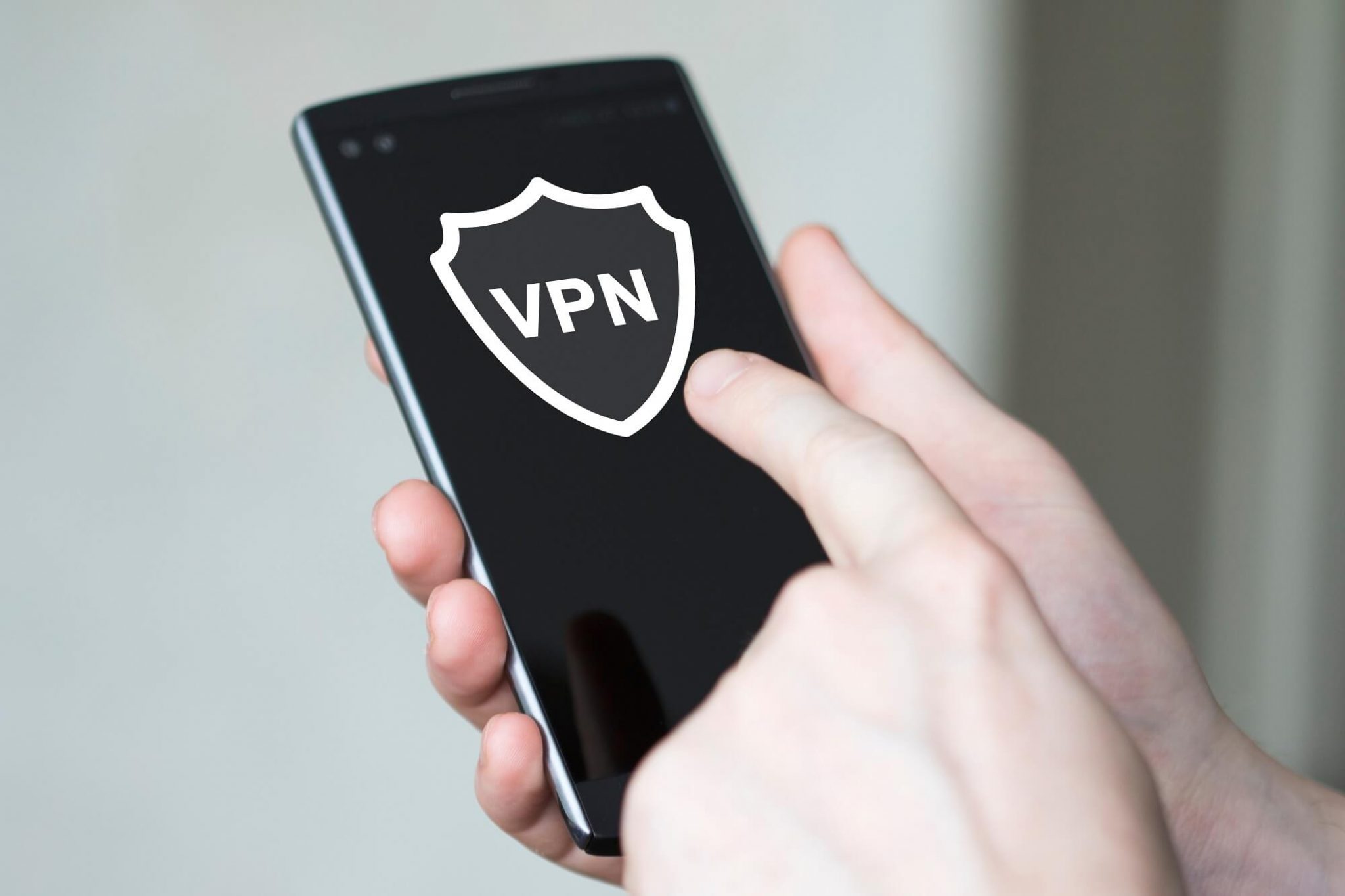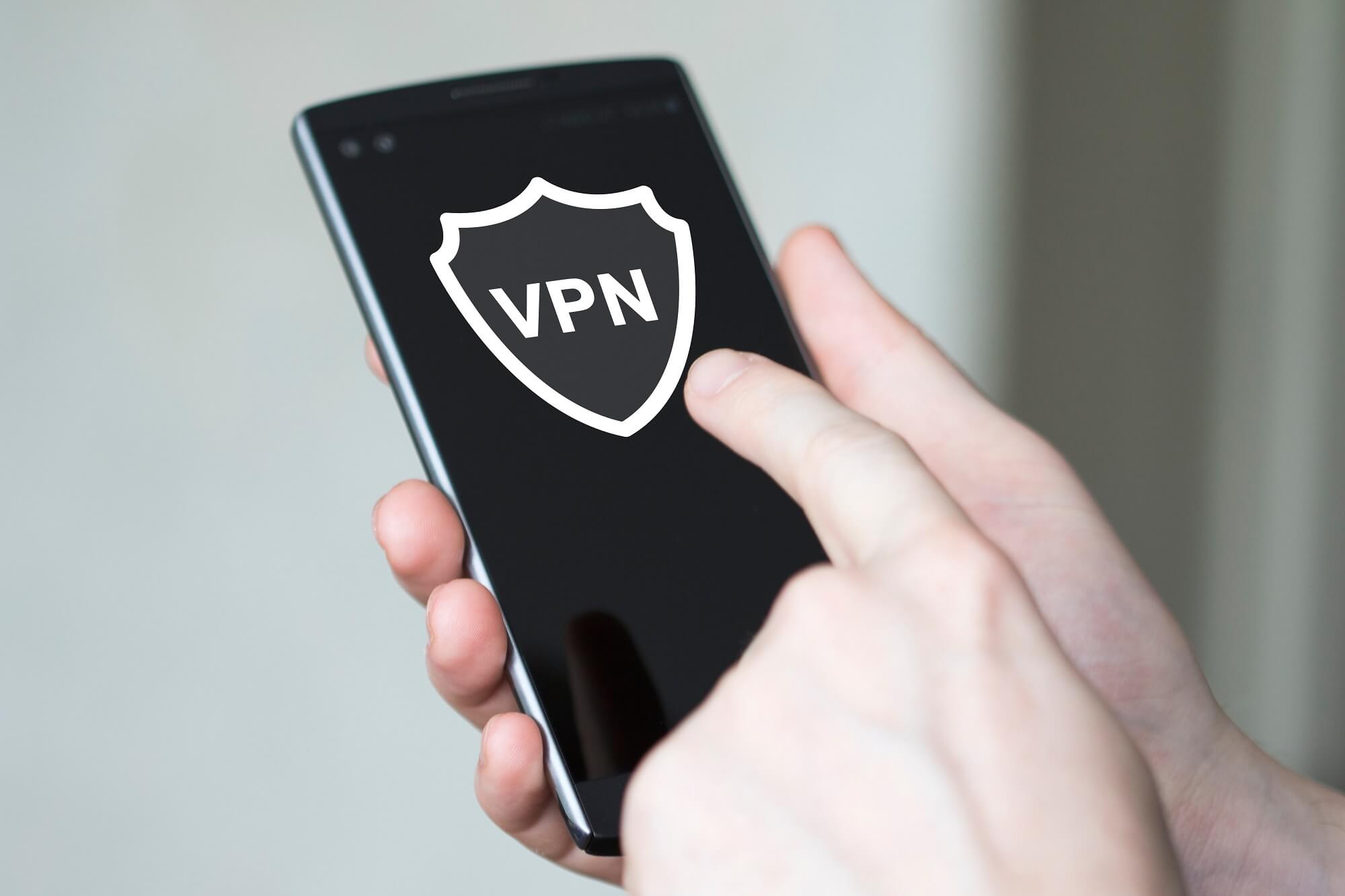 VPNs (virtual private networks) are ideal security tools that a mobile internet user should have. You can use them to surf unsecured public Wi-Fi with more privacy and security. A VPN even allows you to navigate firewalls.
As the number of mobile subscribers increases every day, VPNs are becoming more popular.  For more information about that you can visit this website.   Did you know that you can install a VPN on more than one device?
If you would like to read about how to install a VPN on both phones and PC click here. If you are an Android user, here are some of the best VPNs you can choose.
1. Betternet Premium VPN for Android
The Betternet VPN App comes with an open free plan and no bandwidth limits. All you need to use this app is download a client. The app is compatible with Android, Mac, Windows, iOS, and Chrome, and Firefox extensions. The Betternet VPN free version comes with various drawbacks. For example, it offers US servers only, limited customer support and client features.
To counter these limitations, the developers of Betternet VPN have updated the app over the years. You can now access the premium plan that offers more diverse services. For instance, you will enjoy a no-ads service, enhanced performance, and access to more locations in different countries. Betternet Premium offers a seven-day free trial service. However, you will need to surrender your payment details first to enjoy this service.
Betternet premium's monthly subscription fee is $11.99. However, if you choose the annual subscription service the charges per month will be $2.99. Betternet neither records your VPN surfing activities nor does it store any information about your identity. While this app will record your IP address once you connect, it is deleted once you complete your browsing session. Betternet premium is easy to use and it provides excellent and fast performance.
2. Mozilla VPN
Mozilla VPN for Android is now available in the UK, USA, Malaysia, Singapore, New Zealand, and Canada. It is a fully-fledged VPN that encrypts all traffic on your gadget to guarantee your online anonymity. To download this service on Android you will pay $4.99 per month. Mozilla VPN is also compatible with iOS and Windows.
The developers of this app are working on releasing a system that will be compatible with Linux and Mac versions. Mozilla VPN is currently available for users in the countries we mentioned before. Once you download the Mozilla VPN, you can install it in up to five gadgets. The Mozilla VPN comes with a kill switch and a split tunneling function.
3. Freedome VPN
Freedome is an easy to use, reliable, and flexible VPN for Android, developed by F-secure. This VPN features 29 locations spread across Australia, Asia, and Europe. Apart from Android, the Freedome VPN is also compatible with iOS, Mac, and Windows.
Freedome blocks trackers and malicious sites to protect you and your device. It comes with unlimited bandwidth and excellent speeds. Freedome gives you a five-day free trial service with no limitations and you can download it on numerous gadgets.
You do not have to provide your identification details to use the Freedome VPN. To guarantee privacy, Freedome VPN encrypts your data and does not sell or even share it with third parties.
4. OpenVPN for Android
OpenVPN is a free open source app that offers secure connections like PPTP, L2TP/IPsec, and SSTP. This VPN app features a strong encryption protocol. For example, it uses authentication certificates, pre-shared keys, IPv6 support, and OpenSSL encryption. It can even adapt to both TCP and UDP to bypass DPI and tough firewalls.
OpenVPN can be complex, but it is customizable, and you can even channel it through other security protocols like SSL and SSH for added security. You can also leverage OpenVPN to initiate your own VPN connection. OpenVPN provides excellent levels of security, and encryption and you can use it to enjoy safe web browsing.
5. SpeedVPN
SpeedVPN is a free proxy client that comes with a one-click to connect feature that you can use on your android phone. This app features various locations throughout the world with fast servers to guarantee fast connections. It allows you to prevent tracking while safeguarding your privacy.
SpeedVPN comes with an easy to use interface, making it ideal for both novice and experienced users. Users will enjoy enough bandwidth for light data usage and double encryption for enhanced protection of your data. You can download the SpeedVPN app from Playstore, and it is compatible with a range of gadgets running on Android 4.0.3 or above. It does not occupy too much space on your phone.
Takeaway
Virtual private networks enhance your anonymity and security as you surf through the internet. Choose one of the VPNs listed here to boost your privacy.