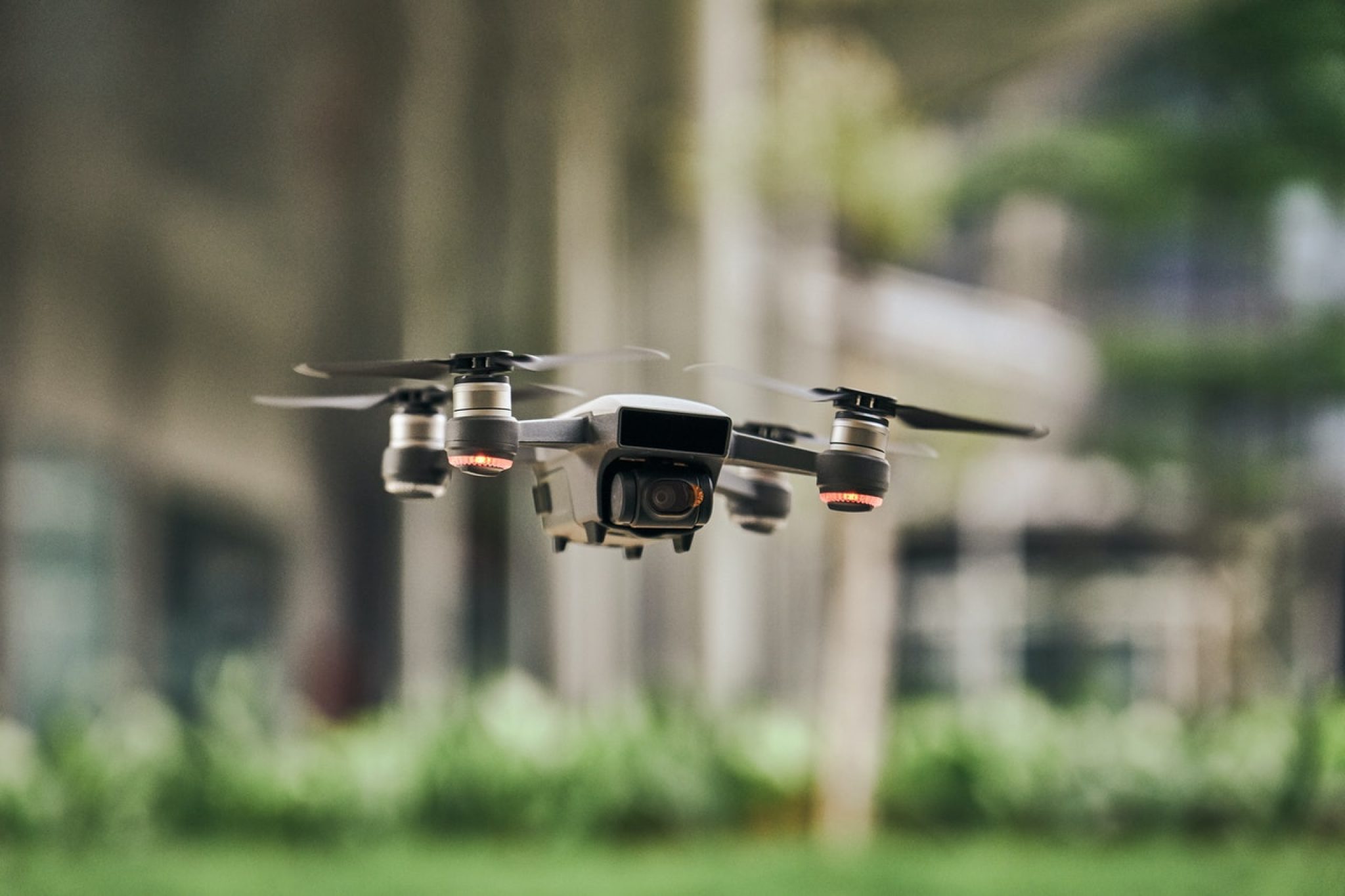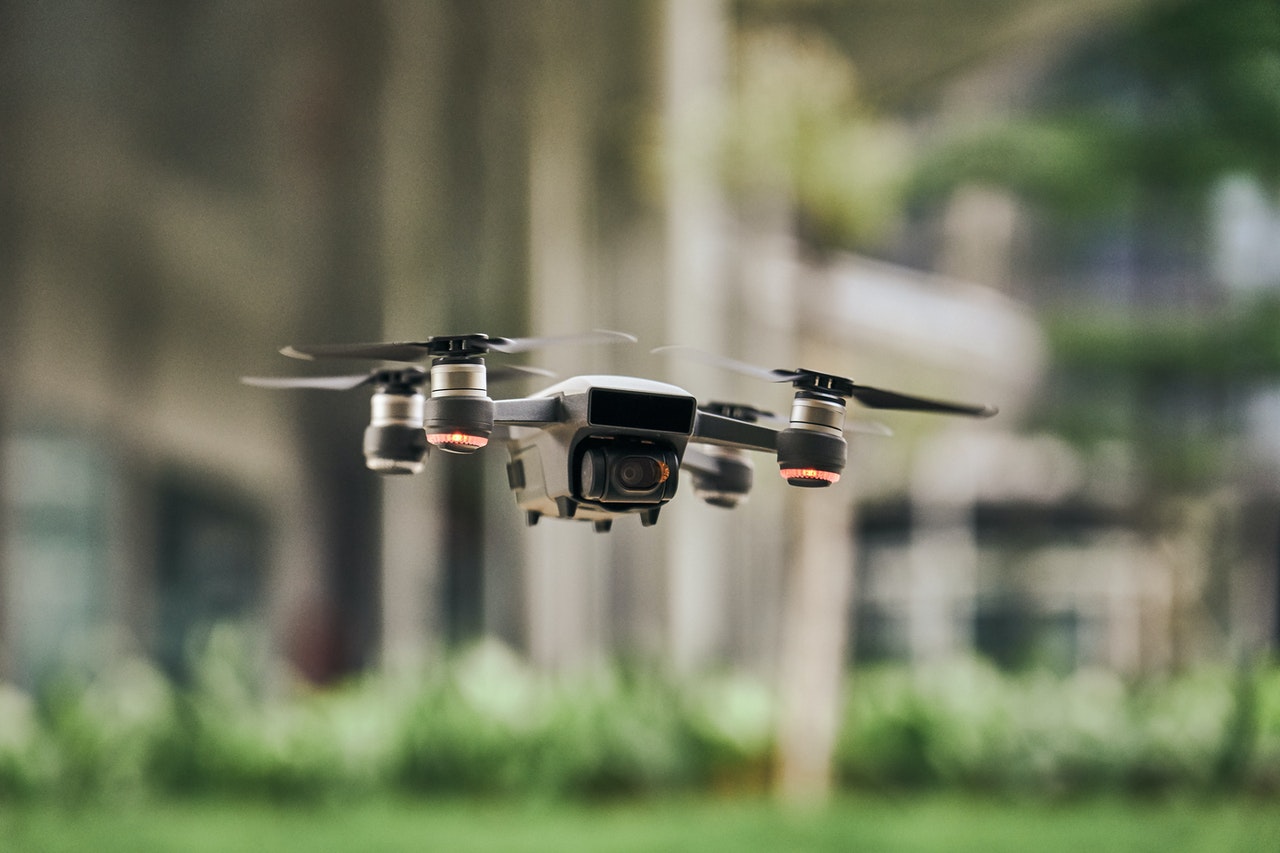 Tech buffs will tell you that quadcopters are all the rage right now. In this era of social distancing, they are an amazing tool at your disposal since they let you take beautiful shots of the outside without needing you to leave your abode.
But while quadcopters are a cool accessory to have, they're not the most affordable gadget. Most of the models are priced quite high, upwards of $500. However, we've done our digging and searched high and low to find out some of the best quadcopters and under $300 that will give you amazing service without breaking your bank.
So, without further ado, we represent to you our top 5 picks for the most affordable quadcopters.
Understanding your copter:
Before, we get on to telling you about quadcopters under $300, here's a quick guide to buying them.
We all know that quadcopters are an investment, and you need to make sure that they will continue to give you great service even after several years. That's why it's important that you look for the following features when buying a quadcopter for yourself.
1. Battery Capacity – One of the primary factors that you need to look for while choosing your quadcopter is the battery. It determines the flight time of your copter and lets you know how long it'll manage to stay in the air. Choose your battery requirements based on how long you'll be working every day, whether you'll be able to charge it mid-way, and so on.
2. Distance – Another feature that you need to look out for is control distance. This basically refers to how far your drone can go. Most quadcopters have a good control distance of 100 – 400m which should be sufficient for most.
3. Camera quality – Of course, we can't forget the camera quality. Most quadcopters come with an average camera that can give you good enough footage. However, if you're a pro and you need HD video and photos, get a copter that is strong enough to carry a GoPro on top.
Five best affordable quadcopters of 2023 (below $300)
Now that you have an idea about the features you need to look out for while buying a drone, here are our picks for the most affordable yet amazing quadcopters. For more ideas, you can also take a look at the best quadcopters under $200.
1. Holy Stone HS700D FPV
The first pick on our list of quadcopters is the HS700D FPV by Holy Stone. As you might already know, Holy Stone is a well-known drone manufacturing brand and they surely don't disappoint. This model comes with a 2K FHD camera which is adjustable and a 5Ghtz Live Video transmission. One of its most exemplary features is it's 2800mAh battery that gives almost a 22 minute flight time, which is much more than the average flight time of most quadcopters. It also comes with an auto-return feature as well as a brushless motor that gives you an effortless flight experience.
2. UPair One
Aeroflydrones suggests, if you want a cheap and affordable drone in your arsenal of gadgets but don't want to compromise quality, the UPair One is the drone you should opt for. This model is ideal for beginners because of its easy and manageable control systems. It also offers a higher than average flight time of 19 minutes, which is no mean feat. Other than these, it also offers a high-quality camera, live video transmission, and good flight range. If we had to sum it up in a few words, we'd say that the UPair One gives you specs and features that one can only find in high-end quadcopters.
3. EMAX Tinyhawk
If smaller and compact drones are more your style, then the Tinyhawk by EMAX will be right up your alley. Made with carbon fiber, this quadcopter has a light yet strong frame that keeps it upright and steady even at great heights. It also has the ability to absorb a lot of hits and shocks without much impact. But that's not all. It has a brushless motor that gives you a smooth flying experience. However, the battery gives you a fairly low fly time of about 6-7 minutes. But this is expected from a smaller drone.
4. Syma X8G
Another great quadcopter that can absorb a good amount of impact without getting any serious damage is the Syma X8G. It's ability to withstand several falls makes it a great option for beginners who are just learning. Another great feature about it is it's camera quality, that gives you videos in 1080p. You also have the option of attaching a GoPro to it. However, a significant drawback about it is it's incredibly low flight time of about 8 minutes. But keeping that aside, in all other categories, it is a really good drone which you should definitely check out.
5. Parrot Bebop 2
Our last and final pick is the Parrot Bebop 2, which comes with a plethora of amazing features at a reasonable price. The Bebop 2 has an average flight time of 25 minutes, which is the highest flight time out of all the ones in the list. So, you can keep this drone running for a good amount of time. It also has sensors and a navigation system built-in, which ensures that even in windy weather, your quadcopter maintains stability. But its standout feature is the fact that it can create flight plans autonomously with the help of the FreeFlightPro app. It's a great copter for both beginners and pros and you must check it out.