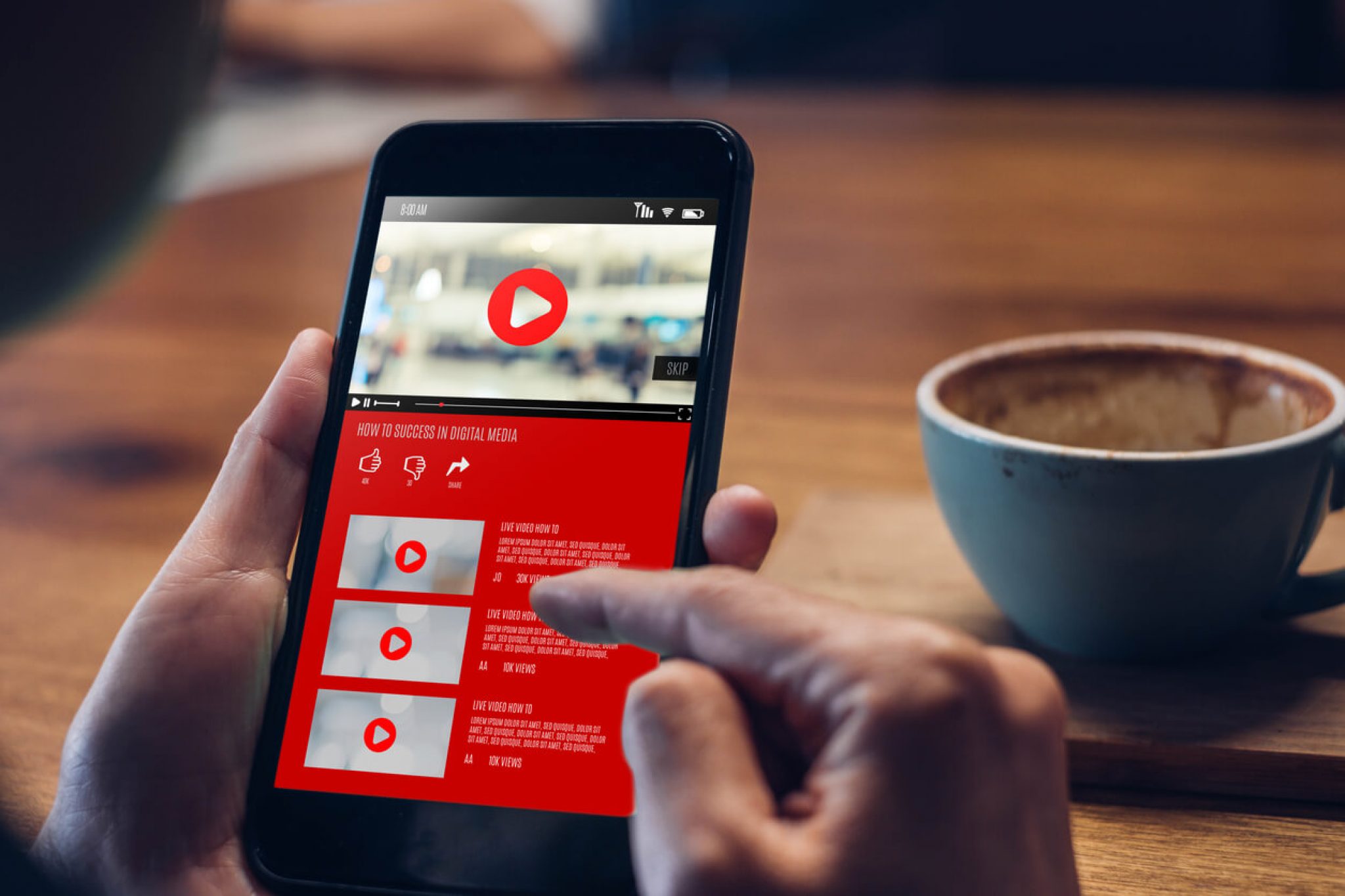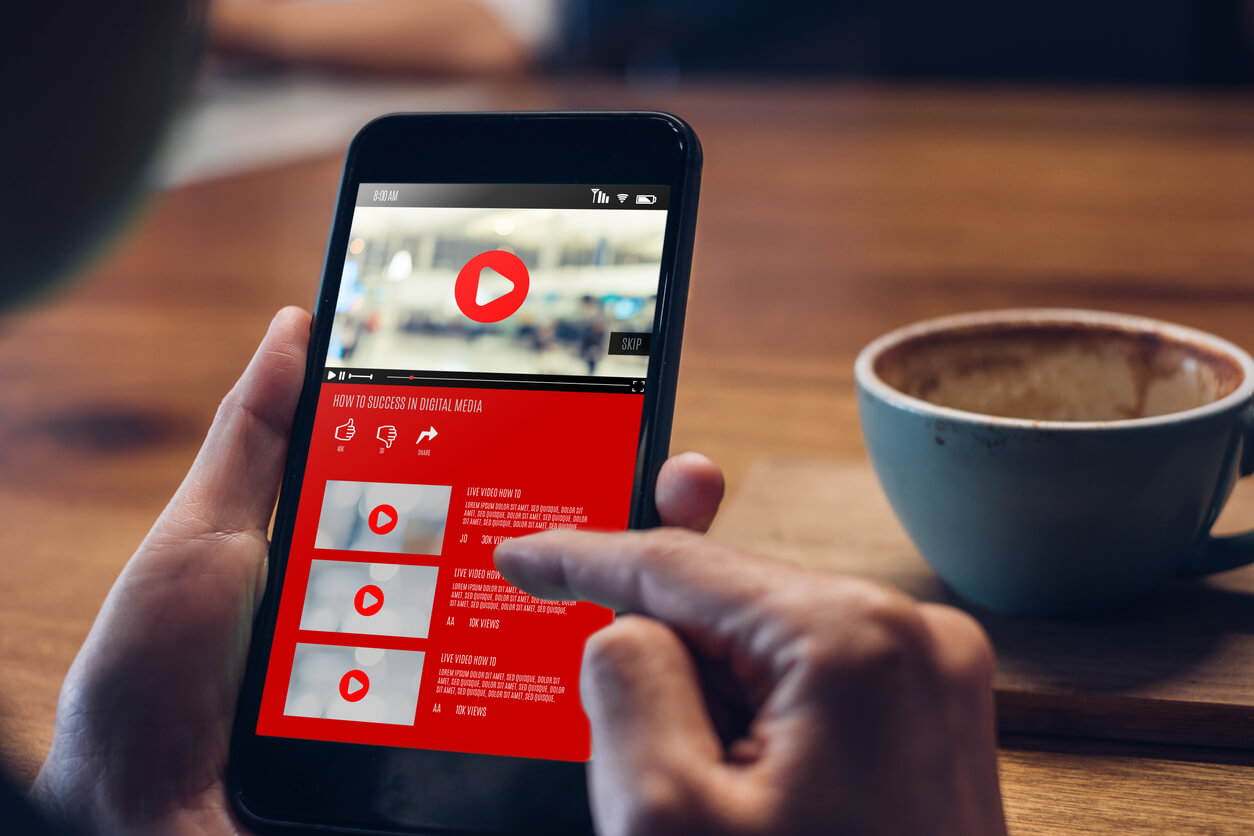 YouTube is a great social media platform for people to express their thoughts, news, talent, and many other things. One can post visual content of high quality by creating your channel. Sometimes, we cannot keep our data in local storage because of the fear of losing them.
But what about these platforms? It is crucial to back up all your videos to keep with you. There is a possibility that you might need your video later. Therefore, it is essential to download or create a backup of your visual content.
There are many methods to complete such a task. In the following write-up, we will discuss how to back up all your YouTube videos with a simple guide. You can pick any of the effective methods that seem easy and perfect to you.
Methods to Back Up YouTube Videos
1. Download Videos Using a Tool
Plenty of applications are available online that helps you to download videos from YouTube. Visit notmp3.com to get such a backup of your videos. It is a free tool without any ads, task limits, speed limits, and fees. With the help of these applications, you can download high-quality visual content by using the URL.
It will take time and the internet to capture the file on your local storage device. Some people find it hard to explore such apps on the internet. But it is one of the effective ways to keep your data with you. It is possible to download long files. The experience will be the same as of you are downloading other things from the browser.
2. Try Google Takeout Method
If you need to save all the videos together, you can opt for Google Takeout. Firstly, you have to login into your profile and develop an Archive. Now, you will see all the things that are connected to your Google profile. You have to choose the content on YouTube by hitting on the Select All with the YouTube.
An archive will generate, which will contain all the folders and files. The process is quite time-consuming as it depending on the file size. After getting the archive, you can save it on your local storage device. Later, you can also sync it with Google drive.
3. Upload New YouTube videos on Google Drive
While uploading any visual content on YouTube, you can do it in Google Drive along with it. You have to edit some settings, and you are done. Start by opening YouTube on your browser, and hit on YouTube settings. Now, you have to copy your email ID for all the mobile uploads.
Now, open Google Drive in any browser and right-click on the latest video that you have uploaded on your channel. Select the Share and then Email as an Attachment option. Enter your email address, write an appropriate subject, and hit on the Send button.
You will receive an email by Google Drive to your profile of YouTube. It will take enough time to process and appear on the video manager. After appearing it, add the description, title, etc.
4. Use Video Manager to Download Files Individually
The crucial thing to keep in mind is that you can save two visual contents in an hour. The file will be compressed, and the quality will not be the same as the original one. First of all, you need to open your YouTube profile and hit on the Creator Studio. After that, hit on the Video Manager and the Down arrow next to any video for saving it.
Now choose the option of Download MP4, which is present on the drop-down menu. You have to find any location where you can save your files. Pick that location and save the folder on your local storage device. After some time, you will get the desired backup.
Why Do You Need to Back up Your Visual Content?
If your posted content is invalid, then YouTube can delete it, and you cannot get it again. If you plan to suspend your account, then all the posted videos will be gone forever. You need to take care of these things by keeping them as a backup with you. There are plenty of methods to store your data safely, and you can follow any of them.
It is crucial to download the data and keep it separately for later use. It is hard to create the same content repeatedly. Therefore, it is necessary to have those videos as an effective backup in your local storage device, cloud, or Google Drive.
When you easily download all the files, create copies and keep them in different places. If you can spend enough money, you can invest it in cloud storage.
Many people think that it is hard to get back the data, which is already uploaded on the channel. But everything is possible if you know how to do it. Keeping everything for the record is useful for future use. You have to try mentioned methods to know which one is perfect.
All the processes are time-consuming, and it is a must to wait longer for better output. When you have the backup, you can do anything later. You can also create new visual content by getting inspired from the old one.
Final Thoughts
Backing up the YouTube videos is necessary to use them in the future. It is possible to do it on your local storage device or cloud. You can go through your old data and create new stuff. Follow all the mentioned methods and try any of the effective ones. If you get proper output, then it will be beneficial for you for the whole life.
Every person has different needs with his content. If you are concerned about saving your data, then make sure that you try the above methods. You have to wait longer to get the desired results. Create a habit of downloading your crucial data to get benefits in your future.