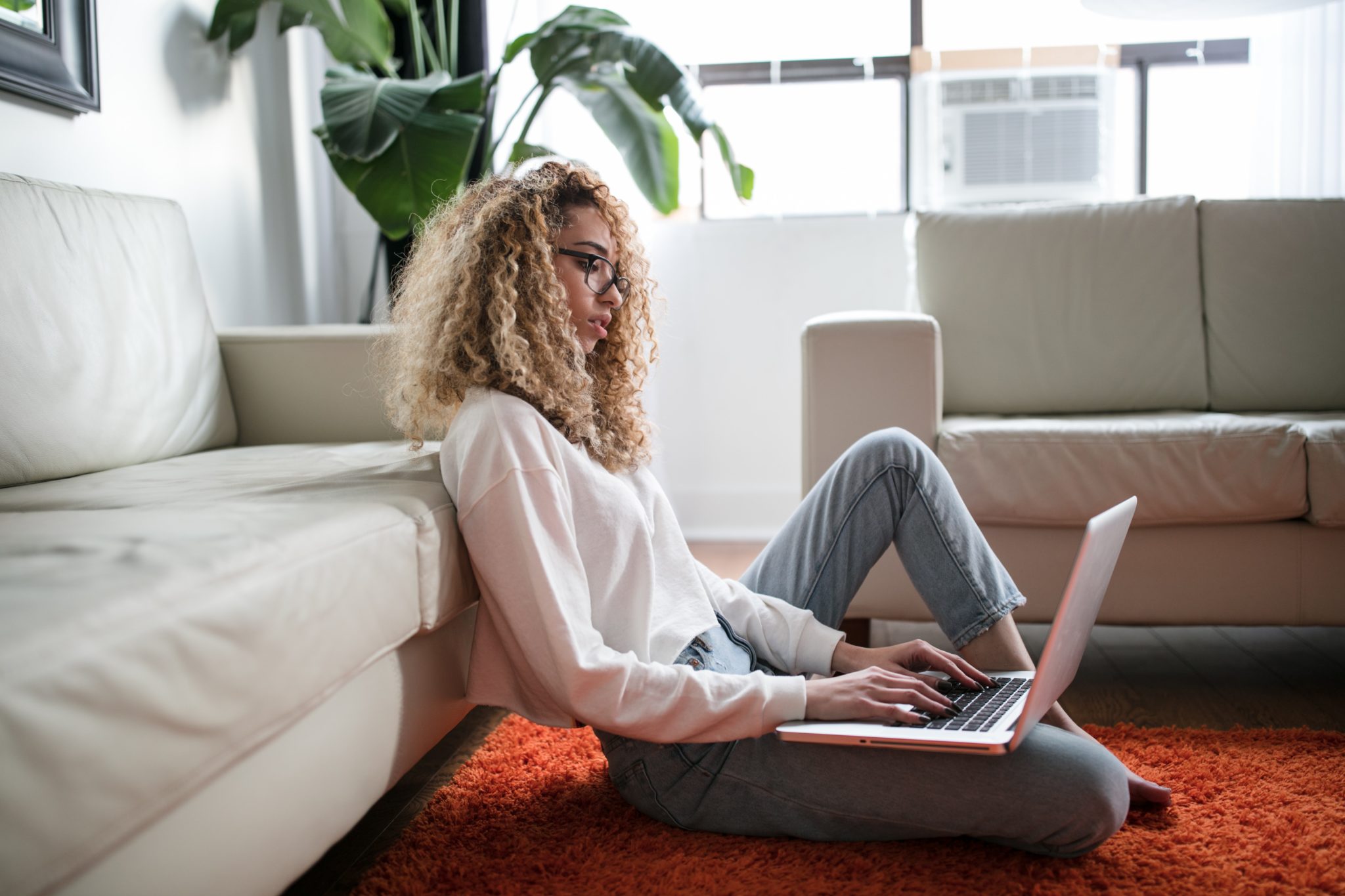 Are you a fan of iOS applications and want to use them on your Windows computer? If yes, we have picked some of the best iOS emulators which you can use on your Windows desktop or laptop computer and enjoy the experience of using an iOS app. If you use an iOS emulator on your windows computer and have an iPhone as your smartphone, it can bring some peace to your life in struggling with the fact that you are using two completely different systems with rarely any compatibility.
Some issues an iPhone user faces while using a Windows computer are data transfer, and music synchronization, and similar other tasks that you could have easily performed by using a similar platform either on your computer or smartphone. We are sharing a list of best emulators which will allow you to run iOS applications without any trouble on your Windows computer. These emulators assist us in using iOS applications without keeping an Apple product.
If you're unfamiliar to an emulator, let me tell you that emulators are virtual programs that create an operating system environment on a different OS. Let's take the case of an iOS emulator. When you install an iOS emulator on your Windows operating system, it creates an iOS environment which allows iOS apps to run on your Windows device.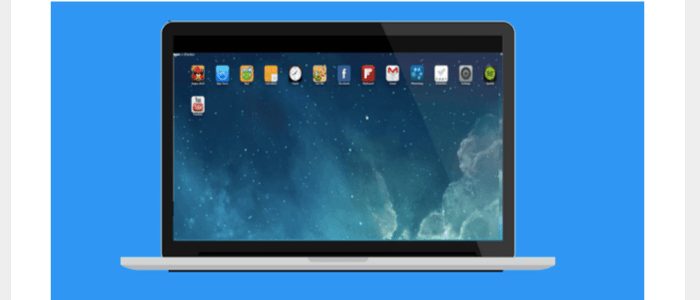 iPadian is unquestionably the best emulators available around out there. It works much likes it sounds. It gives the impression of an iPad on your Android or Windows device. In addition to normal iPad features, you can enjoy using Siri, TvOS, iMessage, and Apple Watch OS. It features a similar UI as an iPad offers. You shouldn't be expecting much from iPadian as it does not allow you to run all iOS apps on a PC. I suppose this little issue is bearable as it has some nice features with a clean and user-friendly UI that makes it a popular choice in the market. Moreover, you can play video games on your Windows PC with the help of iPadian.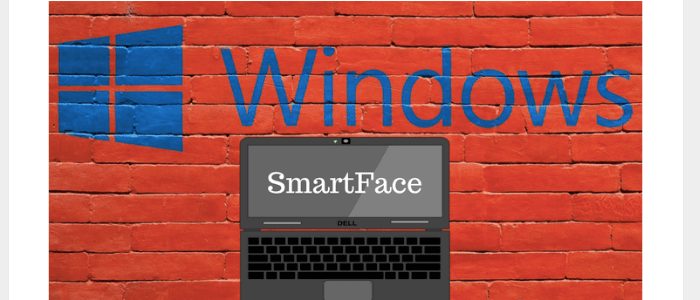 In this hunt for finding a suitable iOS emulator for your Windows computer, Smartface can be an option at hand. It is most commonly used by developers to develop native cross-platform iOS application for mobile phones. It bolsters Windows computer only and comes in both free and premium versions. You can select the one depending on your requirement and budget. Try Smartface if you're comfortable with paying $99 fee for its paid version.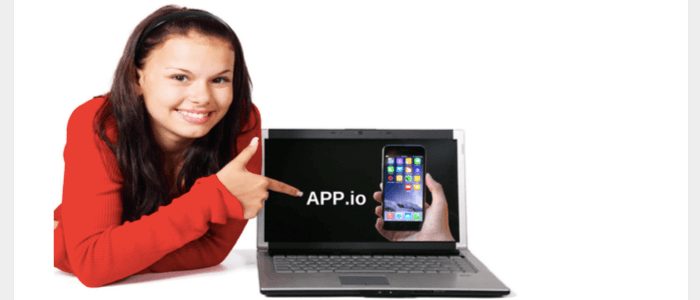 App.io ranks at a respectable position in this list making it one of the best iOS emulators to consider. Even a naïve person can install and use it as it is very easy to use. Navigation is simple and it works with Google Chrome, Mozilla Firefox, and Safari Browser. However, the app may seem a little bit slow, it is worth using App.io. It usually takes time of up to 30 minutes for all of its applications to load. You get 7-days free trial when it is good to go post installation of the apk file. In case you don't like the emulator, you can drop using it or else you can upgrade to the premium plan.
Read More: Some Best Windows 10 Themes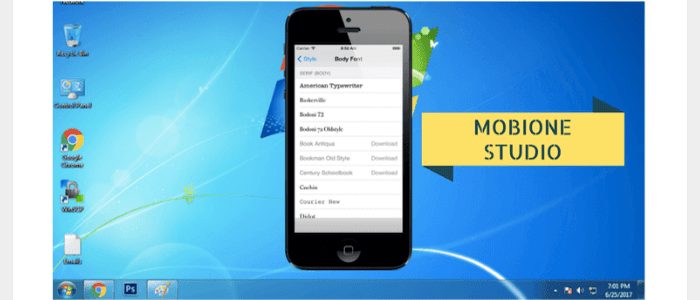 Undoubtedly the best emulators amongst those listed here, MobiOne Studio allows you to feel the real iOS environment on your computer. It is no more available on its official website. We have shared a link below where you can find it. MobiOne Studio is also used by developers across the world to test and develop cross-platform mobile applications. This emulator lets you get popup notifications like an iPhone. With rating 3 out of 5, MobiOne Studio shares compatibility with Windows, iPad, Mac and iPhone.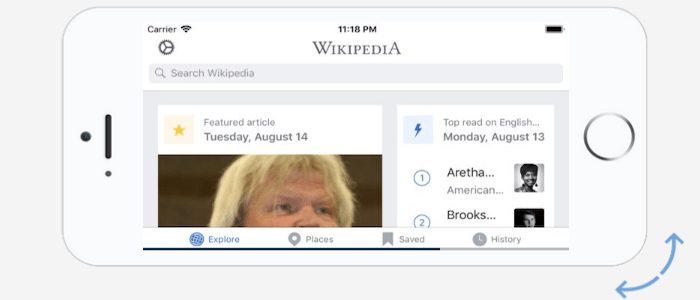 Appetize.io is much similar to App.io. It is a conception among some people that Appetize.io is better than App.io. It is used by developers to build Android and iOS applications on the cloud. Like App.io, Appetize.io comes with a trial period of 100 minutes after which it will charge you $0.05 per minute for using its services. However, you can continue to use it for free if your purpose is not more than to test applications.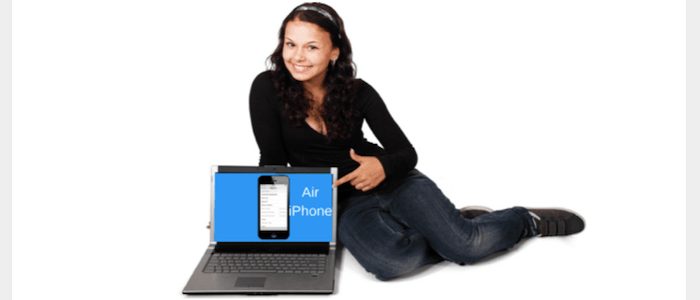 With Air iPhone, you can get a virtual mobile phone with iOS on your Windows computer. It allows you to use the supported iPhone applications on your desktop. Air iPhone also works with Adobe AIR framework which is very useful for recreating iPhone UI on a Windows computer. Visit the official website of Adobe AIR framework if you want to download the same for your Windows computer. It scores a rating of 3.5 out of 5 based on user reviews.
Read More: Free Beat Making Softwares for Windows Pc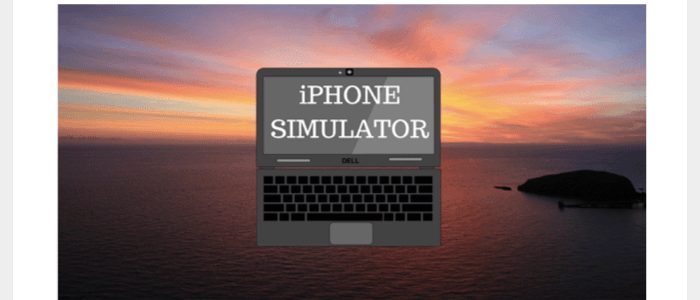 Unlike an emulator, iPhone Simulator is also an excellent choice for you if you want to use iOS apps on your Computer. You can play iPhone games on your Windows computer with the help of this simulator. What's best for me in the iPhone Simulator is its rich graphics quality that feels amazing while playing games. It just clones the iPhone's UI on your Windows PC. You can enjoy using any of the available iOS apps for an iPhone with the help of the iPhone Simulator. With quite a decent rating of 4 out of 5, this is one of best alternatives to emulators like iPadian.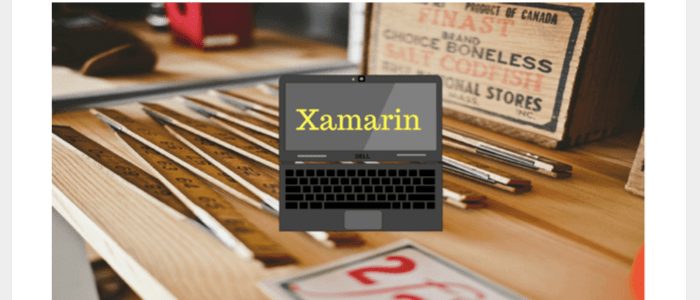 For your information, Apple developed Xamarin that establishes the fact that quality and performance are sure to remain unmatched while using this emulator. Not too old in the market, Xamarin can be used to emulate iOS application on Windows, Linux or a Macintosh computer. Like many other emulators, Xamarin is also by developers to test cross-platform applications. To make it easier, make use of Windows Visual Studio to debug iOS applications on your Windows computer. You can keep high hopes from this emulator as it is officially offered by Apple.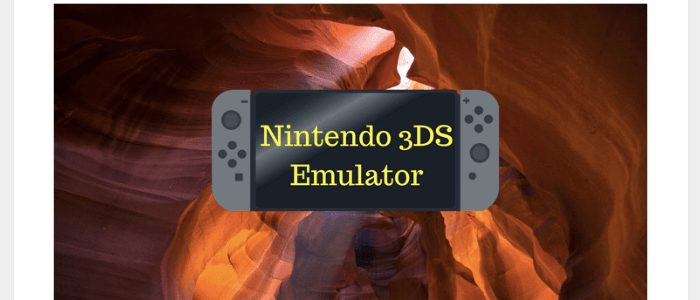 Nintendo 3DS Emulator is a virtual console which you can use on your computer. Noted as one of the greatest emulators, it has received amazing reviews from iOS users also. Other than using iOS applications on our PC, you can play games using Nintendo 3DS Emulator.
This emulator creates a virtual console on your desktop screen where you can play 3D games of your choice from the available ones. The best part is that gaming experience never disrupts and works smoothly on PC. Without any down performance and lagging, Nintendo 3DS Emulator is one of the best and high-rated considerations.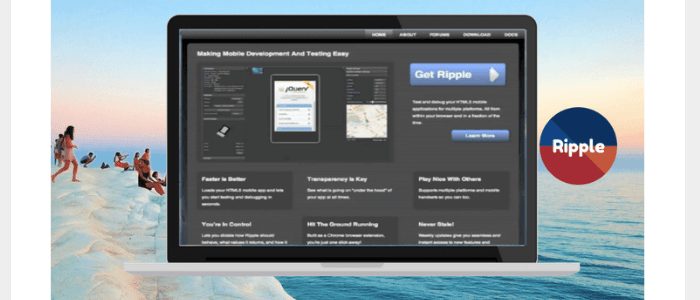 Another king in the list of best emulators, Ripple iOS emulator has grown its popularity in a short time. It is actually an extension for the Google Chrome browser which you can use as an iOS emulator. Generally used by tech-geeks and iOS developers from around the world, it is used for the testing and development of applications. Ripple iOS emulator is the option which helps you use most iOS apps on your Windows computer. This Cloud iOS emulator works with maximum iOS apps plus you can experience from iOS 1 to iOS 11 apps irrespective of what OS you're using on your computer.
Closing: Everybody or maybe most of us love to use iPhone or a MacBook. To make it suffice some of your requirement, we shared some of the best emulators that work well with Windows PC. Please check and use the one that matches your need best.
Do write us back with your feedback or suggestion in case we missed anything which should be available in this article.