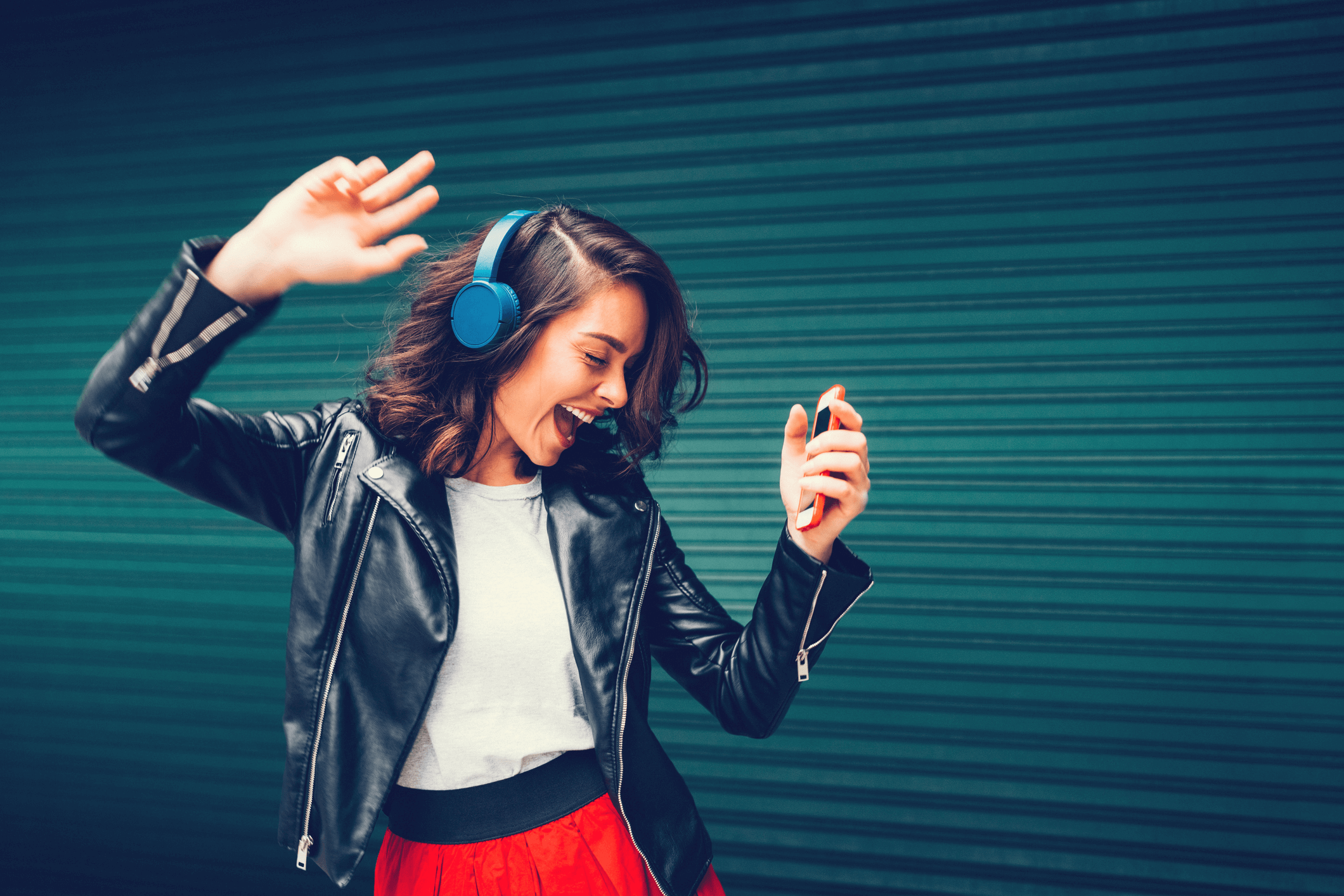 During the 1970s, hip-hop emerged in neighborhoods of New York City. It was a cultural movement among the African American population, but also a form of the social revolution. Such a music genre spread very quickly all over the world – and to this day it has a huge population of followers.
However, as times have changed, the sound has changed to some extent – as well as numerous performers. Many of them are today's great music stars. What are today's young popular hip-hop artists that should be listened to in 2023? We will point out some of them, but also tell you something about the history of hip-hop.
What Do We Need To Know About Hip-Hop Culture?
Hip-hop consists of four components: graffiti, breakdance rap, and DJ-ing. Some experts claim that the beatbox is an integral part of hip-hop. Although it contains elements of different cultures, some even consider it the music of rebellion. The fact is – in the lyrics of hip-hop songs you will often hear a lot of swearing and harsh words.
Regardless of that fact – hip-hop proved to be a musical direction that was well commercialized. It is therefore not surprising that it brings huge capital to performers. Although it used to be associated with the African-American population, today it is very popular among the rest of the audience – and it keeps its high position in the music industry.
The Good And The Bad Side Of Hip-Hop
The nineties of the last century were represented on the hip-hop scene by big stars in this musical direction. Not a single music award ceremony could be imagined without a hip-hop artist. One of the advantages of hip-hop and its performers were well-done videos. They introduced the emergence of beautiful women and luxuries to the music video industry. In these videos, you can see everything – from luxury cars and houses to the fantastic dance moves that were performed.
All this makes this music start a rhythm and good fun in you. However, the downside of hip-hop was that most of the African-American performers at the time made big money very quickly – and the performers themselves mostly came from poor neighborhoods dominated by various local gangs. Therefore, unfortunately, hip-hop did not have a musical character, but often, unfortunately, it was also related to the clashes between the performers themselves – where many of them famously tragically ended their lives.
Hip-Hop Scene: Now And Then
The hip-hop scene is related to the collaboration between DJ and MC that is rappers. The lyrics are often created very spontaneously on the stage (Freestyle) – so it's no wonder that hip-hoppers themselves often compete with each other to come up with better rhymes. This musical genre is demanding to perform because it has to follow the rhythm of the DJ who has to follow the performer himself – and they must not allow the song to lose its meaning.
Today, this cultural movement is quite different from its former roots. There is no more street performance of the tail that launched a large hop-hop star into orbit in the 1980s. Today, hip-hop is done in a studio and is far more commercial to get closer to the general population. That's why today we have an abundance of young hip-hoppers who very quickly find themselves among the stars via social networks.
The Digging Rise Of Young Hip-Hoppers
The new millennium has brought new changes in everything, including hip-hop. The emergence of YouTube has greatly changed the music industry, as well as hip-hop. The basis remained the same, but the texts and songs changed and other musical directions were inserted. Numerous various duets appeared combined with several musical directions – so that hip-hop experienced frequent changes. New age certainly had a huge impact, so that more and more performers released hits – and they rose very quickly in the music sky.
These young performers knew very well how to make a good song with a lot of rhythms that become audible. Especially today when technology and social networks have advanced and gained their full glory – young performers of the hip-hop scene very quickly found their positions at the top of the music scene. We will introduce you to some of the most current hip-hop artists in 2023 and you can assess whether they deserve that place because they still depend on your interest in their music.
1. Westside Gunn
Westside Gunn has always been adept at choosing rhythms for his projects. Surprisingly, this was produced by former Wine star Jay Versace – and rhythm patterns from the sounds of legendary gospel group The Clark Sisters were used to create a constant angelic chorus of voices. This is an interesting performer worth mentioning – who also deals with the chronicle of his new luxurious way of life in his songs.
2. Lil Skies
This is a performer whose life story reached its climax precisely thanks to the emergence of social networks. According to gazetteday.com, this guy from Philadelphia first started following his favorite band on social media, and later turned music, which was his hobby, into a successful career. Precisely thanks to his popularity on social media, this guy is today one of the strongest music faces in the industry with earnings that are skyrocketing. YouTube alone has nearly 1.8 million subscribers and its net worth is estimated at more than $ 3 million.
3. Sada Baby
A rapper from Detroit, Sada Baby has made it his personal goal to destroy every possible rhythm in 2023. The star is heading for a big climb, such as discography. Through an accelerated pattern, Sada Baby leaves her personality to shine through the creation of an undeniably likable dance anthem, retaining much of what made original hip-hop popular.
4. Jay Electronica
We were waiting so long for Jay Electronica's album and it has finally arrived. This top-notch rapper showed his ability again and used the major Jay-Z repertoire available to him. Jay-Z has just given him access to some of the best producers in the genre. He produced the fourth album of the Jay Electra album. Through this collaboration, Electronica and Jay-Z move forward with intent and attention – chronically talking about growth and triumph.