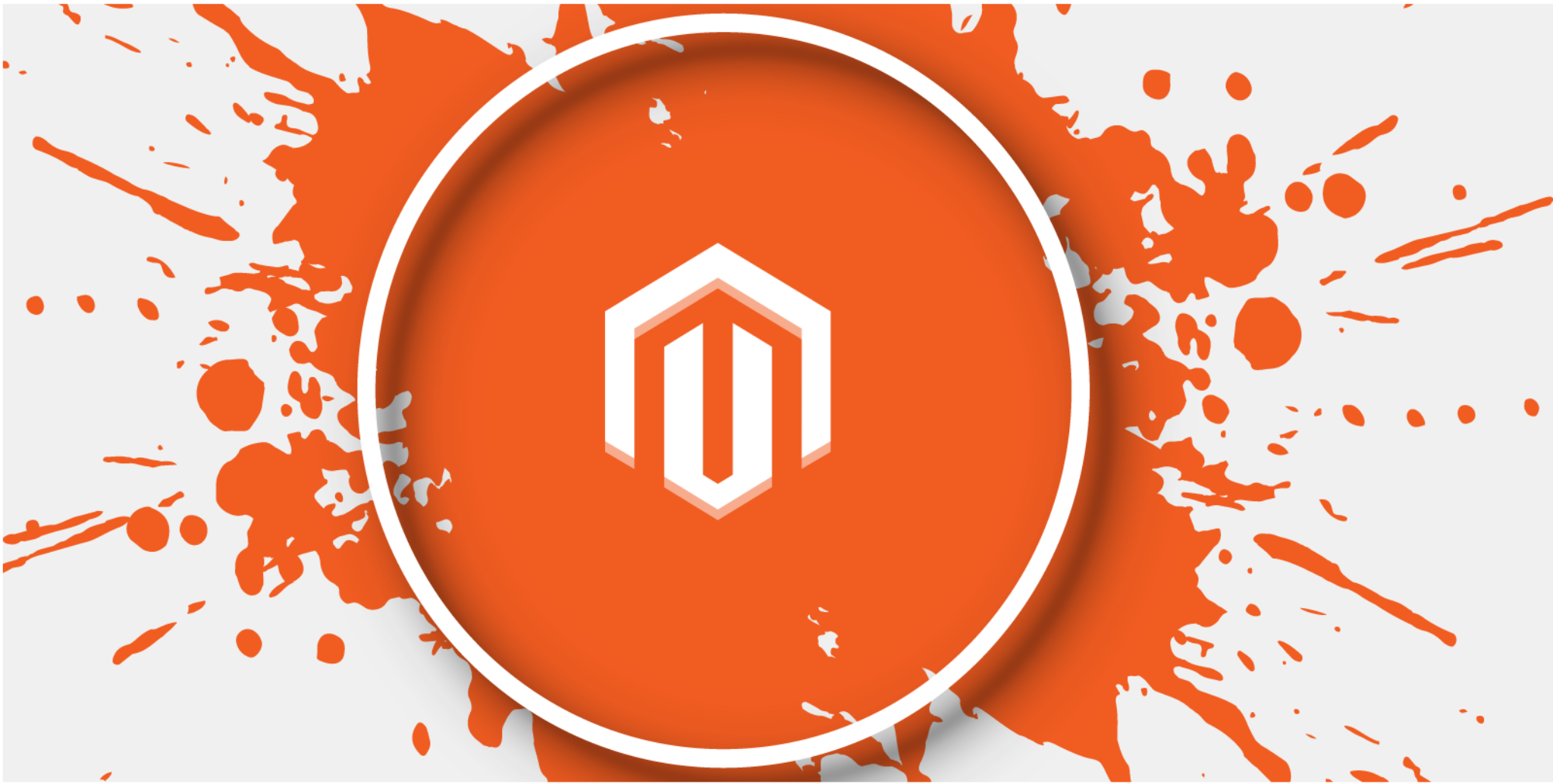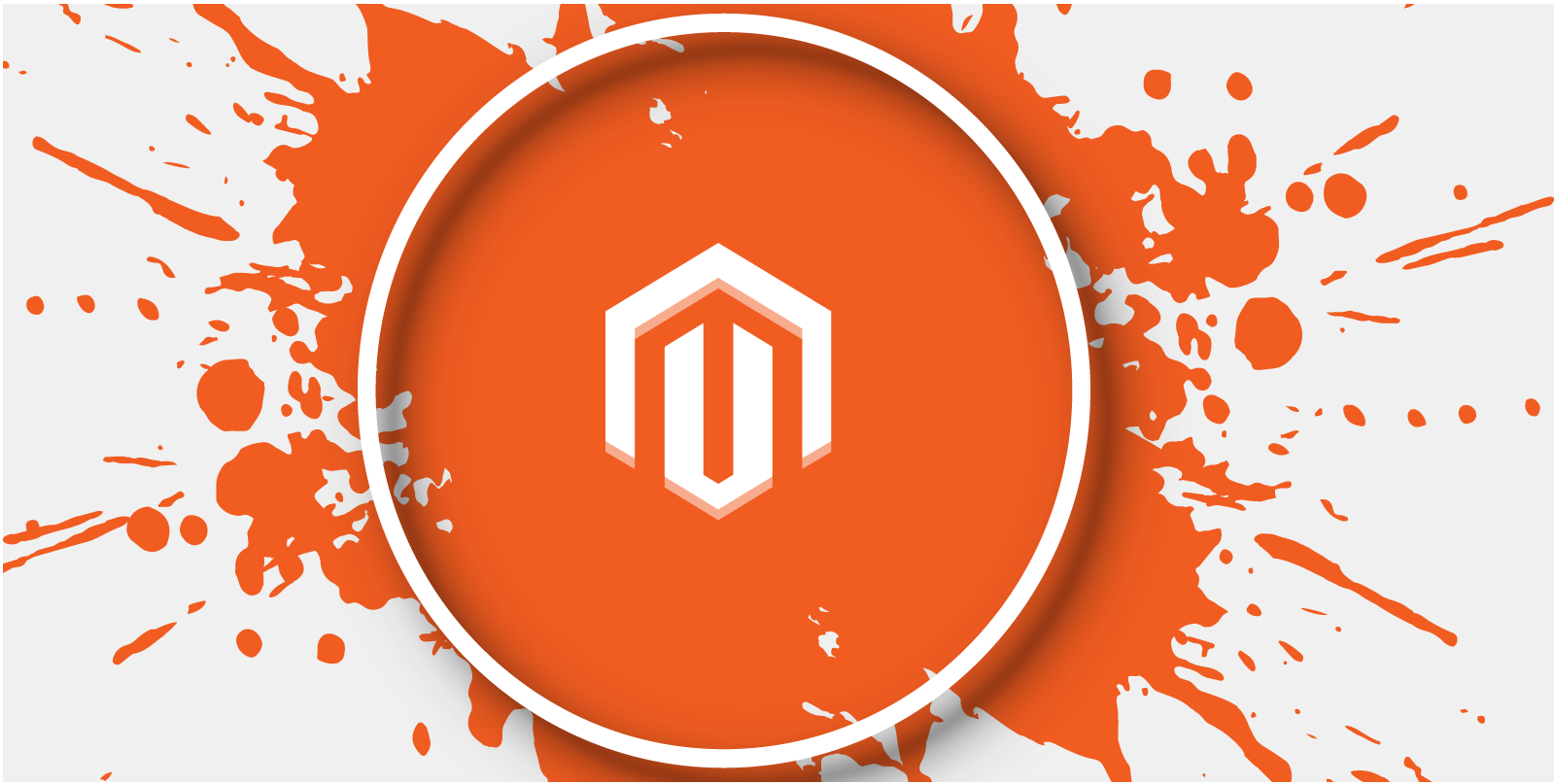 The number of E-commerce websites is estimated between 12-24 million across the globe as of 2023. Correspondingly there are no signs of decline, not even close, which means it is a great field for development.
Those planning to start an online business will definitely come across a tough choice of which platform to go with.
Magento, in this regard, is one of the most user-friendly and simple-to-manage e-Commerce platforms that has everything you need to manage products, orders, customers, and subscribers.
However, it is not always enough to meet your goals. That's probably why you've landed on this page to figure out why you need Magento modules and what are the top-ranking Magento 2 extensions to choose https://magefan.com/magento-2-extensions
We'll cover everything here. But first, let's define what are Magento 2 extensions.
What is Magento Extension?
Technically, the Magento extension is a directory of the PHP and XML files in helpers, modules, controlled, and models. More simply, it is a package of code that is developed to perform certain functions missing on your store by default.
Usually, you use Magento modules to extend the default Magento code instead of editing or customizing it.
Relatively simple so far.
So what are those functions Magento2 extension allows you to perform, and how it benefits you?
Benefits of Magento 2 Extensions
The functionality you build into your store with Magento modules could vary depending on your business goals and requirements. You can extend the frontend or backend functionality. But this way or another, you get plenty of benefits we'll explore next.
Better user experience
Although Magento's default functionality is enough to manage an online store, it is not sufficient to satisfy the most competitive feature 一 shopping experience.
Once people land on your store, usability and experience are things that influence people's decision to buy from you. Search, navigation, categorization, internal links, and checkout can influence a purchasing decision.
So you need Magento 2 extensions to improve the default features. It enables you to provide the best user experience that makes you stand out from your competition.
Increased traffic
The shopping experience takes the stage when people are already in your store. But SEO, indexing, and SERM help you to get those people to your store in the first place.
Although Magento covers some basic SEO features like canonicals, some structured data, and an XML sitemap, it is not enough. SEO is constantly developing. So you're going to need more than that to drive more targeted traffic. And there is no way you can achieve that without Magento modules.
Extended functionality
The Magento extensions significantly extend your store functionality, both backend, and frontend. They not only help you to add new features. They help to improve and boost existing features to get to the maximum of your potential and reach your goals more effectively.
Boosted backend efficiency
It's true, the frontend side needs a lot of attention as it is visible to customers and serves as a "face" of your brand. However, backend performance is not less important since you have to add products, manage orders, organize customers and improve your marketing strategies continuously.
There are plenty of Magento 2 extensions that help you to edit orders, update product information in a matter of minutes and send you a notification about important changes in your store.
Cost-effective solutions
The Magento community has grown immensely. It encourages the appearance of a variety of free and paid modules of different scales. Whichever feature you're looking for, you will be able to find a budget-friendly solution for any Magento edition.
This reduces costs, as you don't always have to resort to custom development to get some functionality implemented.
Improved multi-store management
Multi-store management is probably the best feature, so many merchants choose this platform. Magento enables you to have multiple websites, stores, and store views and manage them all from one place.
Additionally, you can assign different payment methods, currencies, languages, shipping options layouts, and designs for each of your stores.
Do's and Don'ts of Magento Modules
The variety of Magento 2 extensions produced by the community and well-respected vendors make sorting through them harder than it seems. The quality of all existing extensions couldn't be accessed even if Magento wanted to.
So there are several tips you have to follow when choosing Magento modules for your store.
You should always:
Have a clear list of features you're looking for in an extension
Outline a budget you're willing to spend on a module
Check if the extensions you choose are compatible with your version of Magento
Make sure the extension goes with an extensive support
You should never:
Choose a Magento module that goes with no technical support
Go for an extension with disturbing reviews
Install extensions that are not compatible with your version of Magento
Stuff your store will modules you don't need (delete all modules you stopped or don't plan on using anymore)
Where to Get the Best Magento 2 Extensions?
Taking into account the do's and don'ts we've just discussed, you are probably wondering where to get reliable, quality code and resourceful Magento 2 extensions.
There are three different ways to get extensions for Magento.
Magento Marketplace
Magento Marketplace is a top industry marketplace that lists Magento 2 extensions from a variety of third-party vendors. However, the good part is all modules listed there undergo detailed technical reviews before being listed.
So you can be sure you won't be adding any malicious code to your store when buying extensions from Magento Marketplace.
Third-party vendors
As we've told before, the Magento community has grown immensely, giving birth to a variety of companies that offer Magento development services as well as Magento extensions. Several big companies have established their place in the market over years.
Make sure to choose extensions only from trustworthy vendors.
Custom extensions
Those very companies might also provide custom development of extensions for Magento. In case there is no module on the market that satisfies your needs, you may request custom development of an extension.
This might not come cheap. But it will be exactly what you're looking for which has a high ROI in a long run.
Could You Do Without Magento Extensions?
It is fine to keep hesitating about whether you need Magento 2 extensions, even after reading about all the benefits they provide. You obviously can manage without installing any modules on your store.
But sooner than later riveting competition will crowd you out from the market, leaving you wondering how to catch up. Your competitors are implementing the best extensions to get more traffic, better SEO, digital visibility, and sales.
So why shouldn't you?