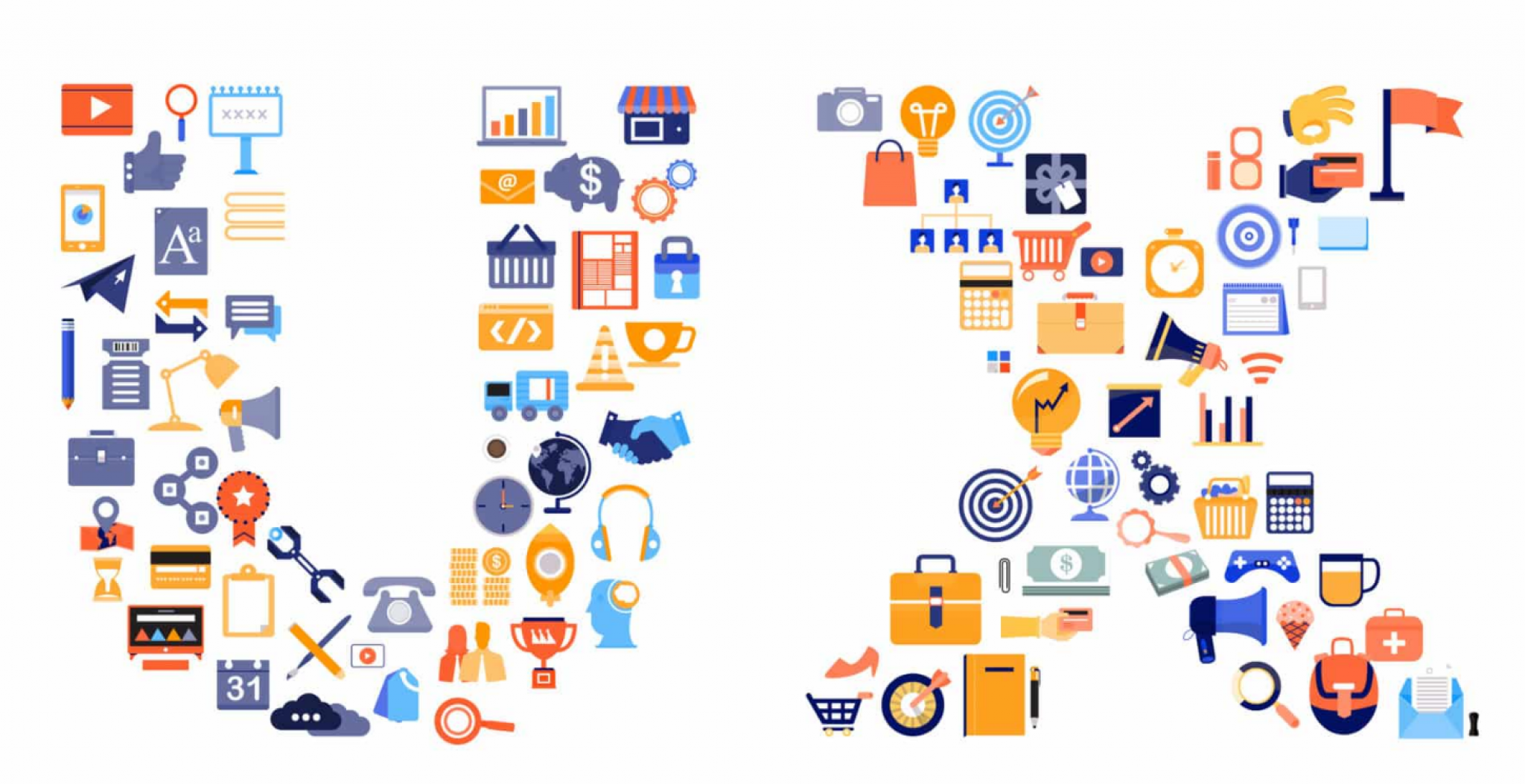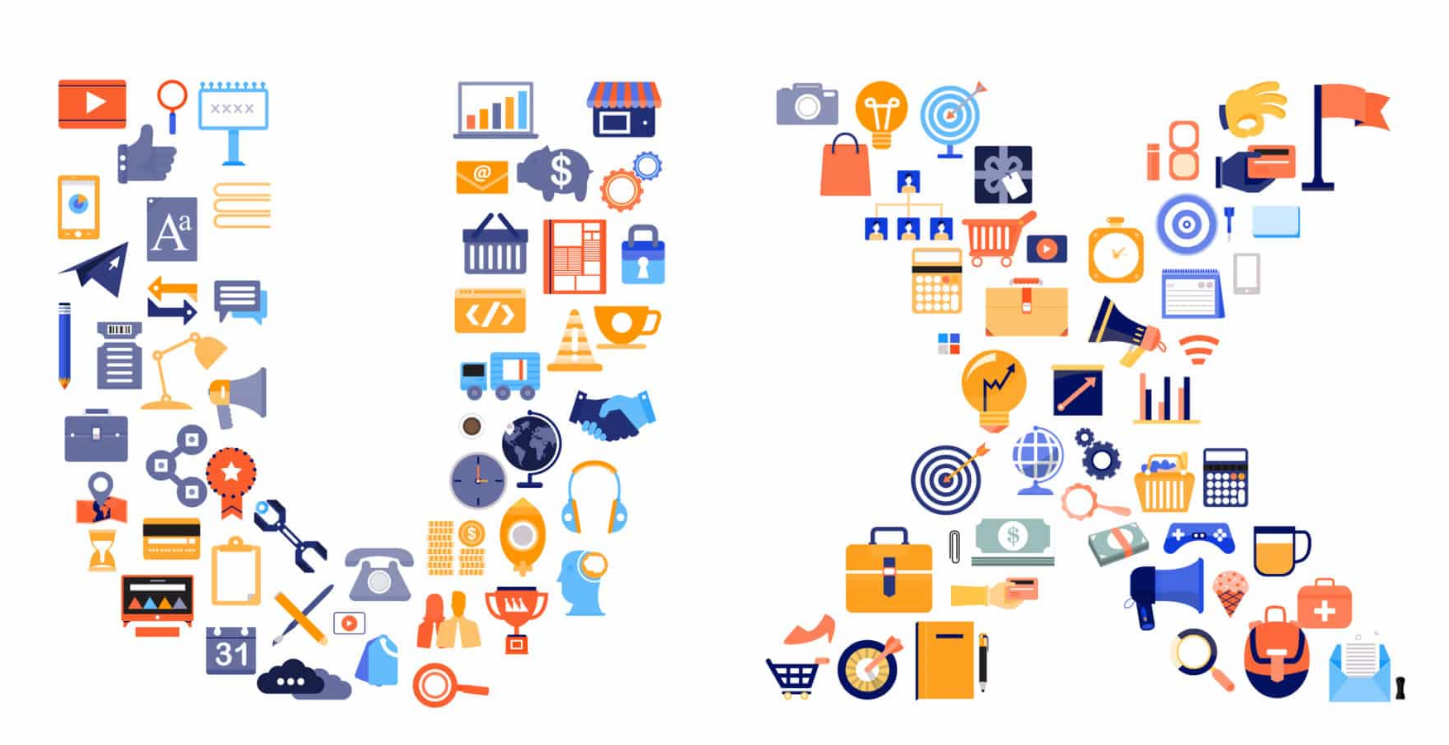 There are over 1 million apps available for download representing various businesses, and offering different goods and services. Every reputable company has to have an application that is going to keep the existing customers and potentially attract new ones. It has become a vital thing when it comes to keeping in touch with audiences or consumers. That is why even start-up companies began creating apps. However, the statistics say that an average user has over 30 apps installed but is only using 3 on average. This makes two things clear: first, users want to have access to the services and are willing to pay, install and share their info with the certain apps, and second, customers are usually not satisfied with the content and the quality of the information provided by the applications, hence only 3 apps are being used on a regular basis. So, if you want to expand the business and add a quality app that your customers are going to happily use, there are some things you should consider before the launch.
The purpose of the app
In order for your app to pique the interest of the potential users it needs to be original or a greatly enhanced version of the existing ones. The best thing would be if you could come up with an app that can solve the problem consumers have been complaining about in vain. This will sway the customers your way for sure. However, with millions of apps in the store already, this might be a tough sell. The other option is to keep tabs on the common complaints from the community and try to resolve their concerns offering a solution. People will take notice and you could find your app topping the charts.
Keep the focus
Choose one thing that your app is going to solve or help out with, and keep the focus on it. Users generally don't like the clutter of unnecessary information and useless features. Leading apps typically do only one thing, but they do it perfectly and efficiently. This is to say that you should focus on developing one feature and stick to it until you perfect the users' experience. This is the only way customers are going to come back over and over. Also keep in mind that people are often in a hurry and they just want to take a quick glance at the app, get the information, and move on. Ensure the easy availability of the most important features.
Less is more
Users like quick task-oriented apps that will solve problems or give feedback instantly. The essential point is that the app is user-friendly. Time-depraved customers need simple apps that will effortlessly give them information, and if they find it too difficult or complicated, they will most likely uninstall it for good. If you relate this to the previous point, you'll see that making a successful app means that the simpler it is the better. People are tired of wasting time on endless features and applications that are going to flood you with useless problem-solvers that no one called for.
Performance
Maintaining high performance is what users will notice first. If your app takes forever to open, consumers are going to shut it down. Performance is the key to attracting audiences, so make sure that your app works flawlessly. Statistics say that if the app keeps crashing, or slowing down, customers will not use it more than 3 times. After that, they will move on to the next one who offers a better solution. You will need to test your app all the time, to make sure there are no bugs that can derange it. Constant crashing will reflect your rating among the apps and crash your expectations.
Navigation
For stellar UX easy navigation through primary and secondary menus is crucial. The primary hierarchy is multiple sections in which the app is divided and is clearly displayed. Secondary pops up when users hover over the primary one and open up many different options. This needs to be obvious so that consumers are not wasting time trying to navigate through many useless tabs. If they don't find it in the first couple of minutes chances are that they are going to give up. Now, take a look at how RocketLab creates apps with visually clear categories and subcategories using simple fonts which makes the menu clear and easy to use.
Language
Unless you're making an app that is solely for the small group of professionals, try to use simple language. An average user is more likely to return to the app if he got a quick and understandable solution he or she was looking for. Again, simplicity is the key. Long sentences and endless discussions are not appealing to customers who just want information that is short and to the point. Use clear and short sentences to avoid confusion.
Feedback
Every user wants to feel like he or she matters, so when they hover over some options they should change color, or fade away, or have some kind of reaction in response. Interactive design can create a feeling of communication with the website, and that makes the experience more personal. Customers love to be noticed and treated with special care and that's exactly what they will be getting.
Narrative
If your website or an app is selling a service or a product, you need to come up with a story that will capture the audience. In return, they are going to wish to try it out or purchase the product. The story needs to be clear, following the right pace. If you slow down, people will quickly get bored and leave. Too fast, and you might cause confusion when customers find themselves going back and forth trying to understand. Visually telling an interesting, and possibly funny, story will keep the consumers glued to the screens. Click here to visit the website of a professional UX design agency whose work exemplifies well-crafted narratives.
Before further developing your business by introducing apps to the users, you should get familiar with every aspect of user-friendly design. Following those principles will advance your business model and generate pleased returning customers.