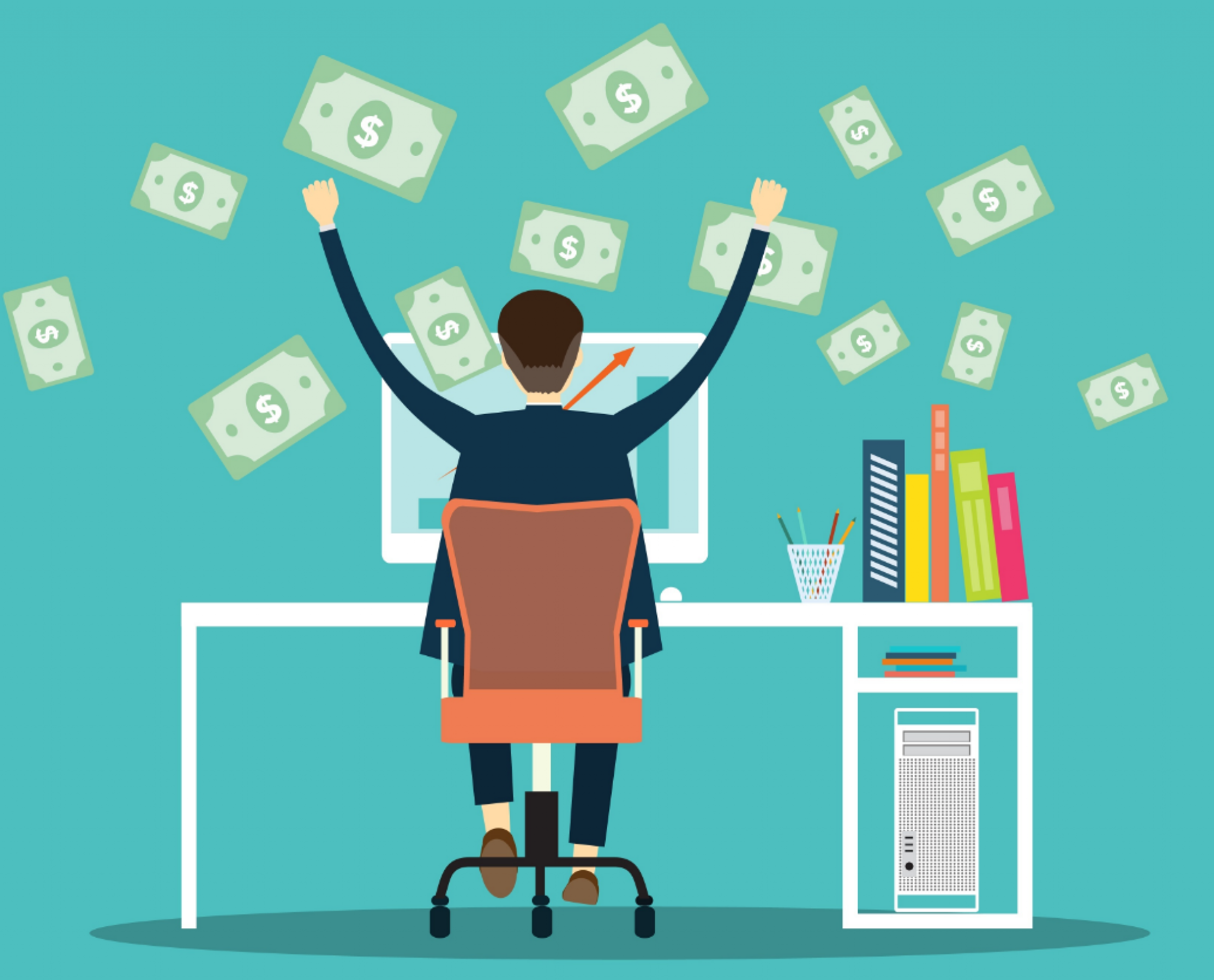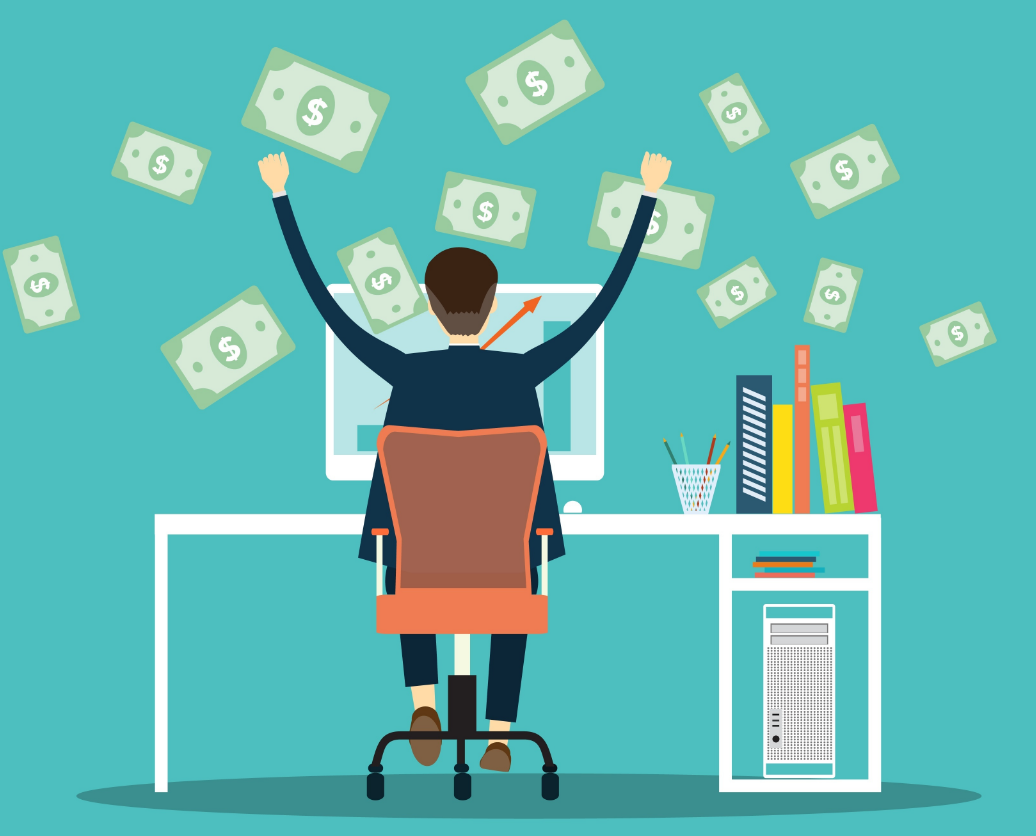 A business can be big or small. There is denying that every business owner may not have a massive amount of money to invest in creating an image for his brand. To grow a business online, or to establish a brand reputation, efforts are needed. Even if you don't invest much in terms of money, you can get valuable results. The truth is that you can get tremendous results for your brand, even without spending money. You can do this with hard work, creativity, and imagination.
Your dedication will pay off, and efforts will work wonders. It is just that the right set of tips and tricks are needed. Yes, it is possible to grow your business online without spending a penny. If you are thinking about how you can achieve this, don't worry. In our article today, we are going to discuss tips that will grow your online business. Boost your presence on the internet by starting right away.
Find the strategies below with which you can create a powerful online presence. This way, you will stand out from your competition. You can start them right away for free, and if you want, you can consider investing in these techniques later. In this article that we did a collaboration with Graham from a1seoglasgow.co.uk, and we present to you four popular digital marketing strategies for your business.
1. Consider Making It Mobile-Friendly
A mobile-friendly website is a necessity in today's era. More than half of the consumers use a mobile phone to browse through the internet. If your site is not responsive, then it will not likely appear on their mobile phone. Which means you are missing out on potential opportunities. This is alienating more than half of your prospects.
You will have to work on several adjustments on your website to be compatible with mobile devices. Remove flash videos as flash videos don't go well with mobile phones. Using images of correct size and type. Implementing mobile-friendly aspects doesn't require investment in terms of money. First, explore how your website is looking by shrinking the browser on your computer.
2. Top-notch Content
Your content should be appealing and attractive. It should be standard enough to drive more sales. No matter if the content is the description for a product or your company's blog. You should always provide quality. Your content represents your company's reputation, and you want to create a robust brand image. You want your audience to engage with your brand. Hence, you will have to offer what they are looking for.
It would help if you did not forget to remain factual. Don't mention facts and figures in your article that are proved. Try to collect evidence from other sources for the information that you are trying to incorporate. It establishes reliability and authenticity. It will ensure that your domain appears to be an authoritative one in front of the audience.
3. Benefits From Free Tools Available Online For Marketing
You will find a pool of free tools available online that you can use for marketing. You will have to put in a lot of effort to come up with the best tools, the result that gets at the end is far more streamlined. Think of it this way: you are looking forward to posting the same post on Facebook, Twitter, Linkedin, etc. You will have to visit them separately to launch the same position. Consider using free tools such as Buffer, with the help you can post on all your social media channels. Not only one, but several other social media tools can boost your business.
If you are ready to invest in one such tool, then a plethora of options are available. Look for the best and adequate ones to obtain more significant benefits. Additionally, make sure that you have your business listing on Google. You are missing out on the benefits of this data-rich platform that will make your consumers aware of your location.
The one tool that you should consider having in your online business is CRM. This software helps to connect with your customers and gives you a detail analysis of your customers' buying behavior.
4. Build A Network With Businesses That Are Complementary To Your
The network is the best use of effort and time. It would help if you did not step back from building a network. You will get offered with excellent rewards if you move forward to produce a symbiotic connection with other complementary businesses. This way, you can also bring your brand in front of the consumers who didn't know that your brand exists.
All you need to invest in your efforts to network. It doesn't take anything else. You will have to reach out to other businesses similar to your industry but are not your rivals. Organizations often join the same forces so that they can ultimately expand their reach in the best way possible. You can also network to grow even in the range of small businesses. Networking is an ideal choice for businesses if two or more can benefit from the same network.
However, it would help if you built a connection that is logical or has some of the other relations. Just networking with a business with a massive customer base but is not related to your industry or niche is of no use. Small companies can network, as well. Your business doesn't have to be as vast as Samsung to reach a good consumer base.
Be clear about your core audience. They will also help your business reach great heights. You will need to focus on important things rather than trying to jump on everything. Your efforts will pay off surely. Without wasting monetary resources, you can grow your business efficiently. Even in a small budget, you can do wonders.
The Bottom Line
Look for any loopholes, and ensure that things are all at a place. Make sure you have an outperforming website and perform better than others. Even when it experiences high traffic, your website should be able to achieve greatness. Observe that the speed of your website is reliable. You can efficiently grow your business even with a much shorter budget.
Obtain benefits of the free tools available so that you can create a robust plan easily. You have quite less time to let your consumers know what you have to offer. Convince them in this short period so that they buy from you.