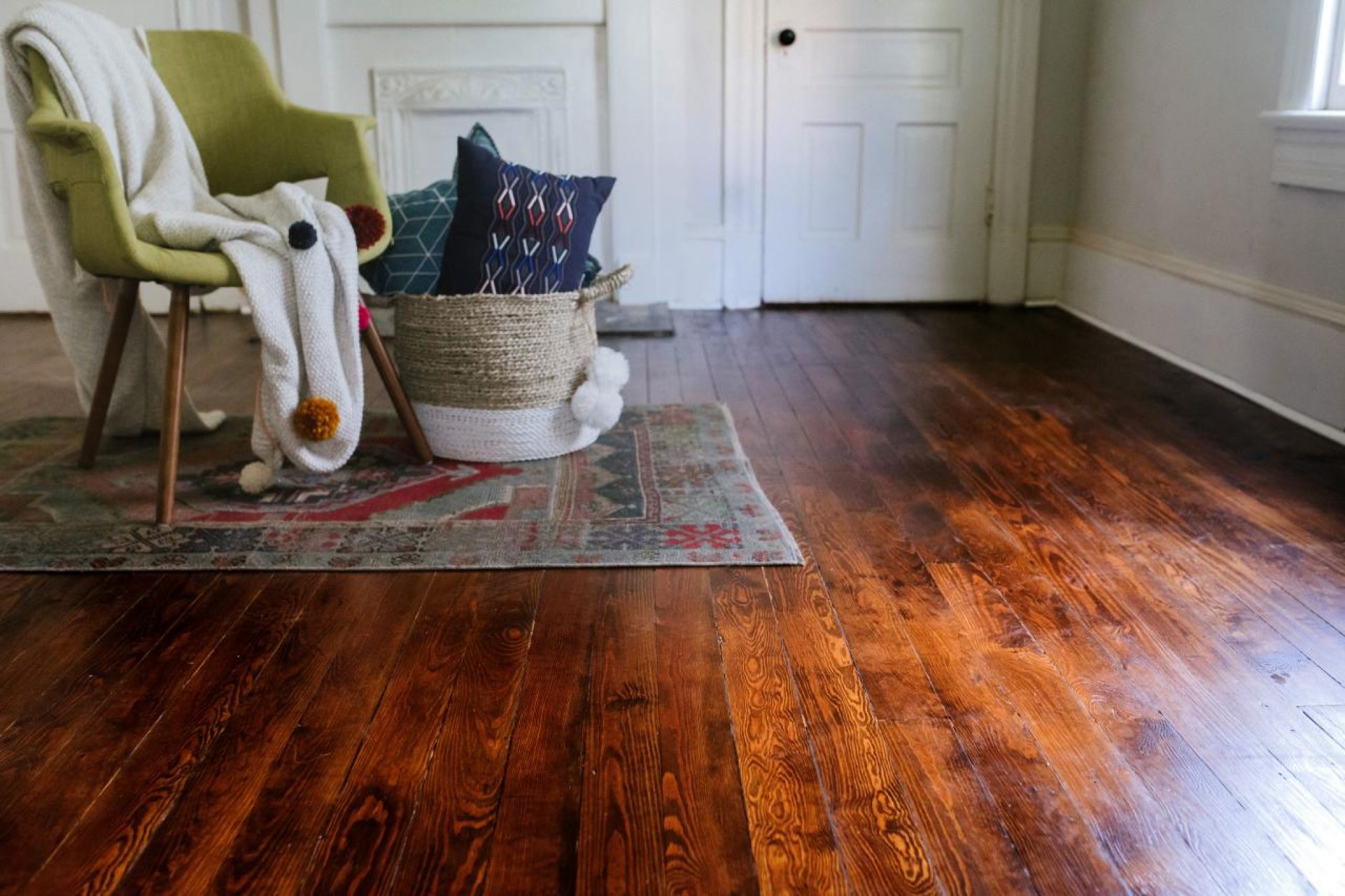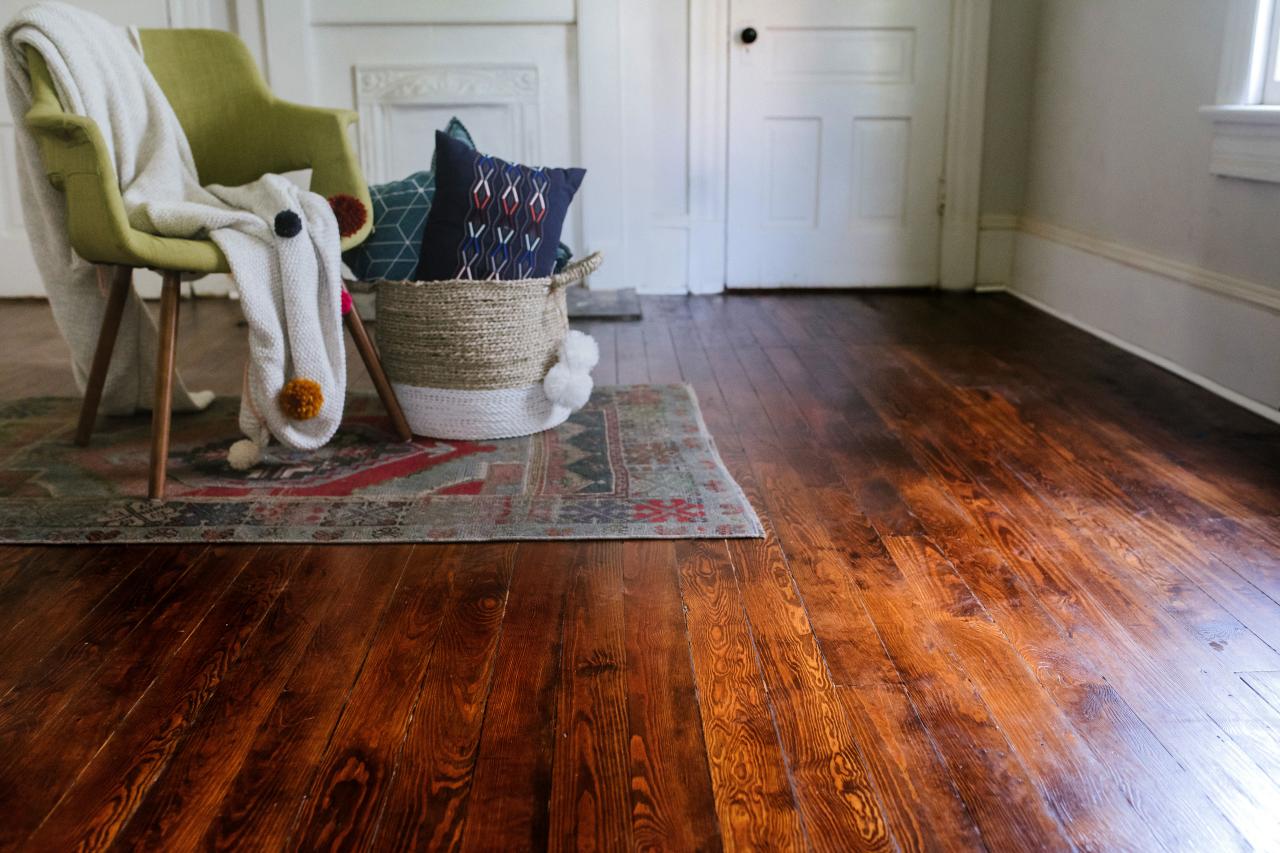 Every person loves to decorate their house with beautiful furniture and hardwood flooring. With time, it is necessary to clean the surface to keep your home tidy. Now, you have to remove your sofa, tables, and chairs to wipe off the dirt and debris from every corner. But dragging or pushing your furniture can destroy your delicate floor because it can cause dents as well as scratches. You have to handle your fixtures with care to avoid such damage.
You must take good care of the beauty of your home décor by shifting the furniture carefully. In the following write-up, we will discuss some tips and tricks to protect the hardwood flooring in your house. You can make your flooring long-lasting only when you follow some preventive measures. In this way, you can get rid of rodents, insects, and harmful diseases. You do not have to spend money on repairs and maintenance. Let us start discussing some crucial tips.
Never Push or Drag Your House Furniture
If you have invested your money on wooden floors, you should never drag or push your tables, chairs, and sofas. It can destroy the floors severely by scratches as well as dents. No matter whether you are decorating your home décor with heavy and authentic furniture, you do not need to move them by dragging them.
Sometimes, we find moving our objects through dragging easy, but we do not take care of our floors. Instead, you can take the help of anyone for lifting and shifting all the fixtures. It may take a lot of time, but it will safeguard your décor. When you drag your objects, the dirt and debris also shift from one place to another. Therefore, it is hard to clean your house when you drag the house furniture on the surface.
Use Carpets and Rugs
You should place a beautiful rug or carpet under any furniture. In this way, there will be no scratches on the floor. By using the rug, you can decorate your home décor and preserve your floors. You can add more colors, textures, and styles to your rooms.
Check the size of the carpet that fits better in your place. Take some help to lift your heavy furniture and keep them on the rug. Make sure that you clean your carpets to enhance the life of your rug as well as furniture. Many people prefer installing a rug pad to protect their delicate floors.
Apply Furniture Pads
Click here to buy furniture pads and apply them to the bottom of their legs. These pads are made up of soft rubber, which is easy to glide. You can paste them on the legs and drag your tables and chairs from one place to another.
It can slip easily and does not cause any scratches. You can also lift the objects and put them on the floor. A sudden thud will not break the floor because the pad will shield the furniture's surface.
Create Your Furniture Pads
People who cannot afford to buy the padding for their furniture feet, they can make their own. You can take old blankets or quilts. With the help of a pair of scissors, cut small pieces that fit under the feet of the fixtures. After that, take any adhesive to paste that piece. It is possible that it will not last long, but you can make many pads and paste them whenever required.
It is an affordable option for people who wants to save money on repairs and maintenance. But you have to invest your time in making and pasting the homemade furniture pads. Learn how to make such pads by watching tutorials.
Consider Furniture Feet Before You Place Them Anywhere
You have to keep checking your old furniture feet frequently to see whether they are worn out. If there are any rough corners, make sure that you rub sandpaper to make them smooth. When you move your fixture on the floor with rough edges, it can cause scratches on your wood flooring. Make sure that you handle your old chairs and tables with care.
Buy Wheel Furniture
You can prefer buying furniture with wheels. You can move your tables and chairs by dragging their wheels. There will be no scratches or noise while shifting them from one location to another. Ensure that the wheels are of good quality because the cheap ones can cause scratches and marks on the floors.
Sometimes, you can get colored marks of cheap rubber wheels on the floor. Check the wheels frequently and see whether it is worn out. In such a case, replace the old wheels with new ones. Undoubtedly, it is better to choose wheeled furniture over standard fixtures.
Take Care While Shifting Your Furniture
Whenever you move any furniture from one place to another, make sure that you take care a lot. You can ask for help from others for lifting and moving the objects. You cannot pick the heavy items, and you need someone to hold them with you.
It is necessary to pay attention while holding or moving an object from one room to another. When you take care of things, nothing will damage your delicate flooring. In this way, you can save thousands on repairs and regular maintenance.
The Bottom Line
Protecting the delicate hardwood flooring is quite challenging while moving furniture from one room to another. You must follow all the mentioned tips and tricks to safeguard your flooring from your tables and chairs. You can save a lot of money when you take care of things. It is crucial to invest your money in protectors and other necessities.
Every person wants to avoid spending money on repairs and maintenance. It is hard to repair the delicate and expensive floors of your house. No one likes to listen to negative comments from friends and relatives. It is better to be careful while handling your fixtures at home to save your flooring and money on repairs.