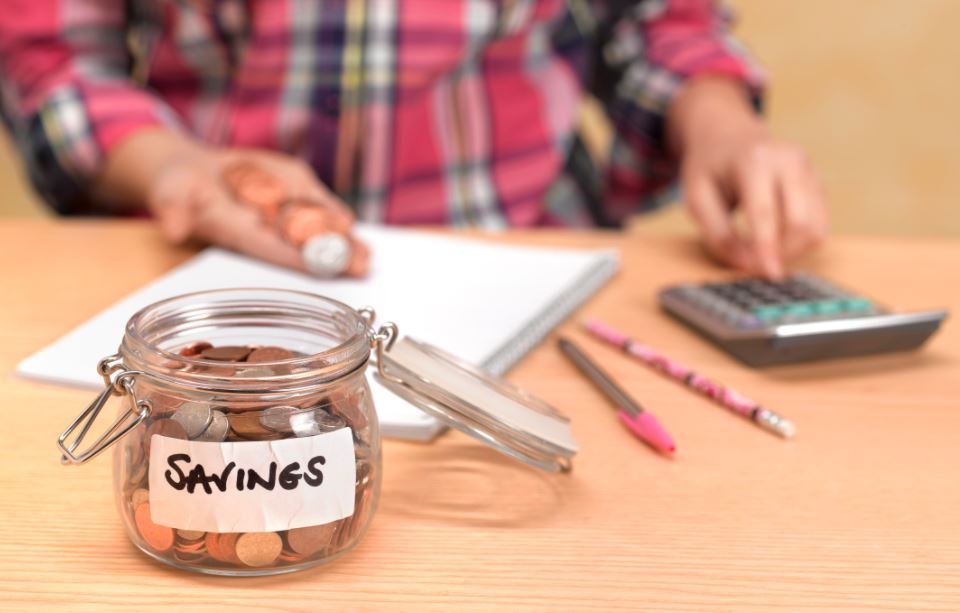 Moving or relocating houses is one of the most common tasks of domestic life. Still, it can also be one of the most daunting tasks for a person without a meticulously plotted budget plan to ensure economic stability. The process of moving houses, whether domestically or over long distances, comes with a lot of intricate steps and potential hurdles.
If you are partaking in this process for the first time and do not have prior experiences in all the spheres that this process entails, you might find yourself in a challenging spot. In this article, we have listed and described all of the minute things to consider while preparing for a move.
1. Knowing which items to pack and which ones to leave behind
The cost involved in the relocation process is directly proportional to the number of goods and commodities that you choose to carry with you to your new address. The more items you choose to relocate, the larger the total cost will be. If you need assistance deciding which goods are worth moving and which are not, please refer to the following steps.
Make sure you have used up all remaining food items, ingredients, and raw materials stored in your kitchen, pantry, or refrigerator. You can use these food items to prepare or pack food for the duration of the journey. It not only helps prevent the wastage of food, but it also helps minimize the expenses on food items prior to the day of relocation as well as during the journey. If you are still left with a surplus of food items, you are advised to donate them to a local food bank or a charity.
Take steps to get rid of the objects that you are no longer using. This can be arranged by organizing a sale for these items, donating them to a local charity or people in need, and simply disposing of these objects if they are no longer fit to be used. For example, for people relocating over long distances, it is generally advised to get rid of all the heavy and cheap pieces of furniture beforehand. Otherwise, a person may end up spending more money on moving the pieces of furniture than a new local piece would cost.
2. Minimizing expenses in the process of packaging
Once you have planned out which articles you are going to carry with you, the next significant step in the relocation process is to pack the items in an efficient, organized, and systematic fashion.
Start collecting supplies and paraphernalia required for packaging the items. It should preferably be initiated weeks before the day of the relocation. By keeping some extra time on your hand, you can ensure that the supplies you are purchasing are economically feasible and of good quality. The most typical supplies necessary for packaging include tape, glue, cardboard boxes, wrapping paper, rags, mattress bags, etc. You can find these items in your local stationery shops, departmental stores, and home depots. You can also put up an ad on websites like Craigslist if you want to buy second-hand supplies.
Another way to minimize the expenses during the packaging process is to pack the items yourself instead of contracting a packaging or delivery service. Instead of buying or renting new supplies, you can use things that should be readily available in your own home. You can also repurpose old items that you do not use anymore to pack the items that you are going to relocate. For example, you can use old blankets, sheets, or towels to pack many items. You can use old newspapers to pack fragile items such as kitchen appliances and utensils. You can also make use of old briefcases for this purpose.
Make sure to pack all your day-to-day necessities and emergency supplies in one box or bag. It would help if you kept this bundle of items handy instead of grouping them with other packages. These items should include medicines, toothpaste, first aid kits, and so on.
3. Contracting a professional movers' service:
At the end of the day, it is not realistically feasible for anyone to relocate all of their furniture and appliances on their own without getting in contact with any professional service or corporation. It is, however, important that you choose a business that provides well-reviewed and efficient service at a reasonable price within your budgetary constraints. To ensure this, you can follow the instructions listed here.
Hire a movers' service with a decent record of efficient performance. It would be unwise to hire the cheapest service available since these services are often seen to show frequent errors and malpractices. Also, consider whether the business in question specializes in local deliveries or long-distance relocation. For example, in the Netherlands, verhuismeesters.com is a trendy website for shifting domestically as well as moving to foreign states.
Make sure you schedule the date of your relocation in a smart and well-planned manner. One of the critical tricks to minimize the expenditure involved in the process of hiring a movers' service is to make sure that there is the least possible competition on that given date. For example, it is advised not to schedule the date of relocation on holiday, since holidays naturally attract more customers. Instead, plan your relocation on a weekday. Make sure to avoid the duration from May to August, since many professions offer summer break during this period.
Conclusion
Almost everyone has to deal with the ordeal of relocation. You may need to move cities or neighborhoods for purposes such as employment or education. You may also need to move between states or even countries at frequent intervals in specific jobs if your organization demands.
Suppose you are not properly acquainted with all the minute intricacies involved in the process of relocating your goods, appliances, and furniture. In that case, this process can take a toll on your economic stability. This article seeks to educate you on some of the critical things that you must keep in mind while preparing to relocate.