Kids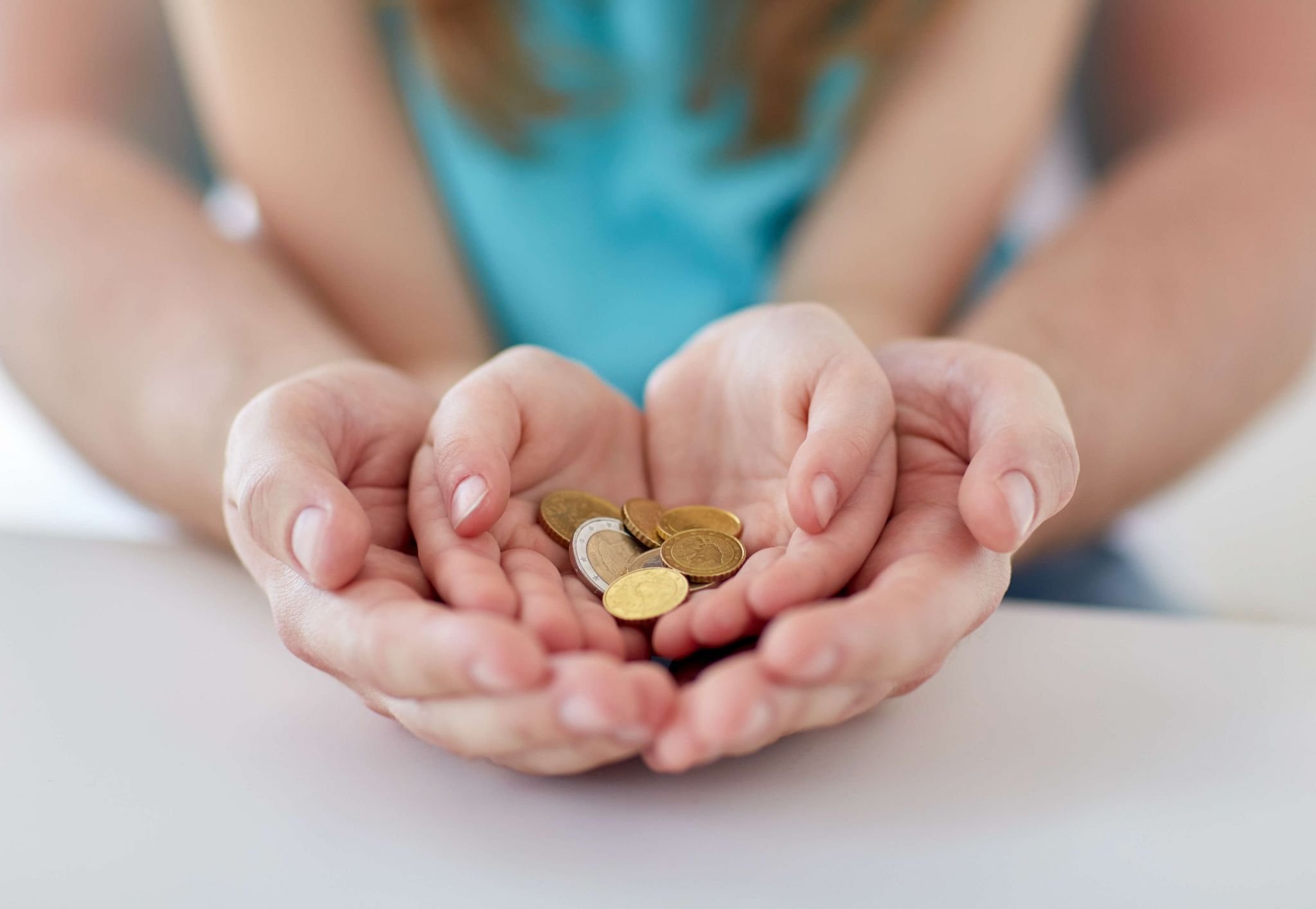 If you ask any parent about what they want for their children, you'll probably get a lot of different answers, but, the most common one will probably be that ...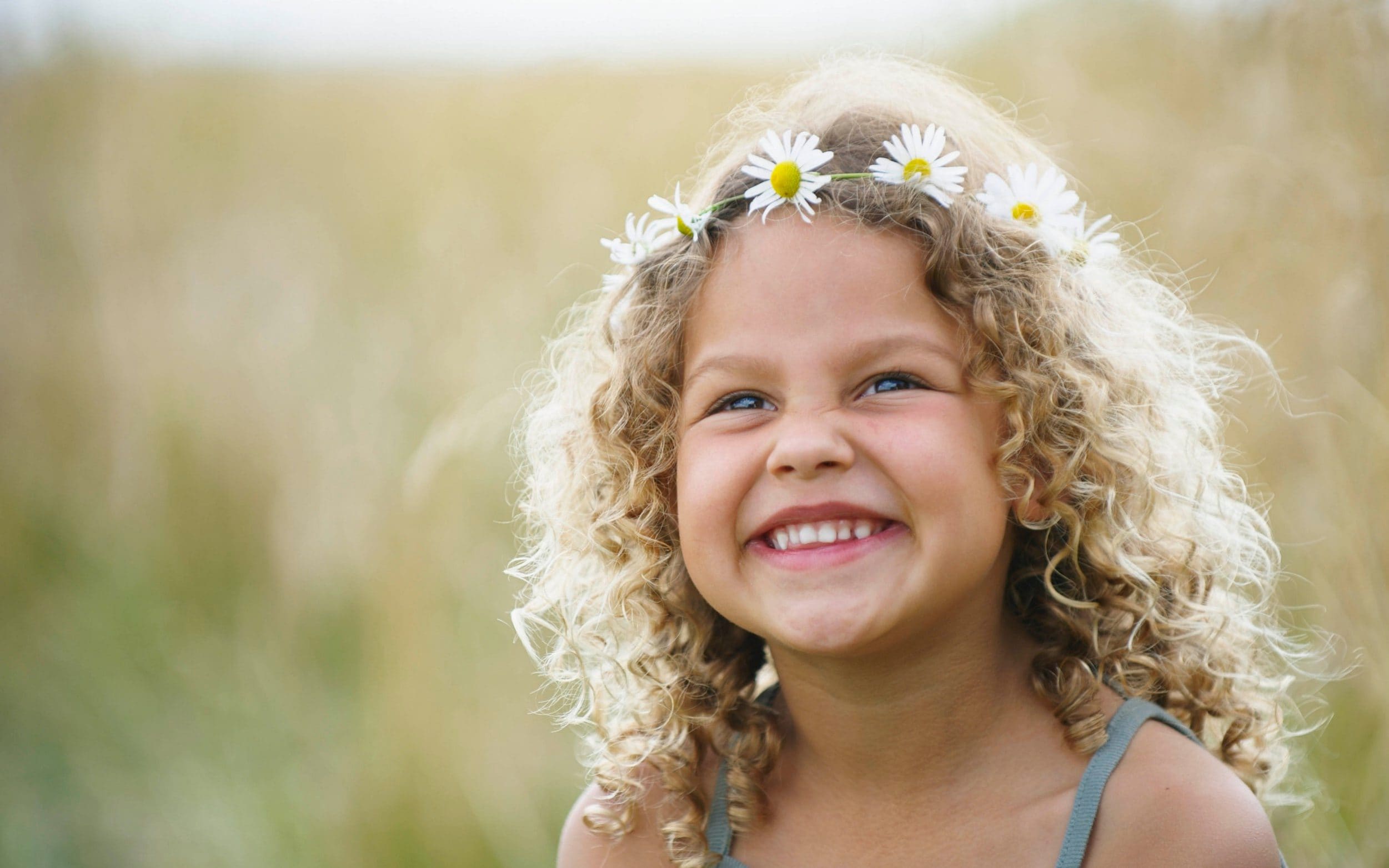 2020 has so far seen it's a fair share of good and bad. Perhaps the Covid-19 pandemic is what has hit hard, closest to home. Parents are feeling the impact of ...

One of the coolest toys these days are drones for kids. They come in a lot of designs and build with various features and functionality involved, which makes ...