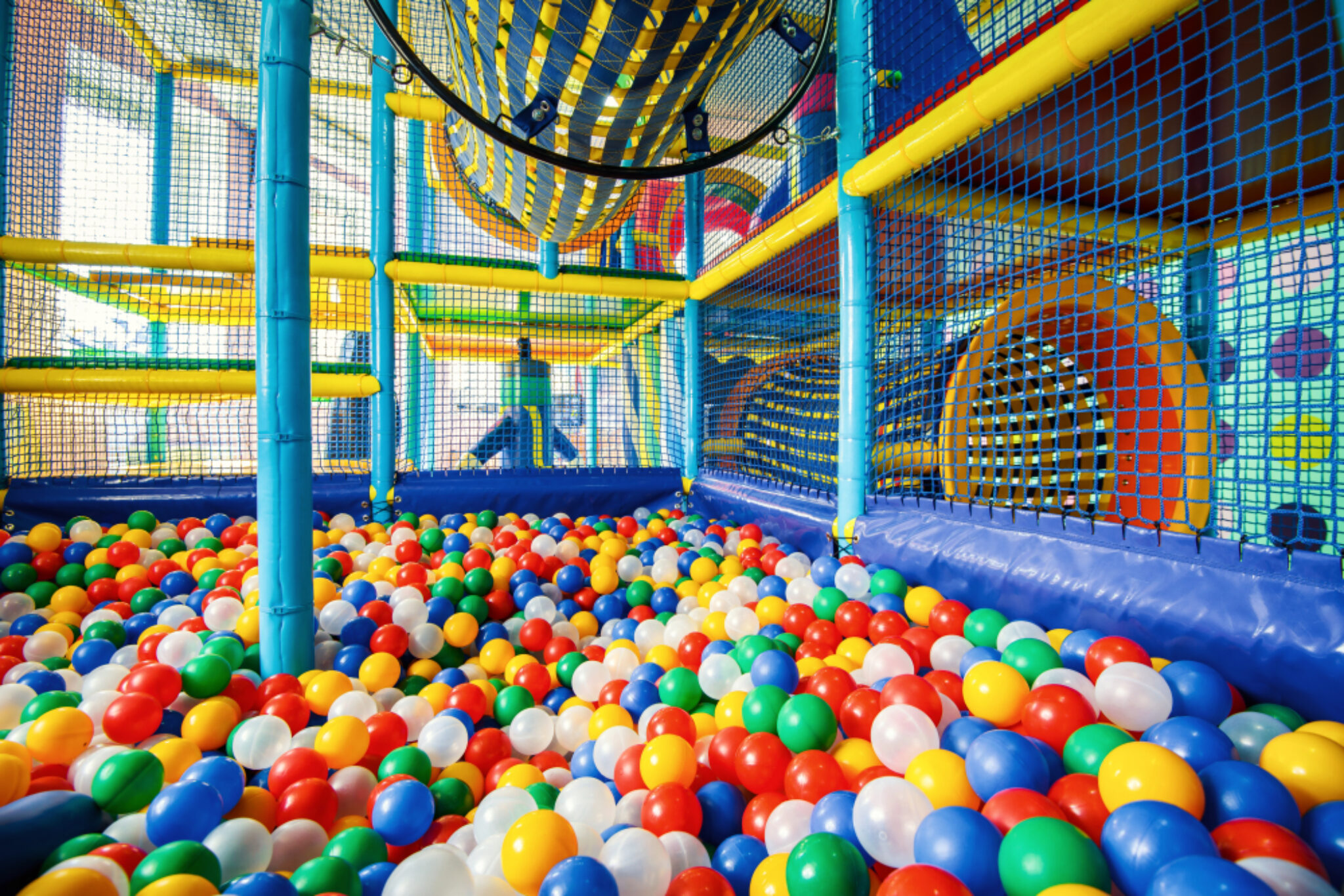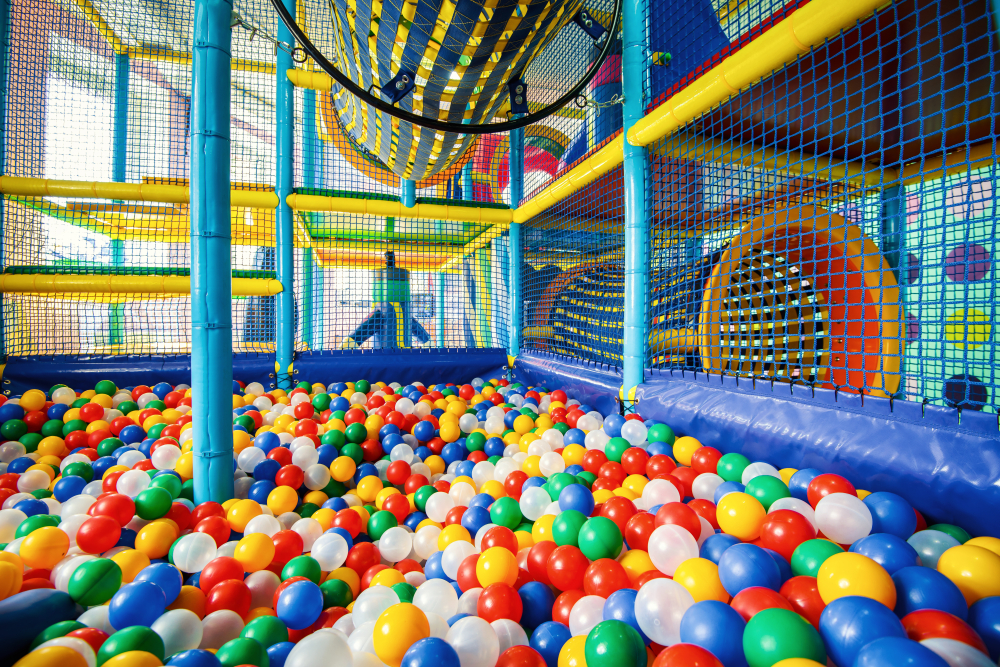 Commercial indoor playgrounds offer an ideal environment for children's play experiences. A well-designed environment allows for maximum safety and physical development, while still meeting the needs of commercial space, such as cost-effectiveness and durability. Featuring play areas tailored to the needs of all ages, these spaces must adhere to diverse codes and regulations mandated by local governments.
Types of Indoor Playgrounds
Indoor Soft Play Centers are popular choices since they provide safe play areas for small children without the use of rails or bulky equipment. These systems can consist of connected play blocks or mats with enclosed areas for imaginative play. You can also combine indoor soft play centers with inflatable castles to create an exciting hybrid environment.
If you're looking for larger structures, Indoor Climber Structures offer an exciting activity option that incorporates climbing elements as well as slides and other interactive features. Climbers are usually made up of interconnected parts like bridges, ladders, and monkey bars. These structures are perfect for older kids as they provide physical challenges while allowing them to explore their environment safely indoors.
Trampoline Arenas are also popular choices in facilities where mild to moderate bouncing is desired by visitors. They often feature foam pits with trampoline systems that allow users to safely catch some serious air while playing safe and having fun!
Finally, commercial Indoor Playgrounds with theme parks are growing in popularity due to the fact that consumers seek more than just physical activities when visiting indoor playgrounds; they look for total entertainment experiences that combine physical activity with sensory challenges. Many such commercial parks include full-scale amusement parks within their walls or feature interactive simulated activities like laser tag or virtual reality games within the facility limits.
Design Considerations
Safety is always a priority, so heavy-duty rubber or synthetic surfaces are recommended for floors as they are less slippery and absorb more shock than traditional hard flooring. Furthermore, utilize proper surfacing depth in conjunction with proper padding to ensure children remain safe while they play. The equipment should comply with international standards of safety in terms of materials used, size constraints, height thresholds, and accessibility restrictions. Consider adding child-safe edges such as roofs or netting aboard slides or elevated components that may pose a fall hazard at higher heights above the surface arcades to reduce injuries.
Creativity is key when designing an indoor playground. Utilizing creative colors, lighting effects, and tactile features can transform a simple structure into an impressive space while providing age-appropriate challenges to children as they explore their new environment. You may include mazes or obstacle courses with varying levels of difficulty or theme parks with starships, bridges, or ferries made from various textured materials for tactile exploration. Accentuate these elements with colorful lighting effects for added delight and amazement!
Conclusion
Ultimately, a successful indoor playground is one that achieves success in several areas: it's safe for children; it is well-designed with thoughtful details, and it evolves over time thanks to customer feedback. With this in mind, there is no one-size-fits-all solution when it comes to commercial indoor design — but with the tips outlined above, you can rest assured that your facility will meet the needs of its users while also providing an enjoyable experience that will stand out from the competition!