Decor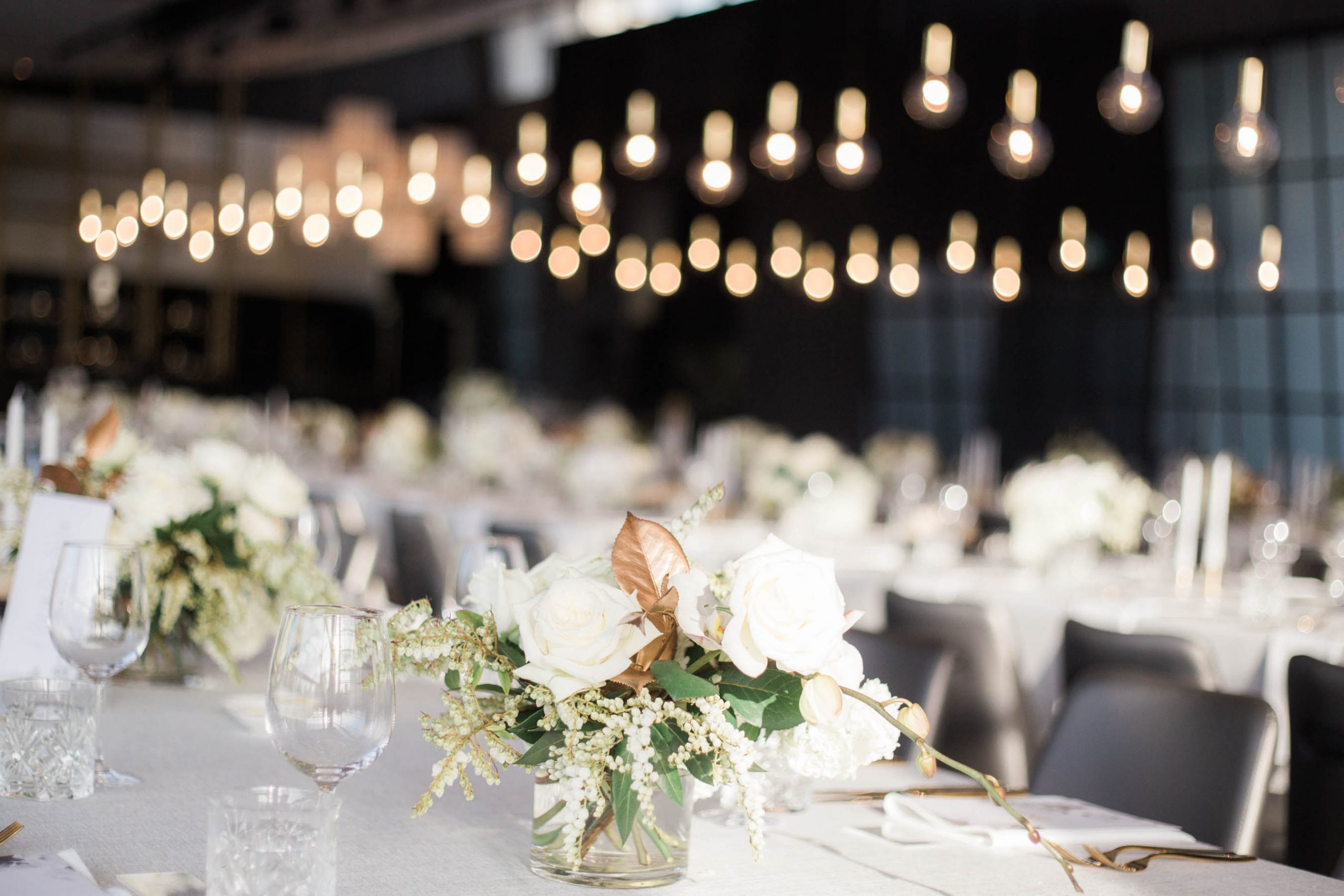 What's the perfect way to decorate your wedding? It seems like there's a variety of options depending on your imagination and creativity, but whatever suits ...

LA's most trusted decorative paint manufacturer is rolling out the red carpet for this season's best decorative paint finishes. Meoded Paint and Plaster ...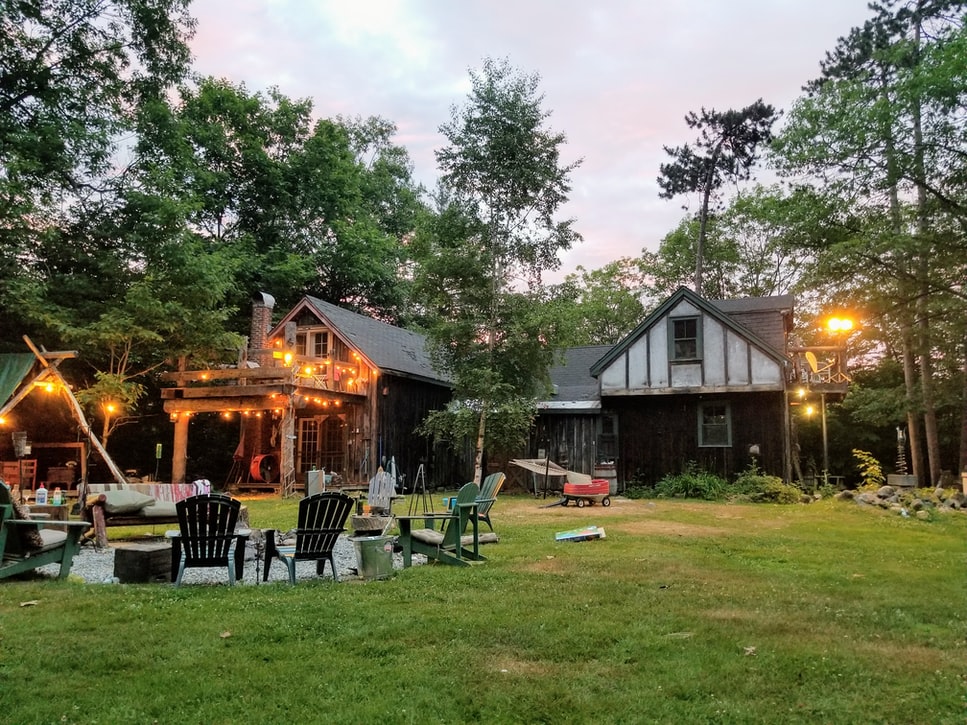 Your backyard is a very important part of your home, but not many people perceive it that way. Those who have a backyard are usually not aware of all the ...