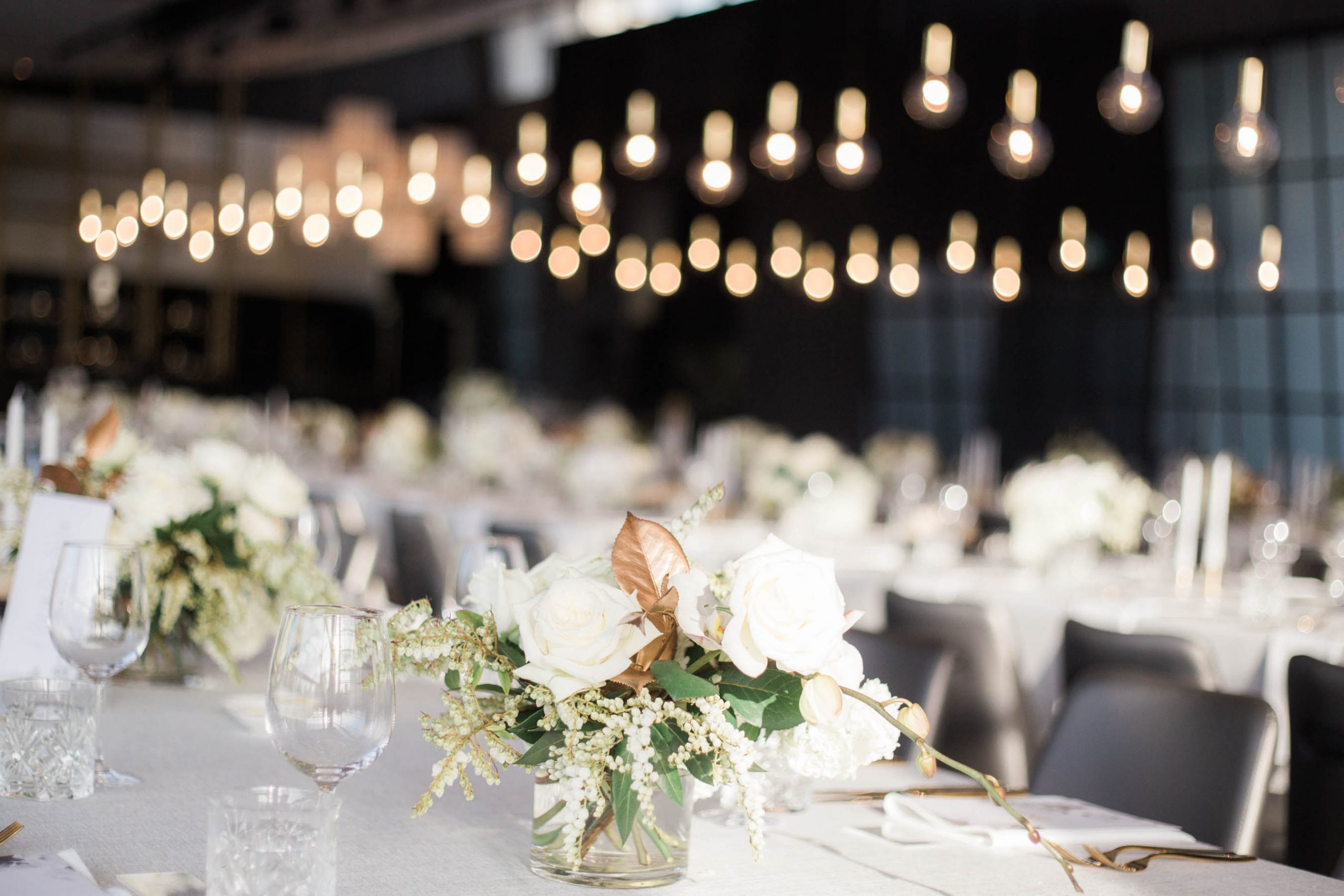 What's the perfect way to decorate your wedding? It seems like there's a variety of options depending on your imagination and creativity, but whatever suits your venue style — rustic, minimalistic, modern, oriental, romantic, organic, contemporary, the thing all of these styles have in common is the fact that lays behind them — we want to impress our guests with the most beautiful reception scenes and make them remember our special day.
If you've ever imagined what your wedding would look like, then you must certainly know that decor plays an important role in making your wedding perfect. Whether you're choosing essential decorative elements such as furniture chairs, mobile bar hires, or details such as tabletop elements, furnishings, florals, signature cocktails, etc., your wedding decoration should ideally suit your taste and style as well as your religion and beliefs. Something that's aesthetically pleasing for you doesn't need to be the same for someone else. Some couples like simple, clean lines and neutral tones while some love shiny and colorful details. That's why it's important to do your research and explore all the options so that you could find the perfect fit for the wedding of your dreams. How to do that? There are a lot of tips & tricks, but we'll stick to the most common and most useful ones:
1. Choose The Right Colors
The color of your decorations should represent your favorite color as a couple, or it could be associated with the season when the wedding is happening. However, it should be your and your partner's choice and you both should be happy with it. When you choose the main color that would be used for all of the decorations, you're already halfway there because you can be sure that you are going in the right direction when it comes to the accents on the invitations, flowers, ribbons, linens, plates, lighting etc. It's the first step you should make to be able to narrow down all the items that you need. You can choose only one color or two complementary colors, or you can go with a completely colorful scheme depending on your taste, mood and of course your guests and their personalities.
However, you shouldn't be strict when it comes to colors because oftentimes having a pallet made of complementary colors rather than only one or two — such as grey and white or black and grey, can allow you to create a more personal, authentic and spontaneous environment for your guests. The main goal could be for everything to look perfect, but it could also be making your interior warm, cozy and aesthetically pleasing without worrying too much about being the ultimate perfection.
2. Functionality First
After you've chosen the color you want to go with you should decide what style you want to have at your wedding. This is important because the most useful items, essential for your wedding, in other words, functional pieces such as chairs, tables and china, can look completely different depending on the epoch they represent as a part of the theme of your wedding. You can have modern chairs with simple clean lines or you can go with more traditional chairs that resemble classic artwork, with prestigious details such as Tiffany chairs from confer.shop.
When you cover the large pieces such as chairs and other furniture you can then focus on smaller details. You can also customize the color, texture or material of which they're made of. This way you can pick the chair covers and sashes and dress the chairs in velvet, satin, leather. Or you can add a cushion or use your creativity and invent something of your own. You can look into local rental companies and see what fits your wallet. The next thing on your list should be wedding centerpieces that are the main focal points on every guest's table. Aside from choosing your favorite flowers you have to be aware of the additional arrangements, the budget you have and of course your personal preferences.
3. Choose The Right Team And Don't Forget To Rehearse
Before you dive into the world of details, items, flowers and other stuff for your wedding decor, you should choose a good rental company along with the right coordinator and other key vendors so that you don't have to do it all by yourself. Visiting a planner is always a good idea because even if it seems like it's a simple process, it isn't. A good planner can help you with the layout, budget calculations and other important elements that you should think of. This will take some pressure off your shoulders and enable you to have someone by your side that you can count on. Not only that — you should focus on the venue and imagine every corner of it so that you don't get disappointed during the processor at the end — when everything is set up.
You should also speak up at any time and you should be clear about all your wishes and ideas you have so that you know you're on the same page with all the people that are working on your wedding. This way you will avoid misunderstandings and you will stay true to yourself while at the same time you will get much-needed help with the organization and decoration. Visit the venue after every single change that's been made, and take part in every step of the process to make sure everything is going on exactly the way you wanted. When the big day arrives, you won't be nervous or worried about the final result and you will be able to relax and enjoy the most beautiful day of your life.
Your venue, location, decoration, details, cake and everything else that's on your wedding should be a representation of you, your lifestyle and your love, whether it's completely white and minimalistic, barn chic, elegant or rustic, in nature or at a warehouse, try to focus on crucial elements and then managing the details will become much easier. With the right venue, furniture, colors, music and guests, you'll have the time of your life. But the most important thing has nothing to do with flowers or drapes. If you've chosen the right life partner, everything else will fall into place.