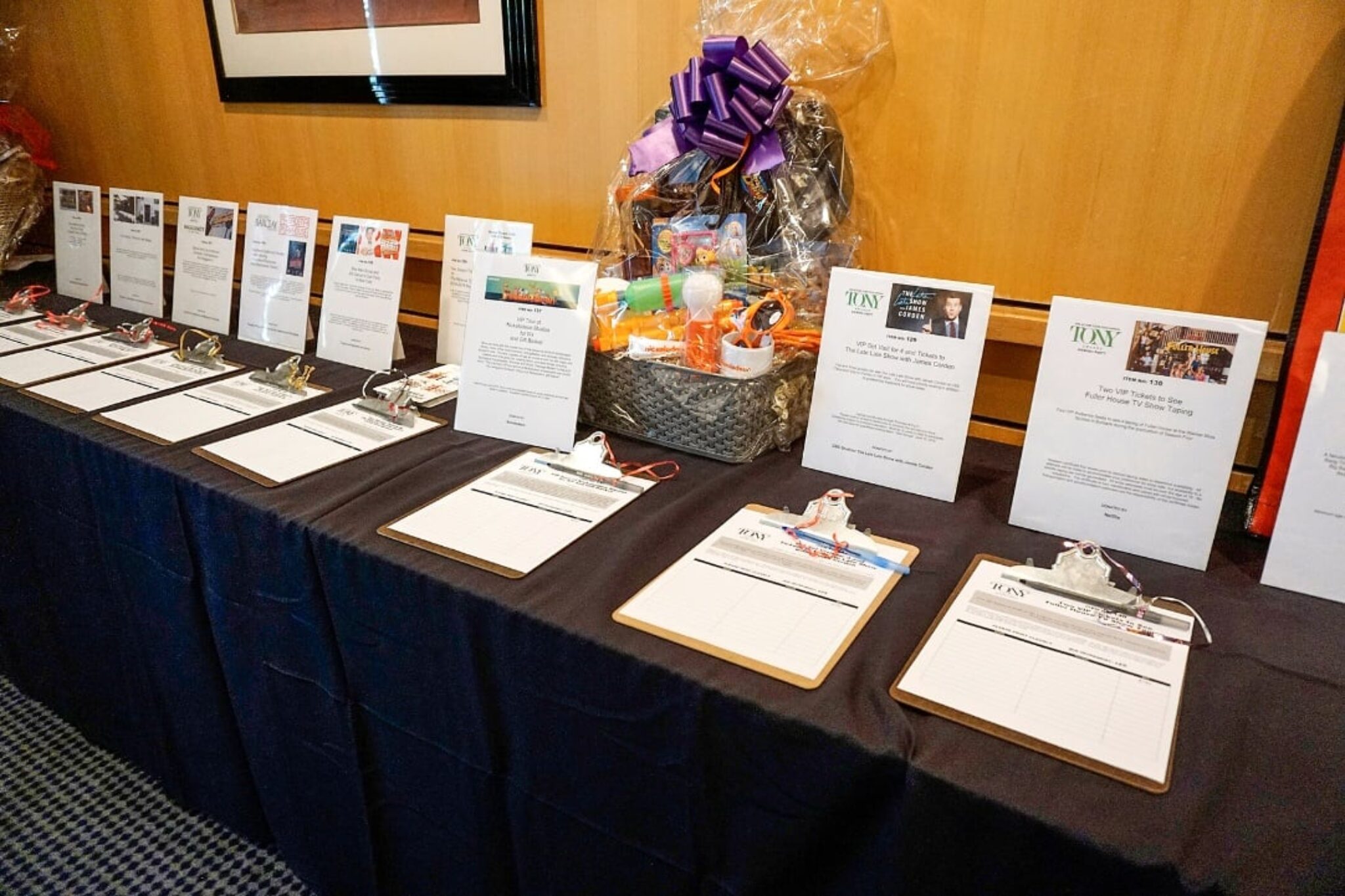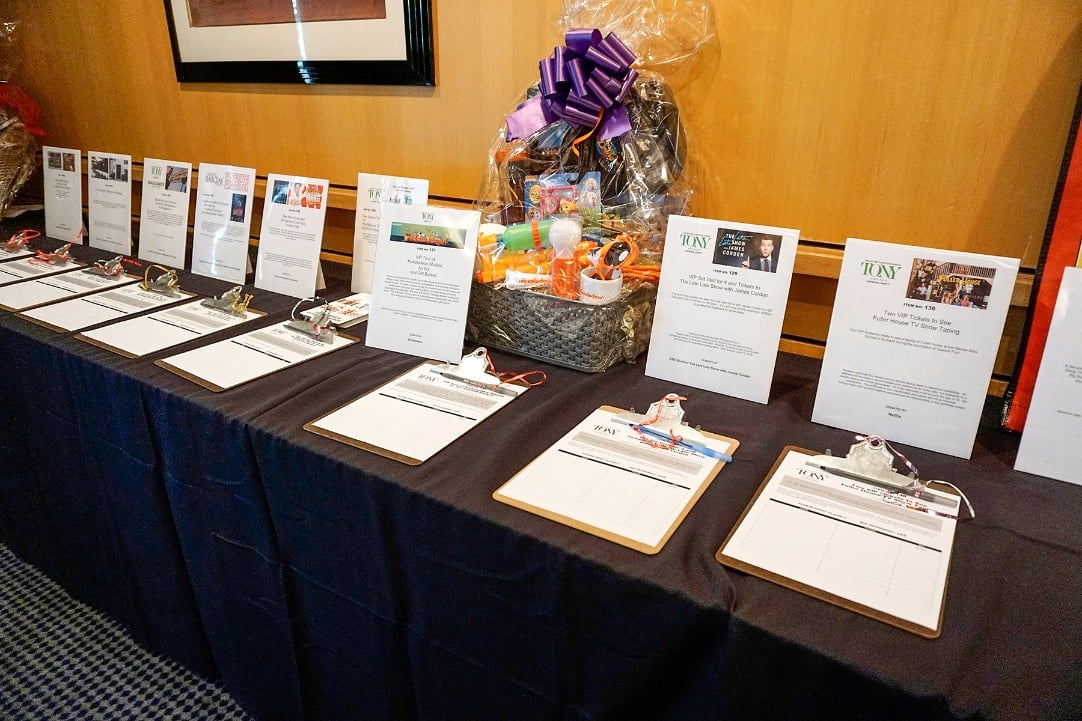 Are you planning a silent auction this year? Looking for something fresh and unique to offer as bid items? It can sometimes feel like finding the perfect item is almost impossible, but never fear!
With this blog post, we will provide some ideas on how to make your silent auction stand out from the crowd. We'll take a look at some silent auction ideas and what sets successful silent auctions apart, discuss different types of items you could include in your auction, and explore creative ways of making each item more appealing.
Plus, with our workflow background information on Silent Auction Items: Beyond the Ordinary topics such as bidding methods, rules, and regulations, sourcing items locally or online will also be covered. So put away those worries about finding that special item – let's get started designing an unforgettable quiet auction experience today with amazing silent auction ideas!
Charity Safaris
Going on a hunting trip can be an exhilarating experience, and what better way to do it than for a good cause? Charity safaris offer the perfect opportunity for hunting enthusiasts to not only fulfill their passion but to also give back to society.
Through silent auctions, you can bid on hunting trips of a lifetime to exciting destinations such as Africa, where you can track big games like lions and elephants.
Not only will you enjoy the thrill of the hunt, but you can also feel good about contributing to a worthy cause. With so many options to choose from, a hunting trip from charity safaris is an excellent idea for those looking to combine adventure and philanthropy.
Gift Baskets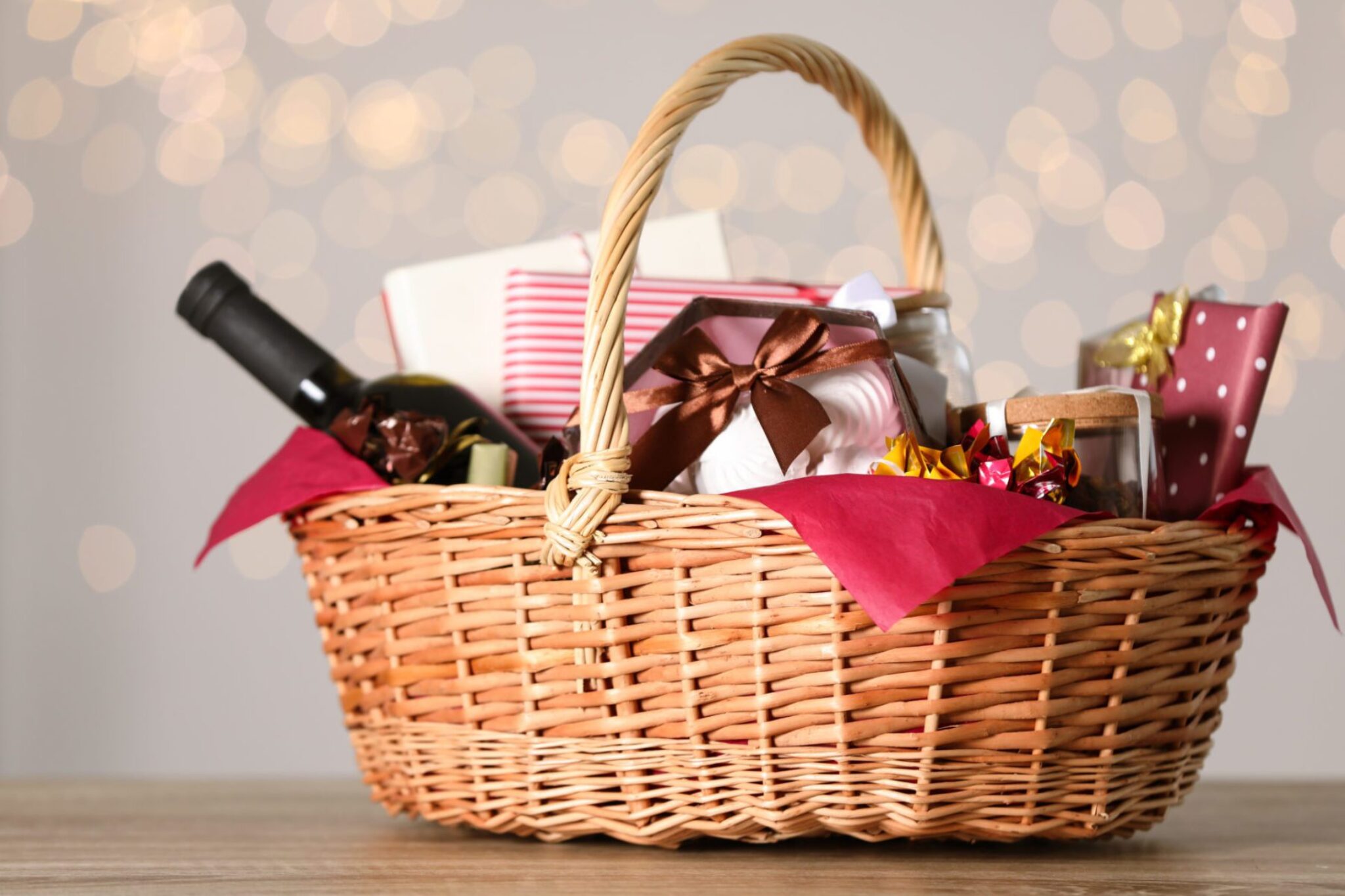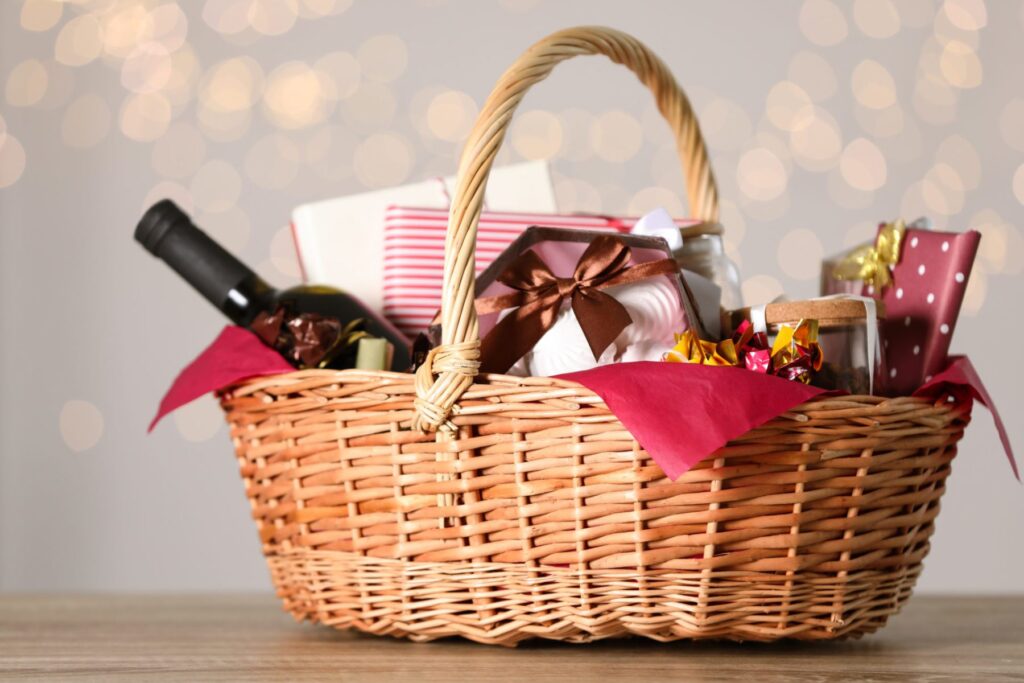 Gift baskets are always a great addition to any silent auction. Not only are they versatile and customizable, but they also make for the perfect gift for any occasion.
From themed baskets like movie nights or game nights to more specialized ones like spa days or wine tastings, the options are endless. These baskets can include an array of items such as snacks, activities, books, and more, making them perfect for any age group.
Plus, they can be tailored to fit any budget, allowing for flexibility in your auction. So, whether you're looking to bid on or donate a gift basket, know that they are always a crowd-pleaser and a surefire way to raise some funds for your organization.
Private Photoshoots
Have you ever dreamed of having a professional photographer capture stunning images of you or your loved ones? Private photo shoots make for such a memorable and unique experience, and now you can bid on them through silent auctions!
Whether you want to be the star of your fashion shoot or have a family portrait session, there are endless options for themes and settings that can be tailored to your vision.
Not only do you get to keep the beautiful photos for years to come, but you also support a good cause by participating in a nonprofit's silent auction. So why not make your dreams come true and place a bid on a private photoshoot?
Unique Outdoor Adventures
Looking to add an extra layer of excitement to your silent auction? Consider offering unique outdoor adventures that will leave your attendees thrilled and eager to bid, all while supporting a meaningful cause like We Charity. These one-of-a-kind experiences can turn your event into an unforgettable adventure with a purpose.
Whether it's a hot air balloon ride over picturesque landscapes, a white-water rafting expedition down a raging river, or a guided trek through remote wilderness areas, outdoor adventures provide a thrilling opportunity for bidders to make memories that last a lifetime.
Not only do these adventures offer adrenaline-pumping excitement, but they also support We Charity's noble cause of making a positive impact on communities in need. So, why not add a dash of adventure to your silent auction lineup and give your attendees a chance to bid on an unforgettable outdoor experience that also contributes to the greater good?
Catering
Silent auctions can be a great way to raise money for an organization or charity, but sometimes it can be difficult to come up with unique and enticing items for people to bid on.
That's where catering comes in! Why not offer a personalized catering experience as a silent auction item? Whether it's an elegant dinner party with friends or a family-style barbecue, guests will appreciate the opportunity to enjoy delicious food and drinks in the comfort of their own homes.
Plus, the winner of this auction item will get to work with a professional caterer to create a menu that perfectly suits their taste preferences and dietary needs. With a customized catering experience up for bid, your silent auction is sure to be a hit.
Childcare and Pet Sitting
Are you planning a silent auction and looking for unique items to entice bidders? Consider offering professional childcare or pet-sitting services! Parents and pet owners alike will be grateful for the opportunity to enjoy some time off without having to worry about their little ones.
These services can be offered by certified professionals with experience in caring for children and pets. Not only will you be providing a valuable service, but you'll also be supporting local businesses dedicated to keeping both children and pets safe and happy.
So, why not add this item to your auction and give bidders something to bid on for a good cause?
Free Dry Cleaning & Chores
Are you tired of paying high prices for dry cleaning and spending hours on end doing household chores? Look no further than your local silent auction! Free dry cleaning and chore services are just a few of the great ideas up for bid.
Imagine being able to drop off your clothes for a professional dry clean without spending a dime, or having someone take care of your annoying to-do list for the week.
These unique auction items not only provide convenience but also the opportunity to support a great cause. Don't miss out on the chance to bid on these amazing services and free up your valuable time and money!
Oil Changes
For all car owners, oil changes are a necessary maintenance task to keep their vehicles running smoothly. However, did you know that organizing a silent auction around oil changes can be a unique and engaging fundraiser?
There are plenty of ideas to explore, such as offering gift certificates for oil changes at local auto shops or even hosting an oil change clinic where attendees can learn how to do it themselves.
Not only will your event be useful for car owners, but also for those who may be looking to bid on a practical and valuable prize. Consider incorporating this into your next silent auction and watch the bids roll in!
Conclusion
Silent auction items ought to captivate all attendees. Experiences like hunting trips from Charity Safaris combine thrill with charity. Unique gift baskets and online shopping options cater to each bidder's needs. Photoshoots and outdoor adventures capture unforgettable memories. Catering services simplify event hosting. More unconventional offerings, like childcare, pet sitting, or free dry cleaning, add convenience. Practical touches such as oil change coupons cater to practicality. The key to a successful silent auction lies in exploring creative, diverse offerings, turning the ordinary into the extraordinary. Embrace these suggestions and watch your next silent auction soar to new heights.