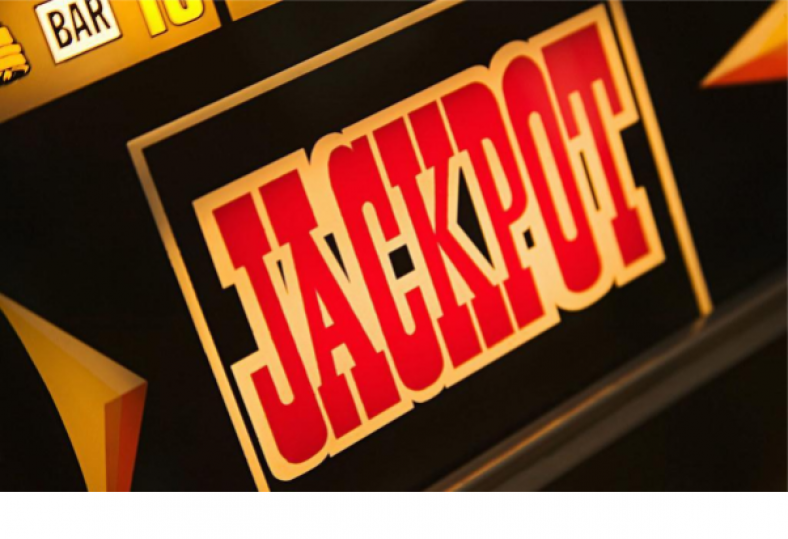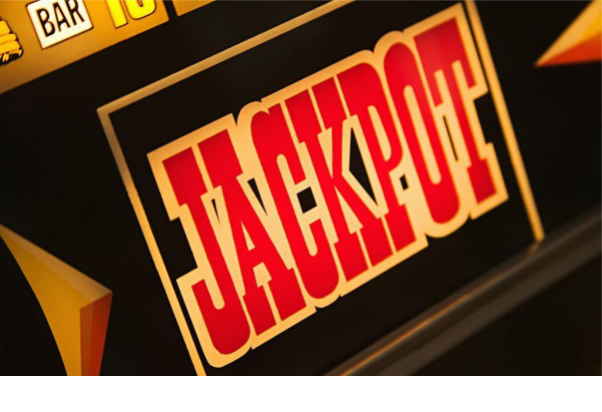 In 2023, most online casinos – certainly all of the popular sites – will showcase a jackpot section on their site. As you might expect, games with a huge progressive (ever-growing) jackpot prove to be popular on casino sites across the globe. In a sense, the choice seems a no-brainer: Choose a game that perhaps features a top prize of millions of dollars, or play a standard casino game with prizes relative to your stake. Most people would opt for the former without thinking about it. However, it is a little more complicated than that, and, for reasons that we will explain a little later, many experienced casino players avoid playing jackpot games.
First of all, an explainer into what a jackpot game is. Technically, every casino game has a jackpot, i.e., a top prize. But when the casino industry refers to jackpot games, it means games with a progressive jackpot prize. In essence, a small amount is taken from each spin and added to a pot, which will then be randomly awarded to a player. The games are often part of a jackpot network, which could span many countries and different casino operators. However, some casinos will have in-house jackpots where a player is guaranteed to win on their site.
Mega Moolah is among the most popular casino games ever
A good example is Mega Moolah – perhaps the world's most popular jackpot game. There was such a big jackpot win on Mega Moolah that the game entered the Guinness World Records back in 2015. The main prize regularly tops CA$ 10 million, but there are three other jackpots that can also be quite hefty in size. You can check this website in Canada for details on Mega Moolah, where it remains one of the most popular games. The lesser jackpots trigger quite regularly on Mega Moolah (the mini jackpot goes every few minutes, in fact), but this is an exception to the rule of jackpot games; and, that's something that turns off some players.
Indeed, most people who understand the mechanics of online casino games tend to view jackpot games in the same manner as buying a lottery ticket. When you go to the store and buy, say, a 6/49 Lotto ticket, you don't really expect to win. To say it's a longshot is a bit of an understatement, but lottery players have a punt regardless. There is psychology at play. You have more chance of dying after being hit by a meteorite than winning a major national lottery, but the human brain is conditioned to think that the probability of the latter is more likely.
How Progressive Jackpots Work
If you have ever wondered how progressive jackpots work, we can provide a brief explanation here. Each spin that is played in a jackpot game adds a small amount to the jackpot prize. Usually, the amount added to the prize is around 1% of the wager: So, if you bet $1, each spin will grow the prize by a cent; If you bet $100, each spin will grow the prize by $1. Even if everyone bet $100 per spin, which is highly unlikely, it would take a million spins to grow the prize by $1 million. Normally, it takes millions of spins.
Now, an RNG (random number generator) will decide that the jackpot will be paid when it grows to a certain size, which is unknown by everyone, including the casino operators. Say, hypothetically, the RNG has decided that the jackpot will pay once it reaches $7,837,389.15, it will be the spin that breaks that threshold that triggers the prize. So, if it is your spin that grows the prize to the predetermined amount, you will be awarded the life-changing sum of money.
But you might also appreciate from the above that the mechanics of the jackpot favor players who play for higher stakes. Why? Because if you are adding 1 cent to grow the jackpot with each spin, someone who is adding a $1 is 100 times more likely to break the threshold. Small stakes players can – and have – won massive progressive jackpots, but, while random, they tend to favor high stakes players.
Of course, aside from the jackpot, there are other ways to win with jackpot games. The previously mentioned Mega Moolah has a lucrative free spins feature, and jackpot games like the Age of the Gods, Gladiator and Hall of Gods are popular for their special features as well as their headline prize.
Progressive games can pay back less than classic games
But it should be remembered that there is a trade-off. If you consider a game like blackjack; it offers one of the lowest prices of any casino game – even money for a winning hand, 3:2 for blackjack (in most resorts and casino sites). But in return, you get a game with one of the lowest house-edges among all casino games. To pay for the big prize with progressive jackpot games, there has to be some sort of trade-off with the house-edge (this is called RTP in virtual games). In short, while progressive jackpot games have the biggest prizes in casinos, they (normally) return less over time.
The above is one of the reasons that some – but certainly not all – experienced players tend to avoid jackpot games. They often choose titles where they believe they have a better chance of making a profit. However, everything in casino probability is calculated over millions of spins/game rounds, and many players will take no heed of odds in a typical session. Indeed, it would be almost impossible for us to notice the difference between a game that pays back 95% over millions of spins and one that pays back 96%.
And, that gets to the heart of playing jackpot games. They are a good choice (as much as playing any casino game can be viewed as a good choice) for casual players who like to shoot for the stars. Indeed, they are the sort of game that you should certainly only play with money you can afford to lose. Just like the lottery, it might be unlikely that you are the player to trigger that life-changing prize – but someone will eventually.