Top 8 Reasons why Mega Moolah Progressive Jackpot Slot Game is Hugely Popular in 2022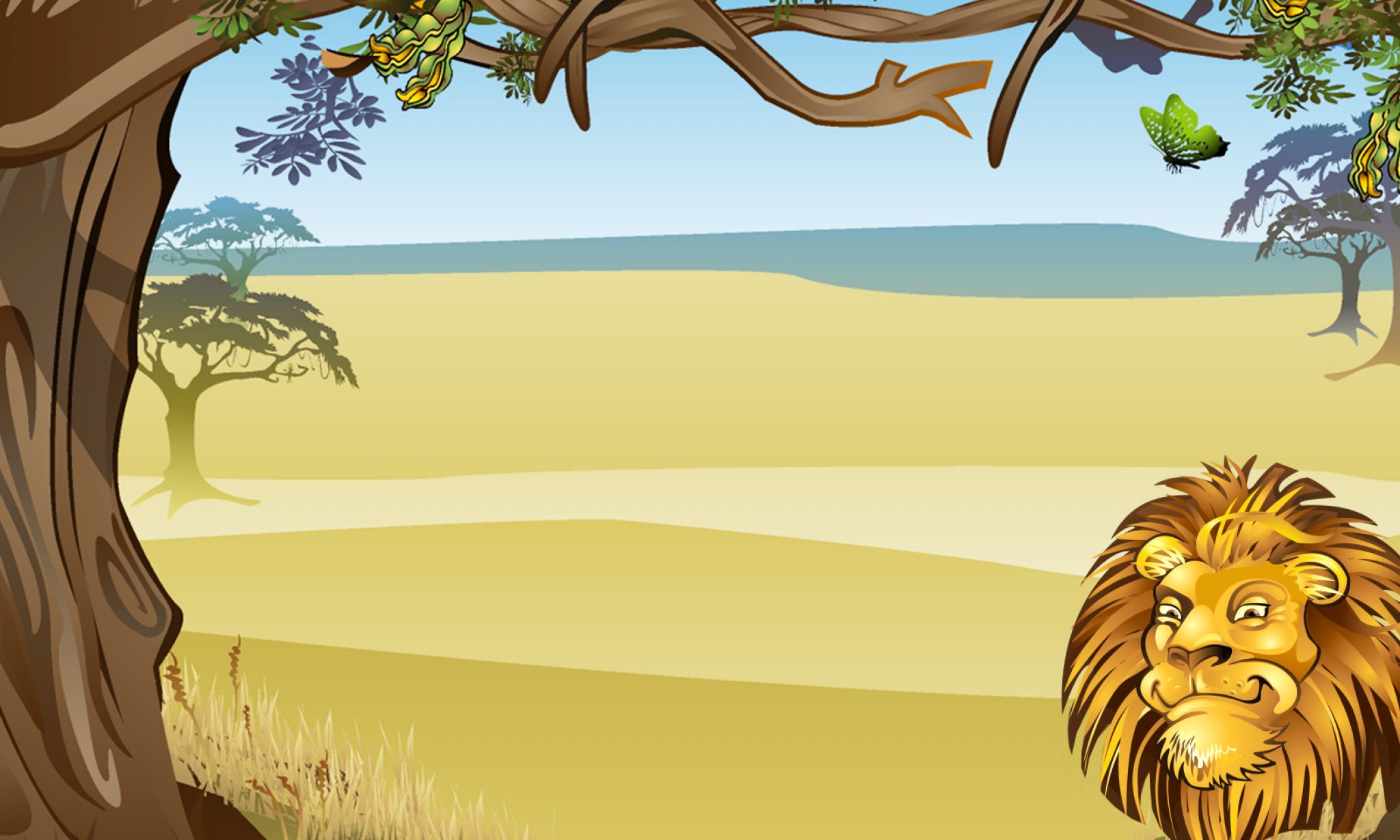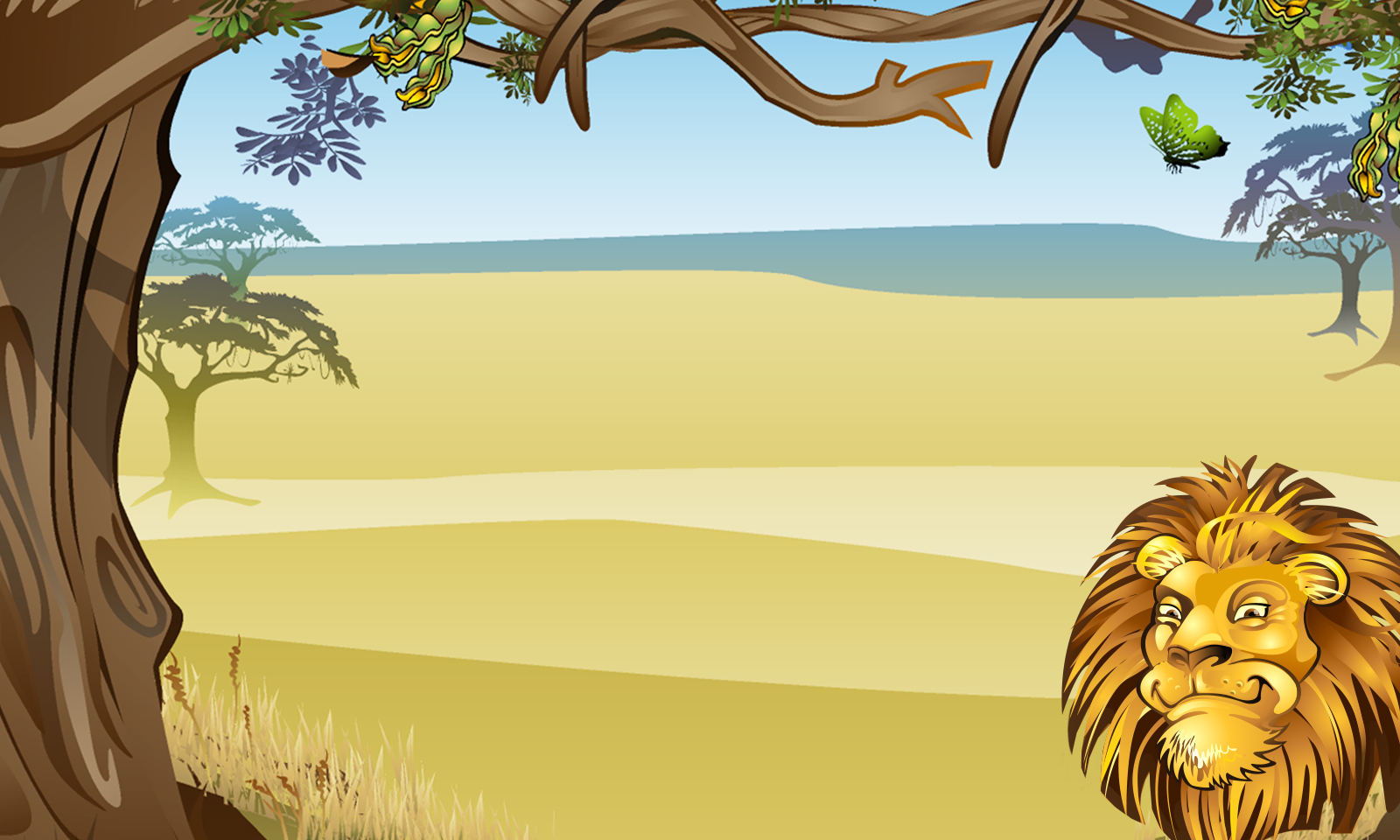 Mega Moolah has gained widespread popularity as low volatility and exciting online slot game over the years. All thanks to the big jackpot win scored by players all over the world which can be viewed here. This game has gained recognition as one of the best online casino games for winning huge sums.
Let's go over some of the top reasons why the Mega Moolah progressive jackpot slot game is a rage in every part of the world.
1. Ease of play
This online slot game is extremely simple and easy to play for anyone, even if the person is playing an online slot game for the first time. It features 5 reels and 25 pay lines and hence is a fairly standard slot game.
2. Excellent for all budgets
The game is suitable for people of all budget sizes, as it gives you plenty of options to adjust the amount you'd like to wager on every spin. There is a choice of betting 1 to 5 coins on each line at $ 0.05, $ 0.02 or $ 0.01. You are also allowed to bet on any number of pay lines from 1 to 25. Regardless of what your budget size is, you can still have plenty of fun while playing Mega Moolah. In fact, Jon Heywood, a UK soldier won a whopping £ 13.2 million jackpot in October 2015, with the bet of just 25p!
3. A product of Microgaming
Mega Moolah is a product of Microgaming, a highly respected name in the online casino games development world. Considering the major presence Microgaming enjoys in the online casinos all over the globe, you can find a Mega Moolah game of your choice with great ease. It can be accessed both through the desktop as well as the mobile version of the game.
Many equally rewarding and entertaining spin-off versions
All thanks to the great popularity enjoyed by Mega Moolah, it has led to a good number of spin-off Microgaming titles such as Mega Moolah Summertime, Mega Moolah 5 Reel Drive, Mega Moolah ISIS and Mega Moolah Atlantean Treasures. The last one is a recent addition and has already created history by delivering a tremendous € 7.7 million jackpot at the River Belle online casino. Such a good variety of titles in the Mega Moolah series ensures there's never a dull moment for people who love playing this game.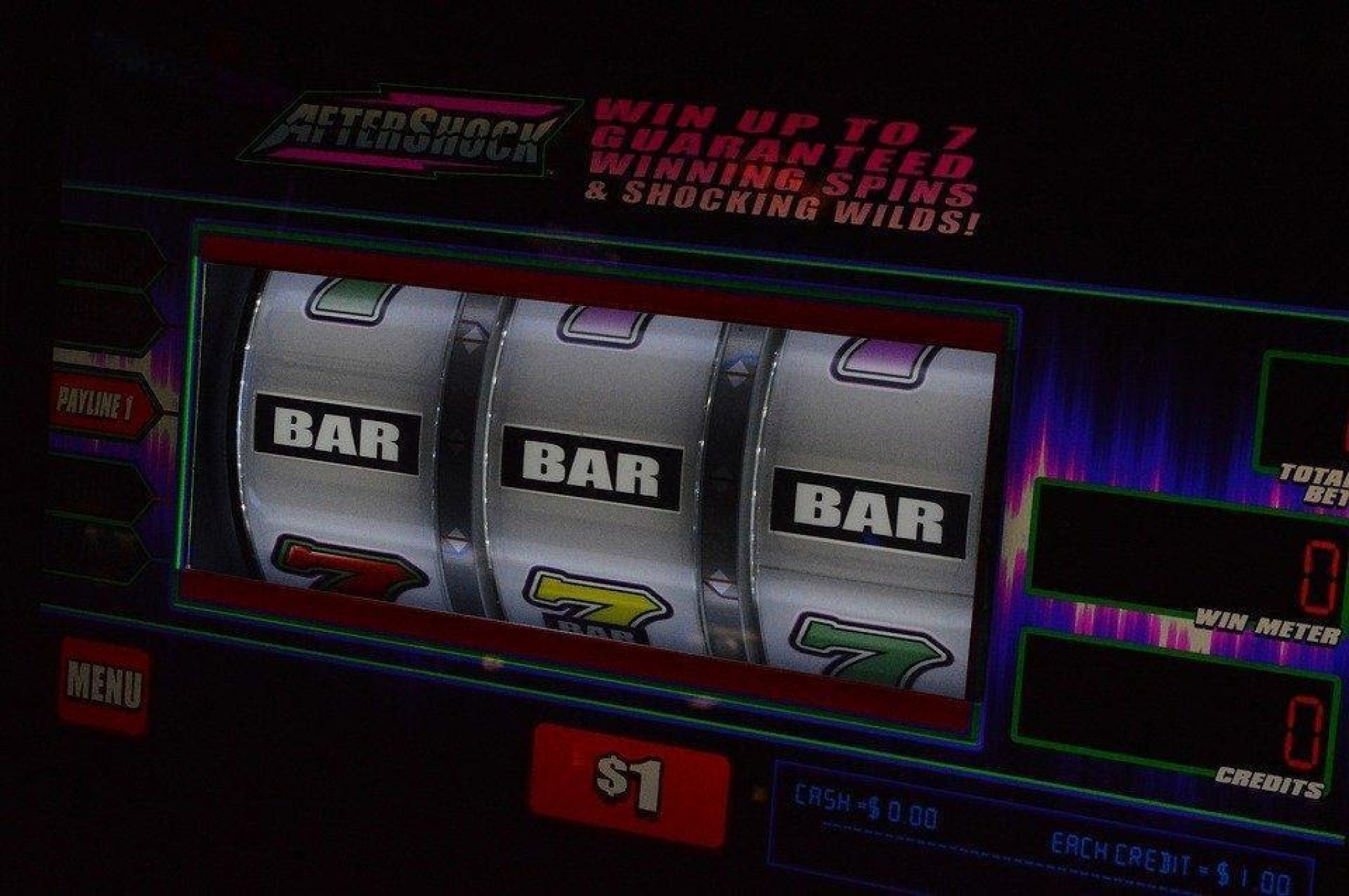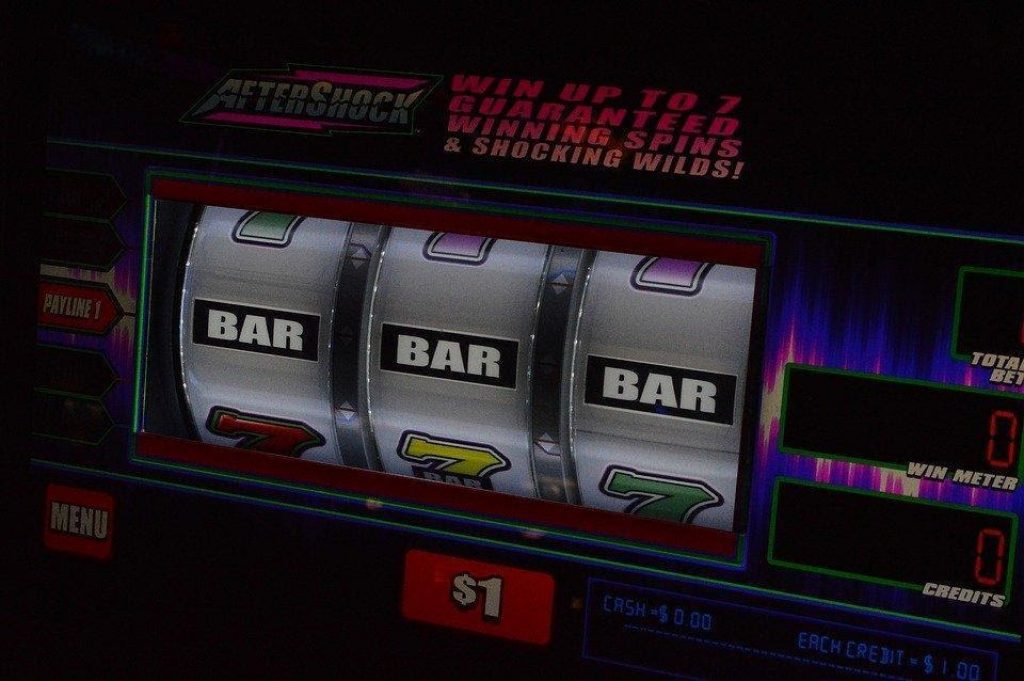 4. Four fun progressives
The Mega Moolah progressive jackpot is split into four levels. The first one known as 'Mini Progressive' features a payout of just £ 10, and you're offered 8 chances to score a win from every spin. Then there is 'Minor Progressive' which pays out a minimum of £ 100, with at least 4 winning chances per spin. Apart from these two is 'Major Progressive' that gives you a minimum £ 10,000 pay out, with 3 winning chances per spin. The most talked-about and popular jackpot of this game are 'Mega Progressive,' offering a minimum of £ 1 million pay-out, with just one winning chance per spin.
5. Jackpot bounty
Who doesn't like winning prizes? We all do. And that attracts most of the people towards the Mega Moolah. The main reward that you will get in this game is the progressive jackpot. This game also comes in four variations. And all these variations provide you the equal opportunity to win the jackpot. You can also check for the details, working patterns and all their features. So it would be better to know more about the game before actually playing it. It will increase your chance of winning it.
6. Various variations
This amazing game provides you the option of playing it in 4 variants. You get the original Mega Moolah, with ISIS, in 5 Reel Drive, The dark knight slot and the Summertime. All these variants are available for everyone to play. The progressive slot connects all of the variants through a network. Thus, you can add the prize to the account and use it for any variant you want.
7. Winning history
This game is really famous because of the most awarded prize distribution. This is the best with the highest winners in gambling jackpots. When people know that they have a maximum chance of winning the jackpot, they get attracted.
The most exciting fact about this game is that it has been holding the "Guinness World Record." The record is for the payment of the highest number of jackpots. This award has also significantly increased its popularity among gamblers. Because all gamblers want is to win money. So when a game is providing you with the chance to win and get the money, who would resist?
Another interesting fact regarding the won prizes is that a British soldier won the jackpot of 13.2 million pounds in 2015. This was a huge sum of the amount won against the 25p wagered. Such a jackpot made history and people wanted to know more about the Mega Moolah. And thus, the number of users showed a continuously increasing trend.
8. Luck control
It is not only about luck. You can actually control your chance of winning the bet. The mini jackpot win is $10 and never gets to drop below it. On the other hand, the lowest price for the mega jackpot is $1 million and never gets below it.
Even if you cannot decide whether you win the game, you can definitely win something. You have to improve your gambling powers. So when the wheel of luck is spinning, you have to ensure your winning bet.
Learn about the prizes associated with different arts. For example, lion footprints on a grey background will let you play the millionaire bet. On the other hand, the chance of winning the mini jackpot is when you have the red background having zebra on it. Similarly, the orange background with the footprints of the Giraffe is for the minor jackpot. So what's there to think about? You will only have to learn more about the patterns and have a higher chance of winning.