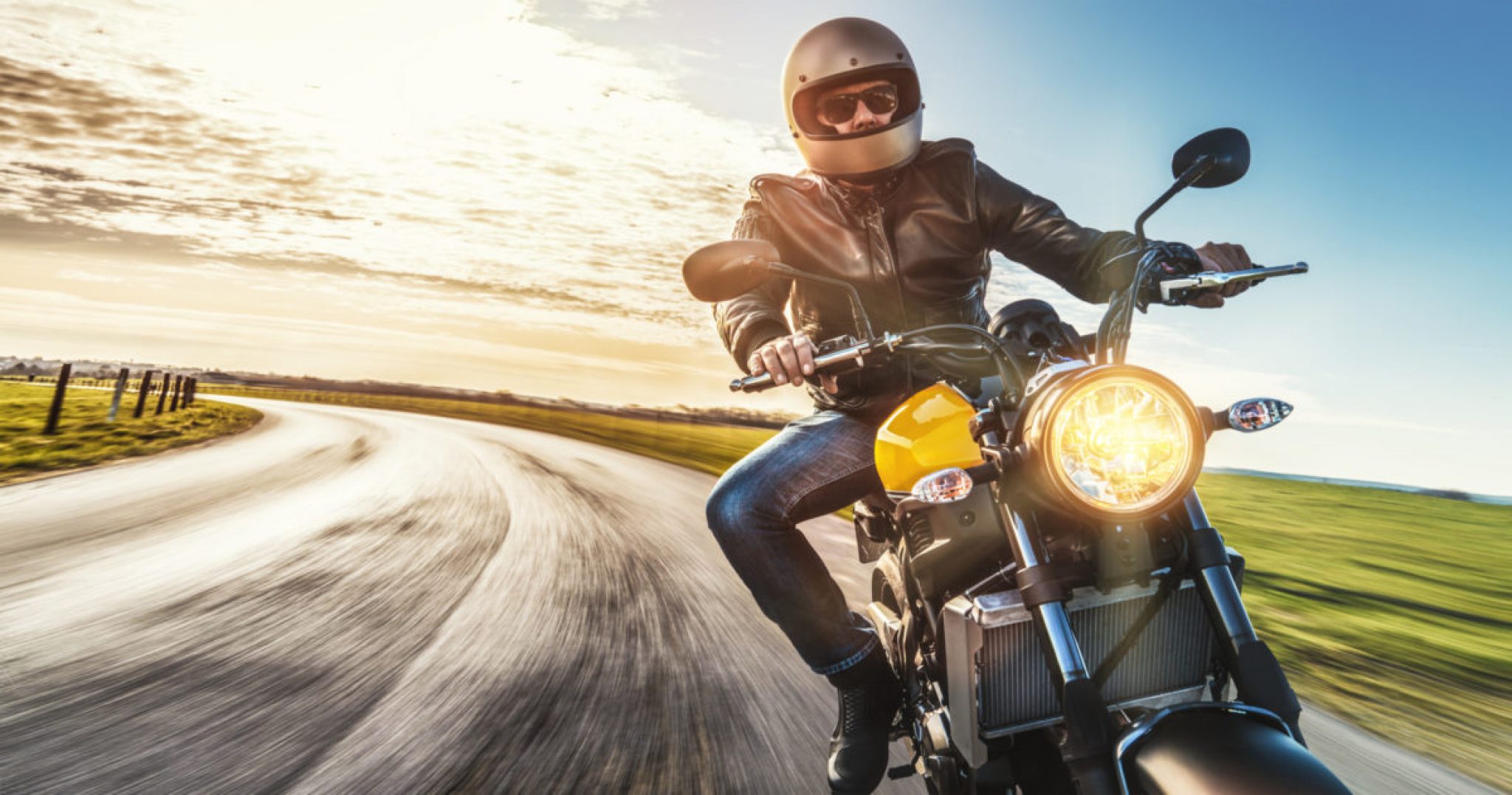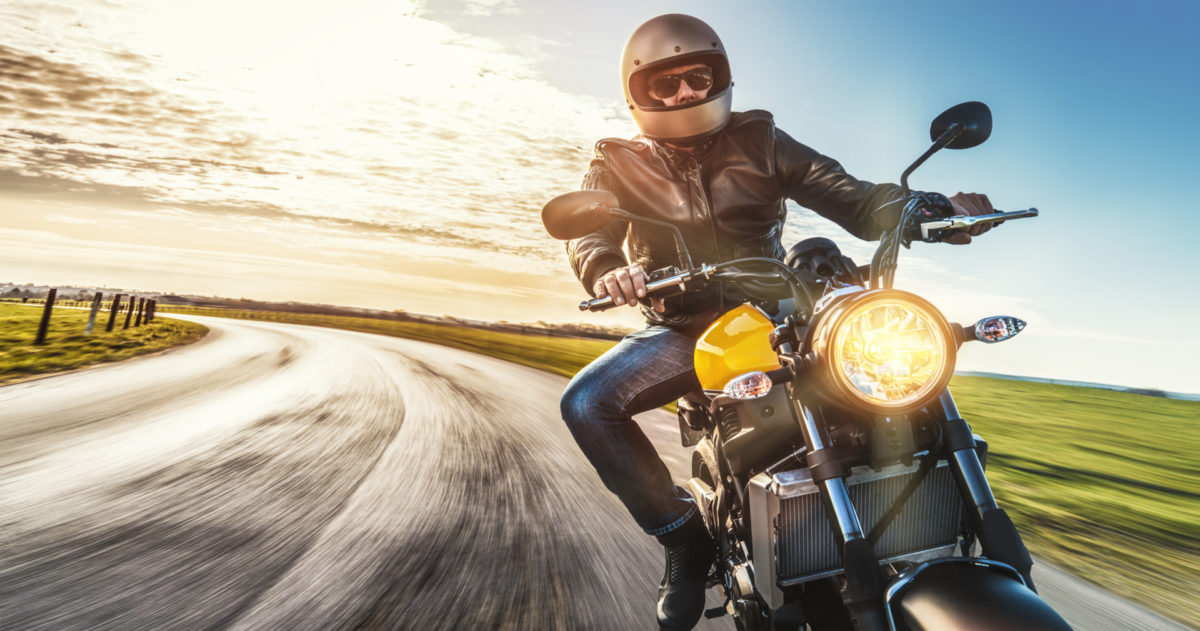 There is nothing like the feeling of swinging your leg over your motorbike and hitting the road. As the sun beats down you'll feel the coolness of the breeze, allowing you to comfortably ride mile after mile. You may feel alone, but you're in good company. There are nearly a million motorcyclists in Australia!
For some, the summer represents a more carefree biking time. You're less concerned with the reduced grip of a cold and wet winter road, that's not generally an issue in the summer. For others, it's a chance to dust the bike off and fire it up again, ready to plaster a grin on your face.
Whichever type of biker you are, the beginning of the summer is a great opportunity to remind yourself of the top summer riding tips. This will ensure you stay safe and enjoy the experience.
Checking Your Bike Over
It doesn't matter if you've had the same bike for twenty years, two years, or are just taking a look at the array of KTM bikes for sale from procycles.com.au. All bikes need to be looked after, regardless of what time of year you're riding.
This is especially true if you're getting your bike out of storage.
You need to check the fluids in your bike. That means the oil level, water level, (if water-cooled), and the brake fluid level. This is a good opportunity to replace the oil, especially if you're bike has been in storage for the winter.
Checking fluids is something you should do every time you go out.
The next thing to check is your tires and brakes. That means visually inspecting the tires to ensure there is no damage, that the tread is good enough, and there are no flat spots. Don't forget to check the tire pressures as well. This is your only point of contact with the road.
You should also test the brakes to ensure they are working properly. It's better to find out in your driveway than at speed on the highway.
If your bike is chain driven you'll need to check the slack and make sure it is properly lubricated. Belt driven bikes need to be inspected to ensure the belt is in good condition and shaft-driven bikes are generally okay. Although, if your shaft is noisy it's going to need re-greasing.
The Gear
With your bike ready to go you need to start checking your gear. The summer is generally hot and it's tempting to skip the protective gear. After all, you want to enjoy the ride not get hot in traffic.
However, the gear will save your life if you're in an accident. Leather or denim are very effective at protecting your skin, without it your skin will simply melt off as you slide down the road.
The trick to riding with protection in the summer is to use summer gear. That means a ventilated jacket, you'll still get protection but you won't get too hot. Kevlar jeans are great for keeping you cool and protected. Your boots will probably be the same throughout the year but your summer gloves can also be vented.
You can even go a step further if you have the money and purchase a cooling vest. Back protectors are also good for extra protection and to increase cooling.
The right gear is essential to staying cool and protected.
Check Your Insurance
Whether you ride all year round or not you should check your insurance. It's not just about having a valid insurance policy. You should verify that it covers you properly should you have an accident.
That means your bike will be repaired and your hospital bills will be covered, even if the accident was your fault. Hopefully, you'll never need to claim, but it's good to know you have the right level of cover.
Choose Your Riding Time
If you are riding for the fun of it then avoid the sunniest and hottest part of the day. It is likely to make you uncomfortable and the days are long enough to enjoy a ride without having to ride through the middle of the day. Early morning can be a great time to ride and gives you plenty of time to enjoy the experience. It also allows you to cover large distances if you wish to.
Hydrate
Having all the gear on can make you sweat more and potentially leave you dehydrated. You may not realize it so make sure that you have plenty of water with you and stop for a drink regularly. Of course, other liquids are acceptable, but not alcoholic ones.
Get Yourself A Dark Visor
You can wear sunglasses but they are usually constrictive when riding and impossible to remove while riding. Instead, you should get a dark visor. You should be able to detach your own visor and replace it with a darker one, giving you sun protection whenever you need it.
Alternatively, invest in a helmet that has a built-in sun visor, you simply slide it up and down as you're riding. It's a very practical solution for all-weather riding.
Parking Your Bike
Don't forget to park in the shade wherever possible. Leaving your bike in full sun will cause the seat to get incredibly hot, making it uncomfortable when you get back on. It will also heat the petrol tank up which is likely to reduce your fuel as it evaporates!
It's not just about saving pennies on fuel, it is about looking after your ride.
Final Thoughts
Riding your motorbike should be fun. By taking a few simple precautions you can ensure that you'll enjoy the experience and remain protected, no matter how hot the sun gets. Just remember that car drivers often don't see you, especially if the sun is in their eyes. Be aware of them and plan for their driving, it will help you enjoy the ride and get home again in one piece.