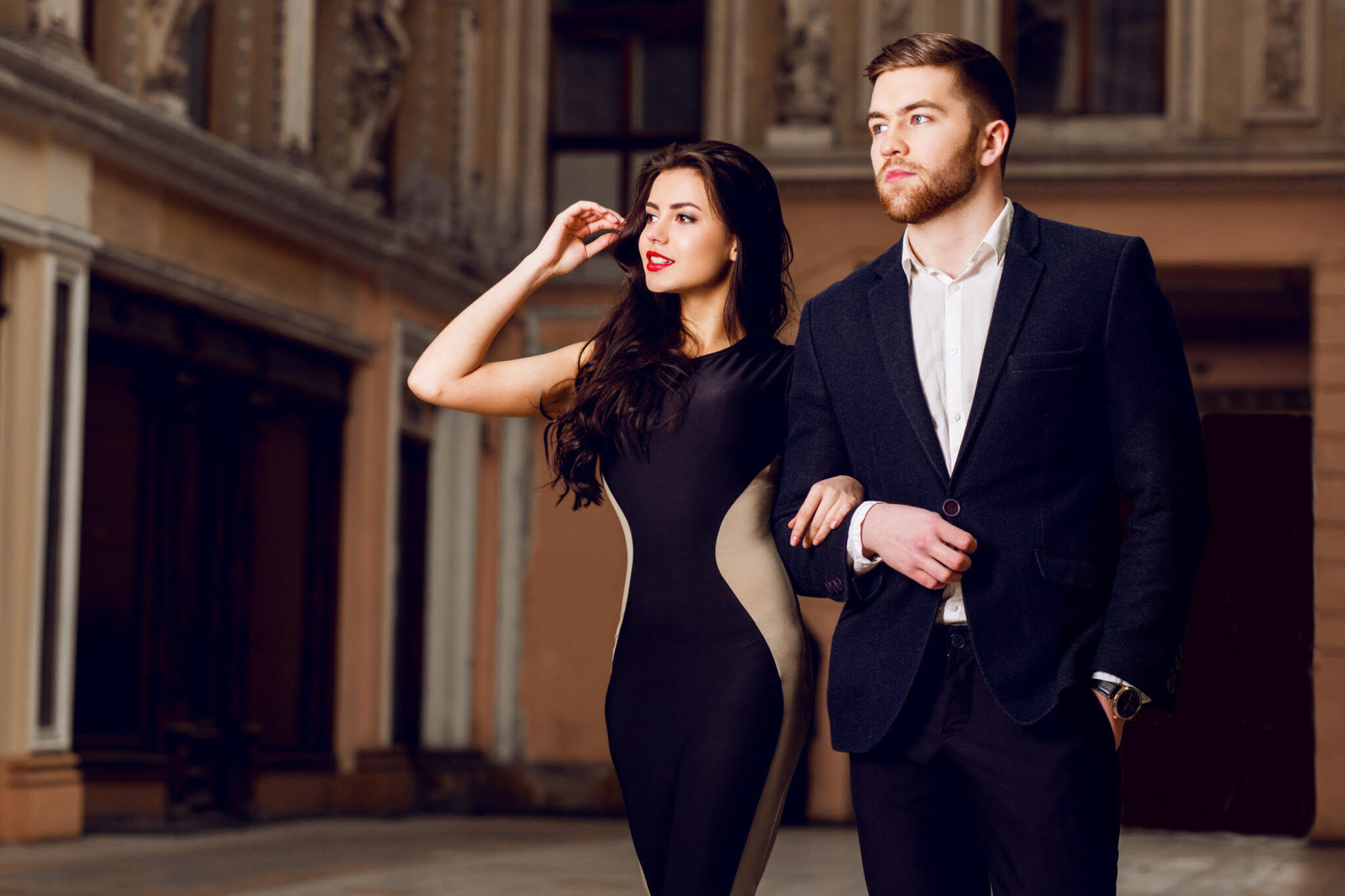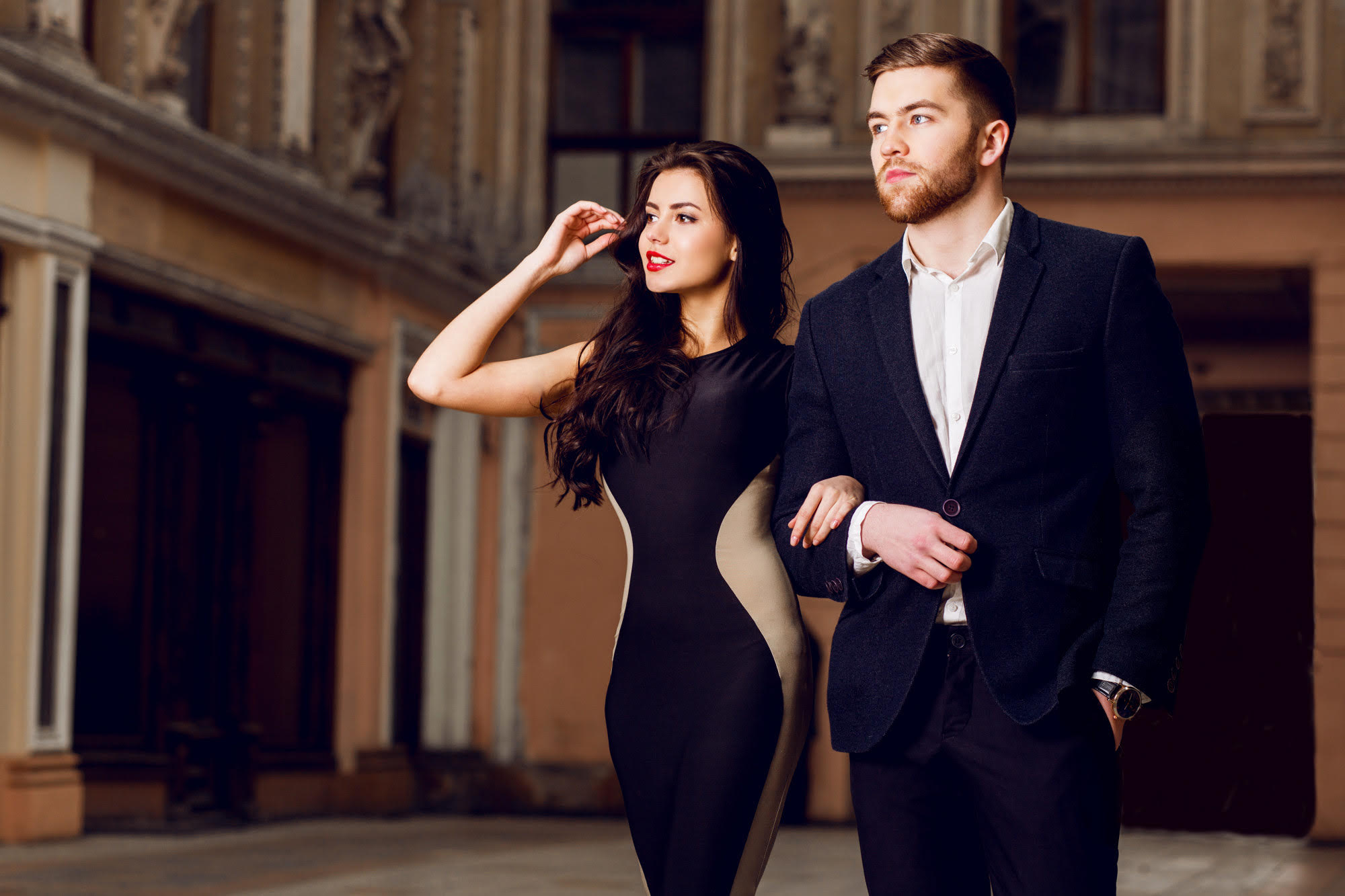 Casinos embody the essence of glamour. If you're contemplating visiting a brick-and-mortar casino, you might be curious about the appropriate attire to blend in with the stylish crowd seamlessly. Stepping into these opulent venues donning casual jeans and a t-shirt could make you feel somewhat out of sync.
You wouldn't want a dip in confidence to impact your performance at the slots or poker table, right? To assist you in choosing the perfect ensemble before stepping out, we've crafted a brief guide on whether Chic or Casual.
Understanding the Dress Code
Before delving into the nuances of chic and casual attire, it's essential to understand the specific dress code of the casino you plan to visit. Casinos range from opulent resorts with strict formal dress codes to laid-back establishments that allow a more casual approach.
Check the casino's website or contact them directly to understand their expectations. Some high-end casinos might have specific guidelines for different areas within the venue, such as the gaming floor, restaurants, and entertainment spaces.
Chic Elegance
For Men
Classic Suit: A well-tailored suit is the epitome of chic elegance. Opt for a classic black, navy, or charcoal suit paired with a crisp white shirt. Adding a silk tie or a pocket square can elevate the look without going overboard.
Tuxedo: A black-tie event or a high-end casino might call for a tuxedo if you aim for the pinnacle of sophistication. Choose a sleek, well-fitted tuxedo and pair it with a black bow tie for an effortlessly stylish appearance.
Dress Shoes: Complete your ensemble with polished dress shoes like oxfords or loafers. Ensure they are in good condition, as scuffed or worn-out shoes can detract from an otherwise impeccable outfit.
For Women
Evening Gown: A long, flowing evening gown in a solid color or subtle pattern exudes glamour. Choose a style that complements your body shape, and don't shy away from accessories like statement earrings or a chic clutch.
Cocktail Dress: A knee-length cocktail dress is a versatile choice for a less formal but still sophisticated look. Opt for classic silhouettes and pair them with elegant heels for refinement.
Jumpsuit or Pant Suit: A well-tailored or chic pantsuit can offer a modern and stylish alternative to traditional dresses. Choose luxurious fabrics and bold accessories to make a statement.
Casual Elegance
For Men
Smart Casual: Many casinos have adopted a smart casual dress code for a more relaxed yet polished look. Choose well-fitted dress trousers or chinos with a button-down or polo shirt to match. You can add a blazer for a touch of sophistication.
Loafers or Dressy Boots: While formal dress shoes are ideal for chic attire, smart casual allows for more versatility. Loafers or dressy boots can be comfortable yet stylish choices to complete your look.
For Women
Chic Blouse with Tailored Pants: A stylish blouse can go with tailored pants for a polished yet casual appearance. Consider bold colors or patterns to inject some personality into your outfit.
Midi or Maxi Dress: A well-chosen midi or maxi dress in a casual fabric can strike the perfect balance between comfort and style. Pair it with sandals or stylish flats for a laid-back but elegant vibe.
Jumpsuit or Romper: A chic jumpsuit or romper in a casual fabric is a trendy and comfortable choice. For a sophisticated touch, accessorise with a bold belt or piece of jewellery.
Dos and Don'ts
Dos
Know the Casino's Dress Code: Always check the casino's dress code before heading out. Being a little overdressed is preferable to being underdressed.
Focus on Fit: Well-fitted clothing is vital to looking polished and put together regardless of the dress code.
Accessorize Thoughtfully: Accessories can elevate any outfit. Choose them carefully to enhance your overall look without being too flashy.
Don'ts
Overdo It: While it's essential to look elegant, avoid overdoing it. A simple, well-coordinated outfit often speaks louder than an overly flashy one.
Neglect Personal Comfort: Whether chic or casual, ensure you feel comfortable in your outfit. Uncomfortable clothing can detract from your casino experience.
Ignore Grooming: Pay attention to grooming details. Ensure your hair is well-styled, and consider a subtle fragrance. Well-groomed individuals always leave a lasting impression.
Choosing the ideal outfit for a casino night requires finding the right blend of chic and casual elegance. It's crucial to understand the casino's dress code, as it establishes the atmosphere for your attire.
Whether you choose a timeless suit, an elegant evening gown, or a smart casual ensemble, the essential factor is to exude confidence and comfort. Armed with these principles, you can confidently enter the realm of casino elegance, prepared for an evening filled with excitement and sophistication.
If dressing up isn't your preference, online gambling provides a convenient alternative, allowing you to access various platforms from the comfort of your home.