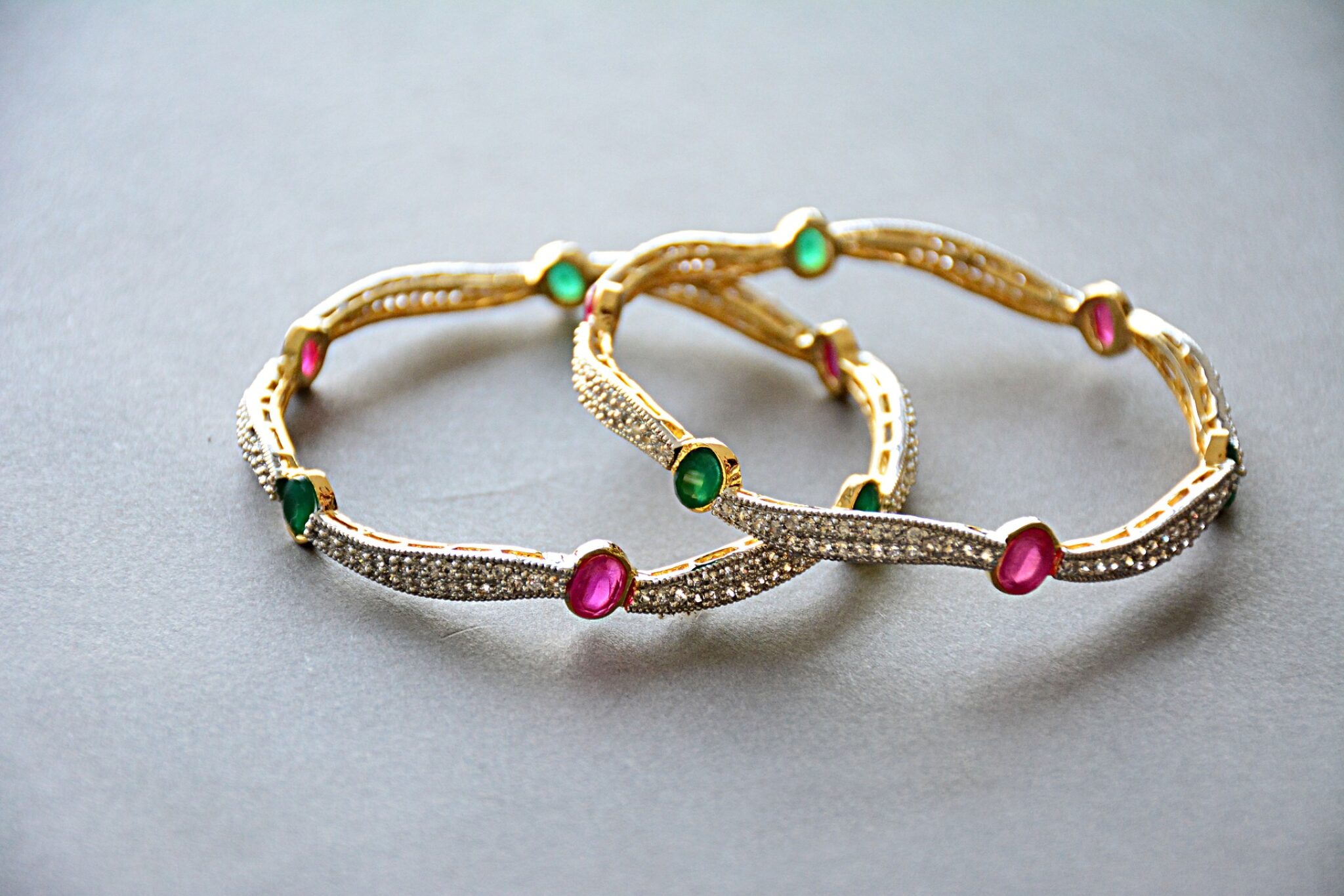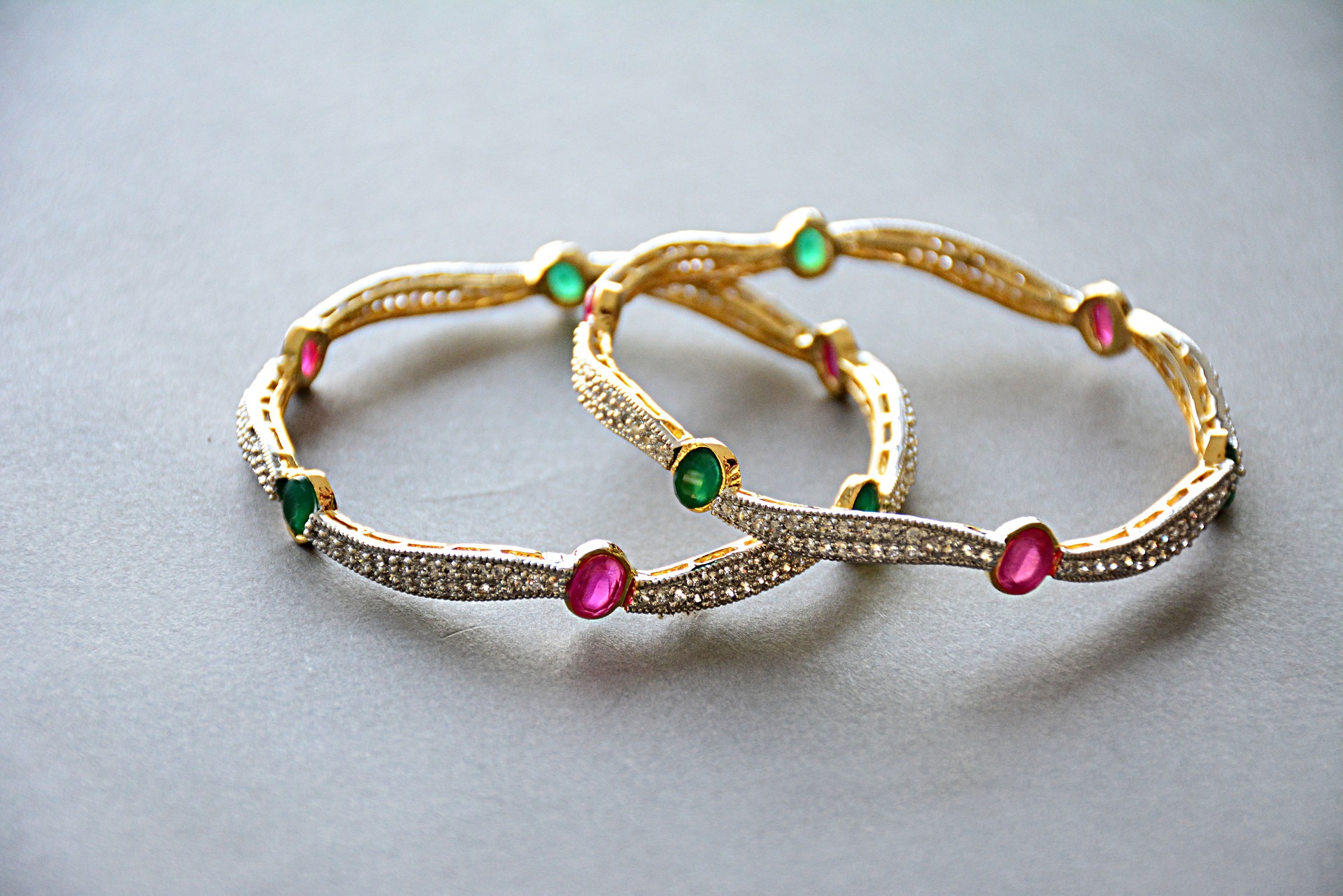 In the present times, unconventional metals and alloys are exceedingly being used for jewelry-making. Among them, the alloys of zinc and copper have become very popular because of their suitability for creating excellent designs.
If you visit a  jewelry manufacturer, he will have great designs to offer. But once you have made the purchase, it becomes your responsibility to maintain the jewelry well so that it looks as good as new for a long time.
Steps To Take To Ensure That Your Jewelry Remains As Good As New
It is often said that buying a piece of jewelry is easy when compared to the hard work involved in maintaining it. However, maintaining jewelry is not difficult if you keep the following point in mind.
Try To Protect Alloys From Water
It is almost impossible to keep your bracelet or finger ring away from water if you wear it on a regular basis. You may have to intentionally use water when you are cleaning the jewelry. But try to keep any metal or alloy away from water for as long as possible.
Water or moisture affects different elements in different ways. For some metals, moisture aids corrosion. For alloys, one component of the alloy reacts with water to a greater extent than the other components, and this affects the overall integrity of the alloy. In the case of brass, the water most likely affects zinc to a greater extent than copper, and this weakens the alloy.
So if you are leaving traces of water on your bracelet or your ring, you are, in effect, compromising on its durability.Hence it is essential that you wipe off every drop of water or moisture that comes in contact with your jewelry.
Also, try not to wear the jewelry when you know that you will come in contact with moisture. Remove your ring before you jump into the pool on a hot summer day and also in circumstances where you are likely to sweat a lot.
Clean The Alloy From Time To Time
Cleaning your jewelry is important, especially if you have been wearing it regularly. If you think that the grime is too difficult to get rid of, you can use a mix of mild acid and base to produce carbon dioxide. Mild acids like lime juice with bases like baking soda are great for releasing carbon dioxide to clean grime.
Also, while cleaning, you should not scrub the alloy too hard. Avoid brushes or scrubbing material that can produce scratches on the surface of the alloy. It is always better to pat dry the piece of jewelry after the cleaning process is over.
Keep The Jewelry In Airtight Containers
Apart from regular cleaning and avoiding moisture, you can take many steps, like storing your jewelry in an airtight bag or container. Airtight containers reduce the chances of oxidative damage and tarnishing to a great extent.
Conclusion
In most cases, brass jewelry starts to show signs of fading after three or four years. However, you should be able to wear your favorite ring or bracelet for more than four years as long as you are ready to treat it with gentle love and care.