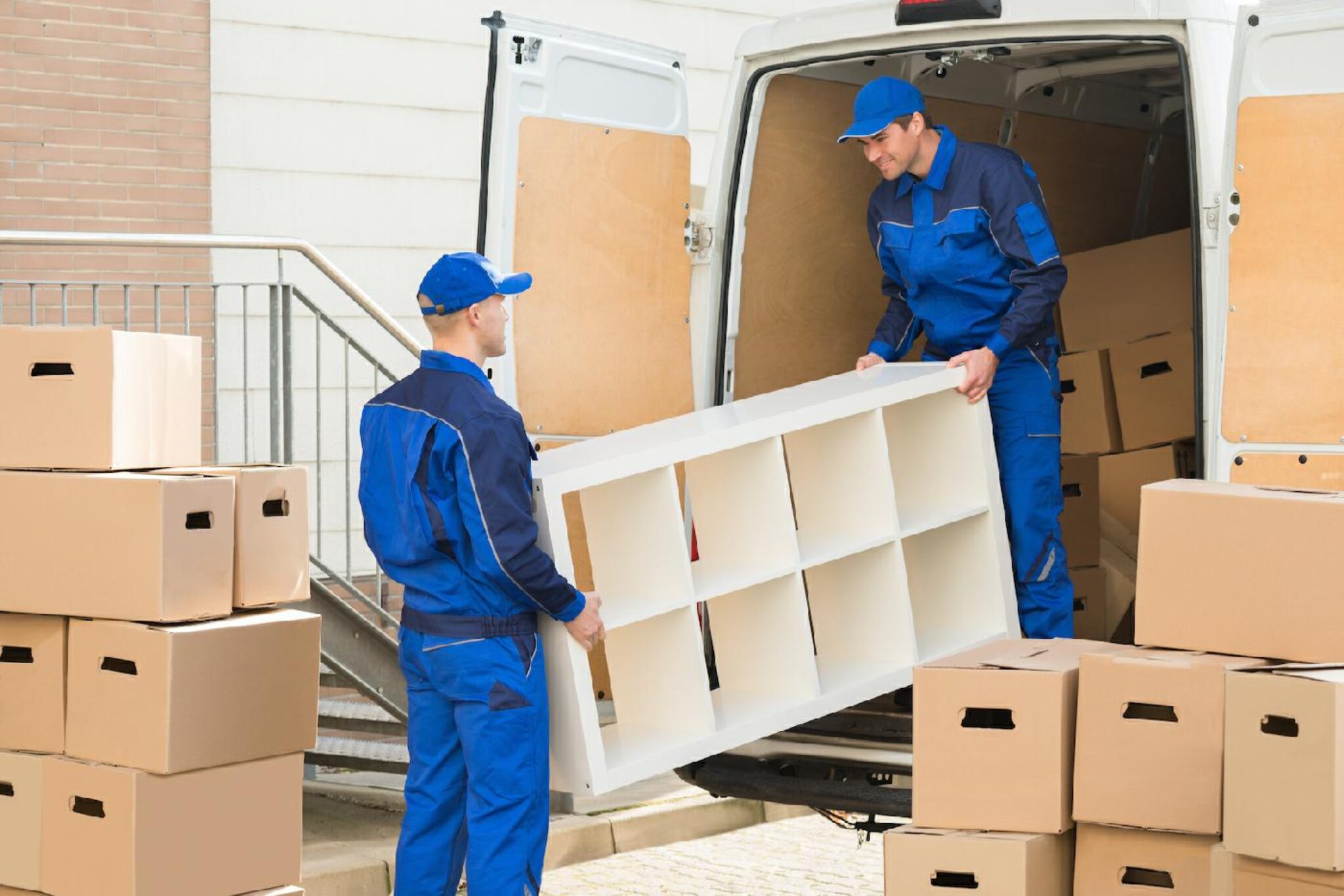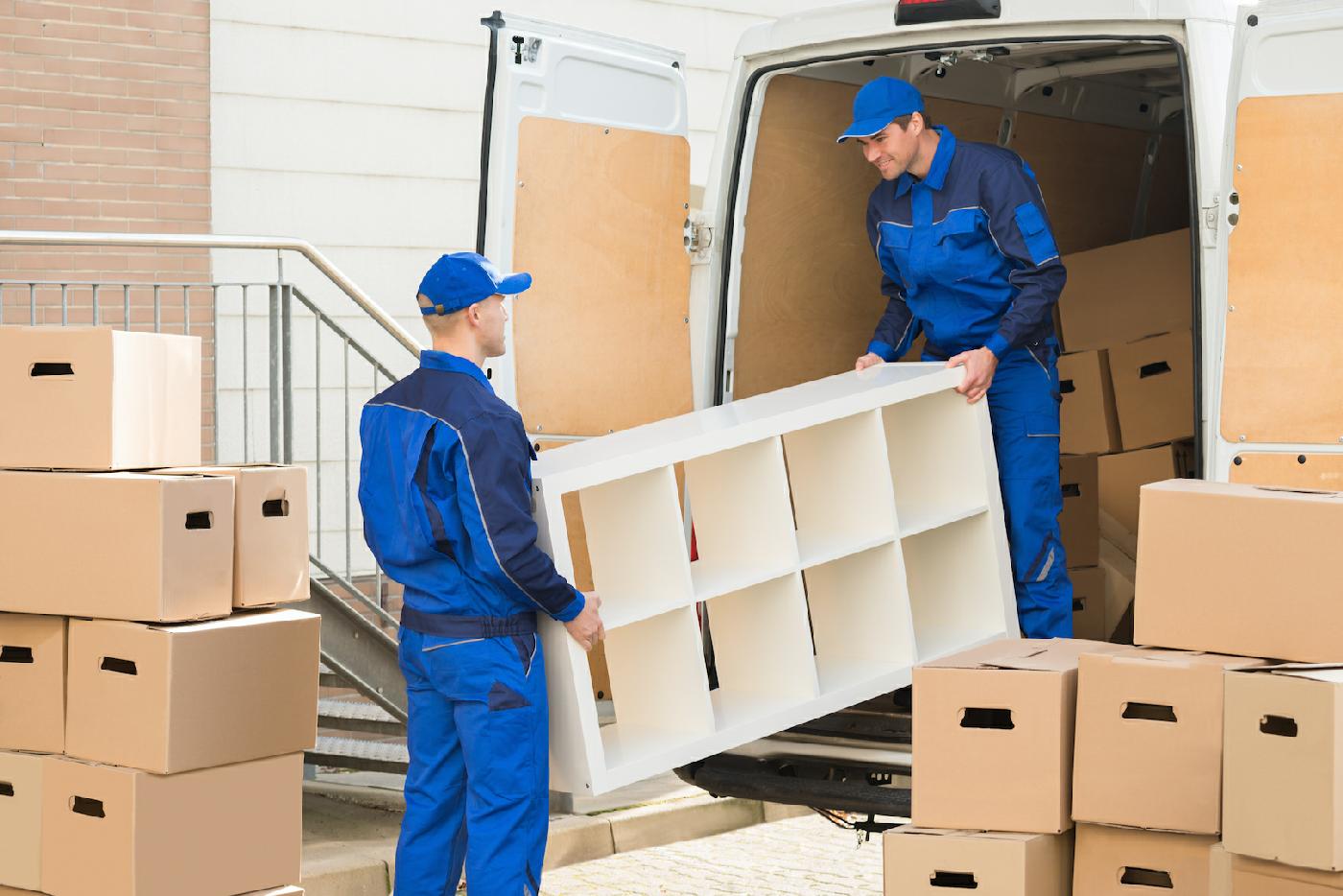 There are several myths about hiring removalists that paint a negative image of these companies. Whilst most of these are just misconceptions, they often affect the opinion of potential customers — stopping them from using such services in fear that they might have a bad moving experience.
If you're planning an interstate move, but having second thoughts about hiring professional removalists to help you with your move, here are some of the misconceptions and the truth about them.
They Always Damage the Goods
Removalists take the utmost care when lifting and transporting your belongings to ensure that they will be delivered to your new home in the best condition possible. However, there are instances when accidents and other unfortunate events may occur during the process that may lead to damage.
In most cases, goods are delivered in the same condition during the uplift. To ensure a successful move, with all your belongings properly packed and delivered safely, choose a reliable removalist to help you with your move.
You Will Do All the Packing
It is a common misconception that hiring professional movers is not too helpful since they will only load your goods into the vehicle and drive to your next location. However, this is not always the case. Moving companies usually offer other moving-related services such as packing, unpacking, storage, etc.
Whilst packing your belongings is always an option, you might want to consider hiring professionals to do the work for you, especially if you do not have enough time to do so or you just want to skip the hassle. It is important to know that these services may be included in your moving plan upon request and there may be additional charges, depending on the requirements of your move.
All Moving Companies Are the Same
Although moving companies usually offer similar services, every moving company has a unique offering. It is important to know the inclusions of the packages or moving plans offered by each company since each one offers a range of services to provide customers with a stress-free move.
Whether you're moving across the street or to a new state, it is highly recommended that you get moving quotes from different companies to make sure you will get all the services you need at the best price. Aside from the amount, check the quote provided to you to see if it includes the services you need and check for additional fees.
DIY Move Is Always Cheaper
Customers often assume that DIY moves are cheaper than hiring movers to help out with the move. However, the costs involved in your move are often determined by several factors. As you start making plans for your move, you also need to consider if you will have enough time to complete all the moving-related tasks before your scheduled moving day and if you have enough packing materials for all your belongings.
Customers usually assume that they will spend less by renting a moving vehicle and doing everything themselves. Whilst it may be true for some, many consumers often forget to factor in other moving costs like packing supplies, fuel, meals, insurance, and other expenses. When summed up, the total for all these expenses is almost the same if not higher compared to hiring professionals to do the job.