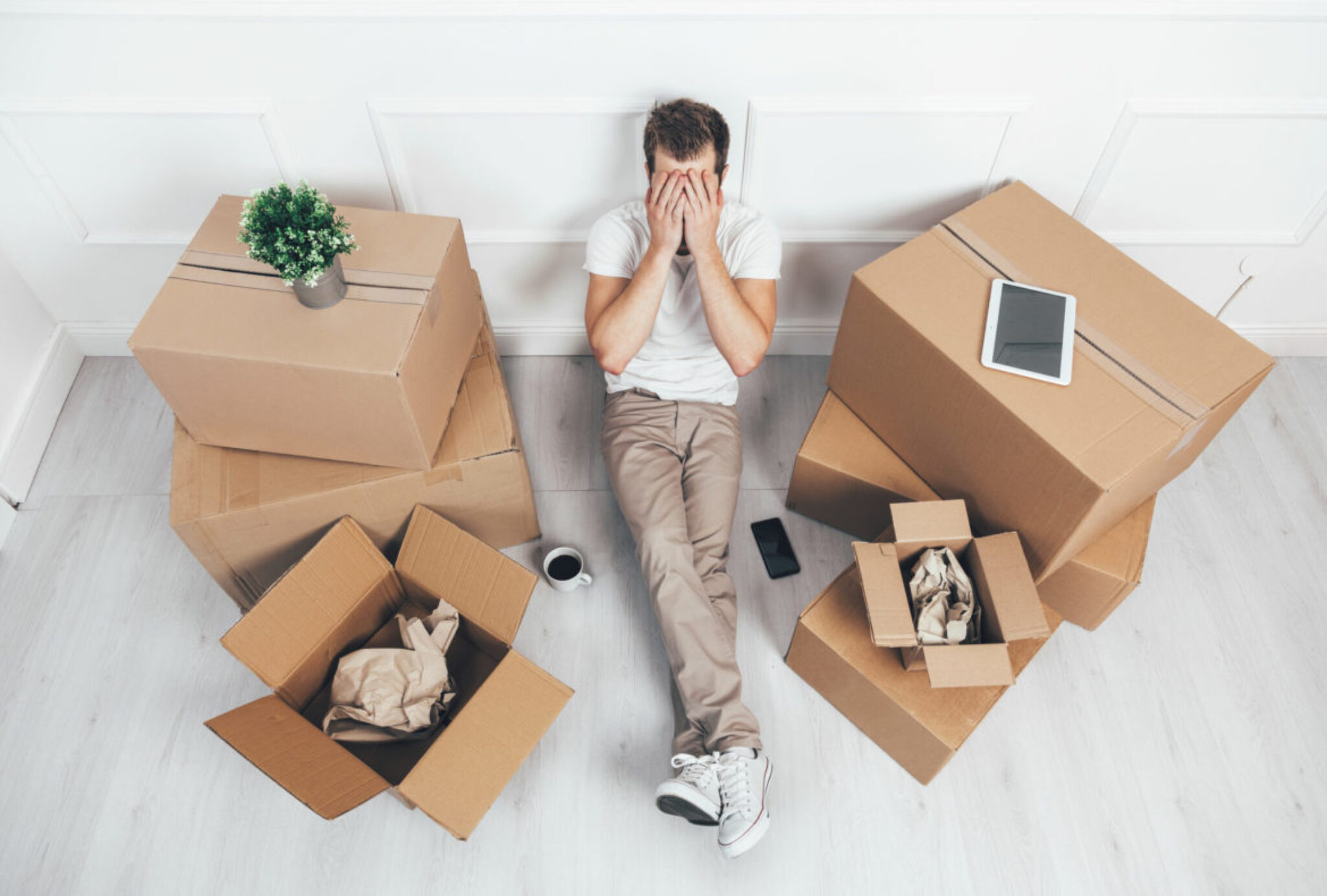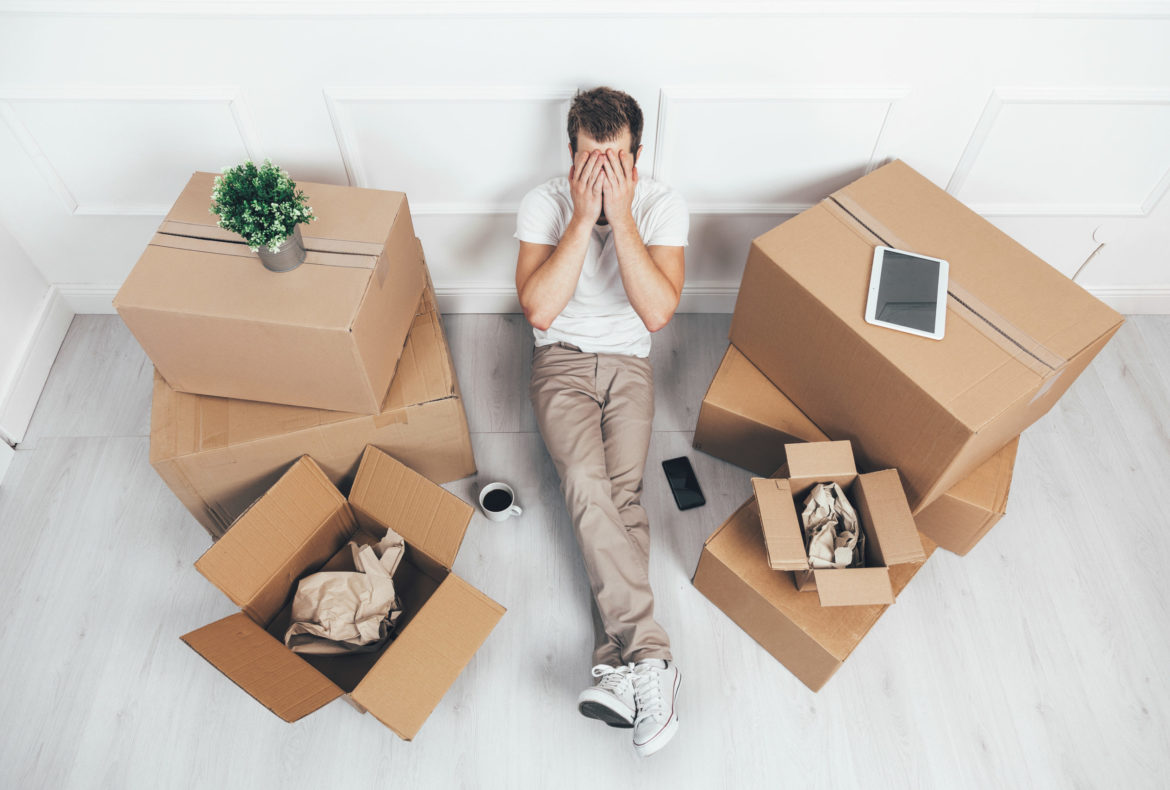 The only good part about moving is the day you get to relax in your new space and go to sleep knowing there are no more loads to transfer from your old place. It doesn't matter if you're moving two doors down, across the city, or long-distance – nobody likes moving. Although, moving far away does come with additional stressors.
Moving will never feel like a walk in the park, but you can make it easier on yourself in a variety of ways.
Consider Selling Your Home for Cash
Why are you moving far away? Is it for a job or another reason you must relocate quickly? If you don't have a choice in your timeframe, and you currently own a home, it's easiest to sell for cash because the traditional route can take forever.
Traditionally, you'd put your home on the market and wait for interested buyers to schedule a showing with your real estate agent. You'd have to get a home inspection and make crucial repairs to the property to make it fit for sale. From there, you'd get offers, negotiate with potential buyers, and go through the traditional process to finalize the sale. This can take months, and if your home doesn't sell right away it could take a year or more. Moving far away will make it harder to come back to manage the sale.
If you're pressed for time and the market isn't hot enough for your home to sell immediately, get a cash offer from a company like Light Street. They don't require an inspection, you won't need to perform repairs, and you can get your cash in about a week. It's faster and less stressful than putting your home on the market.
Hire a Professional Moving Company
If you've always relied on friends to help you move, hiring professional movers will be a serious upgrade. While it's fun to hang with your friends while you toss around boxes and do heavy lifting, it's even more fun not having to do any of the work yourself.
Moving your own stuff is a major source of stress. It's physically taxing and if you don't rent a big moving truck, you have to make what seems like endless trips back and forth.
When you hire professional movers, unless you have a massive house, they can usually get everything in one or two trucks. All you need to do is pack your boxes and tell them which items are fragile and need to be protected. They'll strap down all your furniture and use blankets to cushion delicate items, like marble night stands and metal bed frames. Some moving companies will also help you pack if that's what you need.
Label Your Boxes With Details
When it comes time to unpack your stuff, you'll have to open every box to see what's inside unless you label your boxes. If you're worried about movers knowing you have valuables, number your boxes and make a list of items for each box that you keep to yourself. Color-code your numbers to tell the movers what boxes go in which rooms. For example, green goes in the downstairs family room, red goes in the kitchen, purple goes in the first upstairs bedroom, etc.
When all your stuff finally gets put into your new home, you'll have an easy time putting things away where they belong when you know what's inside each box.
Get a Storage Unit Close to Your New Home
If your new home is smaller than your old one, you'll probably be uncomfortable living with everything crammed into your space.
To avoid living with boxes stacked all around you in every room, get a storage unit close to your new place and decide ahead of time what things will go in there. Pack and mark those boxes and have your professional movers bring those items right to your new storage unit.
Self-storage units can be a little pricey, but you don't have to sign a long-term lease. Just go month-to-month until you unpack the essentials and get your new home set up the way you want. Then, you can come back around to the stuff you have in storage and decide whether you want to sell some of it, make a donation drop, or store it at home.
Rest When It's All Over
You won't feel it right away, but after a big move, your muscles will be sore and you'll be exhausted. Take time to rest and rejuvenate. No matter how much energy you think you have, pushing yourself after a big move can come back to bite you.