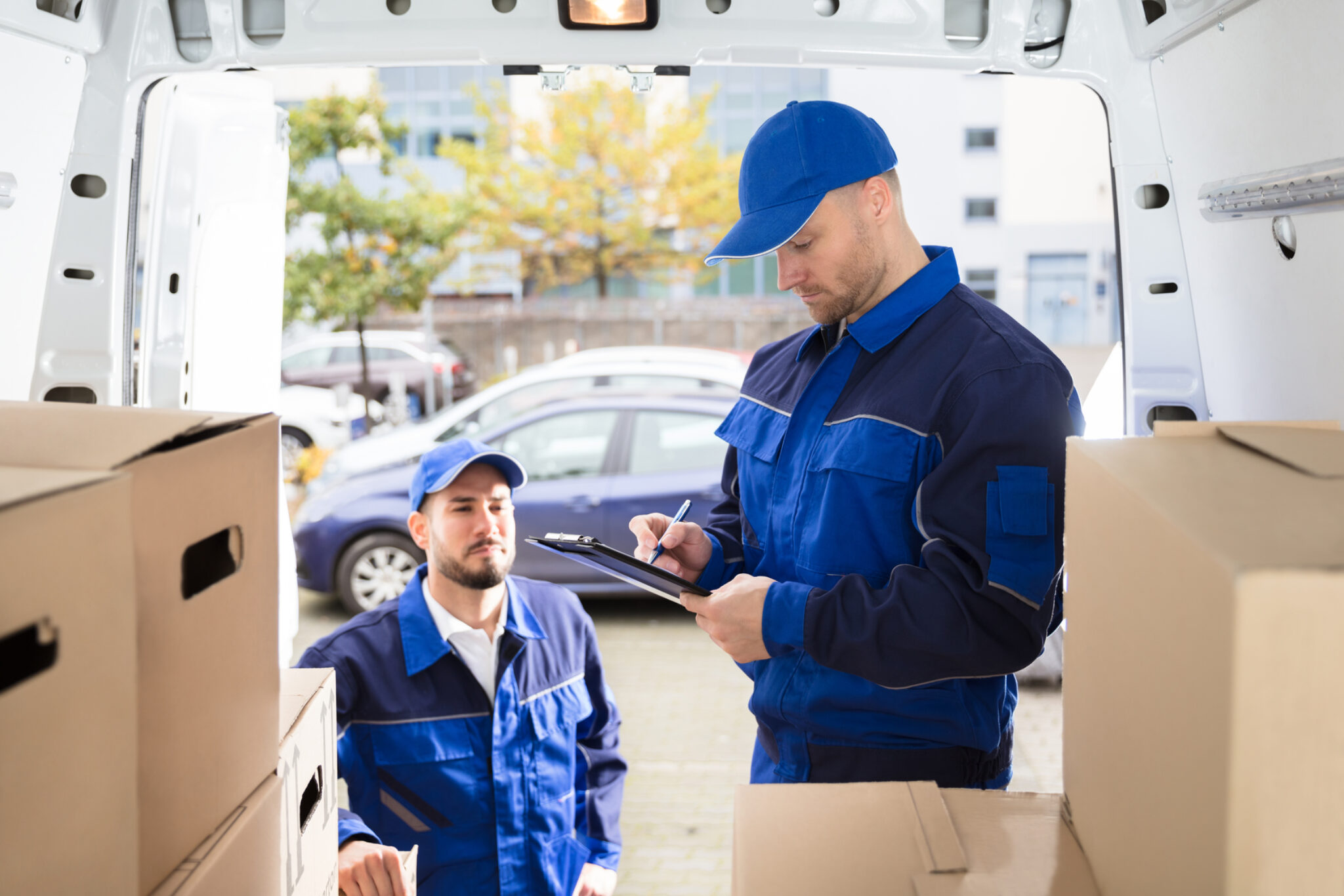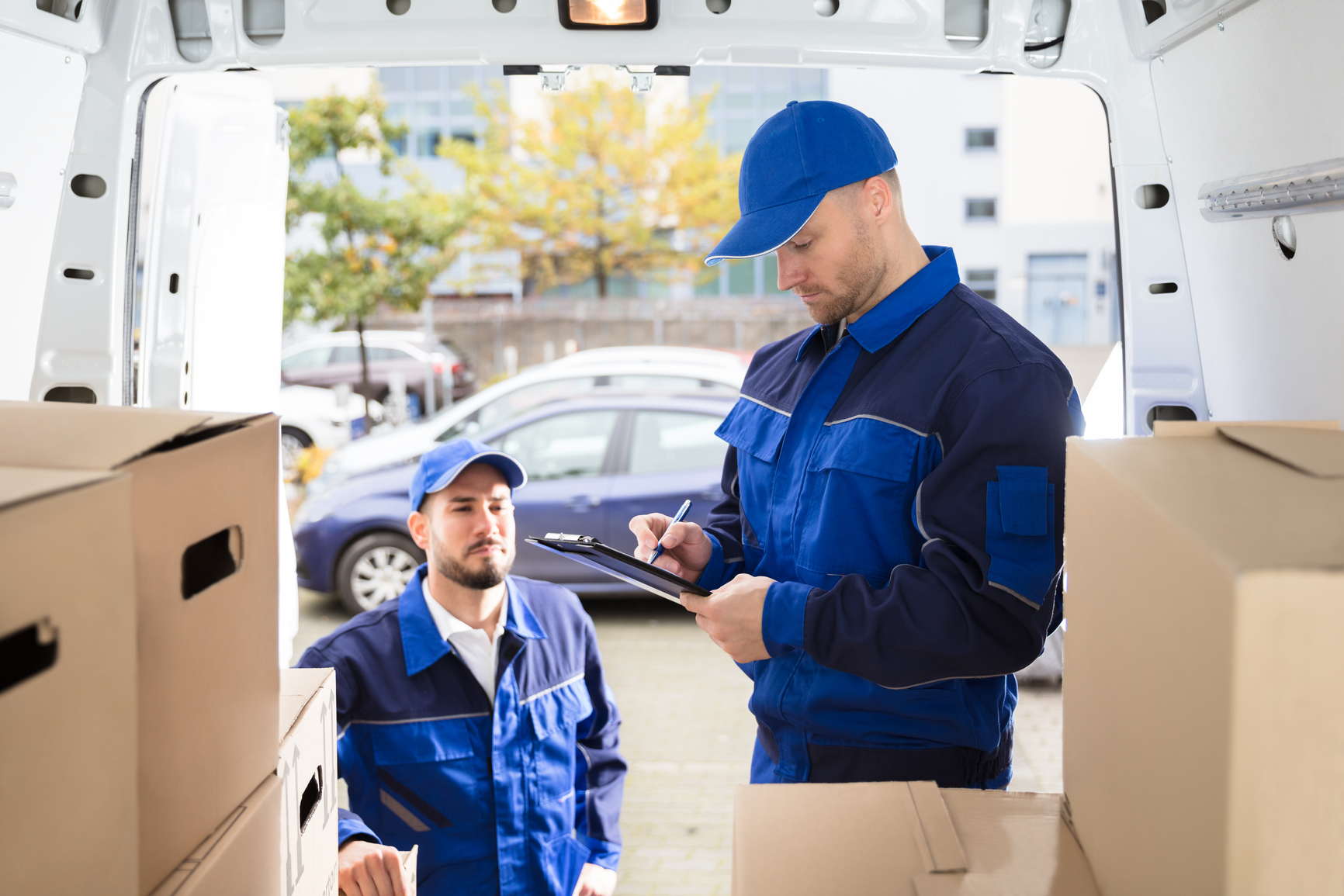 Are you planning a move and have decided to start looking for a reliable moving company? Contact us right now to agree on the necessary details of further interaction. For example, do you have to take care of the move organization and think about how to pack things to bring them safe and sound? We are ready to help you complete your task.
Agree that the mover's professionalism depends on the delivery timing and the luggage integrity. That is why we recommend that you choose Two Men And A Moving Van as a reliable partner among local moving companies. Our staff will take care of all organizational issues related to the property movement in Seattle and throughout the state of Washington. If necessary, professional specialists will first disassemble bulky furniture, carefully fold all the details in branded boxes or wrap them in foil. Then, at your request, our employees will independently sort and pack the things for transportation.
The manager will tell you the optimal number of workers after you decide on the volume of your stuff to be transported, the distance of moving on the floors, and the weight and dimensions of the items. Experienced, specially trained movers will move things to the car. They use additional devices that guarantee the reliable movement of objects of various weights and dimensions if necessary.
The movers securely fasten all items in the car using unique belts to prevent the property from shifting during its transportation. Our moving company workers treat their work with the utmost responsibility. Therefore, we guarantee high-quality service and complete safety of transported items.
We Provide Fast, Safe, and Pretty Cheap Move in WA
When interacting with us, you can resolve all moving issues with minimal expenditure of your time and money. Consider the offers presented on the site, and immediately call the phone number 253-215-1850 or fill out the contact form. Competent consultants will answer all your thematic questions. Our specialists will certainly develop a moving plan that is right for you.
We have a variety of specially equipped presentable trucks, the necessary equipment and fixtures, and packaging materials. Our goal is to satisfy the various consumer demands as much as possible, offering the most favorable conditions for moving any type of property in Seattle. Tell the manager about your specific moving needs, and he will recommend the cheapest service option to suit your needs.
After agreeing on all the necessary points and the date and time of the visit, a specialist will arrive at the site to assess how many boxes and other packaging materials need to be provided. Then, by carefully examining the items to be transported, he will determine the need for rigging equipment use or different types of devices to ensure safe and rapid property moving. Be sure: we will offer you the most effective and profitable solutions, allowing you to optimize costs and transportation time.
Our professional staff is ready to make the transportation of your property as comfortable, organized, safe, and fast as possible. Depending on the volume and dimensions, the manager will select a car of the appropriate length (18, 20, or 26 feet) where local movers can place all the items. We will help you transport office or home furniture, appliances, equipment, musical instruments, kitchen utensils, and much more.
Our team will save you from unexpected stressful moving situations and experiences. We employ physically strong, specially trained movers who guarantee the quick and accurate movement of any item in Seattle. They skillfully carry even the most bulky or fragile items. We recommend contacting us if you want a guaranteed quality service on favorable terms.
We provide affordable professional help in organizing and implementing any kind of moving. Therefore, you can safely and with complete confidence contact us to entrust the transportation of your property to a proven professional local moving company. In addition, we have our storage facilities that you may need for the safe, secure temporary storage of various things – this is another advantage of working with us.
During a commercial or apartment move, which involves transporting a large amount of furniture, household and office equipment, stationery, documents, and other things, our warehouses will be as useful as possible. You may store any type of home or office stuff, except for hazardous and toxic items, in dry and clean warehouses. If you need to clarify something – call the consultant.
We Provide the Best Services to Local Companies and Individuals
Our team will help you avoid dealing with the quite troublesome moving organization yourself. Of course, you can cope with such a task on your own, involving friends or relatives. But the actions of people who do not have the skills and experience of movers often lead to dangerous situations of damage to things or injury. You can safely prepare for the move by trusting us without unnecessary worries and haste.
We guarantee fast and safe delivery of property to the desired destination. Here you can order pretty cheap professional mover services in Seattle. They include a complete list of work on the removal of things from a house, apartment, or office, their movement, and loading into a car.
We provide a team of experienced qualified movers with the van for transporting property. After arriving at the destination, they will unload all things and bring them to the specified place. In addition, workers can assemble and arrange furniture in the room. The Two Men And A Moving Van mover services will be the most convenient and cost-effective for you. Our versatile workers are distinguished by their neat appearance, courtesy, and professionalism. They guarantee the complete safety of property at all stages of transportation.
The local moving company workers carefully plan the necessary preparatory activities to eliminate the possibility of stressful situations completely. We provide a full range of useful and guaranteed quality services, which allows us to occupy top positions in the moving market. For our customers, it means providing impeccable service for fast and cheap moving in Seattle.
Our office staff accompanies the deal from the very beginning to its completion. As a result, we guarantee a high professional level of transportation.
Our team constantly works in customers' interests, trying to improve the quality and range of services provided. We individually and comprehensively approach the implementation of each order, regardless of its scale. Our staff will help you move a few pieces of furniture and many things in Seattle and throughout the state of WA, with the entire responsibility and benefit for you, using their experienced movers.
When dealing with Two Men And A Moving Van, rest assured that your stuff is in the safe hands of responsible and decent professionals who will provide courteous and reliable service. Contact us, and we will certainly meet your expectations for the quality organization and successful implementation of the planned move to Seattle, Washington.