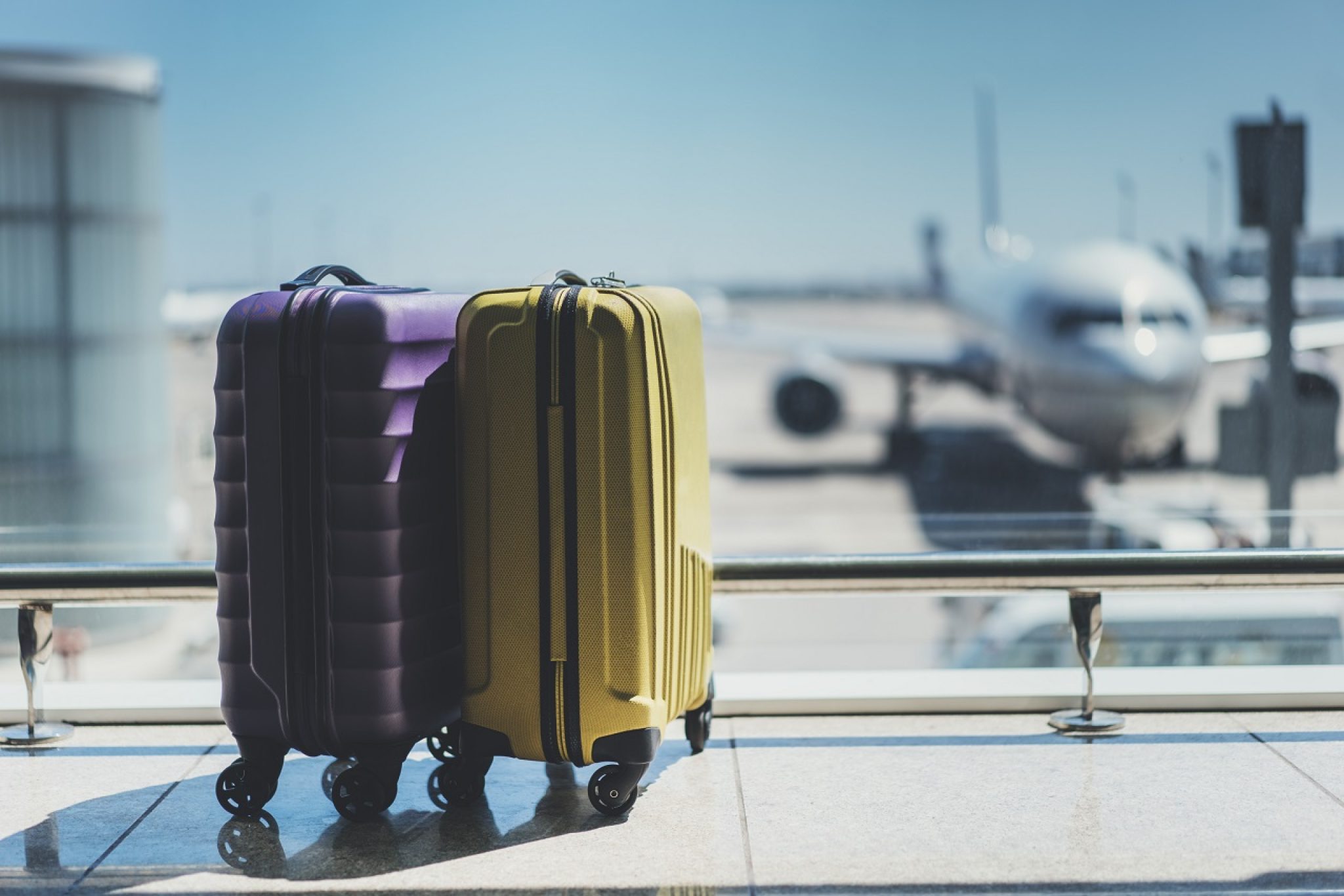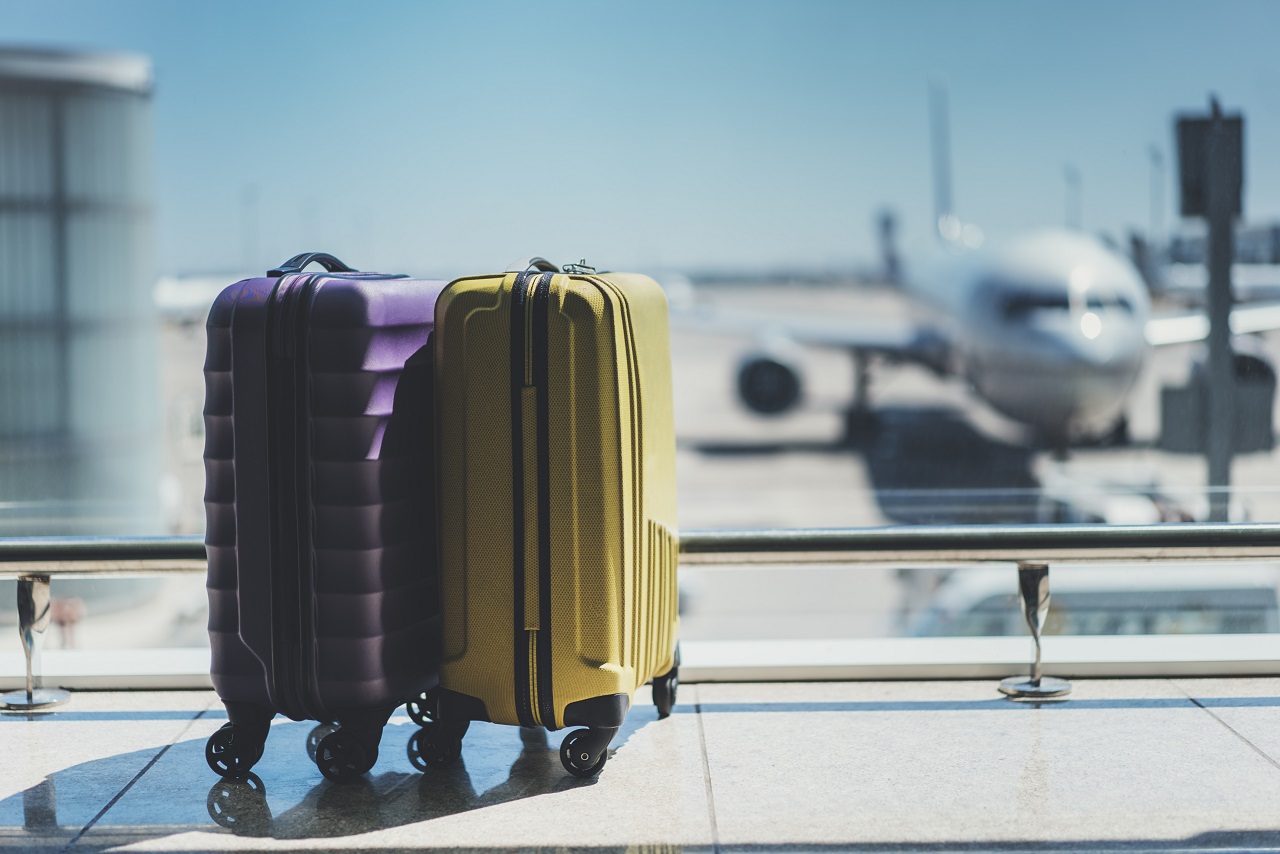 Baggage assistance has become a staple at airports over the years. The service is offered to passengers who need help with their luggage, whether because they have a lot of bags or because they have a disability that prevents them from carrying their luggage on their own.
But how does baggage assistance work? What are the rules and regulations surrounding it? And how can passengers make the most of this service?
What is Baggage Assistance?
Baggage assistance is a service offered by an airline to help passengers with their luggage. This service can include check-in, loading, and unloading luggage. It may also include carrying luggage to and from the aircraft. This service can be especially helpful for passengers who have a lot of luggage or are traveling with children.
Most airports and airlines offer some form of baggage assistance, but the level of service varies. Some airports have staff specifically designated to help with baggage, while others rely on volunteers or third-party services. If you're looking for baggage assistance, be sure to check with airport services. Baggage assistance begins with check-in. Airlines will typically require passengers to check in their baggage at least 30 minutes before departure. Once the passenger has checked their baggage, it is taken to the loading area for transport to the aircraft.
Types of Baggage Assistance
When traveling, it's important to be aware of the different types of baggage assistance available to you. This will help you choose the right option for your needs and ensure a smooth airport experience. There are three types of baggage assistance: checked baggage assistance, cabin baggage assistance, and excess baggage assistance.
Checked Baggage Assistance
Baggage assistance is a service that helps passengers with their baggage during the check-in process and at the airport. This can include helping passengers weigh their luggage, inserting tags, and checking in the luggage. Some airlines also offer a baggage assistance service that will help passengers locate their luggage when it arrives at the baggage claim area. This service is available at most airports, and you can usually book it when you check-in for your flight.
Cabin baggage assistance is a service that helps passengers with their luggage while they are in the airport. This service can be very helpful for people traveling who do not have a lot of experience with airports. It can also be helpful for people who have a lot of luggage and do not want to carry it all around the airport.
Cabin baggage assistance can help passengers by checking in their luggage, loading it onto the plane, and getting it off the plane when they arrive. This service can also help passengers to find their luggage after they land. Cabin baggage assistance can make traveling smooth and hassle-free.
Excess Baggage Assistance
Excess baggage assistance, also known as excess baggage handling, is a service that helps passengers traveling with more than the allowed baggage weight to check in their luggage without having to pay any additional fees. The service usually involves the airline staff helping passengers to pack and weigh their luggage so that they can be sure they are within the weight limit. If the passenger is over the limit, the airline will help them either pay for excess baggage or send some of their luggage on a later flight. This service can be purchased at ticketing or upon arrival at the airport. The airline will then assist in getting the luggage to and from the aircraft.
Excess baggage assistance usually includes the following:
Porters to help you with your luggage at the airport
Airlines staff to accompany your luggage through check-in, security, and boarding
Shipping of your luggage to your final destination
How to Request Baggage Assistance?
If you have a disability or are traveling with someone who has a disability, you can request extra assistance when traveling. This may include help with checking in and boarding, getting your luggage to and from the plane, and more. You can make your request for extra assistance when you book your flight or any time up to 48 hours before departure. You can also make a request at the airport on your flight. To request extra assistance, you will need to provide your name, date of travel, flight number, and assistance type.
Airport baggage assistance can be a huge help when traveling. The following steps can be taken to make the process as smooth as possible.
Make sure to request baggage assistance when booking the flight. This can be done either through the airline's website or by calling the airline's customer service line.
Arrive at the airport with plenty of time to check-in and get through security.
Tell the gate agent that you need help with your baggage. The gate agent will escort you to the baggage area and help you with your luggage.
What To Expect From Baggage Assistance?
Baggage assistance can take care of all your luggage needs so you can relax and enjoy your trip. Most baggage assistance services offer a wide range of services, from simple baggage check-in to full-service door-to-door luggage handling. They can also help you with any special requests, such as packing or shipping your luggage. And best of all, they can save you time and hassle simultaneously.
First and foremost, always be sure to have your baggage claim ticket ready to show the baggage handler. This will help to ensure that your luggage is properly identified and makes it to the correct destination. In addition, it is important to remember that baggage assistance is not responsible for lost or damaged luggage. If you have any concerns about your luggage, speak with a customer service representative before leaving the airport.
Bottomline
This article provides an overview of how baggage assistance works in airports. If you are traveling soon, it is good to read this article to understand the process. For more information on baggage assistance, please click on the link provided, https://usvipservices.com/vip-meet-and-greet-service-at-dubai-dxb-airport/.