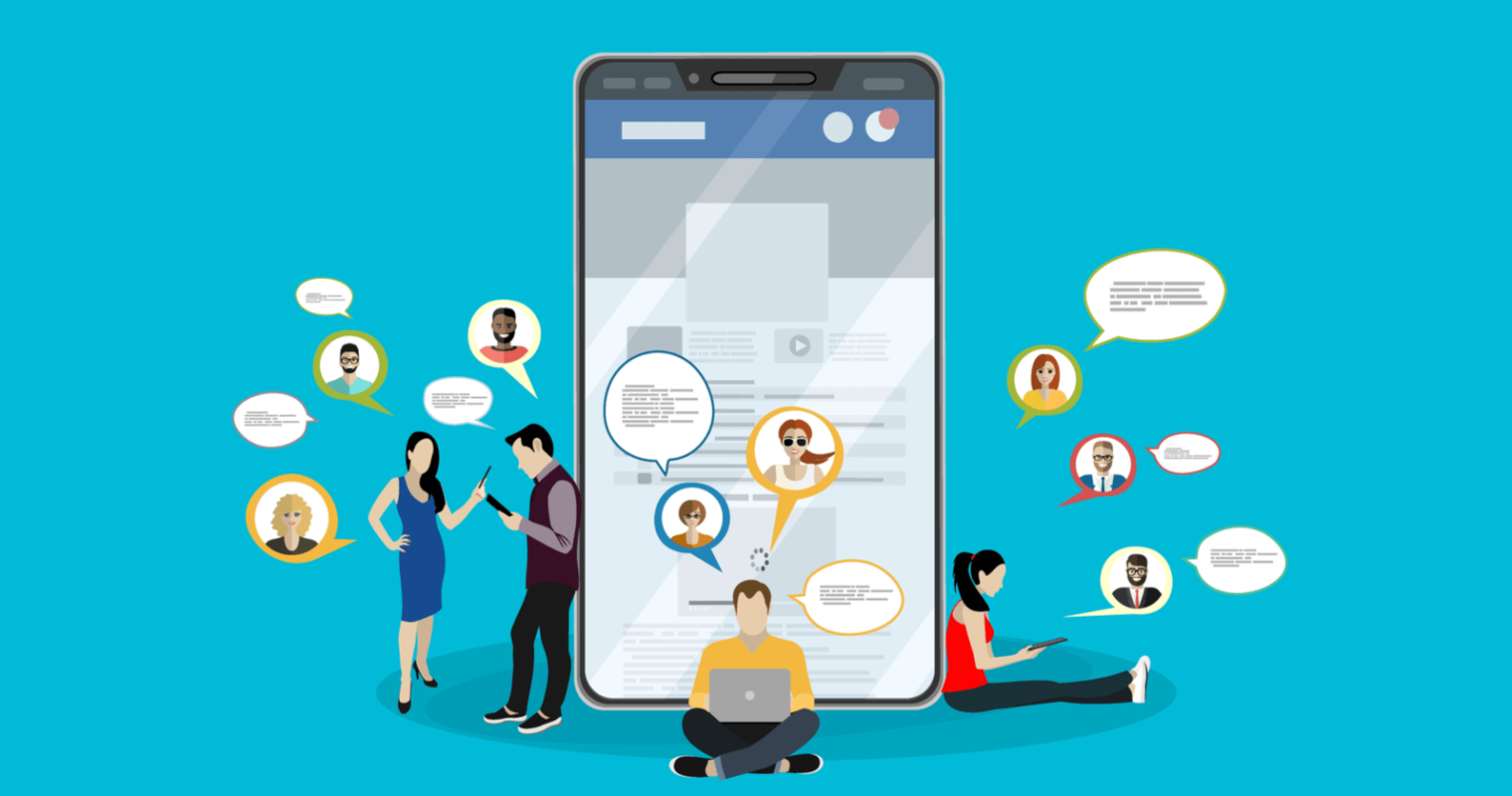 No matter if your business works in the automobile or E-commerce industry, all companies looking to succeed must determine who their targeted audience is. After all, this is the basis of all publicity plans, from the way you advertise your product online to the heading and packaging you opt for, and it stretches to the platforms you opt for utilizing.
Now, before we continue with this guide, there is something that you must remember – your targeted audience is not every single person that visits your profile or site. This is one of the principal reasons why you must make particular groups of individuals, something that will assist you with learning and understanding what their needs and requirements are.
If you found yourself in this situation and if you simply do not know how to begin the process of determining whom you should target online, this article can support you quite a lot. Let's look at some of the key things you must do, all of which will assist your firm to thrive, and they'll also keep your clients happy:
First Things First – Gathering Info on Your Existing Consumers is Crucial
Before you opt for doing anything else on this list, you must identify who is already purchasing and using your services or products – and in some cases both. Once you do this, you can easily implement different advertising strategies that will target them by their needs. The things you should consider gathering include:
1. How Old Are Your Shoppers? – Now, you should know that this does not mean that you need to be extra specific. Instead, you can categorize them in several age groups, for instance, 15 to 25-year olds and 25 to 35-year olds.
2. Where Do They Live? – By knowing where your clients live, you won't only learn what cities you should target but, you'll also know the time zones. Hence, you can learn when your customer support department needs to be online, as well as when you should schedule online ads.
3. What Languages Do They Speak? – Never guess that someone speaks the same language as you, even if they live in a state or city where there is a dominant language. Learning what languages they speak will also help you with knowing what languages you should add to your website, which is something that can help with customer satisfaction.
4. How Much Can They Afford? – Learn when, in what way, and how much the clients spend when they are shopping. Do they prefer the price category from lowest to highest or vice versa? Do they buy in bulk or one product at a time?
All of these things will help you know your consumers better, which means that you'll be able to offer them the services and/or products that they want, for the price they can actually pay. And, if you determine what language they speak and their location, you'll be able to customize your online presence.
Do Not Forget The Insights Of Your Website And Social Media Sites
Studying analytics on social media sites and your website is the most reliable way to fill in all the gaps that you could have on your potential targeted audience. They can also provide you with a method for learning who is communicating with your profile, even though those people are not your clients yet.
Remember, social media websites can assist you quite a lot, which is why you might want to reply to each message, post content regularly, run advertisements, and, of course, communicate with the people who took the time to write to you. Luckily for us all, there are companies such as Algo Sea Biz that offer these services, which means that you won't need to worry about any of the social media accounts you have set up.
Recognize What Your Competition Implemented in Their Strategies
So, now you are aware that you must discover more about your audience, and the potential clients you could have, you should understand that you also need to learn who is communicating with your competitors as well. Performing this can assist you quite a lot with your company, and it can support you with learning what you might be utilized in the wrong way and how you can change it.
Naturally, it won't be possible for you to learn every single thing about your competitor's audience, however, you'll gain useful insights that will help you to create an online strategy that will attract more people. Additionally, you can determine whether or not your strategy is efficient.
Explain How Beneficial Are The Items You Are Selling
Yes, you should list the features of the products or services you are offering, however, no one wants to spend 30 minutes reading about them. Most commonly, people want to read about the benefits of the items, as well as how they can help them with specific problems.
Let's say that you sell beauty products such as anti-aging lotions and creams. You'll want to list what the creams are made from, but, more importantly, you'll want to tell your consumers that it can help them with getting rid of wrinkles and fine lines. Shoppers want to spend on beneficial things, hence, ensure that you always cite the benefits they can gain from buying a particular item.
Do Not Be Afraid to Ask Your Consumers For Help
If you're trying to figure out what strategy you should implement, do not be afraid to ask your audience for help. What does this mean? For example, if you are thinking about implementing a new product, you can post an Instagram poll where people can vote on the packaging options.
This will not only help you with determining what your consumers want but, it will also allow them to feel like they matter to you. Of course, you can ask other things, survey them on the problems they have, and then offer them useful products or tips that could help them solve the issues they have.
People appreciate engagement, which is why it is important for you to do this. Luckily, Instagram and Facebook have implemented various tools that can help you with these surveys, hence, ensure that you actually use them to their full extent. After all, it is all about the consumers.
Conclusion
There are actually various things that you can do in order to determine who your targeted audience is. This won't only aid with creating an online advertising plan that will fir your consumers' needs but, it will also increase the sales you make, which can, in return increase your revenue.
So, now that you are aware of what you could and definitely should opt for doing, do not waste any more time. Instead, go back to the beginning of this article, get the media and equipment you need, and start determining some key aspects that can help your company thrive.