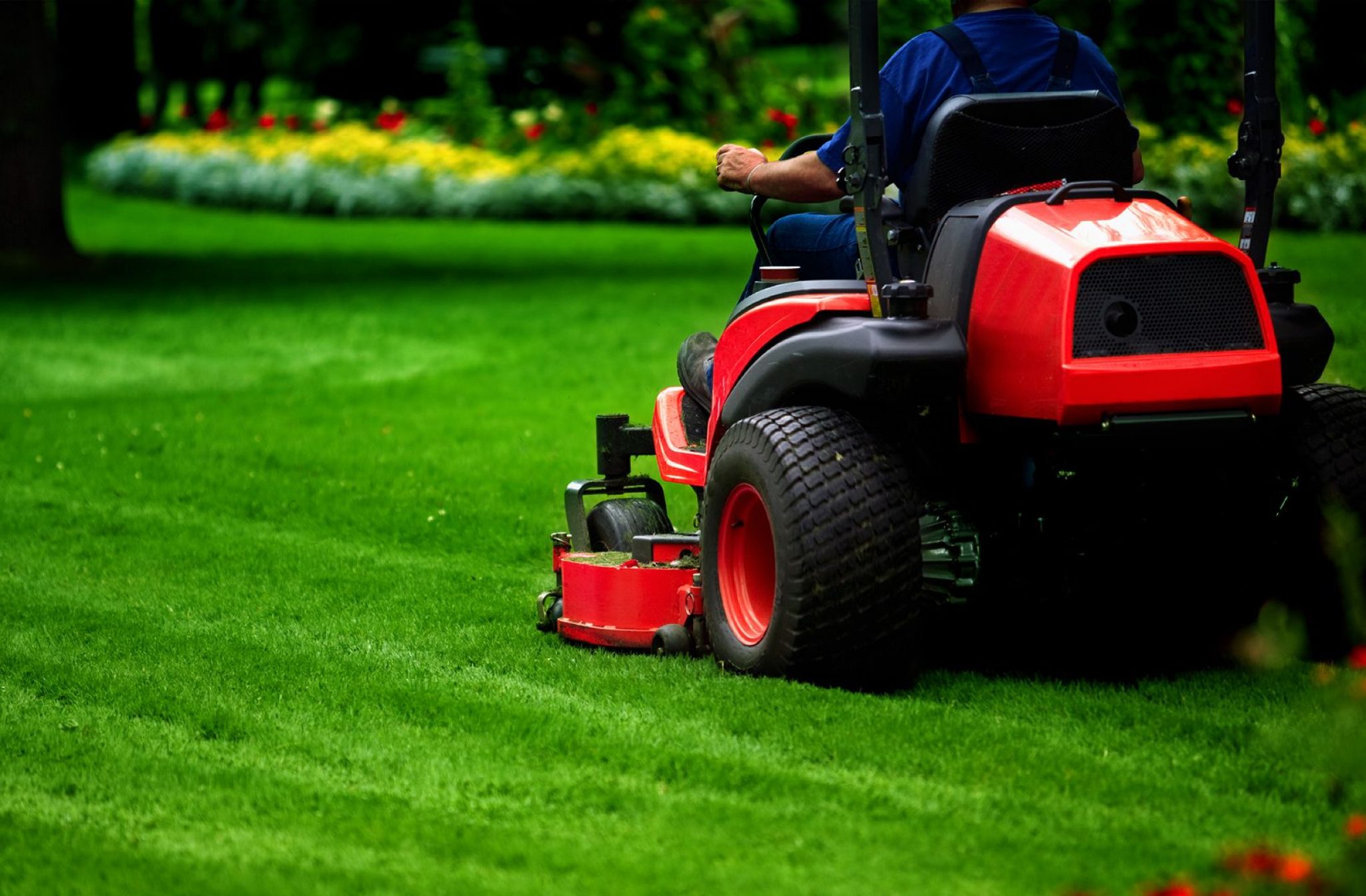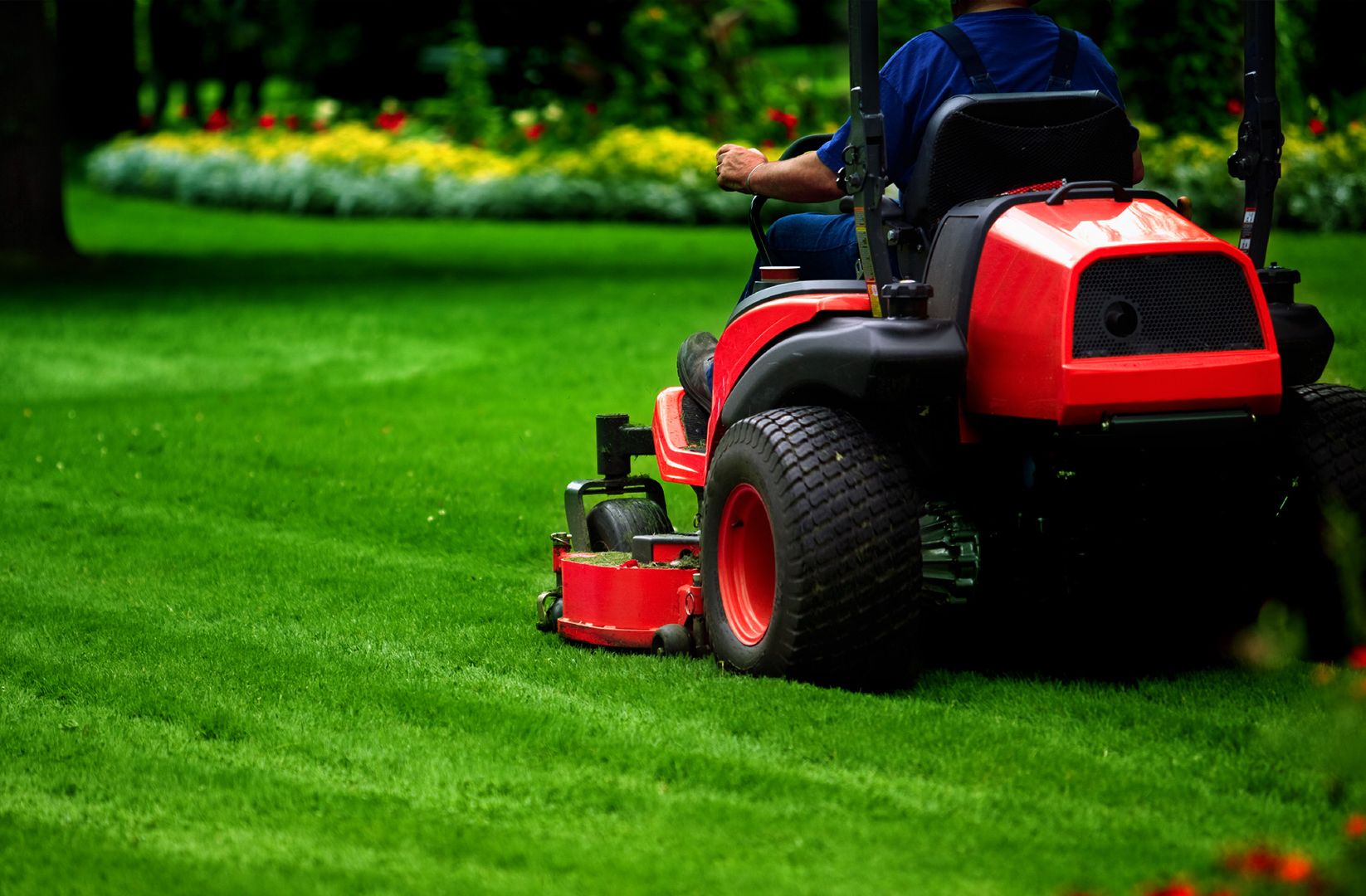 Thinking of starting a new business? Tired of your current job and want a change? Do you want to contract your own jobs and control your time?
If you are looking for a business that can pay off for you the fastest and the initial investment is not too big, then the lawn care business is the right choice for you. Once upon a time, everyone maintained their own lawn and this was considered a common thing that every man does on Sundays. Or it was a chore for teenagers to earn their pocket money. But as adults are all busy with their work, and teenagers can make more money online, people have become concerned about who will maintain their lawn.
This is why lawn care businesses have emerged and flourished in recent decades. There are several thousand companies in the United States, whose annual revenue is tens of billions of US dollars.
Even though there are several thousand of them, don't let that discourage you. If you have ever tried to get one of these companies, it is very likely that they told you that they have no room for new clients. The demand is huge and you will find your clients very easily. We have consulted with experts in this field and compiled for you the necessary steps that you must take when you want to start doing this business.
Make a business plan
The initial approach should be no different to you than with any other business. In order to successfully start this endeavor, it is necessary to make a detailed strategy and even a multi-year plan. Take a piece of paper and write down everything that needs to be done, so that you do not forget anything and thus jeopardize success.
Start with finances. Do some research on how much money you will need for the initial investment, then compare that to the money available to you for this venture. Then think about working hours and whether you will work alone or hire a few more people. Also, determine immediately if you are available on weekends.
Then, according to your skill and equipment, determine which garden jobs you will have in your offer. And of course, don't forget to think about whether you'll only be available in your city or in the wider area. While it will be tedious to make such a detailed plan, trust us, it will pay off.
Think of a name and logo
The name should be simple, yet striking and of course related to what you plan to do. When you create a name, think about what it will look like on your truck, email address, on the ad and all the other places where it will appear. This is very important, in combination with the logo. A logo is necessary because one cannot make a brand without a good logo. When you create a name and logo, print it on a t-shirt and see what it will look like on work suits and all the other places we mentioned.
Buy equipment
Don't overthink when it comes to equipment. Research the internet and consult with experienced people. Then you will know what all you need to buy. A few mowers and a grass trimmer are equipment you can't start without. The mower alone is not enough, because the grass trimmer is necessary for the areas around the trees and the like. It is useful to have a grass catcher as well. Leaf blower is also one piece of equipment that you should buy right away.
Add to that pruning shears and protective gear and you're ready to get started. Of course, over time you will significantly expand your equipment with various useful tools and devices, but there is no need to buy it right away. You will spend a lot of money, and the volume of work at the beginning will not be so big. You will also need certain weed control chemicals.
As the trends to of taking care of the environment grow, make sure they are organic products. You can read more about organic lawn care at grovida.us. You will also need to have a smaller truck to transport all the equipment.
Register the company and obtain the necessary licenses
Don't make such a devastating mistake and start working before you have all the necessary legal permits. Ask what permits are needed in your state and apply for them as soon as possible, because sometimes it takes a long time to get them. Also decide what type of company you will establish and register for taxes. Then open a bank account where you will receive payments.
Get insurance
Whatever you do, it is necessary to have insurance, and this is especially necessary when the possibility of injury is greater, as is the case with this type of work. You will work constantly with sharp blades and you will be exposed to other dangers and that is why it is necessary to have business insurance.
Don't be intimidated by this, lawn care is certainly not a high-risk job, but the chances of injury are certainly more common than working in an office. Ask what type of insurance is best so you and your workers don't have to worry. In addition to protecting yourself, clients will also not have to worry, because if any damage occurs to their property, your insurance will cover it.
Don't forget to advertise
As we have already said, there is a great demand, but also a great offer. So you have to reach out to potential customers in some way, and marketing will be of the greatest help to you. It won't be worth it if you invest in the best machines and have experienced workers, if no one knows about you.
So invest in leaflets and other forms of advertising. Don't forget about free and very effective ways of advertising such as social networks. Create profiles and update them regularly. You can also pay for ads to appear on Facebook and Instagram, which is considered the most effective way to reach a large number of people these days.
Conclusion
Follow all these steps and you will easily start your lawn care business. After that, it is up to you to provide quality services, be reliable and you will succeed.