Technology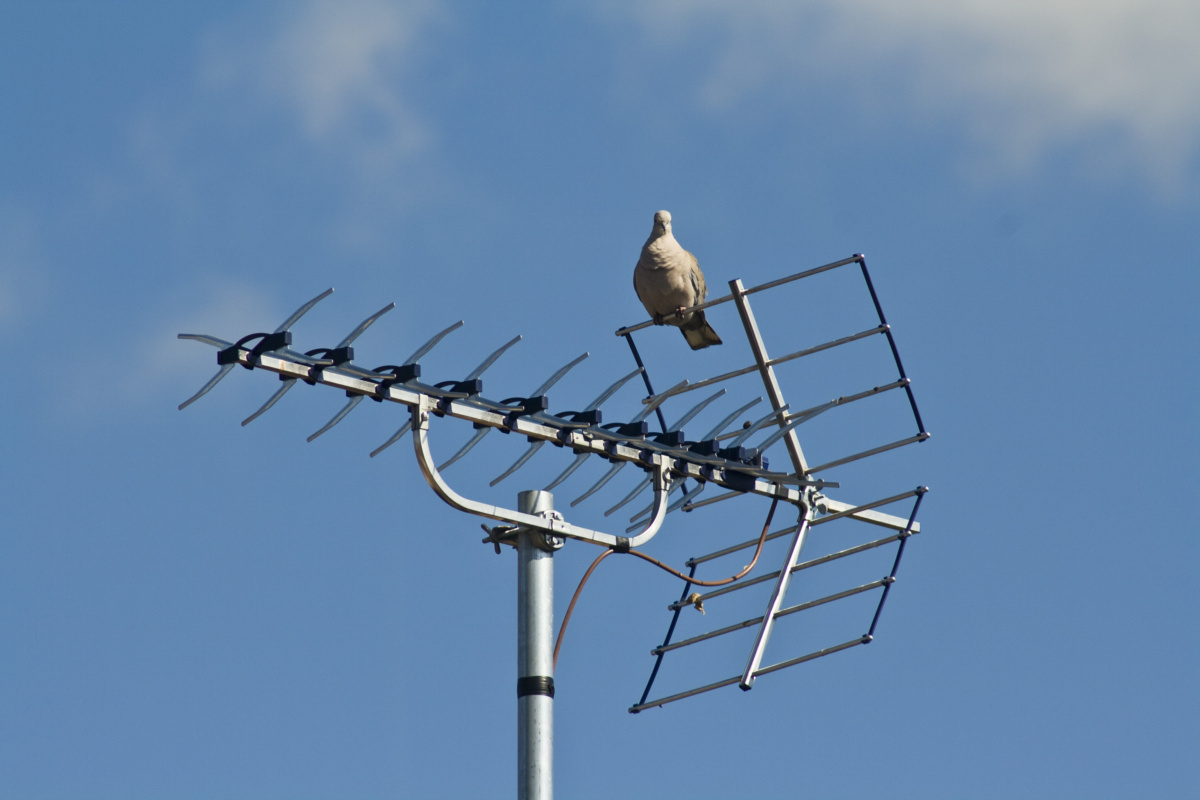 Digital signal is already widely standard in all developed countries of the world, and the transition from analog, terrestrial signal to digital signal means ...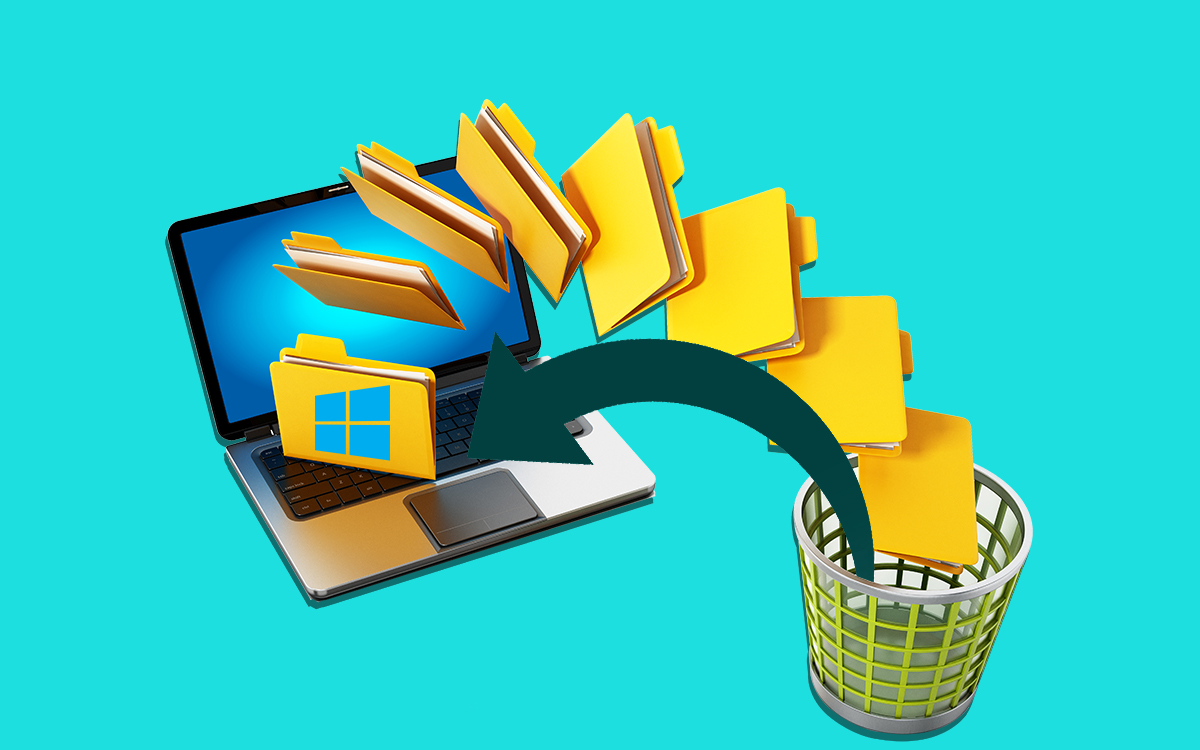 Did you accidentally delete your pictures and photos from your device or your SD card? Do you want to restore your deleted pictures? This article will show you ...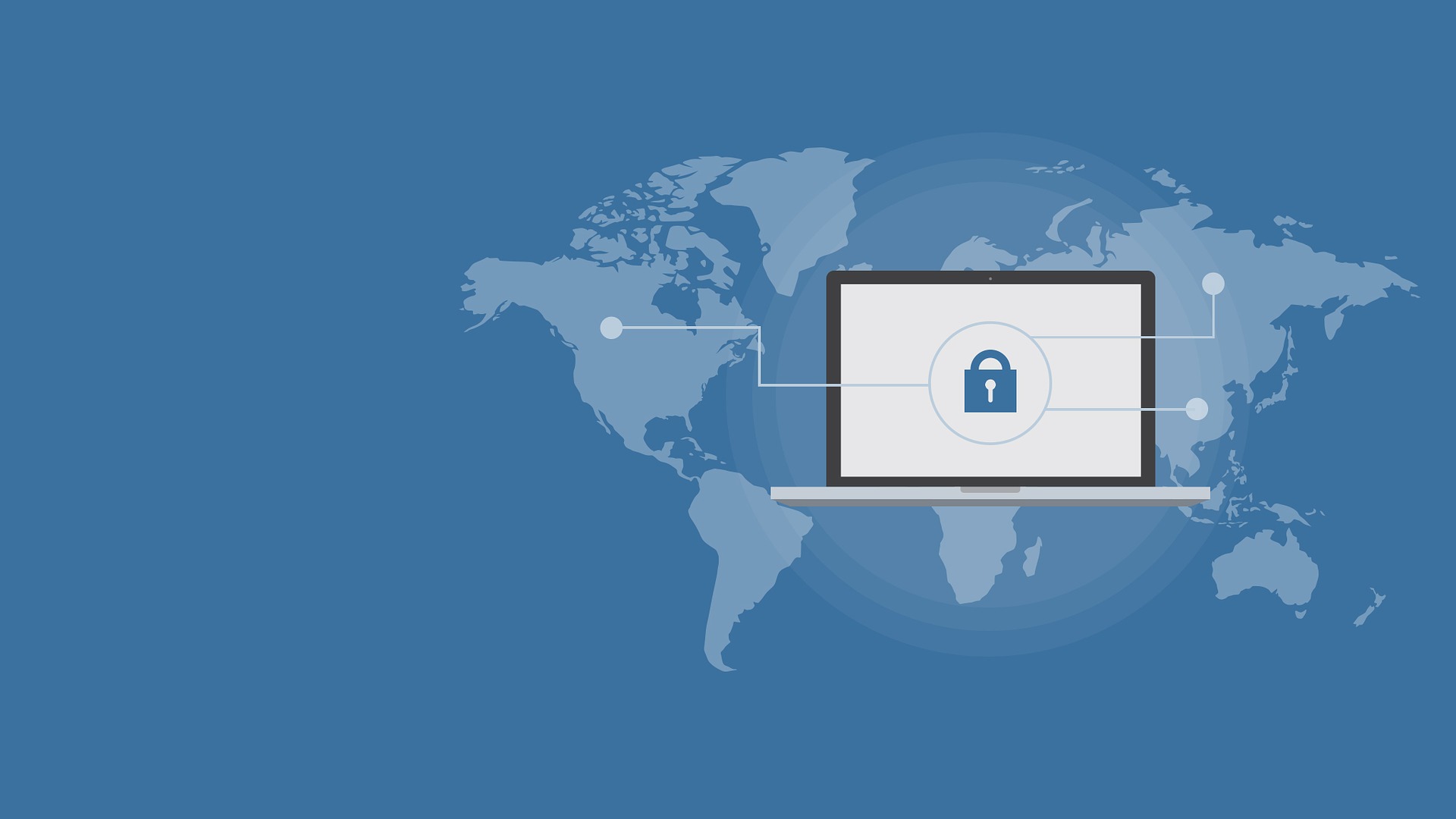 Over the years, the use of the Virtual Private Network has been spreading throughout the world. Until just a few years ago, the use of virtual private networks ...