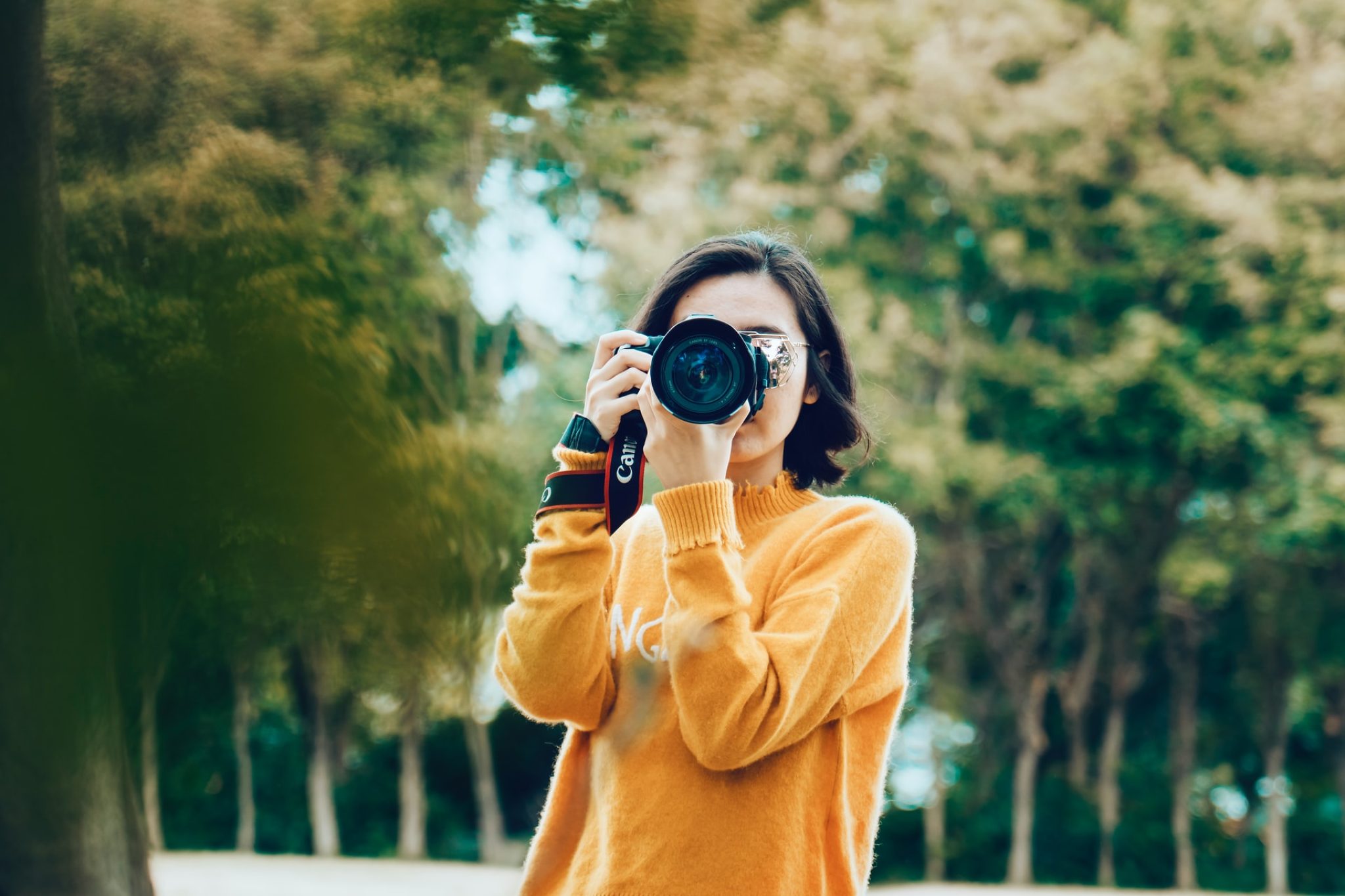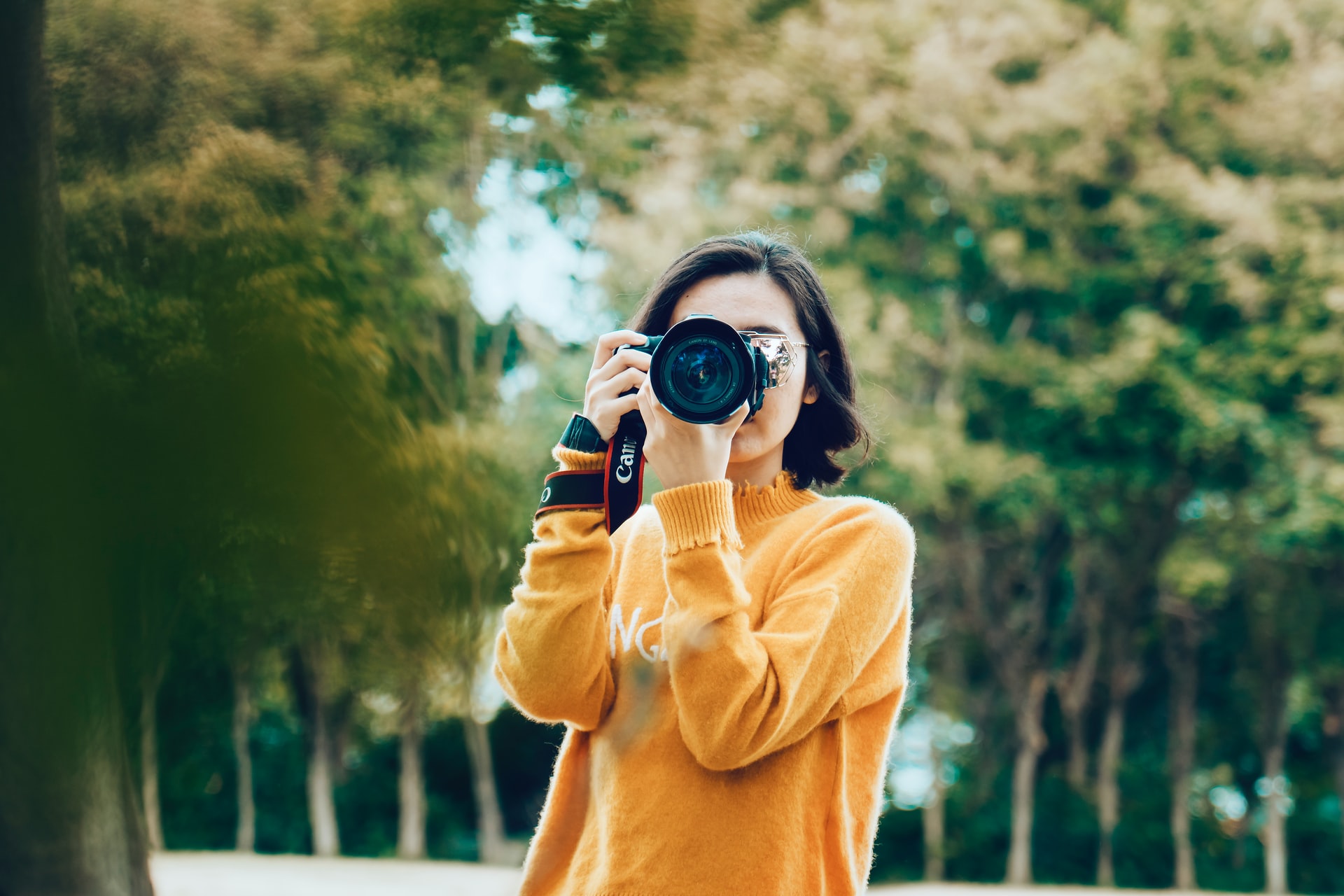 The usage of photo editing apps is rising as plenty of individuals are beginning to use them. People rely on these applications to make their images clear and more impressive. These picture editing applications have numerous filters allowing people to obtain the desired result they wish to have.
Another reason for the popularity of picture applications is that they allow selective editing, which means: specific sections can be altered in the picture. Also, they have different beautifying filters and highly advanced focal effects to make the snapshots stunning.
7 Best Photo Apps To Try In 2023
Here we have named the best and brand new photo apps that everyone should try.
1. Retouch Me: Body And Face Editor
Retouch Me is one of the best photo apps which enables you to change the body shape and facial structure. It is possible to edit the photo to shift the background, alter the faces, blur objects, add a hue, use frames, and so on.
You can add accessories to the snapshots, including stickers, hats, sunglasses, piercings, wings, tattoos, masks, jewelry, and other accessories. This app even provides editing alternatives for pets. For instance, you can enlarge your pet's eyes, change its eye color, add accessories to it, and more.
This app has the best professional site team, and they provide an individual strategy to every user to assure customer satisfaction. This tool is accessible 24/7 so that people can use it at any time. If you prefer to learn what you can do with this app, check out https://retouchme.com/service/mask-photo-editor-app.
2. PicsArt
Here is another top photo editing app. It is easy to use, entertaining, and covers each and every element of smartphone photography. It features incredible creative power, top-notch image-altering tools, and a massive selection of impressive filters. Additionally, it is simple to share the pictures collages with a personalized script and highly customizable stickers.
The pre-capture filters and image capabilities are present in the complete camera module. Remix Chat makes it possible to share and alter photographs with your pals or users of this app. It encourages users to deliver their works depending on a particular type of modification or a theme. Besides that, the tutorials provided by this application are simple to follow.
3. Adobe Lightroom Mobile
This application gives deep post-shot editing. It has a significant camera detail that enables you to capture pics in raw format on the cell phone. It provides you with more control over exposure, light balance, and other characteristics of the photos. There are white and black filters that can be used when capturing shots.
The free users receive a fair collection of modification tools and filters. However, paid customers can use more number of effects, presets, and other features. The app is brimming with advice on taking beautiful shots. This application has a $4.99 monthly subscription fee, which you need to pay to use paid filters. However, it is possible to use the subset of its features free of cost.
4. Snapseed
Google possesses Snapseed, a photo program with advanced photo editing capabilities free of cost. It strikes a terrific mix between thorough editing and clarity. In this application, you can get to use a total of 29 useful filters and other elements. Additionally, features for HDR, brush, structure, and color modification are available. Many people like to use the powerful portrait tool.
The capacity to conduct non-destructive picture modification is one of its fantastic features. RAW snapshot alteration is another function of Snapseed that is usually not available for free. It is possible to twist and trim your snapshots and this application allots exact brightness control. It also comes with the stunning Expand tool which can increase the size of your canvas.
5. Pixlr
One of the decent picture editing applications is Pixlr. It is the perfect pic for novice photographers who wish to do a few minor adjustments, add cool effects, and then use the snapshot. This way, anyone can have fun editing the pictures straight away thanks to the user-friendly interface. Pixlr features a decent amount of simple photo modification tools without offering too many confusing options.
One best thing is that borders, overlays and unique effect filters are appealing and entertaining. Besides that, it comprises brushes to use edits and retains plenty of cartoony stickers. It is recommended to employ pre-designed templates or already fixed structures to make collages fast. These templates make it easy to shift, magnify, and reposition your snapshots.
6. Lensa
Here is a photo tool that is more than just conventional editing filters editing tool is Lensa. As it is an AI-powered tool, it gives straightforward aspects to rectify any issues with your photograph. Almost anything can be performed to improve one's appearance, including thickening the brows, eliminating eye bags, enhancing the lips, eliminating blemishes from the skin, and so on. In order to make sure nothing interferes with the flawless selfie, there are alternatives to dim the setting and modify the shot.
7. Foodie – Camera for life
Here is one of the incredible editing apps for revising food images, which concentrates on food. There is a unique preset and tool repertoire that is favorable for altering food snapshots. There are numerous lovely filters, and the maximum number of them work well for things other than food as well. Additionally, the slider tools are absolutely detailed.
This application is wonderful for both image and video modification. It offers presets for taking the best selfies for people who enjoy snapping them. A timer can also be utilized to get the perfect shot. You can download and use it for free.
Bottom Line
We have mentioned some of the decent photo-editing applications you can give a try in 2023. Several applications give simple and fast modification tools and authorize you to alter videos along with photos. You can use the above-listed apps with ease to revise images regardless of if you are a novice or an expert.