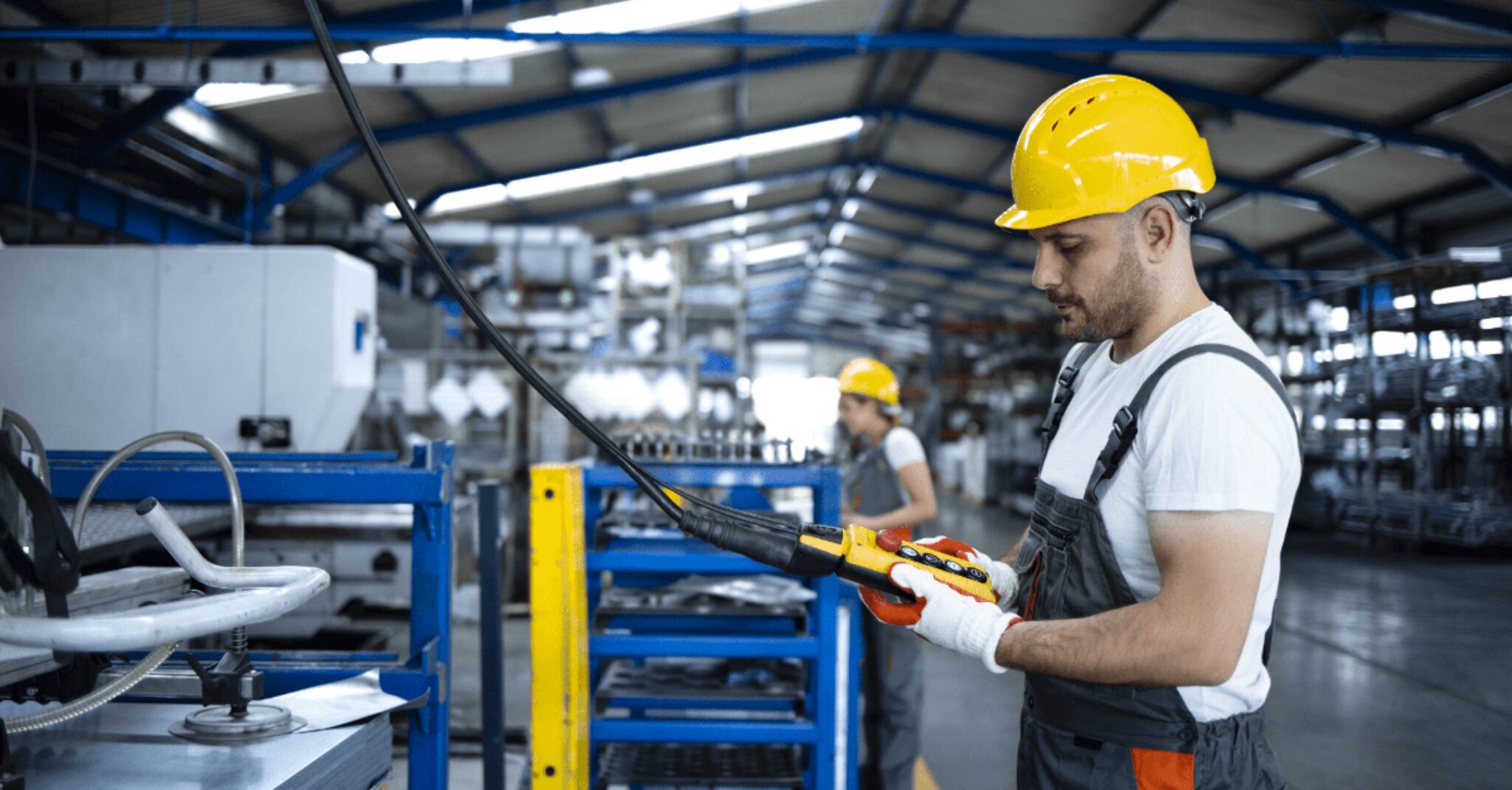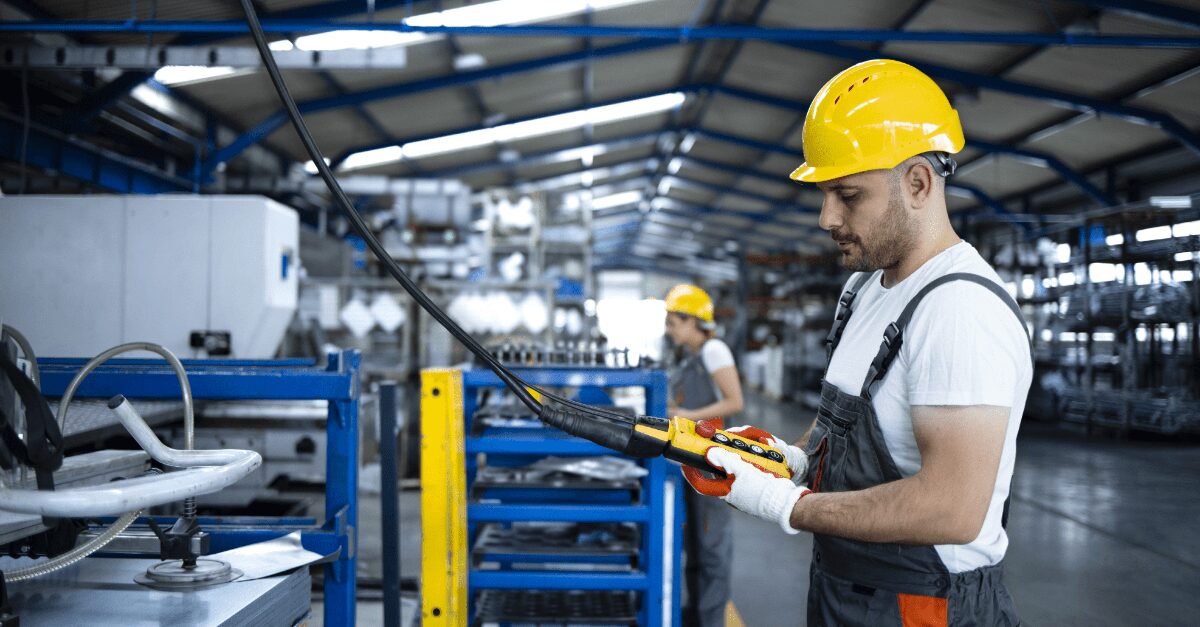 A growing field service business faces multiple operational challenges across managing customers, jobs, scheduling, and dispatching. Managing business operations manually leads to multiple errors, which hurt your quest for improving customer satisfaction, and eventually, your cashflows.
Digitization of field service operations is key for growth stage business. It automates many manual workflows that allow your teams to focus on revenue-generating tasks.
In this article, we cover the many benefits of adopting field service management software for digitizing your field service operations.
Challenges faced by field service businesses to manage operations
Here are the top five challenges faced by a field service business in managing its daily operations:
Job assignment: finding the right field service technician that is available, skilled, and located nearby is a constant back and forth with calling or emailing. This reduces the speed of assigning jobs and managing talent.
Resource allocation: once a job is assigned, the required equipment, spare parts, materials, and tools need to be done based on inventory level and job.
Operational visibility: field service jobs are remotely located from the back-office location. This means the central team has little control except for phone calls or surprise visits for quality control or emergency.
Storing paperwork: manual attendance tracking, paper-based contracting, and developing a hard copy of operational manuals for referencing means chances of more errors and loss of data.
Customer expectations: When the field service technician doesn't report to the job site or performs below expectations, it is a constant bombardment of support calls and messages.
What is field service management software?
Field service management software helps a field servicing business automate its manual operations and reduce workflows. It can organize and manage multiple tasks across scheduling, dispatching, invoicing, payments, remote tracking of workers, etc.
For example, using field service management software, a project manager can asynchronously update job information directly from a customer via a simple form. The same job is analyzed by the software, and assigned to a relevant field service technician based on factors designed by your organization. This removes the requirement to place a human to perform both tasks, and they can focus on ensuring a better customer experience.
5 benefits of adopting a field service management software for streamlining operations
Here are five major benefits of implementing a field service management app for your business operations:
Real-time visibility of on-ground work
According to Field service dispatch app, your field service technician has stopped responding to calls, and your back-office team is constantly receiving support tickets for an update – such scenarios are common for a field service business. Using a field service management app, it is possible to real-time track work in progress and update the same to your customers.
For example, Zuper's geo-tracking feature allows project managers to easily track the actual locations of field service technicians and guide them about the job at hand remotely. This enables proactive management of tasks. It also saves time for managers and money in catering to emergency requests.
Enhanced workforce productivity
A key to improving productivity is to enable your workforce with the right information and adequate tools.
Field service management software helps centralize knowledge management by making service manuals and job information available digitally. It also seamlessly automates many administrative tasks across lead management, follow-ups, billing, updating the progress of work, etc.
More resources to focus on customer experience
It is possible to automate scheduling and entertain rescheduling requests without any headache to your back-office team. One can also communicate any delays in servicing and take feedback post-work completion.
For example, by analyzing a customer's history, you can allocate a preferred field service technician based on their feedback and ratings.
Efficient scheduling and dispatching
Scheduling and dispatching are critical operations in any field service business. A field service management app uses advanced algorithms to solve the complex issue of assigning the right work to relevant field service workers.
For example, it is possible to optimize the routes adopted by your worker based on the shortest route available. This saves fuel costs and time in delivering the service.
Data analysis for informed decision making
A field service management app can predict inventory re-filling requirements. It is possible to place orders automatically in case of high demand or stop orders when the demand is low. It is also capable of sending automatic notifications to customers who may require maintenance based on their past engagements.
Generating reports for discussing bigger projects is also possible using a field service management app.
Experience the benefits of the field service management app with Zuper
There is more to a field service management app than the above-mentioned benefits. Book a demo today to know how Zuper can integrate with your existing workflows and help digitize field service operations.