Management

Maintaining a dental office might seem like a daunting task, especially in this time of pandemic when appointments need to be carefully planned and scheduled ...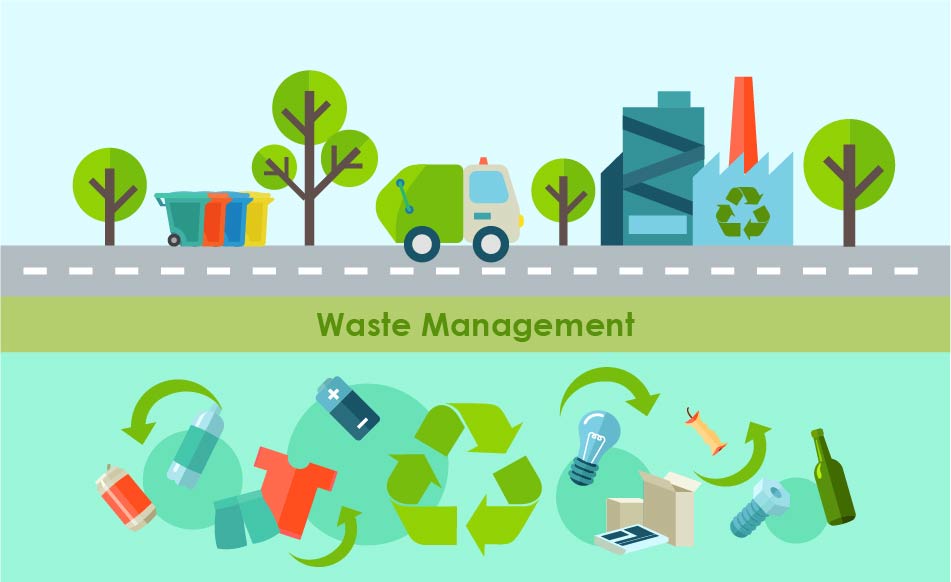 People around the world are becoming tired of their 9-5 jobs. That especially counts when they spend 8 hours a day doing things they don't like. ...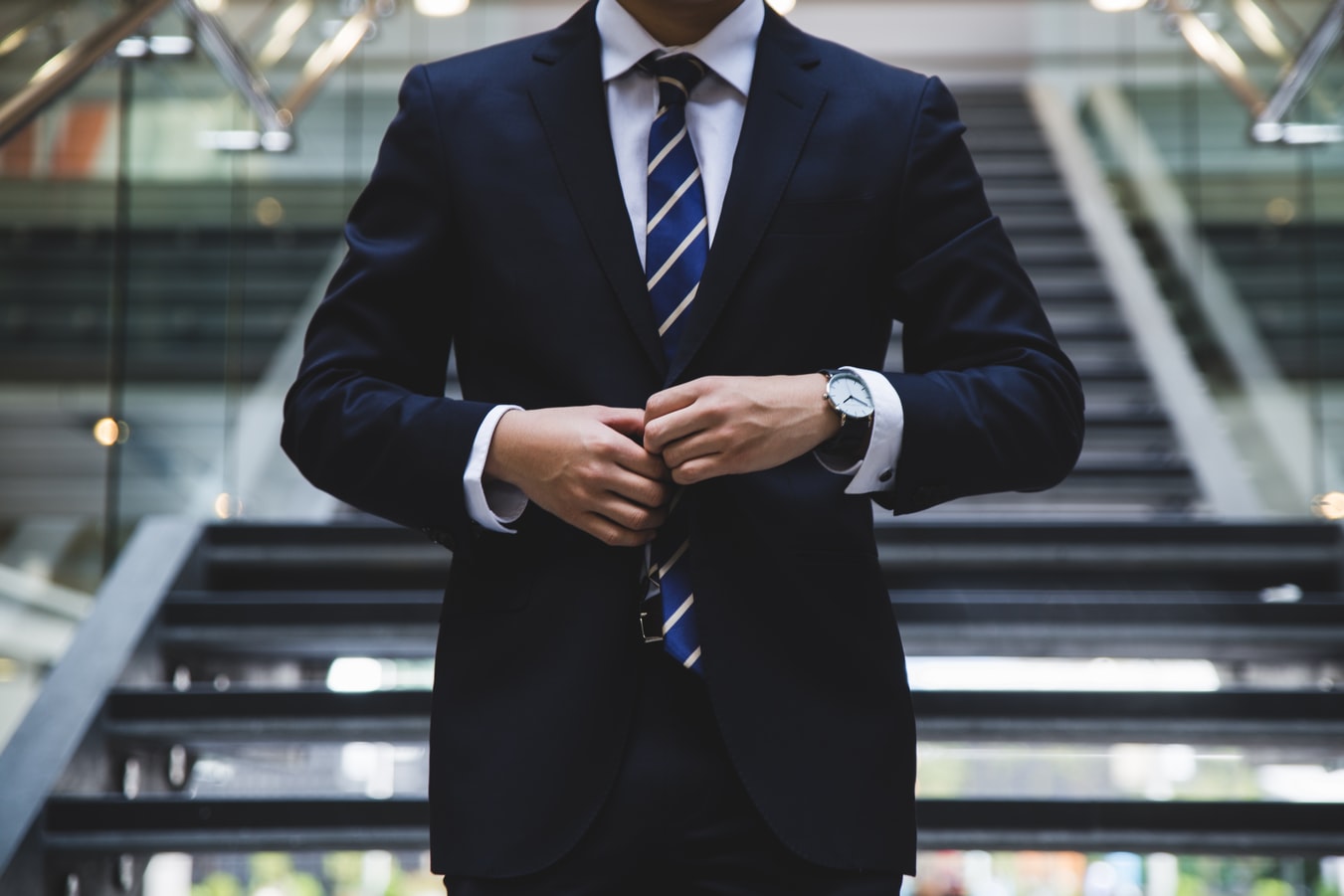 Business management includes a wide range of tasks: setting goals and choosing ways to achieve them, motivating employees, ensuring proper accounting, ...