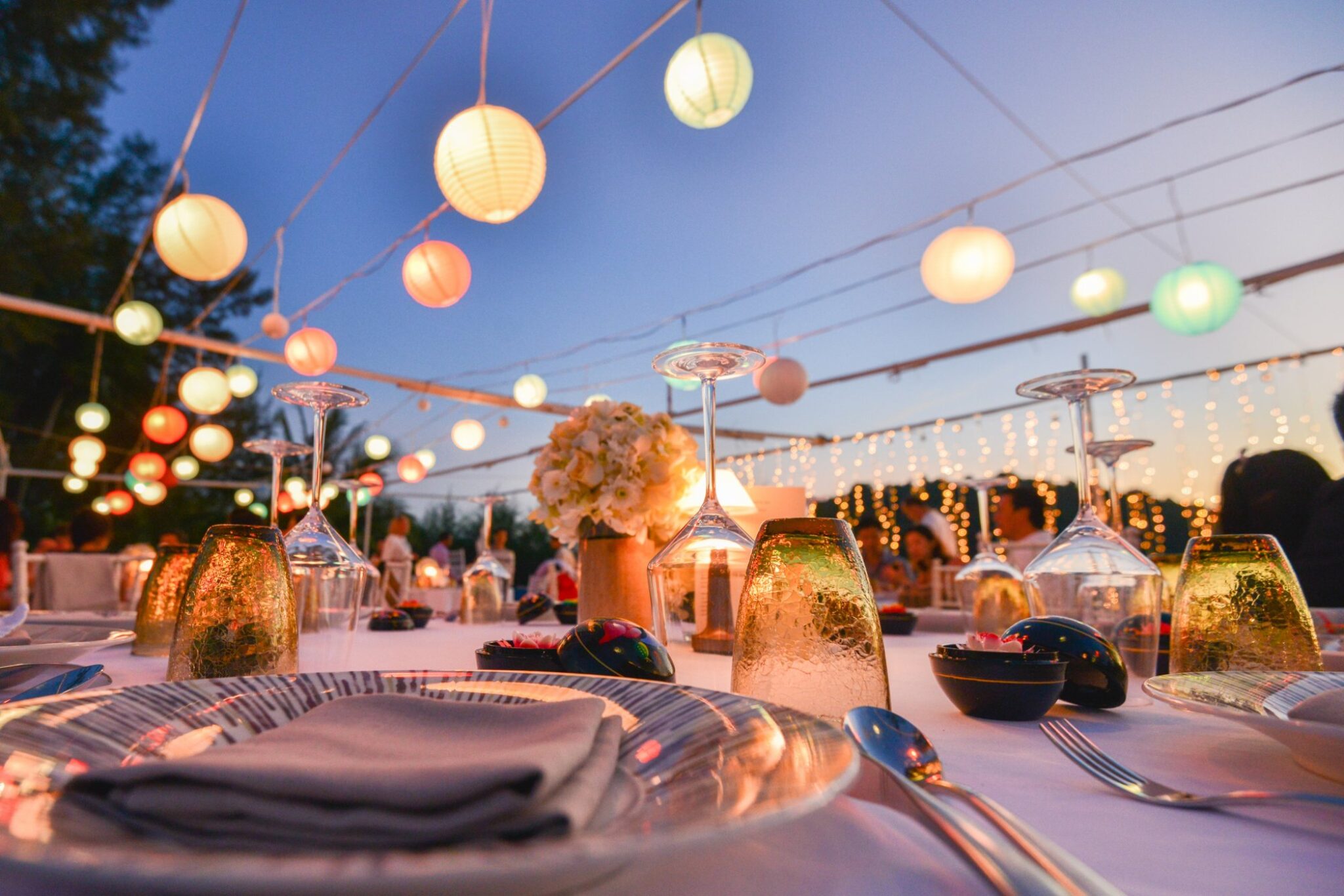 Are you organizing an event and looking to ensure it is memorable? Whether it is a birthday party, wedding, or corporate function, some tips can help to create a unique and memorable experience for guests. Some of these tips are:
1. Tell Stories
In order to engage your audience at the event, tell them a story that resonates. In your story, force or allow yourself to be susceptible.
Consider sharing your imperfections and missteps and tell your audience how you did overcome those challenges. Remember also to show the human impact of the story on yourself as well as on others.
2. Give Gift Hampers
Gift hampers are perfect for every occasion. You already know that, especially if you have ever received or bought Hampers with Bite gift hampers. And the best part is that you can customize a gift hamper to suit the interests and tastes of your recipients. From home décor and spa products to wine and gourmet food, there are many options when creating a perfect gift hamper.
But with many options, it is difficult to make the right choice. This why experts advise that you be keen on component choices. For instance, rather than just including one bottle of wine, you may include a wine stopper and wine glasses. That will make your gift hampers more practical and thoughtful.
3. Personalize Guests' Experience
Personalization is important to make an event more memorable. Customizing an event for guests may create a sense of exclusivity and even make them feel appreciated.
You can achieve personalization through things such as personalized menus, customized gift bags, or name tags. So consider ways to make the entire experience more personalized by having different ways to network in a small group throughout your event.
4. Curate the Space
Everything is in the details. Remember about little touches, which make the event stand out for good reasons. You may have to consider how every part of the event is presented to ascertain that it has a good impression on all your guests. Even if the event is successful, minor things, such as standing in the long queue at the cloakroom, may create negative memories.
If the event is well-catered, think of how the drinks and food pair with the occasion. If it is a formal event, you can hire wine glasses rather than using plastic glasses to set a good tone.
Catering is also the best way to create a solid impression on all your guests. If the food is good, guests will always remember your event.
5. Make Greetings Personal
Appealing to all your guests on a more personal level is the best way to create a good and memorable experience, which can meet expectations of everyone.
In order to create a lasting impression, you must do a bit of preparation the day before. Just a few questions on the registration forms will do. You can use their favorite hobby or nickname on their name tags.
The Takeaway
Every event is created differently, from black-tie fundraisers to a small company holiday party and everything in between. Although the audience, occasion, and size can vary, memorable and well-planned events, all have one thing in common – they share the same strategies for success.