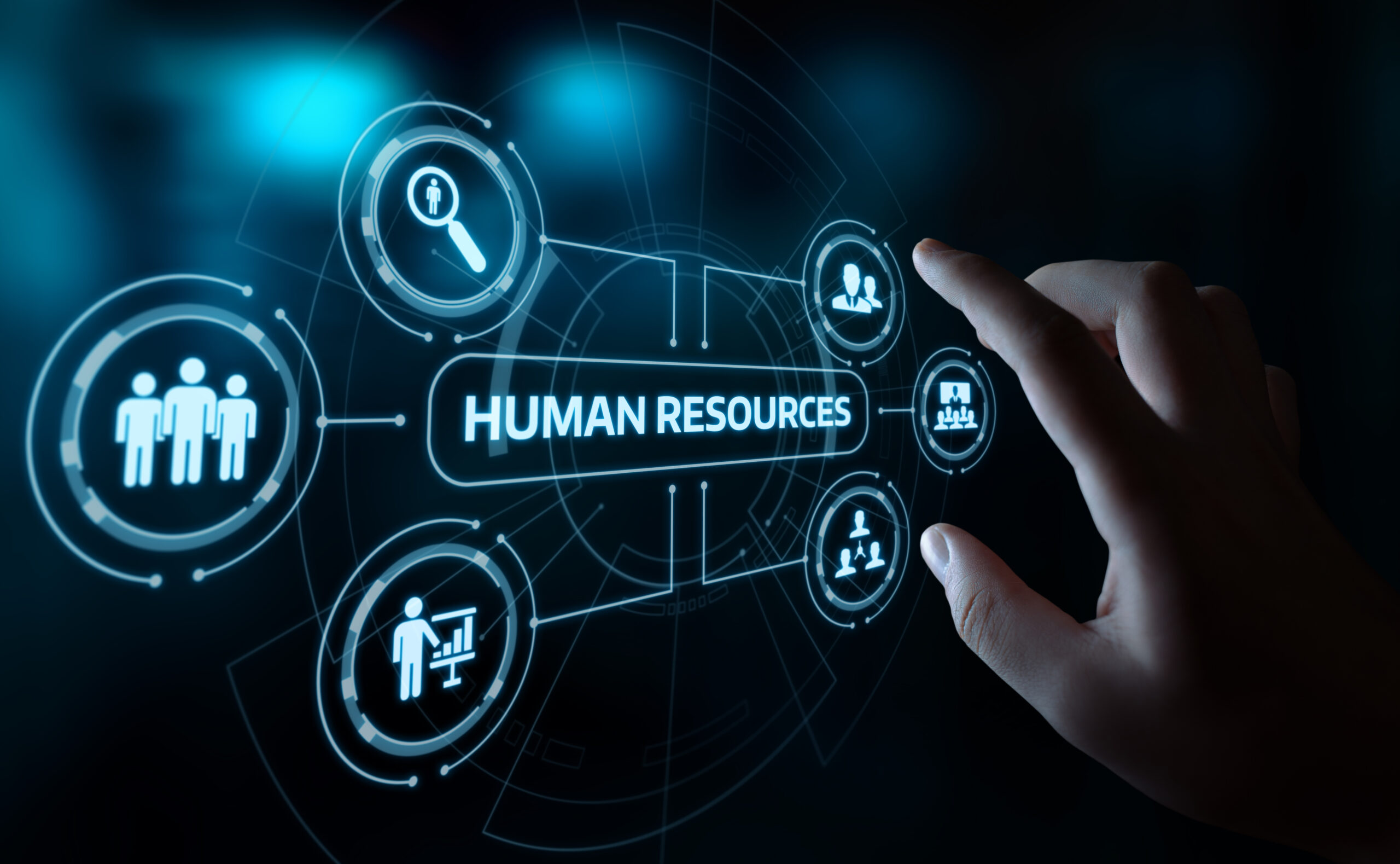 Human Resources (HR) Assistants are responsible for supporting the HR manager or department in a variety of administrative and operational tasks. This can include recruiting and onboarding new staff, preparing job descriptions, handling payroll tasks and managing employee relations.
For those serious about a career in this field, a professional HR Assistant resume will be your best ally in showcasing your skills and experience to potential employers.
Use our HR Assistant https://resumegets.com/human-resources-assistant Resume Examples to help you create an effective resume that will be sure to land you the job.
Skills
There are certain skills that are necessary to become successful in a Human Resources department. Most employers prefer to hire candidates with a college degree in a related field and candidates who can demonstrate a deep understanding of recruitment and payroll-related activities.
Outstanding interpersonal relationship and organizational skills
Exceptional understanding of HR compliance and laws
Skilled with Microsoft Office Suite
Excellent written and verbal communication
Ability to build relationships quickly with both new and existing employees
Knowledge of employee recruitment and on-boarding processes
Experience
When applying for a position as a Human Resources Assistant, your work experience is a critical component. If you haven't yet held a paid HR role, highlight any internships you've completed. Give examples of the duties you carried out in these positions to demonstrate your core skills, for example, recruitment, employee relations, payroll, and project management.
HR Assistant
Company Name: Hillidge Enterprises | Dates: June 2016 – Present
Maintain employee records and provide staff updates on policy changes and new practices
Compile data from surveys, interviews, and questionnaires in order to evaluate employee satisfaction and performance
Partner with department managers and outside vendor to produce employee training materials
Assist with interviewing new candidates and processing applications
Lead activities designed to promote employee engagement and recognition
Education
Educational Details can play an important role in an HR Assistant's resume. To get an inside edge over other candidates, include any certifications or training you have received, and any relevant qualifications you have obtained.
Bachelor of Science in Human Resources
University of New York | Graduated: May 2016
Core Competencies
When creating your resume, use the section titled "Core Competencies" to highlight the skills you possess that make you the best choice for the job. These may include an ability to handle multiple tasks simultaneously, great communication skills, problem-solving ability and a talent for making people feel welcome and comfortable while in the workplace.
Format
It is essential that you create a resume that is easy on the eye and that will make you stand out from others vying for the position. Ensure your HR Assistant resume is well-structured, with an opening statement, sections that group related information, and a summary at the end.
Make sure to use a standard format, such as Arial, Times New Roman, or Calibri, and use a standard font size of 11 or 12.
Writing an excellent Human Resources Assistant resume is a critical step in your job search. Our resume examples provide great guidance and are designed to give you the best chance of success. After all, you don't want to be just another face in the crowd.
This Human Resources (HR) Assistant resume sample is well-written and showcases the candidate's qualifications in an effective manner. It includes details of their educational qualifications and professional experience that demonstrates their expertise in the field. It also includes a comprehensive list of skills that highlights the qualities the candidate possesses which are needed for the role. By using this Human Resources (HR) Assistant resume sample, potential employers will be able to gauge the candidate's ability to perform the role and the knowledge they possess.