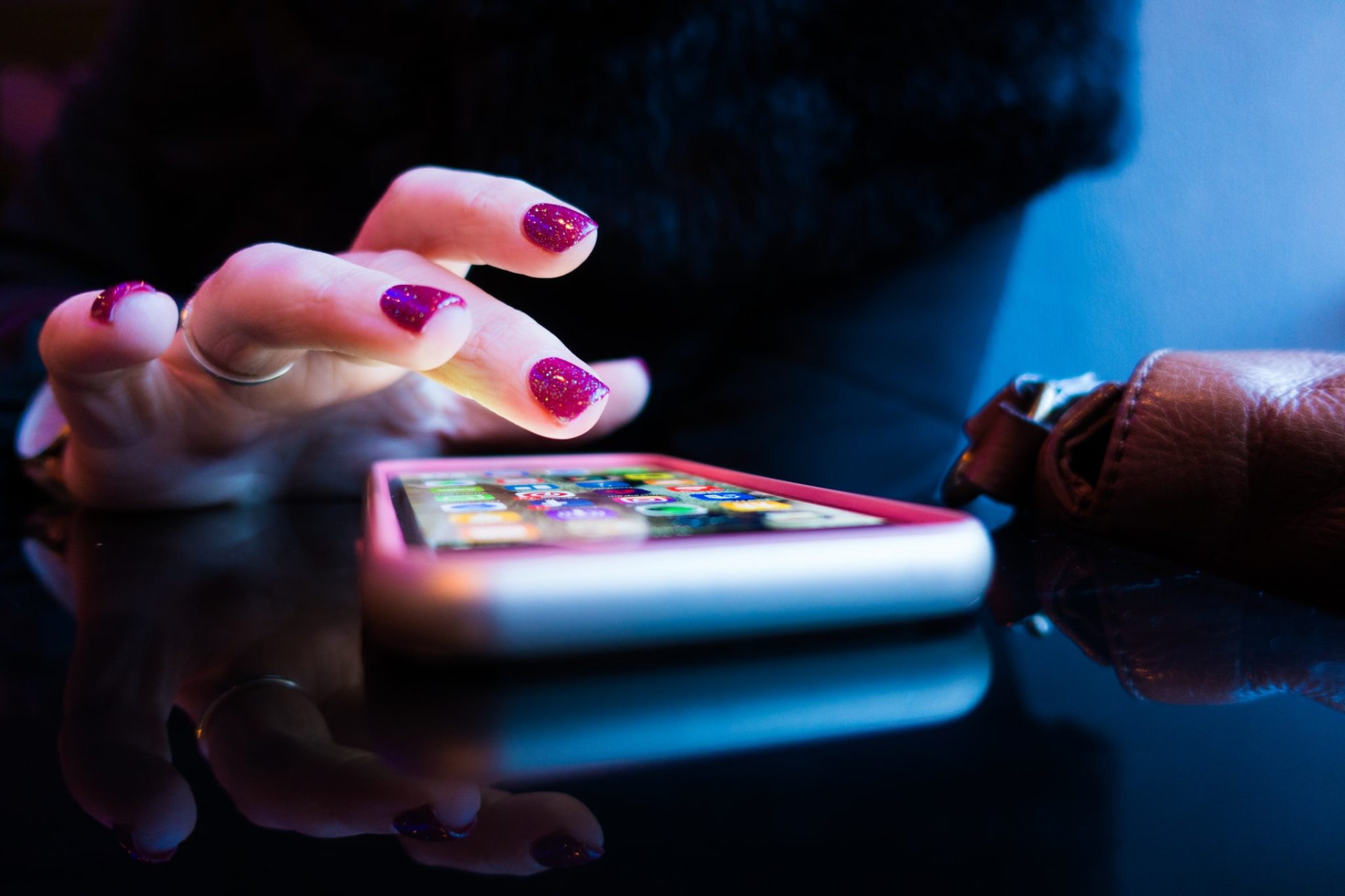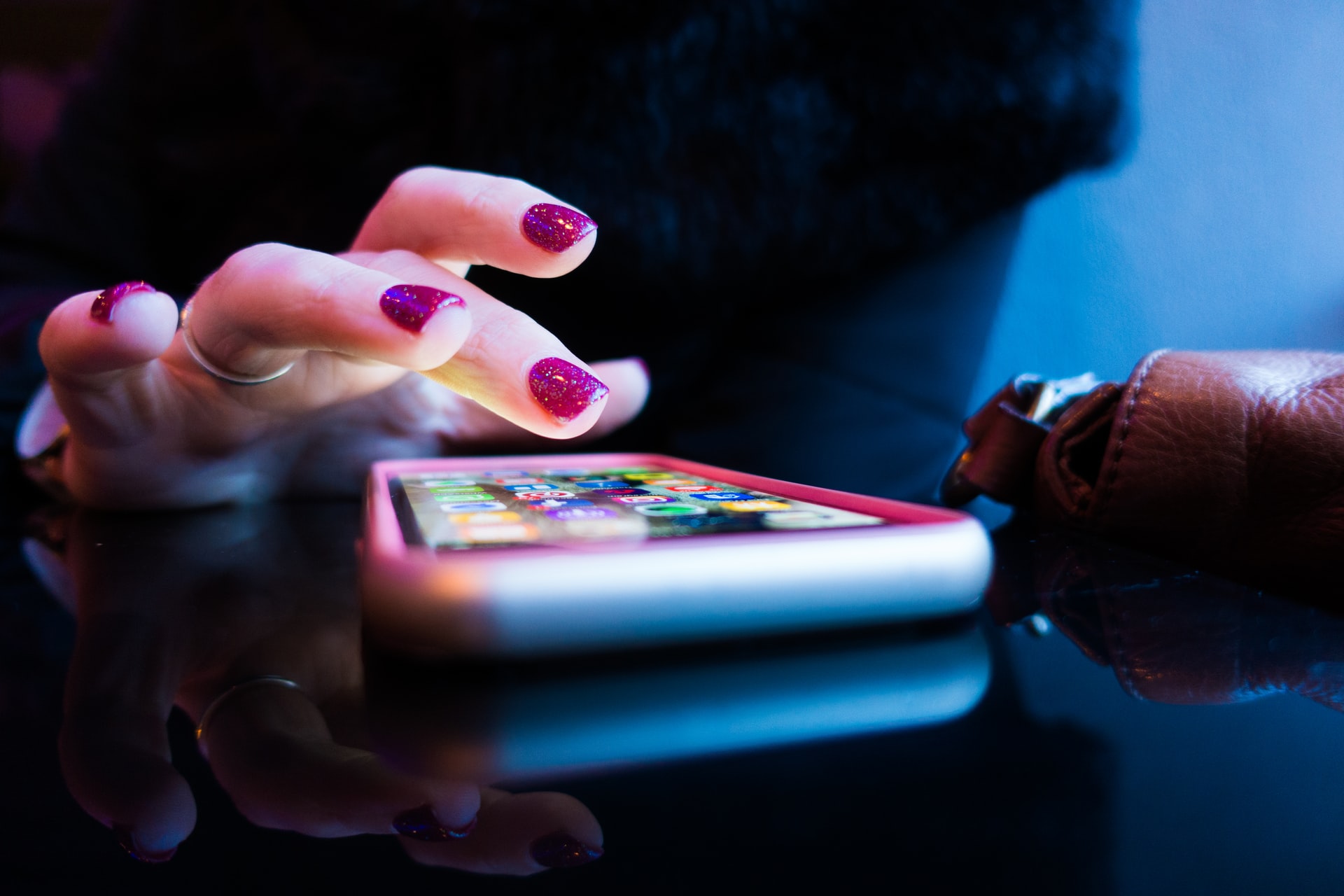 Today, much of our work and personal finance tasks can be done on our phones. If your home screen is littered with apps you never use, it may be time for a refresh. Instead of aimlessly downloading apps, consider prioritizing those that can help you save money.
There are numerous opportunities to save cash by incorporating apps into your money-saving strategy. Check out these five types of apps and top examples of each to consider adding to your home screen.
1. Budget Management Apps
Keep your income and your outflow data at your fingertips by adding budget management apps to your arsenal. You Need A Budget (YNAB) is one of the more popular and innovative budget management apps out there. Focusing on creating good spending and savings habits for the long-term, YNAB offers both a desktop and mobile-based experience. Flexible and comprehensive, this app does have a monthly fee.
Account aggregators like Mint can give you an overview of all of your accounts on one screen. This free app can even provide you with helpful cash flow and debt management suggestions. If you're trending toward higher spending, this app sends you an alert to encourage you to check in.
2. Banking Apps
Be financially nimble with your financial institution by using online banking apps on your phone. Here, you can review your transactions and even make mobile check deposits by using your phone's camera. You are able to transfer balances between accounts, pay bills, and update your information any time of day. You can also set up alerts for low balances or large deposits to help you stay on top of your account activity.
Digital bank Chime as explained on Due offers several of the most modern online banking features. Chime focuses on making online banking simple and secure for more customers. Even people who may not qualify for most traditional bank accounts may find a banking home with Chime.
Download all of your banking apps on your phone to be able to access your information at any time. Organize them by grouping them into categories so you can easily find the data you're searching for when you need it.
3. Store Branded Apps
Online shopping is easier than ever. Add apps for your most frequented stores so you can shop conveniently and save money.
Sometimes when you're in your favorite store, you can be tempted to make impulse purchases. While online and app-based shopping doesn't save you from yourself every time, you can be more thoughtful about your purchases. Instead of being surprised at the checkout counter, you can review your account total as you shop. This allows you to adjust as needed to stay on track with your budget.
Stores like Target have a robust app experience. You can shop, add coupons, review sales, and even redeem gift cards and cash back earned through previous purchases. Your order can be picked up in the store, brought to your car, or delivered right to your home.
Recently, Target added the option to add a shopping buddy to your app profile. This feature lets you designate someone to pick up your order on your behalf, saving you time and money.
4. Rebate and Kickback Apps
Saving money is easy with rebate and kickback apps. Instead of using your Internet browser to begin shopping, check out Rakuten beforehand for stores that you frequent. In the app, you can review stores that offer cash back rebates just for shopping as you normally would.
Download the free app and select your store of choice from the menu. If there are coupon codes for that store, Rakuten provides those as well. Simply add your coupon code to your order and get savings in addition to your rebate. Rakuten sends you a quarterly check as long as your rebate balance is greater than $5. If not, your balance rolls over to the next quarter.
Rebate app Ibotta allows you to add offers from top brands for additional cash back. Unlike a standard coupon app, Ibotta can double or even triple your savings by layering sales, coupons, and kickbacks. Some purchase categories are especially profitable. You can get an average of anywhere from $.10 to $5 back on items like razors, groceries, and paper products.
When you're done shopping, simply scan or download your receipt to the app. Major retailers like Costco, Walmart, and Target participate, so adding this app can be worthwhile, depending on your shopping preferences.
5. Investing Apps
If you're considering dipping your toe into the stock market, you may want to consider investing apps. To take advantage of strategic stock purchases, it's a good idea to be ready to buy at any time. Download your investing app and add cash to your account so you're ready to invest at a moment's notice. From here, you can easily access your account performance at any time to track your progress.
If you're interested in individual stocks, consider low-cost robo-advisors TD Ameritrade or Fidelity. Both offer $0 in trade commissions and are beginner-friendly.
Interested in long-term investing for retirement or other long-term goals? Consider Ellevest or Betterment for both index funds and Roth and traditional IRA investing. Ellevest offers proprietary investment data for women investors, based on women's earning curve and average longevity. Betterment's straightforward dashboard encourages investors to develop a personalized investment strategy.
With most investing apps, you can set up recurring deposits or initiate one-time transfers to boost your account balance. Be sure to include these recurring transfers in your budget so you don't accidentally move money you need access to.
While all investing involves risk, the rewards can be worth it. Shares you purchase have the opportunity to appreciate in value over time. However, do your research and don't invest any money you can't afford to lose. When you invest with this approach, making money from investing can be fun and exciting.
Make a Plan and Download
Simply downloading an app is not enough to start the money-saving process. You have to be intentional in your efforts. Be mindful of your spending and saving habits as you work toward your goals. Prioritizing your money management apps and minimizing those that are distracting or money-draining can help you reach these goals.
Use your new apps to stay on top of your budget and tuned in to your overall financial picture. Like it or not, modern life requires money for both the essentials and the best things in life. Taking care of your financial wellness is just as important as taking care of your mental and physical wellness.
By prioritizing your financial health, your personal wealth can help take care of you for the long haul. Using technology to take your finances in hand is a great way to set yourself up for success.