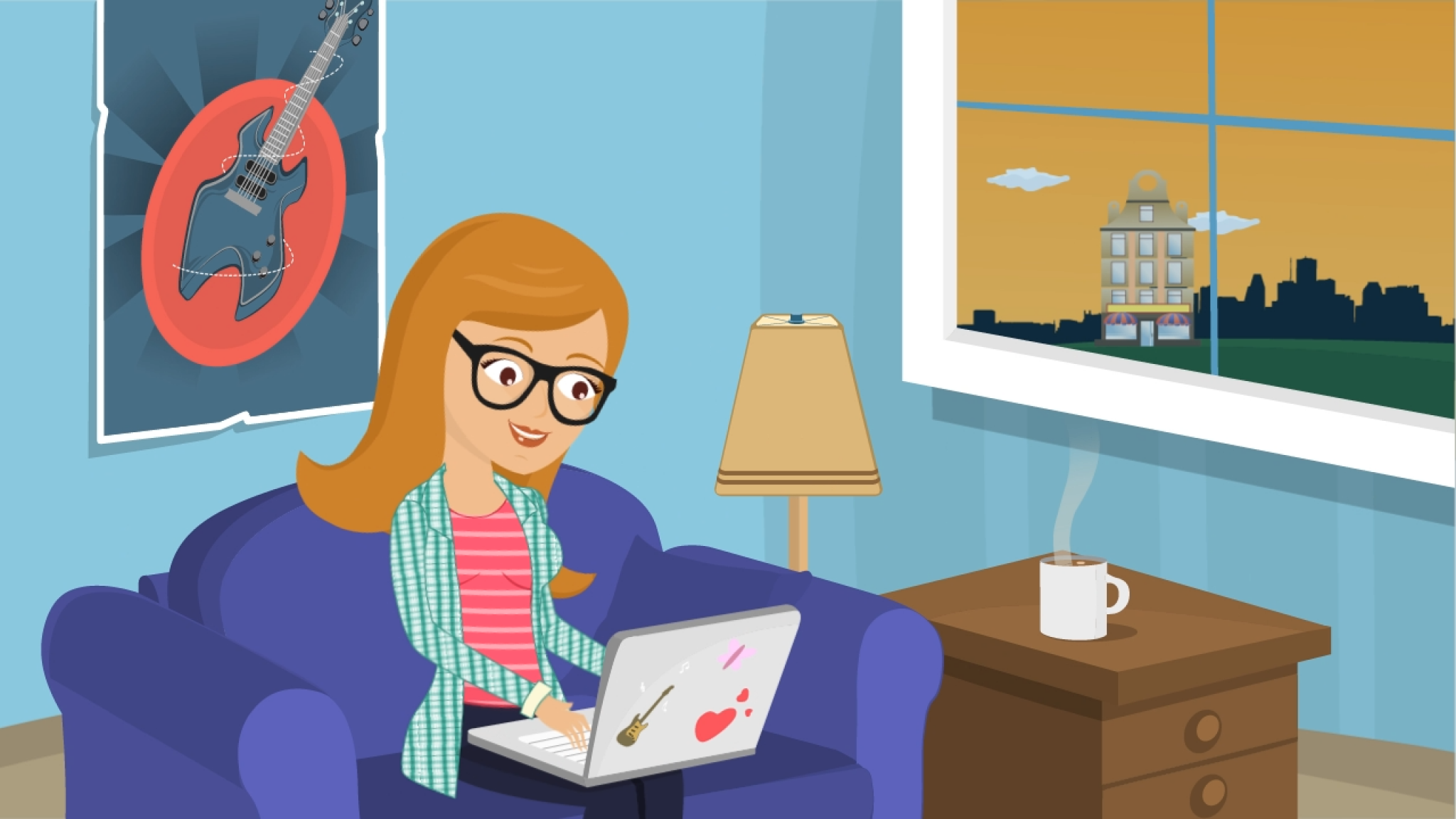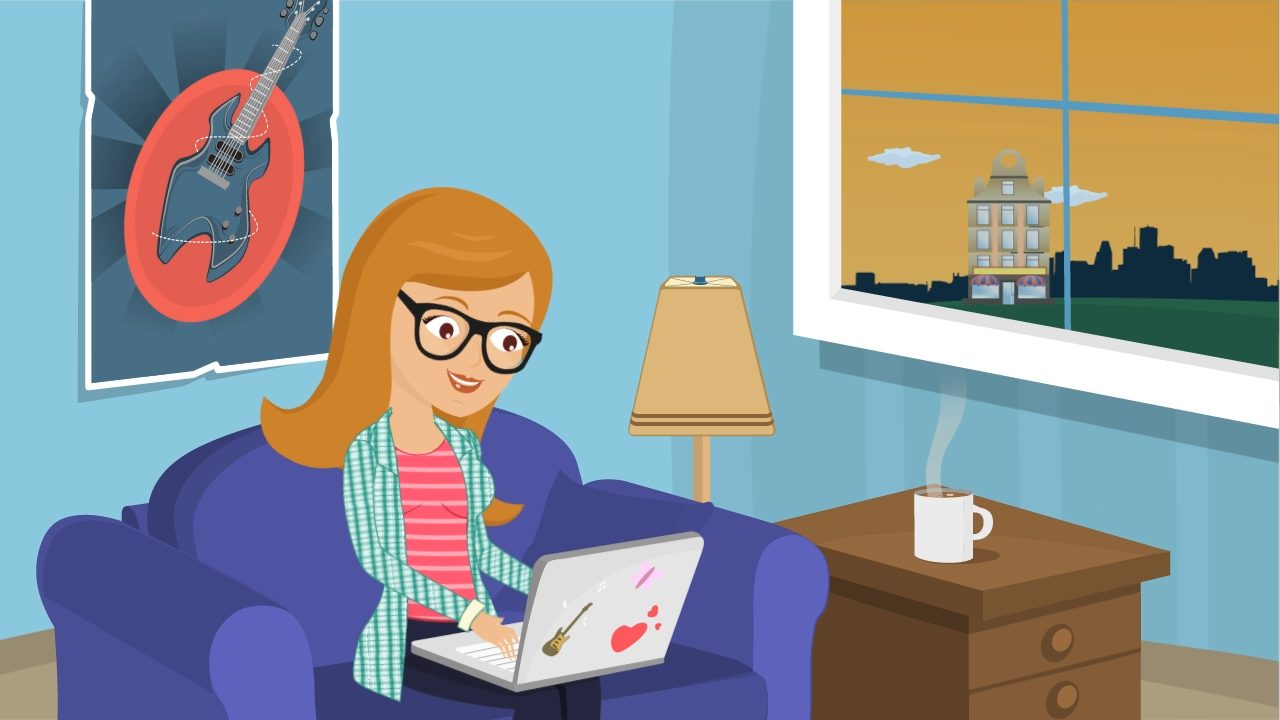 The animation is an expressive way to share information about anything. People love watching videos because they understand the content more by moving pictures instead of reading. Going through the entire website and reading all the webpages can be a boring job, and no one will prefer it. Instead, a user will like to watch a small clip that mentions everything about the website in the form of a video.
In the following write-up, we will discuss the ten most powerful animation making applications that everyone must use to create interesting animated videos. These apps are easy and convenient for both beginners and experts. Let us check them out.
1. Mango Animation Maker
It is a perfect animation maker tool for everyone, including students, business owners, etc. It is developed by Mango Animate; Mango Animation Maker is the perfect animation maker that enables everyone to develop animated videos in a snap.
This application comes with a lifetime offer, in which you have to purchase the app for once, and you can operate it for a lifetime. It offers professional sketch characters along with animation video-making features.
2. Moovly
It is a free-of-cost online platform for developing impressive animations. It is completely cloud-based, which means that you do not need any software on your device. There are multiple libraries, which include infographics, story blocks, etc. It is possible to create 2D and 3D animations for your business. The entire set of graphics, sound effects, images, illustrations, etc., are available with the platform for free.
3. Adobe Animate
It is a well-known platform for creating interesting animated visual content for websites, TV shows, and games. It is possible to create your character or bring anyone into life. With the help of infographics and e-learning, one can develop interesting videos for school students. It supports different types of formats so that one can post it anywhere. The animated games or videos also work on mobile, which gives an amazing experience to users worldwide.
4. Vyond
If you finding a platform to create professional animations, you can pick the Vyond. It is a perfect professional platform for people in various fields like training, e-learning, marketing, etc. You can communicate with your audience with the help of a small and quick video. It is so easy to tell everything about many things in a small clip. You can get a library of templates, from which you have to pick anyone and start including your content.
5. PowToon
It is a perfect video animation platform for training, education, human resource, marketing, etc. It comes with a free trial period to try this application with all the features. You can create impressive videos for your viewers and share your message or information through moving pictures.
Nowadays, every business is including visual communication, which is quite easy to understand. Powtoon offers a library of templates, which simplifies your work and lets you build animations with ease.
6. Blender
If you want to bring life to your unique characters and make them real, then you must choose the Blender application for such a task. It offers features like synchronization of sound, pose editor for characters, kinematics in both directions, non-linear animation, etc.
You can transform the character's characteristics by using tools like weight painting, mirror functionality, b-spline, skinning, bone layers, etc. It is possible to target and control any object properly. You can give any shape to your objects for perfect modeling. You can easily manage the points of motion at every frame to set origins.
7. Biteable
Everyone is in a competitive mode and need to prepare animations in any field better than their competitors. Biteable provides such a platform to users who are finding a tool for developing outstanding motion content with high-quality characters.
It offers beautiful templates to produce modern videos within a few hours. It is possible to promote your brand by expressing and providing all the relevant information about your business to your audience.
8. Explee
It is an outstanding platform for building animated videos for attracting customers to initiate and get involved with the information. Developing visuals and using them in the educational centers is quite helpful for students to understand the concept.
A company can express their thoughts and things they can offer in a small clip. It is a dynamic platform for every type of user. They get an opportunity to create interesting visual data and impress the viewers.
9. Animatron
It is a great video marketing platform in which you can build and edit every type of video. With the help of HTML 5, you can develop high-end animations, which are perfect for different businesses, agencies, and professional websites.
One can try it for free because it offers a trial period. You can look for all the features that you are getting on this platform. If you find that it satisfies your video needs, then you can enroll in the paid packages.
10. Renderforest
It is another effective online animation developer platform with a big template library. You can build unique visual data in very little time and effort. This platform is perfect for educational to marketing industries, where there is a requirement of training and understanding the detailed concepts.
It offers features like styles, transitions, scenes, colors, and many more for building an impressive video. It is quite possible to take your business to the advanced level by connecting with your audience visually. You can work on big projects by enrolling effective toolkits to build high-end video content for all types of viewers.
The Bottom Line
Having animated content on your site can influence your audience and fulfill your marketing strategies. The visual content is the perfect way to provide training to students and employees.
Plenty of animation makers are there, but you can pick anyone out of the list mentioned above. You can try every application and pick the one which suits your requirements. There is a huge demand for animations in every field to reveal the information more interestingly.