5 Tips For Working With Private Label Skin Care Company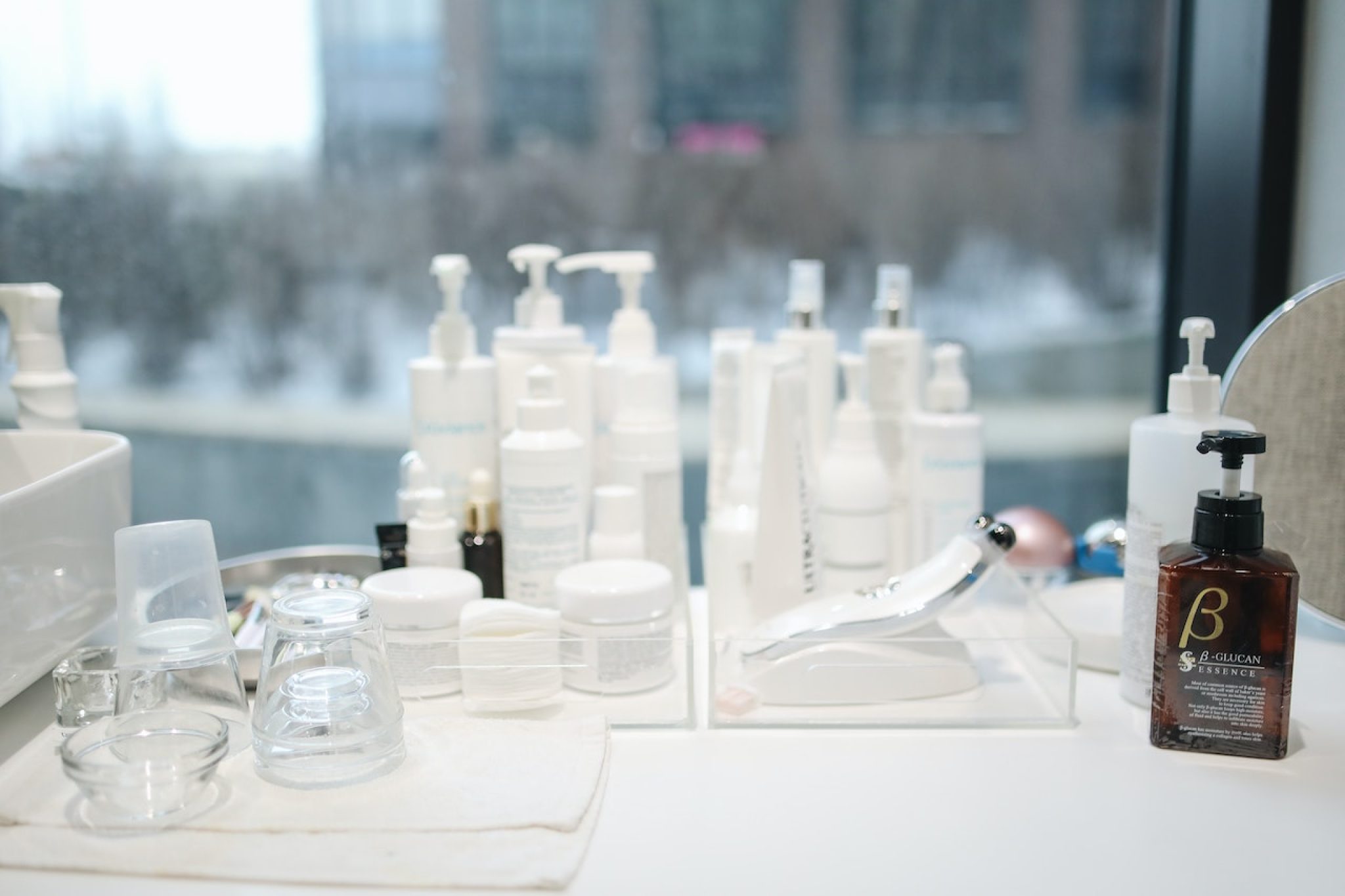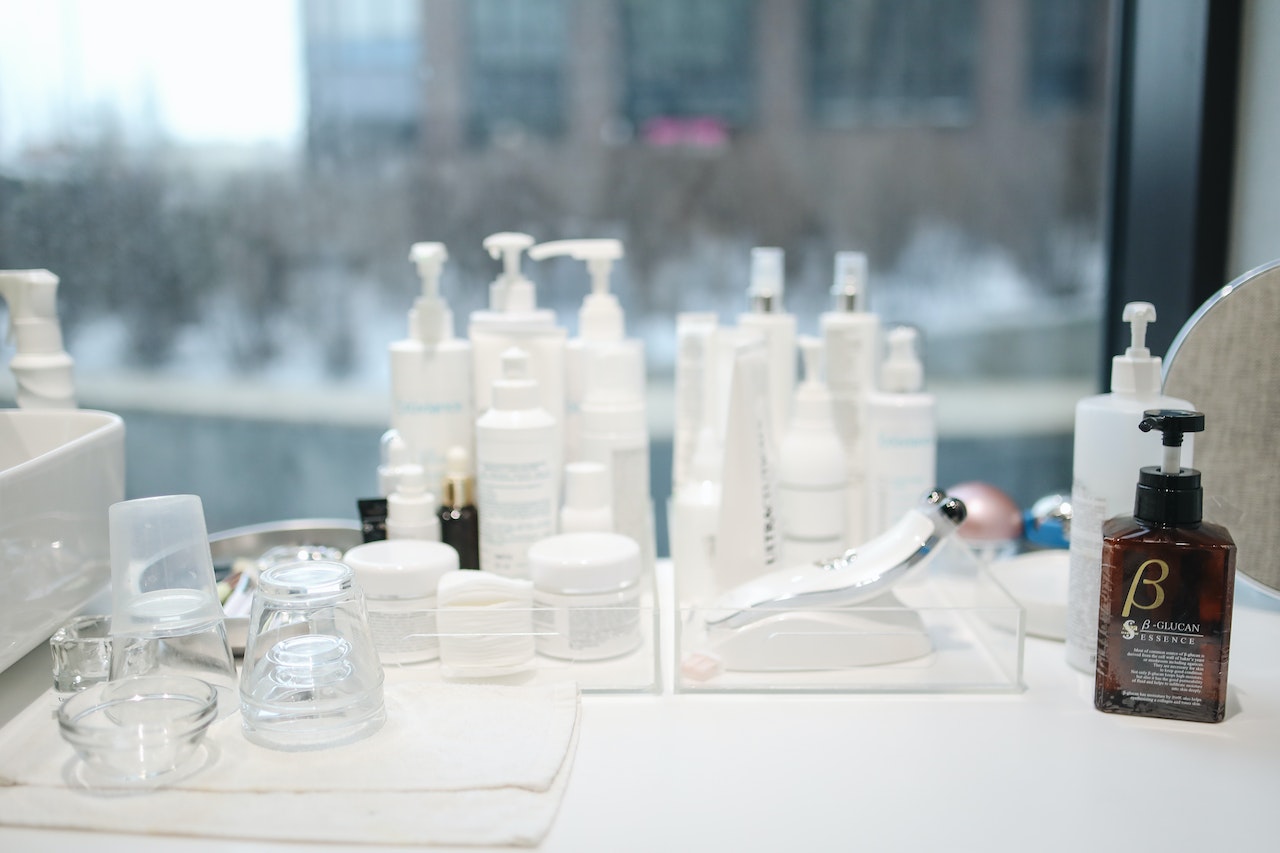 Whether you're choosing your first private label skin care manufacturer or are thinking about switching, it's essential to know the steps to selecting the proper manufacturer for your business.
Your skin care manufacturer will create the product you've dreamed about selling, and you want to ensure it is correct. This relationship will significantly impact your business, and proper research will be well worth it in the long run.
What Is Private Labelling, And How Does It Work?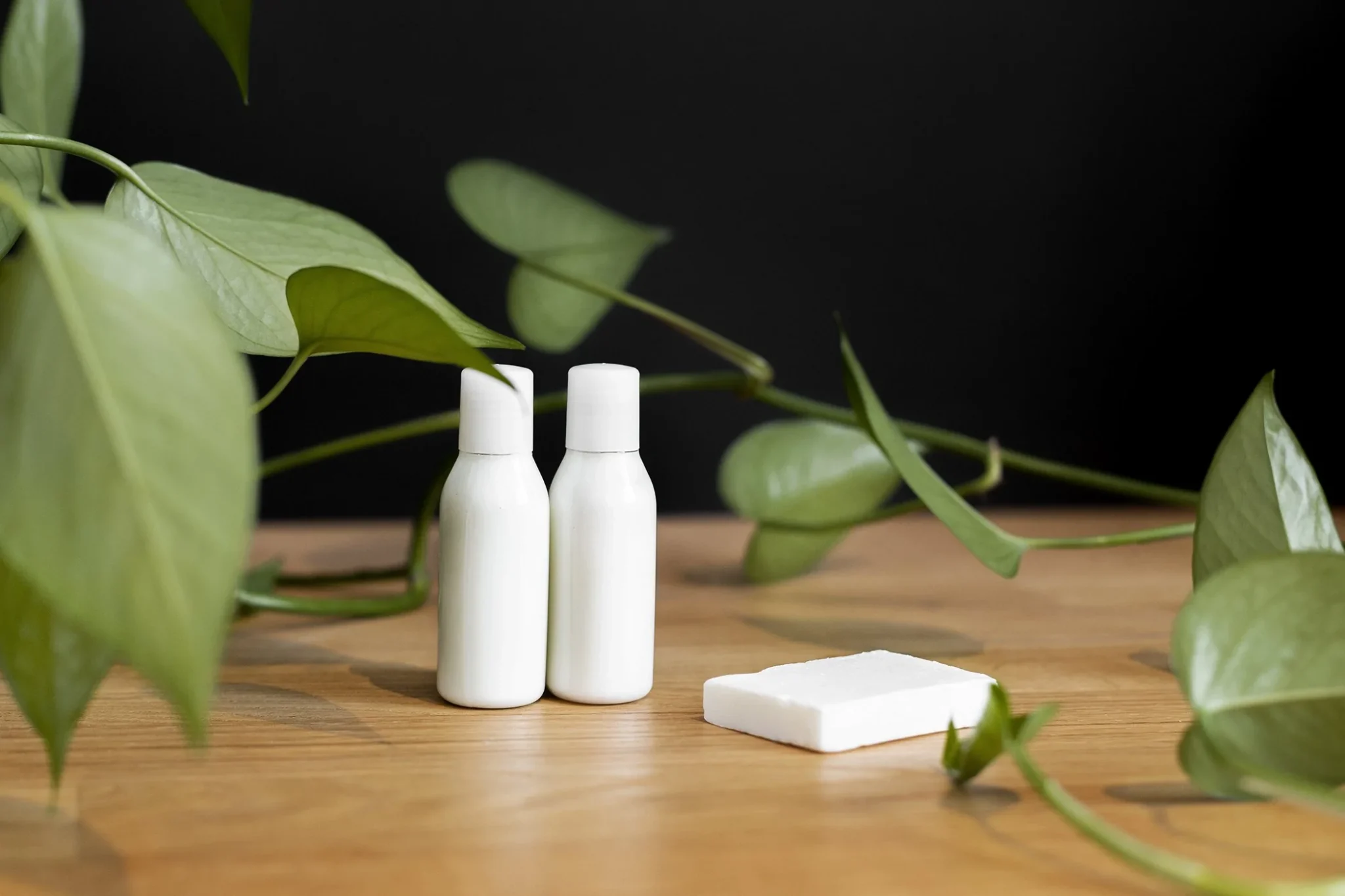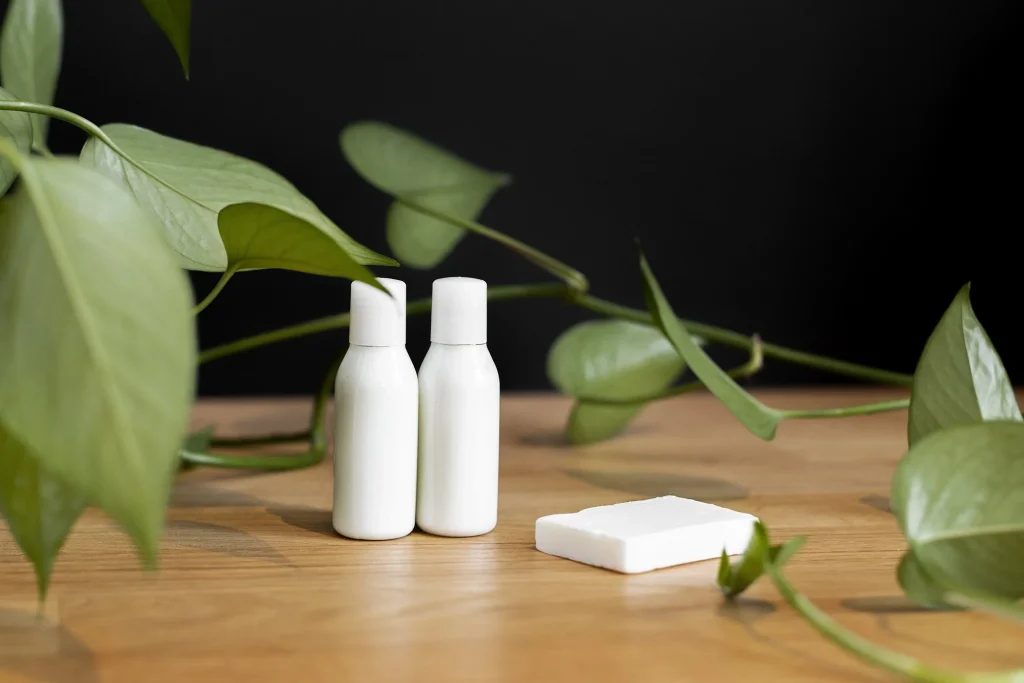 Many assume that private labelling means creating a brand new product from scratch and building a brand around it. But, usually, when you' private label', you're 'adopting' a product that's already been created and tested. You get to choose the packaging and how to bring it to market, so you're giving it your personality and flair and making it yours. Of course, you can choose to create your product, from scratch, at home, but it's a lengthy process, as said by the professionals – and at that point, you're not private labelling but instead creating a custom formulation with a lot of extra steps attached.
You can cut down [the time spent] by 9 to 18 months by taking already-lab-tested products and putting your label on them.
Beyond time saved, there's another excellent reason to go with a lab-tested product: the safety and approval process has already been done – and for multiple reasons, this protects your brand.
"When you private label, you're partnering with the manufacturer's chemist who's done all the research to ensure the product is safe."
After selecting a safety-tested product to private label as your own, the fun (while extremely challenging) is still ahead: choosing a brand and getting it out there to the world!
So much goes into creating a brand from scratch and getting the buzz going. Where does one begin? Know more about private label skin care at rainshadowlabs.com.
How To Stand Out As A Private Label Beauty Brand?
We tend to think of each beauty product we see in stores as unique – but in the reality, it's the packaging and branding that make most products stand out from one another, and that's it!
"A lot of brands you've seen in the marketplace are no different. The formulations are usually very, very similar. What's different is the brand story and how that's told," as explained by the experts.
Sometimes, standing out against the competition with a similar product is all in the packaging!
Here's an example of hair oils. Many companies sell hair oils, and the formulations are usually within one or two of one another. But standing out can sometimes be as simple as changing how the hair oil is distributed! Changing from a glass dropper in the classic shape, to a different shaped tube, can make a privately labelled brand unique to the competition.
The packaging of a private label product can make a difference in sales and help your product stand out from the rest of the market.
Here are the tips for finding the best private label skin care manufacturer:
1. Consider Your Needs
Do you have a ready-to-go product? Or do you need your formula tweaked? Or do you have a great idea and need help creating a formula? Consider how much work you'll want your private label manufacturer to do for you before you start looking for the right match. Identify your needs and then find a manufacturer that matches your priorities.
2. Prepare Questions
Once you've identified what you're looking for in a manufacturer, you can start to do your research. But all the reading about skin care manufacturers won't make up for talking to them in person or on the phone. Be sure to list your questions about their processes, then ask them one by one as you narrow down your options.
3. Look For A Manufacturer With Expertise
Naturally, if you're starting a skincare line, you want to choose a manufacturer that is an expert in that arena. Ask the company how many clients they work with that are similar to you. Make sure they know the ins and outs of your industry and will understand your needs. You don't want to risk working with a manufacturer who isn't familiar with skin care.
4. Find A Skin Care Manufacturer With Experience
The longer your skin care manufacturer has been in business, the more likely it'll be well-equipped to handle the production of your skincare line. Ask the manufacturer how long they've been in business, and let that influence your decision. Only a manufacturer with experience will help you if your formula runs into trouble or needs fine-tuning to make it the best it can be.
5. Consider Quality
The best private label skin care manufacturer will use the finest ingredients for their clients. Find out where the manufacturer sources their ingredients from before signing on to have them produce your skin care products. They should also use high-quality, up-to-date equipment and processes to make skin care products. These components will come together to provide a quality your customers will undoubtedly notice, reflecting your bottom line.
The Two Most Important Things To Remember About Creating A Private Label Brand In The Beauty Industry
There are plenty of ambitious, creative, passionate people who fail at private labelling just simply because they didn't stick with it. Now is the best time to start – and keep going through all the uphill battles ahead. That's the way to succeed.
It's a great time right now to start an e-commerce business. The brands that do the best are here for the long haul. Don't give up at the beginning. It's not a sprint; it's a marathon – the more you work on things, the better you'll be. Everyday people make a lot of money at this. It's very doable.
Be brave, take a chance, and try it out!