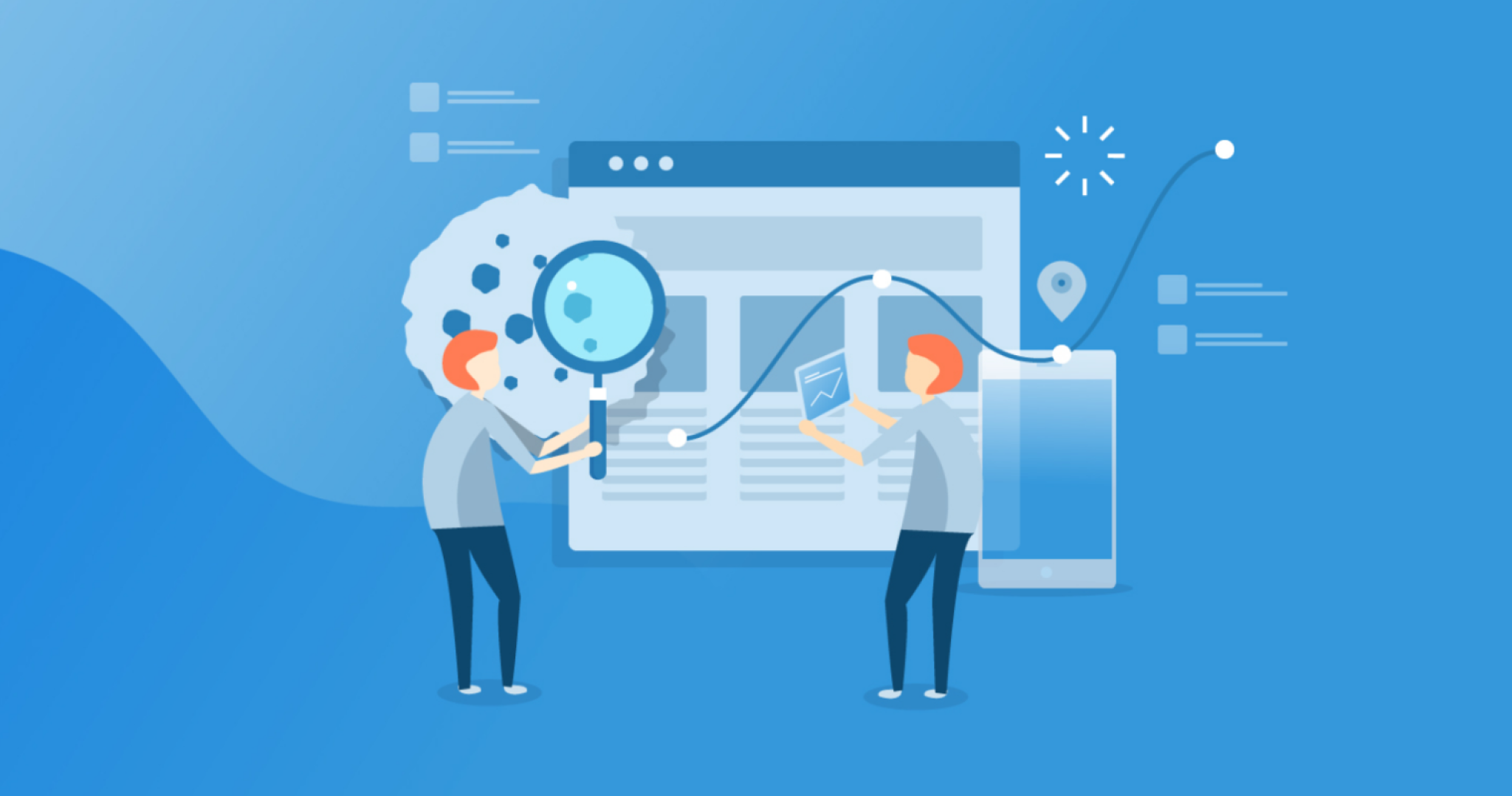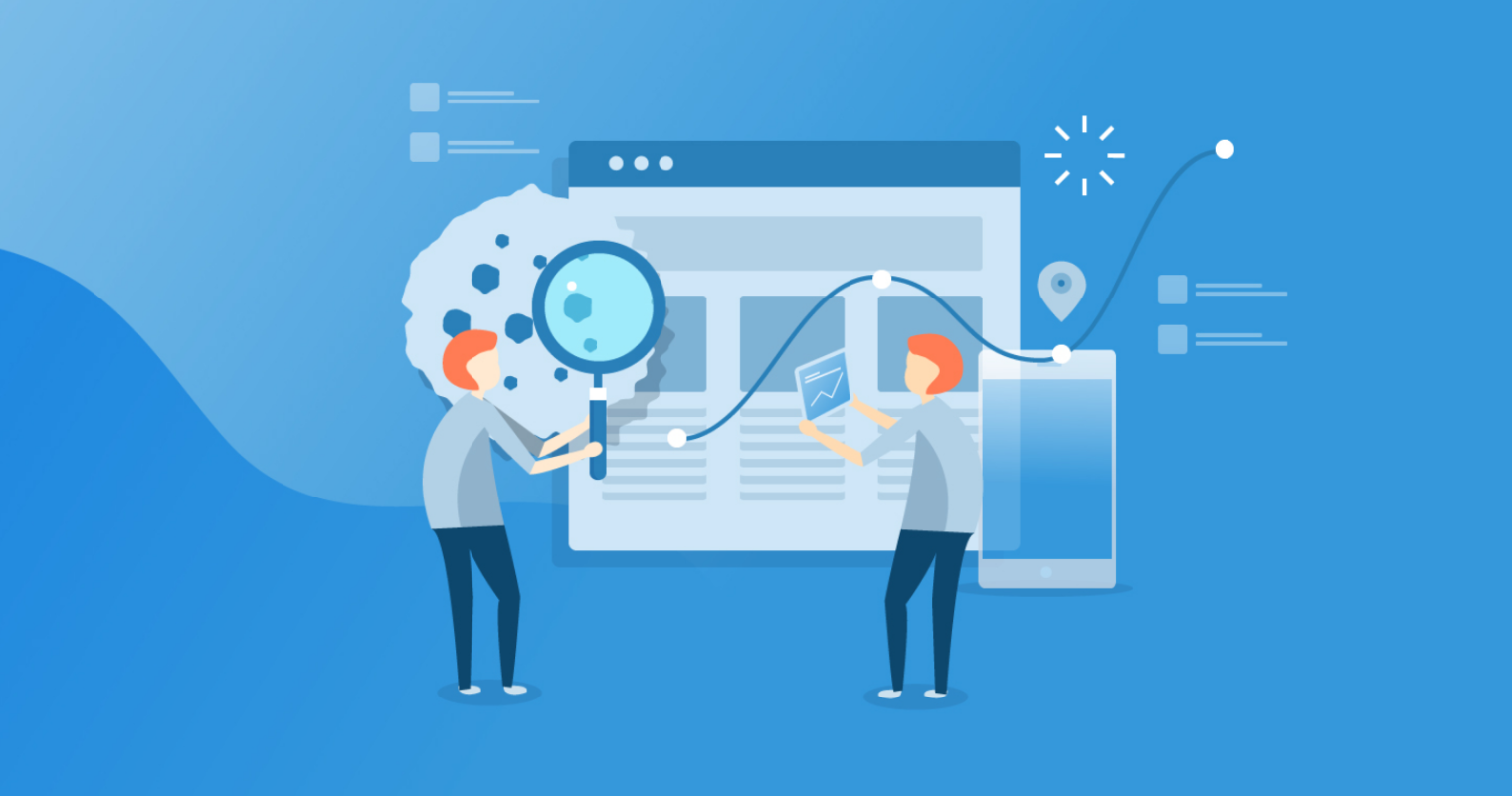 Marketing is critical in any business. It showcases your products and services to potential clients, boosting your profits and revenue. However, you must go a notch higher with your marketing initiative, since the business world gets more competitive each day. Your business should also strive to create more awareness and sustain client engagement over time.
There are multiple marketing techniques that you can implement. But measuring their effectiveness is critical. This helps gauge what works and what doesn't. Nowadays, it's easy to achieve this, thanks to the many software solutions available.
Digital vs. Offline Marketing
There are various strategies you can utilize to complete your marketing. The strategies can either be digital or offline techniques. Both are effective, and it all depends on how you use them. Below are excellent examples of criteria you can utilize if you either use digital or offline marketing strategies.
Offline marketing
There are numerous offline ways of marketing. These include;
The distribution of flyers is a strategy that has been utilized for centuries. It is a fundamental offline marketing strategy. Flyers are simple to create and distribute, making it easy to gather quick responses from your target audience.
Nowadays, it's easy to track your flyer performance – oppizi.com offers various solutions through their trackable flyers.
This is a great way to determine if your flyers are effective and attract clients to your business.
Magazines advertisements are common in most businesses. They showcase your goods and services and allow you to include images in whatever choice of colors. To achieve excellent results, choose the most suitable newspapers for your advertisement. Identify which demographics connect well with your business and make it easy to locate your target audience.
After all, if someone is interested in buying and reading a magazine devoted to a particular subject. They are probably also interested in the products or services on its pages.
Taking the idea of flyers a step further, you can send direct mail by post directly to people's homes. Receiving "snail mail" has become considerably less common today as businesses frequently abandon this tactic. However, you can take advantage of this, especially if you want to streamline your marketing procedure.
Digital marketing has gained popularity recently due to the rapidly growing technology. Some firms employ various strategies associated with it, which include;
Building brand recognition and boosting conversions are the main goals of social media marketing. Online marketing may use one or more social media sites, depending on your target audience. The following are examples of the most well-liked online marketing platforms: Pinterest, Twitter, and Facebook.
Most companies use email marketing as a common and effective Internet marketing approach. It works best when you already have a list of client email addresses in your inventory.
Purchasing unauthorized email addresses risks generating spam and causing users to respond negatively to your business.
The technique is excellent if you need to establish your mailing list, identify your audience's interests, and develop a reasonable ad offer. You can use efficient email marketing tools like Deskera to help you enhance your strategy.
Users consume material on the internet, and it's advisable to use engaging content always. Content marketing is intimately related to several other digital marketing tactics.
This type of marketing uses mediums like social media, blogs, or YouTube tutorials. So how can your businesses use content marketing to increase their sales? The secret is to produce content that appeals to your potential clients and market it through channels that appeal to them.
Why track your marketing efforts
Now that you have utilized different strategies to promote your business, making follow-up is crucial. Tracking your efforts helps gather vital information concerning your making stages and their effectiveness. Here are the reasons to track your marketing efforts.
1. Create a customer-centric product
By tracking your marketing efforts, you'll learn what the target client anticipates from your goods and services. A subpar product won't allow you to remain in business even if you spend a lot on marketing and promotion.
Customers don't invest in the goods and services provided. Instead, they place their money where their needs are being addressed. Utilizing a monitoring platform to monitor your efforts enables you to gather vital customer input and create a better product.
2. To improve your businesses effectiveness
Owning the patient experience is crucial; your business members can concentrate on their unique roles from the first call or touch point. This will help increase sales by determining where some clients are getting stuck in the sales funnel.
For instance, do you receive calls from direct mailers that don't result in appointments? It might be time to discuss the best ways to fill the schedule with your office manager to learn how they manage incoming calls.
3. Adjust your marketing strategy
You can remedy any errors in current marketing techniques by closely examining the outcomes of your marketing efforts. Making the phone ring is the main objective of any marketing campaign.
If your tracking information shows that your call response rate is below industry averages, there may be a problem with the audience you are trying to reach. Finding this variable in the data reminds you to review the factors that make up your target audience.
Using technology to track your offline campaigns
Technology offers accurate results when it comes to offline market campaign tracking. Below are some technological ways you can utilize
Creating websites- This is the most straightforward way. When you create a website, any of your clients who have come to any of your adverts will mostly visit it.
Utilize QR codes- Utilizing QR Codes is the second tracking technique. This directs potential customers to your website when they scan your QR code. You can obtain all the juicy information you need to boost your campaign.
Wrapping up
Multiple tools are available when developing your analytics plan to track marketing. To know what you are precisely looking for, you need to have a clear aim and plan in place; it doesn't need to be overly complicated. Experimentation and trend analysis will take some time, so identify what works and find ways to boost your conversions using the technique.