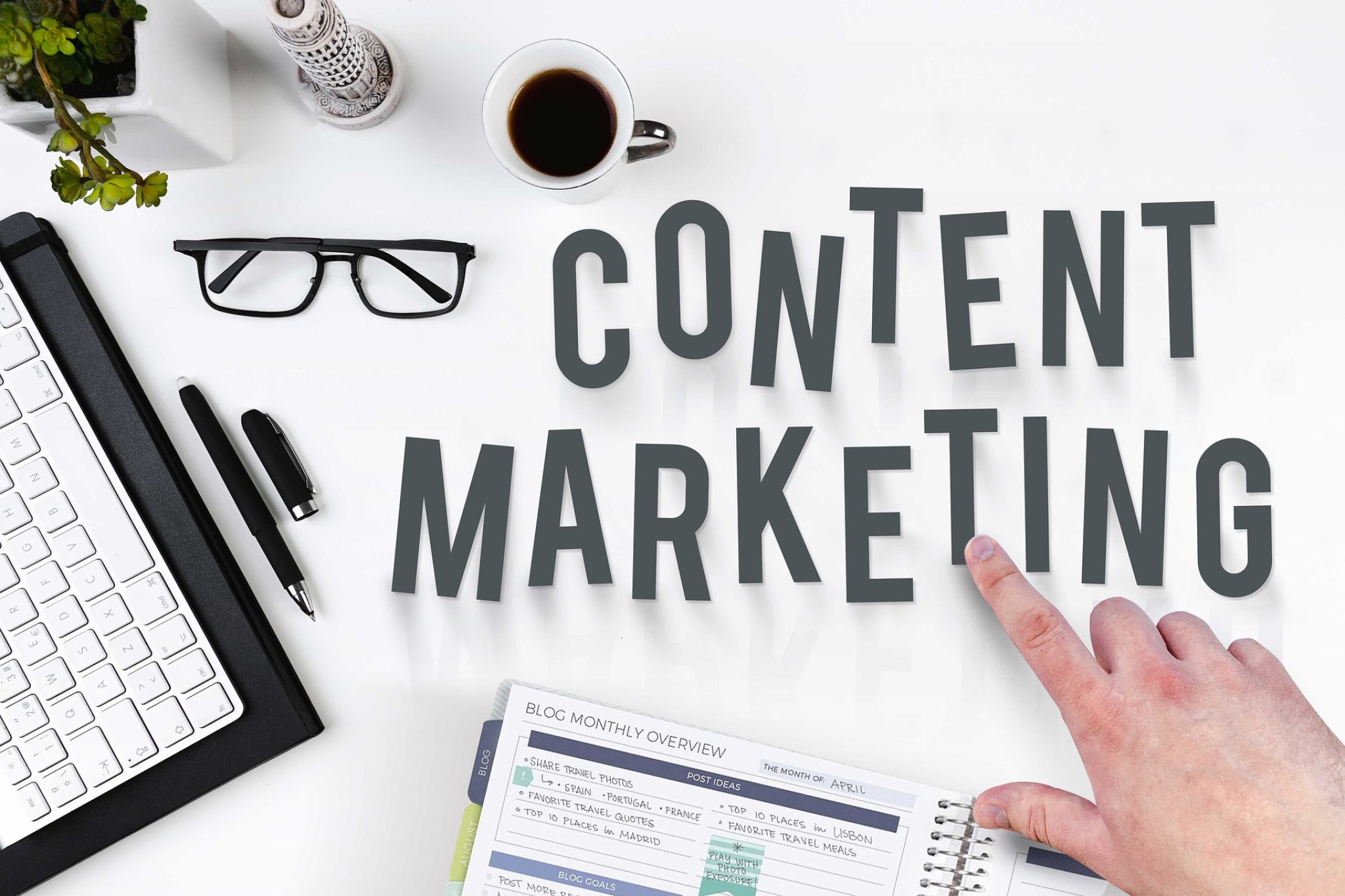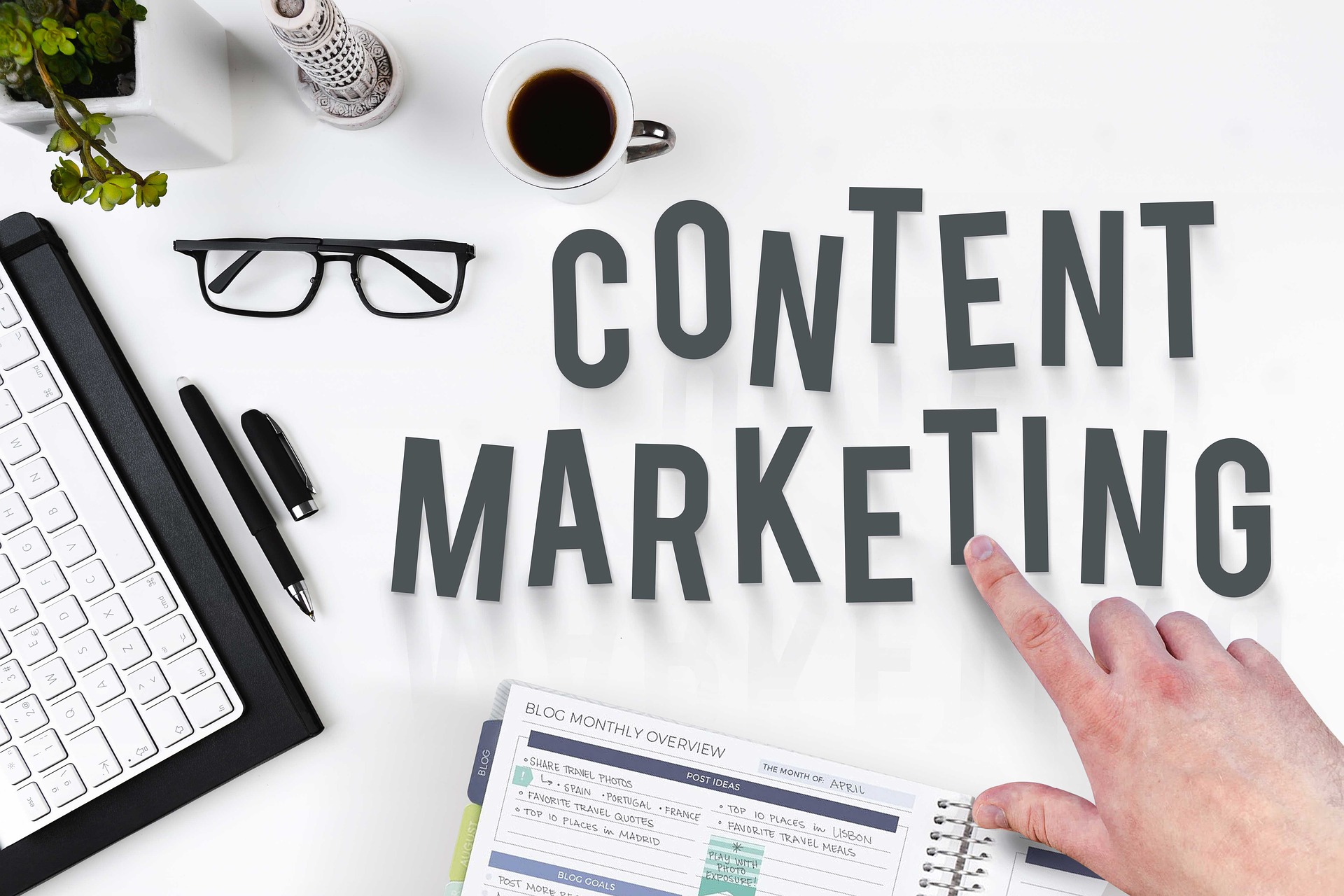 Content marketing is increasingly forming an important part of many business's marketing strategies. It involves creating regular fresh content for your website or social media in the form of posts, articles or blogs. These frequently answer common questions posed by prospective customers to provide information and solutions to readers.
In a competitive online marketplace, content marketing can bring many benefits to a business. Updating your website regularly with new content will help your SEO, bring in new leads, expand your audience and foster brand loyalty. According to the State of Marketing report, content marketing is a high priority for 80% of marketers.
Consistent brand messaging forms the cornerstone of any marketing strategy, so content marketing should naturally form part of this. Here we look at some of the benefits of content marketing, according to Inspire Agency.
Benefits of Content Marketing
It builds trust and loyalty
If you can answer your audience's questions and provide useful, relevant information on a regular basis, this will engender trust and loyalty. Your audience will come to see you as an expert in your field and someone they can turn to when they want information. They are more likely to come back for more, increasing traffic to your website. If the information is useful, they are likely to spend longer on your site too, maybe investigate other pages.
The more quality content audiences see associated to your brand, the more they are likely to trust your brand.
If your audience starts to trust your brand due to the high quality content they are seeing, they are more likely to contact you. Drawing visitors in with interesting content can lead to them looking further into your website and may convert them to a lead.
Including a call-to-action within your content can lead to interested readers contacting you for more information. This can be within the body of your content or at the bottom but make sure readers know how to get in touch easily.
If you are providing useful information to your readers and giving them all that they need, they are more likely to convert from a lead to a customer. If they are in the market for products like yours, and read content that tells them all about it, that helps them to stay connected with you and may encourage them to buy from you.
Updating your website with regular content improves your ranking in search engine results. Search engines prioritise new content as readers don't want content that is years old and out-of-date.
Do some keyword research, using a tool like Google's keyword planner, to find out what are popular queries entered into search engines when people search for products like yours. You can then write content that answers these queries, including the keywords naturally within it. Your website is then more likely to feature in the search results when people type in these queries.
Creating content for other websites is also a good idea as it generates useful backlinks to your website. Google views backlinks as a measure of trust in a website, so this will improve your SEO.
Quadrant2Design Exhibition Stand Company have found that their rankings have improved dramatically for their keywords since they introduced a content marketing strategy. MD Alan Jenkins said "We are really pleased overall, some keywords are more competitive than others but if you go for the phrases you're much more likely to rank highly".
Position yourself as an authority on a subject
Great content can bring you accolades from within your industry. If you write authoritative, useful content on a regular basis, people will start to view you as an expert in your field. Plus, if your website is seen as a credible source of information, you are more likely to rank highly in search engine results.
Customers are also more likely to trust you and buy from you if you are seen as an industry expert.
If you write interesting content that is useful to readers, they will begin to associate it with your brand. This will generate brand awareness for you and increase brand loyalty. By trusting the content you write, people will begin to trust your brand too. So when they are in the market for a product like yours they are more likely to buy from you. They are also more likely to recommend you to others, even if they haven't purchased from you themselves, because they trust your brand.
Content creation doesn't require the skills of an expensive specialist agency, unlike most advertising. It can be handled in-house by a reasonably competent marketing manager. Or it can be outsourced to a copywriter which doesn't cost a huge amount. Compared to most forms of marketing activity it is very cost effective, you can generate good results for a K-reasonably small outlay.
Boost your social media following
Content isn't limited to website blogs, it can also include the content you write on social media. If you are writing an interesting blog, share it with your followers on social media. If it's good enough, others will share it too, increasing your reach. You may gain new followers wanting to see more content and it will all help build brand awareness.
Conclusion
There are many reasons to develop a content marketing strategy. It is likely to build brand awareness, generate leads, improve SEO and foster loyalty. It is also one of the most cost effective forms of marketing. However, it can take time to see results, so you have to be patient. Climbing the rankings in search engine results can take months, and building up a following on social media requires persistence. It can also be a time-consuming activity unless you have a dedicated resource. Nevertheless, the benefits definitely outweigh the costs.