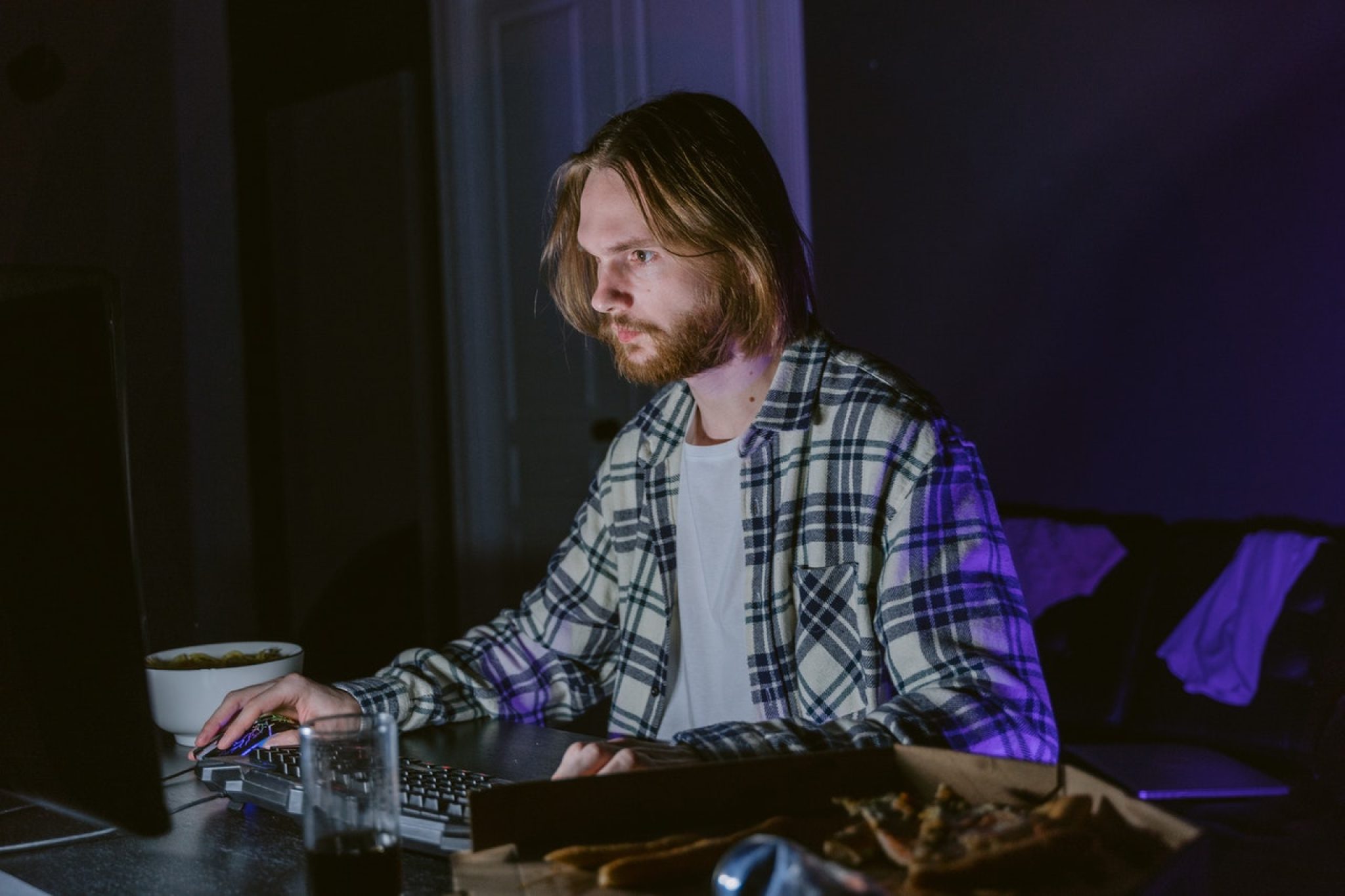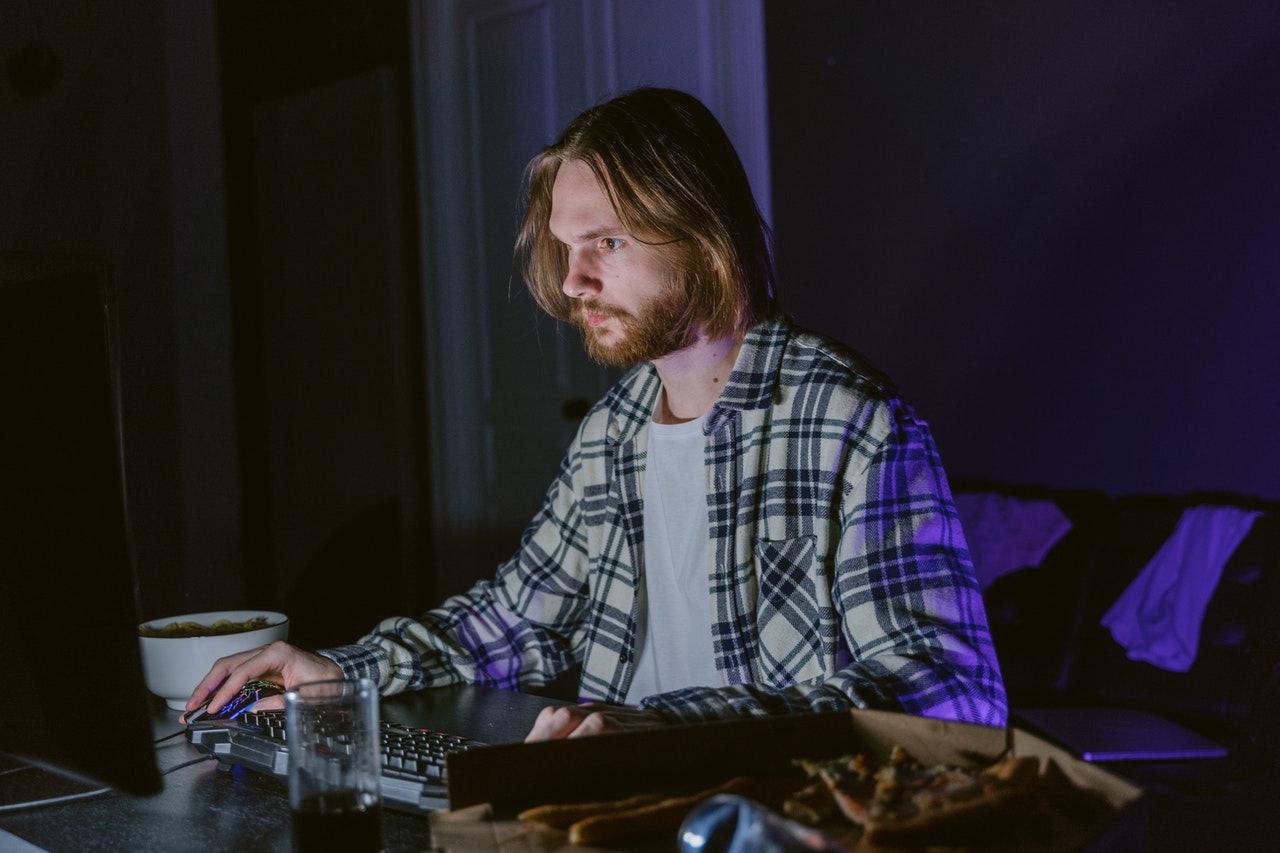 If you are a gaming fan, you probably know about the creation process
of triple-A projects. But have you ever wondered who is responsible for checking video games for bugs? Today you can be a part of your favorite game franchises as a game tester. Finding such a job – and most specifically, a game tester with no experience may seem difficult at first. However, getting a position in this field is not always impossible.
There are many ways to get your foot in the door, and with perseverance, you can achieve your goal. Today's guide will cover some of the best ways to get hired as a game tester with little to no experience.
So, is There a Job Where you can Test Video Games Even with no Experience?
If you're wondering whether there is a job where you can test video games even if you have no experience, the answer is a resounding yes! You can get two types of jobs in the video game testing industry:
Quality Assurance testing
Playtesting
In quality assurance testing, the Quality Assurance testers (QA) are tasked with testing selected games' gameplay from a technical standpoint. They're responsible for ensuring the game is free of bugs and glitches.
Playtesters, however, focus on testing the game's content and mechanics to ensure that it is enjoyable and user-friendly. Both testers play a vital role in ensuring that video games are of high quality before they are released to the public.
And the gaming industry is booming nowadays, which has increased the demand for QA testers and playtesters. If you're interested in a career in this field, you should consider applying for one of these positions. Games will only become more popular in the years to come, so there will always be a need for talented and experienced testers to help make them the best they can be.
How do I Get a Job as a Game Tester?
Now that you understand that you can get a job as a game tester even with no experience and are probably, ready to make a move, the next step is to find an open position. We asked experts from job aggregator to help us, and they pulled some of the most recent job postings for video game testers. Here are five of the most popular methods to find the best occupation in the field:
Online Job Boards
One of the easiest ways to find a job as a game tester is to search for open positions on online job boards. This is an excellent option because it gives you a chance to see what companies are currently hiring testers and also allows you to apply directly for the positions that interest you.
There are several online job boards that you can search for; one of the most popular options among game testers is Jooble. Type in "video game tester" or "game testing" in the search bar, as shown below, and see what positions come up.
And most game testers prefer this service because it also makes it easy to find remote testing jobs that you can do from home. If you want only remote positions, click the "remote" option under the "location" filter, as shown above, and you will only see posts that can be done remotely.
Company Websites
Another great way to find open positions is to check out the websites of companies that produce video games. These companies are always on the lookout for talented testers to help them improve the quality of their games.
To find a list of video game companies, simply do a quick Google search. Once you have a list of companies, visit their websites and see if they have any open positions listed. You can apply directly for the post through the company website if they do.
LinkedIn
LinkedIn is an excellent resource for job seekers because it allows you to connect with companies and recruiters in your industry. It's also a great place to search for jobs because many companies list open positions on their LinkedIn page.
To use LinkedIn to find a job as a game tester, simply create a profile and then search for "video game tester" in the search bar. This will bring up a list of companies that are currently hiring testers.
You can then reach out to these companies and inquire about open positions. The best thing with LinkedIn is that it allows you to optimize your profile for specific keywords, so make sure to include "video game tester" in your profile so that you come up in the search results.
Job Fairs
If you live in an area with a large video game industry, you may be able to find a job by attending local job fairs. These types of events are usually hosted by game companies and provide an opportunity for job seekers to meet with recruiters and learn about open positions.
Do a quick Google search to find out if any job fairs are happening in your area. You can also check out websites like Game Job Fairs, which list upcoming job fairs for video game testers.
Networking
One of the best ways to find a job is to network with people in the industry. If you know someone who works as a game tester or in the video game industry, they may be able to put in a good word for you or help you get your foot in the door.
Even if you don't know anyone who works in the gaming industry, you can still network by attending industry events or joining online forums. This is a great way to meet people in the industry and learn about open positions.
Final Thoughts
The best way to find a job as a game tester is to use a combination of all these methods. The more places you look, the more likely you will find an open position. And don't forget to network! Getting your foot in the door is often more manageable when you know someone who works in the industry.
If you are looking for entry level game tester jobs, you can find at Jooble.