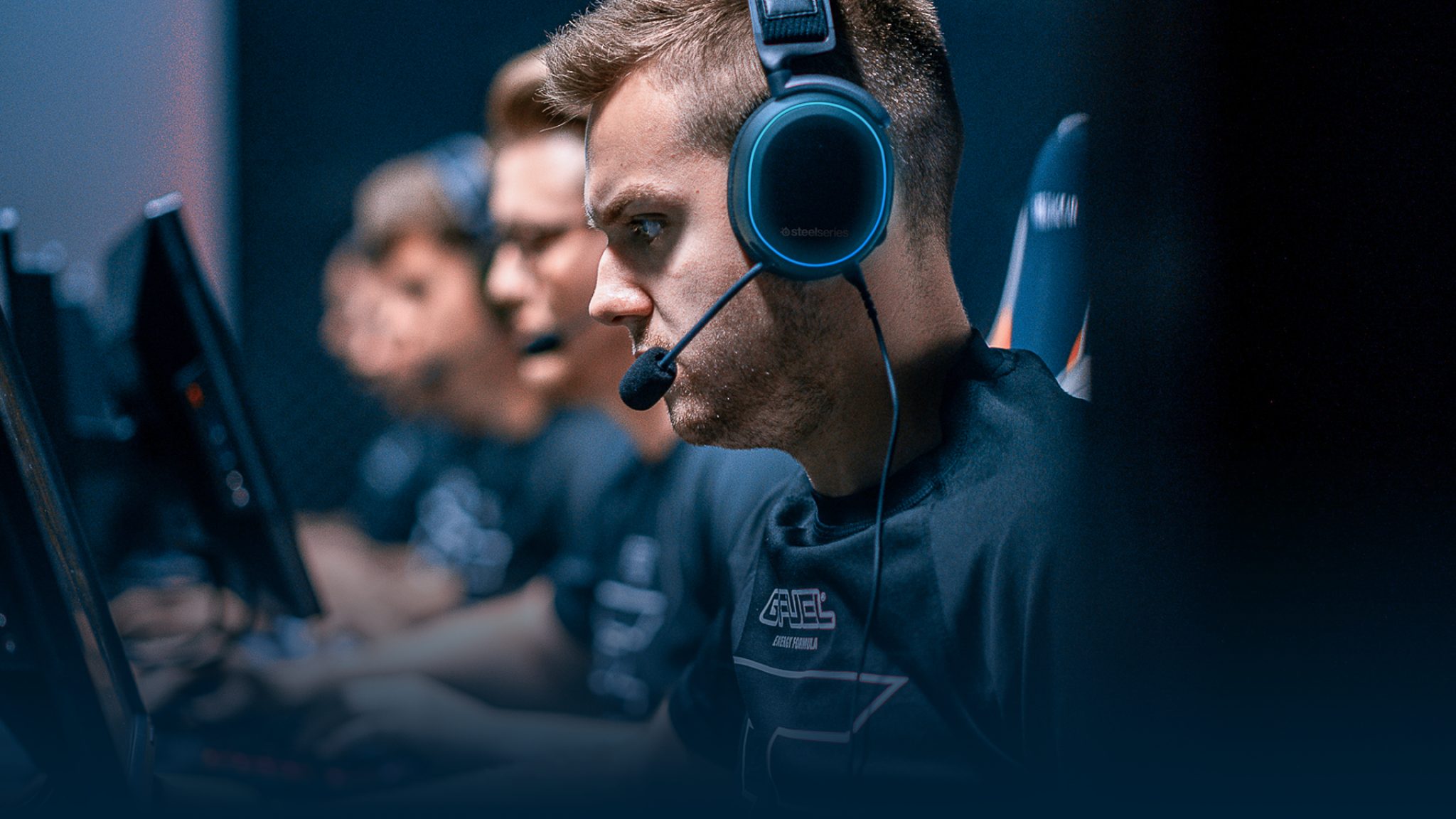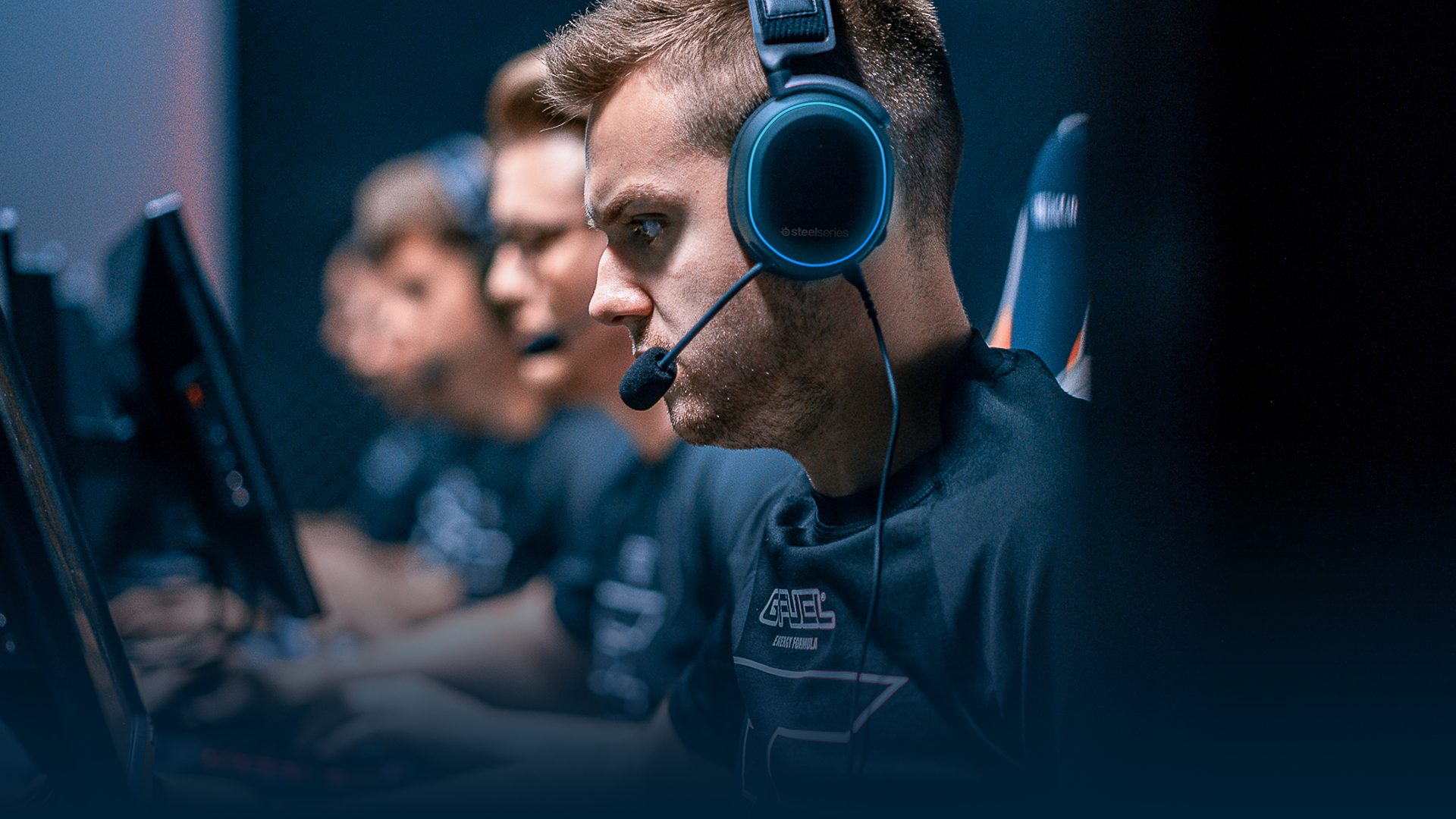 For most of us, gaming is just a hobby. There's no need to invest thousands of dollars into the newest setup – the average keyboard, headphones, and PC can do just fine.
But what about pro gamers? What if you're serious about making your hobby into a full-blown career?
In that case, professional equipment can make ALL the difference.
Likewise, especially when you're playing a team-oriented game, picking the right model of headphones is of crucial importance. Proper communication between team members is key to achieving consistent victories.
Similarly, some games like Counter-Strike are extremely sound-sensitive – being able to hear your enemy when they're approaching will allow you to react in time to win.
So, what kind of headphones do pro gamers use? What's the best model for YOUR gaming needs?
Read on to find out.
Pros understand the importance of compatibility
No matter how expensive your headset is, if it's not compatible with your system, your investment will amount to nothing. Check for connectivity settings before you purchase something unusable for your gaming needs.
Pro gamers understand the significance of system compatibility. If you're serious about going pro, you should too!
Just check the specs online before you make a purchase to ensure everything will run as smoothly as possible. You don't want to deal with sound issues just because you've chosen something that doesn't suit your system well enough!
Comfort is key
Don't underestimate the importance of comfort when choosing your headphones. Pro gamers spend thousands of hours just practicing and perfecting their in-game skills. During this time, they rarely take their headset off. If your headphones aren't comfortable and can't be adjusted, you probably won't have a good time wearing them!
So, if possible, we recommend that you try them before you buy them! It's the oldest shopping advice in the book, but it remains true to this day.
Pros need clear audio for the optimal gaming experience
As we've mentioned in the introduction, you can't immerse yourself in a game if you can't hear what's happening! Gaming is not just a visual experience – audio is equally as important.
Apart from audio clarity, your headphones should have a noise-cancellation system in place. You don't want to get distracted or misled by your surroundings – your focus needs to be entirely on your screen.
So, when you're choosing a pro gaming setup, purchasing headphones with the best sound quality should be at the top of your list of priorities.
Popular pro gamer choices in 2023
In this section, we'll discuss some of the most popular headphone models your favorite pro gamers and streamers rely on during their tournaments.
Keep in mind that this list is not definite – you can find loads of other incredible choices on websites like techweep.com or by simply copying your favorite players.
1. HyperX Cloud II
HyperX Cloud II has been a popular choice in the pro gamer community for a while now – and it's all for many very good reasons.
First of all, the audio clarity is top-notch. You can gain a serious advantage over your opponents by simply using these headphones. Again, if you're playing games just for fun, this won't magically make you a better player. But if you're set on reaching that pro level, you'll need to prepare adequately.
In the pro play, even the smallest sound can make a difference in your decision-making process. So, this quality headset with a durable aluminum frame and excellent noise-cancelling features is exactly what you need to be on par with the pros.
2. Arctis 7P
If you're a fan of wireless headphones, then this model is for you. While it's made for PS5, it is also compatible with PC and other consoles such as Switch and PS4.
The one thing that sets apart this model from the rest of the wireless solutions is its potent battery. It will last you for 24 hours after charging, which means you won't ever have to pause your gaming sessions just when things are getting good!
They're a bit on the pricier side, but the clear sound and impeccable noise-cancellation features are worth every penny.
3. Beyerdynamic 459038 DT 990
Don't let the long name of this model fool you: they're not just another regular headset you'll find at your local hardware store. Beyerdynamic headphones are popular for their sturdiness, sound quality, and silky ear pads that are easy to replace and adjust.
It's certainly a popular model in the world of pro play, so if you want to feel like a pro in your games, you won't make a mistake buying these!
Of course, we advise you to conduct your own research: examine the specs and connectivity features carefully before making a purchase.
4. ASUS ROG Delta S
If you're looking for the best-wired headphones on the market, you certainly won't go wrong with ASUS ROG Delta S headset. Everything from the design to its audio quality is absolutely impeccable. You won't miss a singular audio cue using these impressive headphones by Asus.
Apart from the audio clarity, its microphone is truly excellent. It's probably why pros choose this headset so often – it doesn't only look amazing, but it also provides so much value to its users.
5. Astro A50
If there's a headset we'd call iconic in the gaming world, it would probably be Astro A50. They don't just look amazing, they're also extremely comfortable and easy to use.
Their battery is extremely strong and recharges quite quickly. So, even if you're not a fan of wireless headphones, you won't run into any issues that are "typical" to those types of models.
The bottom line
Choosing the right headphones for your gaming setup can be a daunting task. It's why many gamers look at pro players for inspiration.
In this article, we went through a couple of models that many professionals use, which makes them worth considering for your next setup upgrade.
If you can't find something that suits your preferences on this list, look for reviews and ratings online for more information.