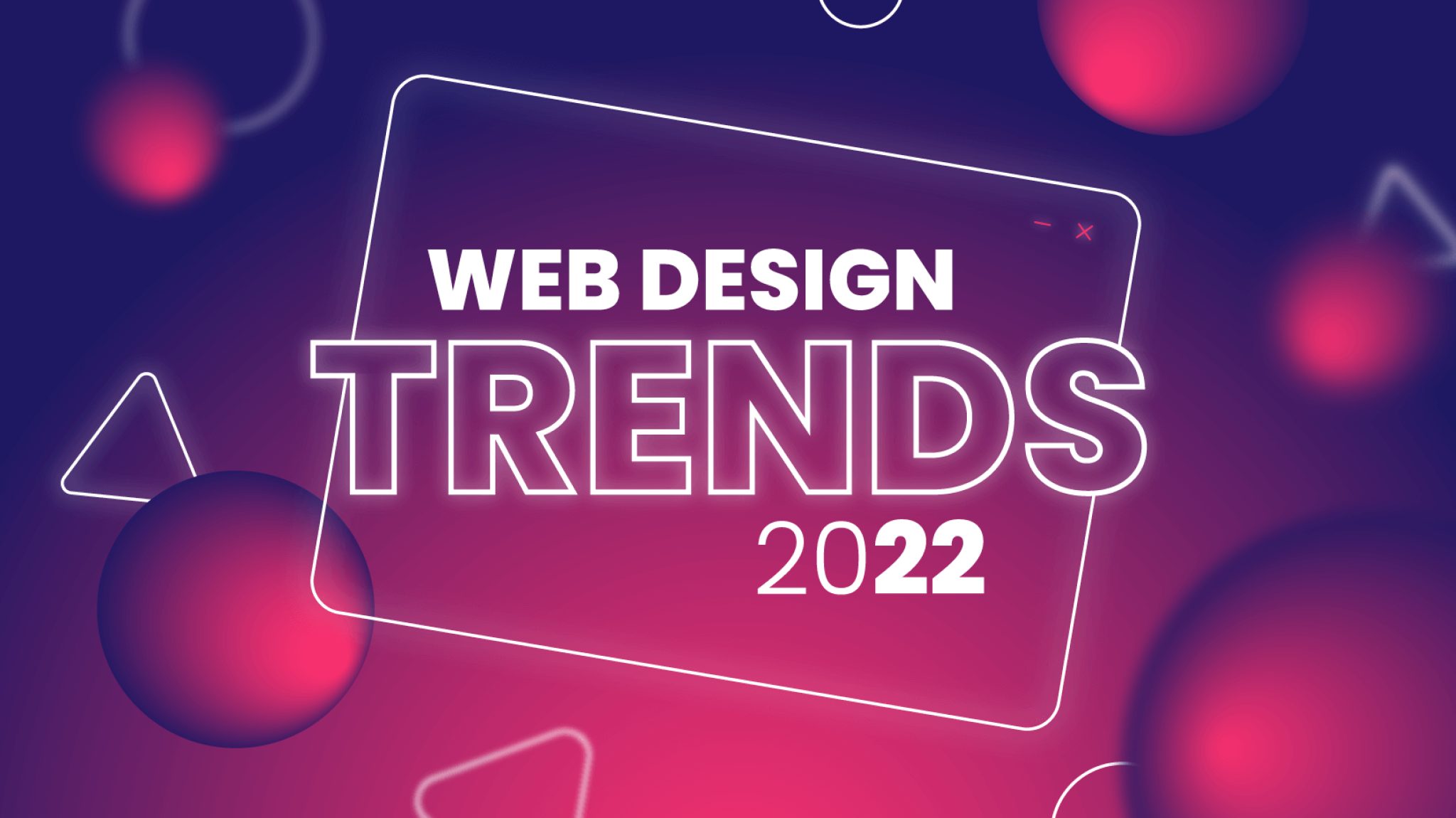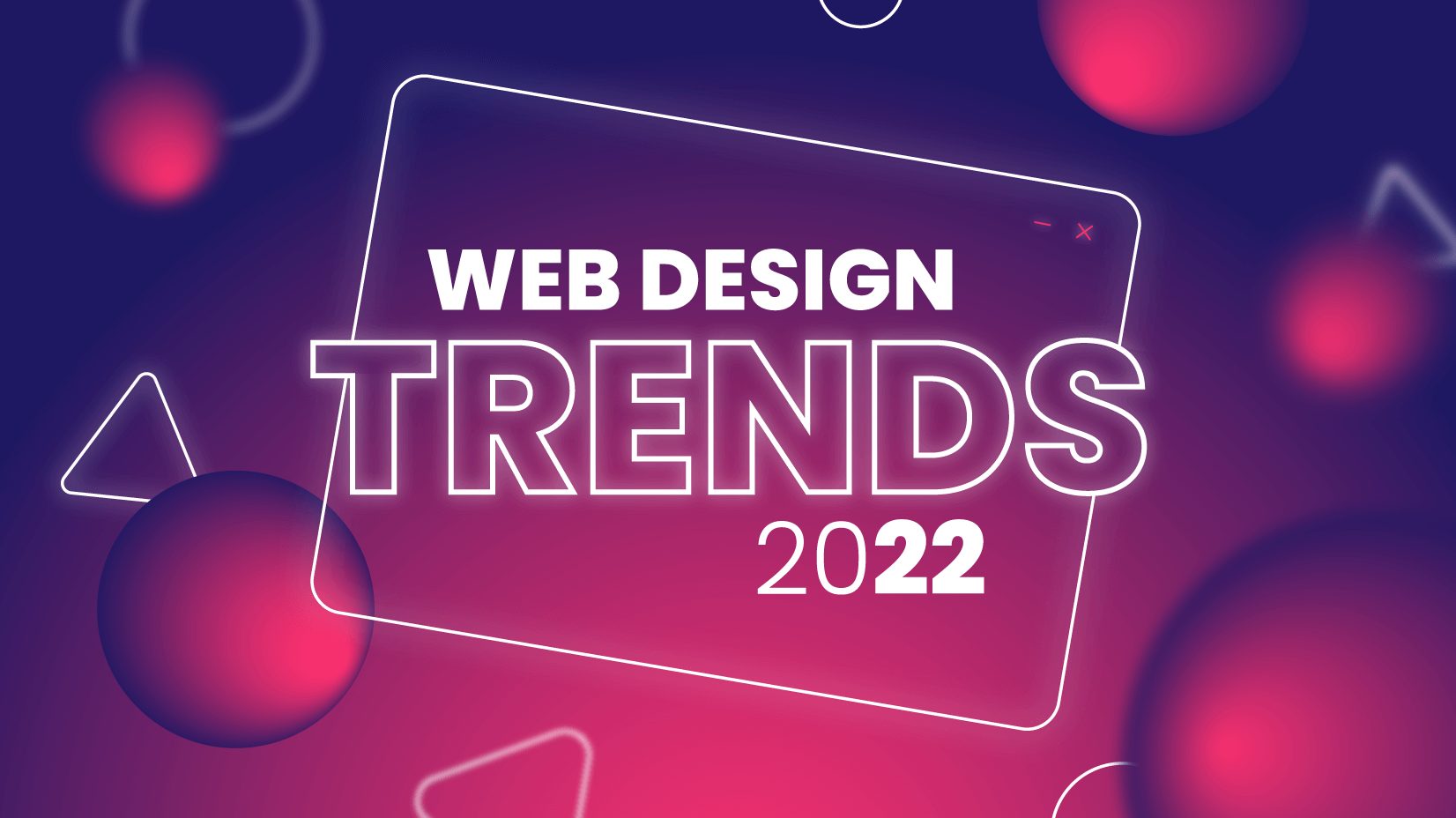 In today's day and age, it is essential to stay one step in front of the competition to attract new clients and offer them a unique experience. This isn't an easy thing to do, which is why one must stay on top of everything that is going on and adopt new trends and technologies as soon as they emerge.
Marketing trends are the ones that keep changing at the speed of light, and we have noticed several developments, especially when it comes to online advertising. As you know, your company's website is the first thing potential clients will see, and you need to make a good impression. To ensure this happens, you need to follow the latest website design trends, and here are some of them.
The one-page website
When it comes to website design, the saying 'the less is better' may be a great rule to follow sometimes. We know picturing this presentation may be difficult since we are all used to exploring websites with multiple pages, but the truth is this form can do wonders for the number of visitors. Yes, creating this one can be very challenging, which is why you should go with professionals and visit creative-critters.co.uk to see their work. Keep in mind that this form may not work for everyone since it forces you to decide on essential information to display on a single page instead of using multiple ones. However, if you believe this to be possible for you, you should go for it, and we are confident people will love it since they will be able to scroll through the entire website and find the information they need within a few seconds.
Online scavenger hunts
If you are about to launch a new product, you want to grab everyone's attention and make sure they are eager to see what it is. The best way to ensure this happens is to make things interesting and provide people with a completely new experience. This is when the game comes in. Who doesn't love a well-organized scavenger hunt? Instead of just publishing the video and details regarding it, you can take your clients on a fun-filled journey. Use keywords and riddles they have to solve to get access to the video or presentation. Naturally, you need to make sure that they can easily understand these to ensure they will reach the finish line. Finding this balance can be a bit tricky, so you should take your time to plan everything.
Opting for simple hero images
The omission of photos and complex illustrations is one of the fastest-growing trends in website design. Nowadays, designers go with the keeping things simple rule. Instead of using vivid or breathtaking photographs, they opt for intricate typography, colors, and shapes. This way, they put more emphasis on the page's content and style and create a little mystery. Surely you came across a website or two that featured this and were probably intrigued to learn more about what is depicted on it. Today, it is all about capturing people's attention and persuading them to explore your online presence, and this may be the most effective method to use.
Interactive and bold text
While on the subject of simplicity, we have to mention another way designers can get creative and capture visitors' attention. A simple, interactive text that changes shape or size when you hover the mouse pointer over can take the whole design to the next level. Now, there is some debate regarding the size of the letters and the background. If you want to, you can follow the abovementioned trend and go with a one-color background that will make the text pop. Nevertheless, this doesn't mean you cannot use a certain image. Still, if this is the case, you should be careful and organize the layout so that it draws people's attention and awakens their curiosity to explore the website further.
Abstract illustrations
Obviously, these have been around for quite some time, but today hand-drawn illustrations are rising in popularity. When it comes to creating these, designers use softer lines, mix and match effects and textures, colors and shades. This way, they appear to be actually drawn on a piece of paper by a person instead of a software, which is something one can do. The best part is that they don't need to be simple, and they don't even have to create a picture. It all comes down to personal preference. Yes, you can use this method to reinvent your company's logo, but you can also go with something that doesn't necessarily depict your work. The whole point of these is to make the website more appealing and sophisticated, so all you have to do is start doodling.
Gender-neutral design
Up until a few years ago, this design was believed to be optional, but nowadays, it has become a standard one must follow. Even though you have probably done a lot of research and learned details about your target audience, it doesn't mean you should make a super-girly or masculine website. Even e-commerce clothing stores do not categorize their products into male and female sections, so why should you? In addition to this, offering gender-neutral pronouns in forms has become common. When choosing a color scheme, you should have this in mind and obviously, go with neutral shades, as well as make sure to use 'they' when writing a copy instead of 'he' or 'she.'
Prioritize page load speed
Finally, you need to make sure that the entire page can load within a matter of seconds. This is a crucial feature nowadays since it significantly impacts people's experiences. According to research, over 50% of people said they would leave the website and move to another one if it took too long to load. Yes, that is a lot of potential clients you would use because you forgot to optimize the page. Plus, there are several online tools that enable you to complete this task quickly. People aren't very patient anymore because they know their expectations are justified. So, make sure to take this into consideration when working on a new website design.