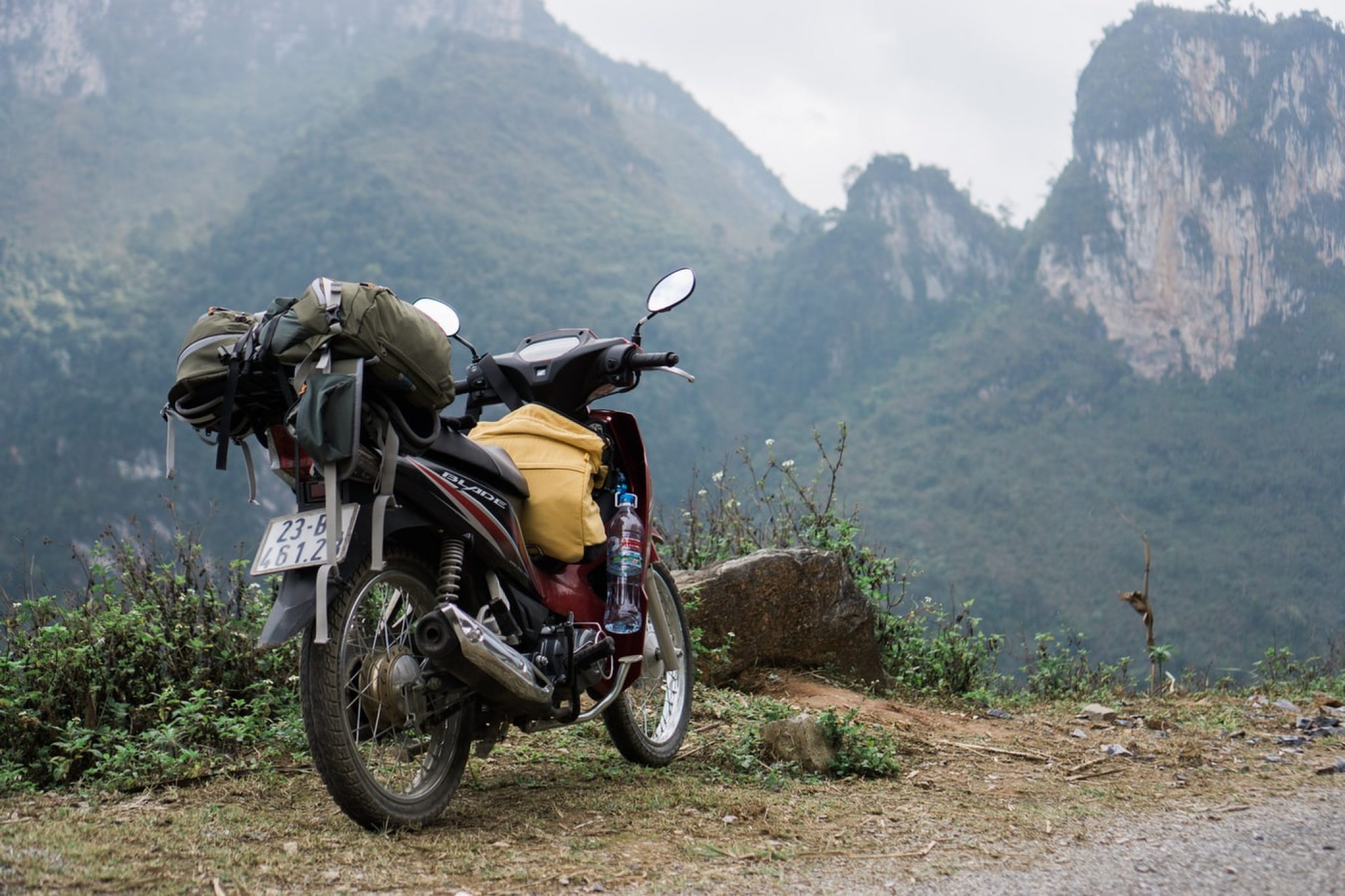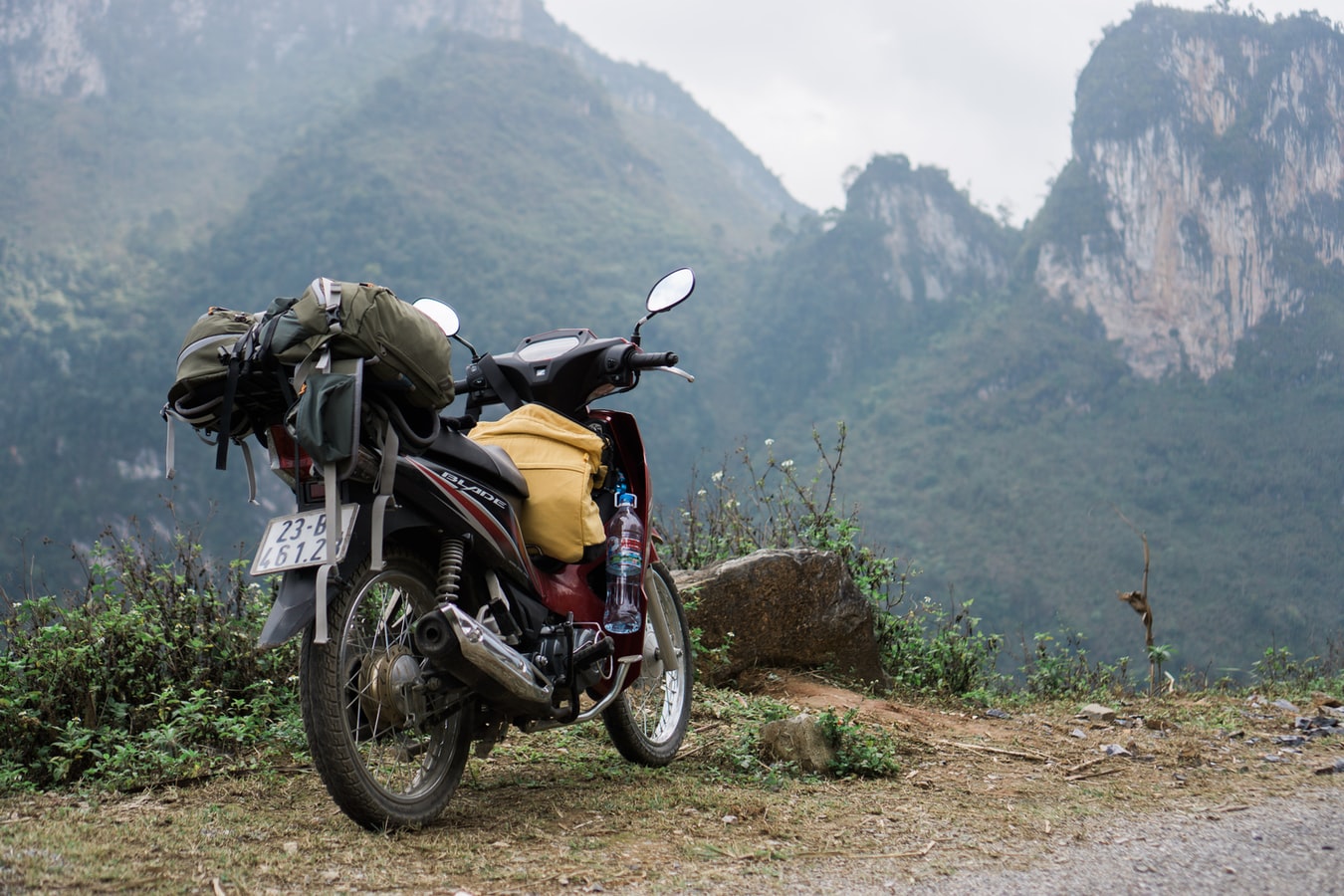 For all bikers, riding a motorcycle is a great passion and even when traveling to further destinations, they will always opt for this means of transport rather than a car. No matter how much comfort the car gives them, nothing can replace their good two-wheeled companions and a couple of necessary little things. Those few little things, considering that your hands are busy all the time and that you are exposed to all weather influences on the motorcycle, will require something in which they can be packed, which is why bikers usually opt for a waterproof backpack. This is also one of the best ways to pack your stuff while riding a motorcycle. Often best suited for shorter trips, they could also be an amazing solution for longer trips with a few more pockets. If you are indecisive, but you know you want something simple, unburdening, high quality, and weather-resistant, you need to pay attention to some important factors.
When choosing the perfect backpack for you, you will certainly not want annoying hanging straps that will constantly bother you while driving. In order not to be too heavy and burdensome, you should choose one that is light and not too big. And of course, it must be made of waterproof material that will protect your belongings in case of rain.
We have a few suggestions for you that can help you make a good choice.
1. OGIO 123007.36 No Drag Mach
For all those who love both practicality and elegance, this could be a great choice. The attractive sporty-elegant design goes well with a leather jacket and an even more casual clothing outfit. This model is made of a combination of nylon and leather which makes it resistant and quite durable.
The capacity of the backpack is estimated at 25 liters, and the resistance to moisture is great, thanks to the internal nylon protection. Leather handles with straps fit well on the shoulders and back, making it comfortable to wear and not distracting while driving. Besides, another great feature is the helmet strap so you don't have to wear it in your hands when you get off the motorcycle.
Another main feature is the excellent ventilation that allows air to flow to the back. You can't expect too much space, but it will be enough for a few basic items for traveling or going to work. The buckles on the straps are easily accessible and therefore you can release them if you get into a situation that requires it.
2. Bilt Backpack
In case your budget is limited and you want something that is specially designed for such needs, pay attention to the built backpack. This is one of the cheapest options on the list but with quite satisfying features. Large zippers can now be easily handled, even when wearing gloves. The upgraded front helmet hood is real proof that the manufacturers thought of you. They made the perfect space for storing a head protection asset, so you wouldn't have to carry it in your hands.
On the road, you can always expect holes and bumps that will often cause you to jump off the seat along with your backpack. That's why you will need such a durable model that will keep your things from falling apart and that won't break in situations like this. The internal pockets on this model won't allow it. The straps are very comfortable and fit well to the back.
When we look at all the features, we can conclude that in this case, for less money, you can get all the comfort you need and it's crucial in unforeseen situations on the road when nothing should disturb you.
3. Alpinestars Roving Backpack
This model is an ideal combination of load-bearing capacity and lightness, which is a priority for every biker. The capacity it can offer is enough for basic things and it's so light that you will hardly feel like you are wearing it while driving. This would be a good choice for those for whom the size sufficient and who don't plan to travel on longer trips – basically, one of the best ones.
In addition to the fact that you can easily forget that you have it on your back at all, it's designed to have an aerodynamic shape that doesn't allow air currents to interfere with speed and movement. even when you're moving at high speed, it's strong enough to prevent things from falling out of your backpack. The mesh that clings to the back allows a good airflow so you won't sweat and feel itchy all the time.
Thanks to the well-arranged compartments and pockets, you will be able to organize the interior of the backpack well, so you will know exactly where everything is.  You can fasten it well to your chest with a belt, and when you buy it, you will also get a rain cover. The capacity at its disposal is 18 liters.
4. Viking Velocity Large Black Street/Sportbike Backpack
Speaking of good design at a good price, we can't help but mention Viking Bags. Viking Velocity Large Black Street / Sportbike Backpack is one of the newer models of high quality, made of a combination of polyester and fiberglass.
A good-looking appearance isn't all that sets it apart from some other ordinary backpacks, but also the large space it offers for storing personal belongings and which is about 1500 cubic centimeters. Smaller and larger pockets that can be used to store a laptop or phone additionally contribute to the capacity.
Another aerodynamic model that reduces drag at higher speeds, which we can notice is becoming increasingly popular. You can also fasten a Viking Velocity Large Black Street / Sportbike Backpack with a body strap.
Only motorcycle enthusiasts know how difficult it is to pack when using this means of transportation. That's why they usually opt for a backpack of the appropriate capacity, which will be light and unburdening, and yet high quality and waterproof to adapt to all conditions on the road. In the sea of various models that you can find on the internet, you need to know how to recognize the right one that will have all the features that are necessary for the road – so take a look at this list and help yourself!