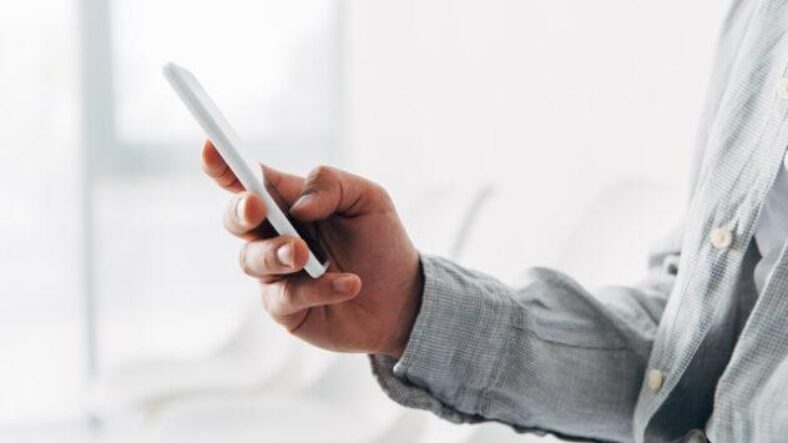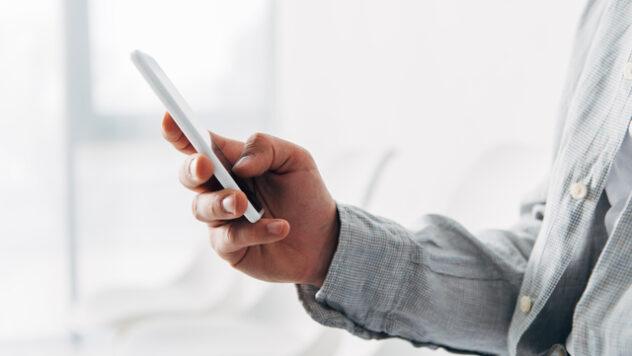 Virtual phone numbers are becoming increasingly popular around the world as a cost-effective and efficient means of solving various tasks on the Internet. One of the most popular features of virtual numbers is the ability to receive SMS messages. This useful feature allows businesses and ordinary users to use such phone numbers to securely register online.
This way you can avoid giving your personal phone number to strangers and little-known companies. Today we will tell you what virtual phone numbers are and why they are so popular.
What is a virtual (temporary) phone number?
A virtual (temporary) phone number is an opportunity to reduce the cost of telephony several times and remain anonymous online when registering on various platforms such as social networks, messengers, dating sites and others. All you need to use this service is a stable Internet connection. Connecting this number, you can start receiving SMS messages directly through your browser.
Why are virtual numbers so popular?
Today virtual numbers have become very popular because of the growing need for anonymity and protection of personal information. Their use allows you to create accounts in various applications without revealing your real phone number. Also virtual numbers can be used to bypass the geographical restrictions which may be imposed on certain services.
Here are a few advantages of registering to Telegram via a virtual number:
Virtual numbers allow you to register in Telegram without giving your real phone number. This can be useful if you want to remain anonymous.
Registering through a virtual number can help protect your real phone number from unwanted calls, texts and spam.
If you don't have access to a real phone number, for example, if you're in another country, using a virtual number can be a convenient way to register with Telegram.
Ease of use. Registering to Telegram through a virtual number is usually faster and easier than using a real phone number, because you do not need to confirm the code from a text message.
Advantages of virtual phone numbers
One of the important advantages of a virtual number is the comfort in use, because it does not require a SIM card or gadgets. Therefore, it is possible to receive SMS on such a mobile number while staying in any country where you can use Internet access. Thanks to this, it is possible to receive a large number from various online services and applications.
More than a million people from around the world rent virtual numbers and successfully use them. On the Internet you can meet a lot of positive feedbacks, because virtual numbers is a very important and useful option for modern society.
SMS-man – virtual number service
Virtual numbers can be rented from various services. One of the most popular and reliable is SMS-man. Why users choose this resource? Let's see:
Quick and easy registration, which does not require any personal data;
Large selection of mobile numbers from different countries;
The ability to rent a phone number for up to 3 months;
Ability to automate work through API interface;
Affordable prices and user-friendly interface.