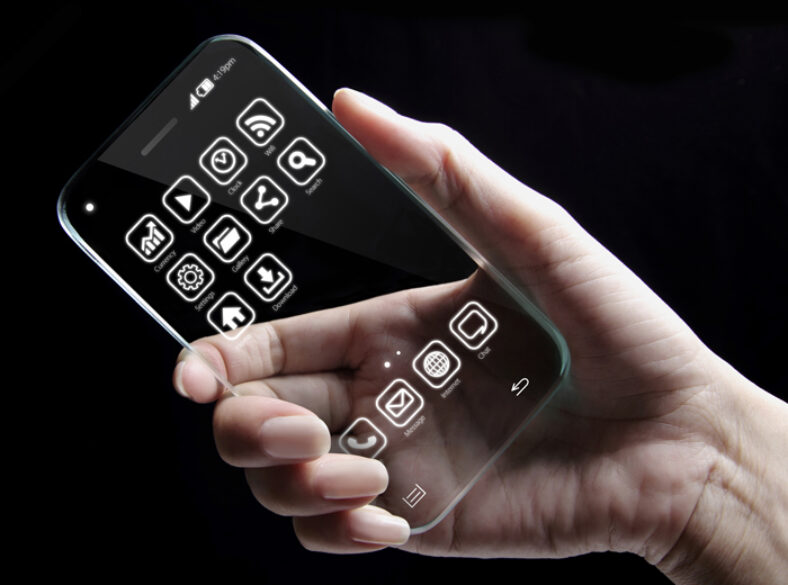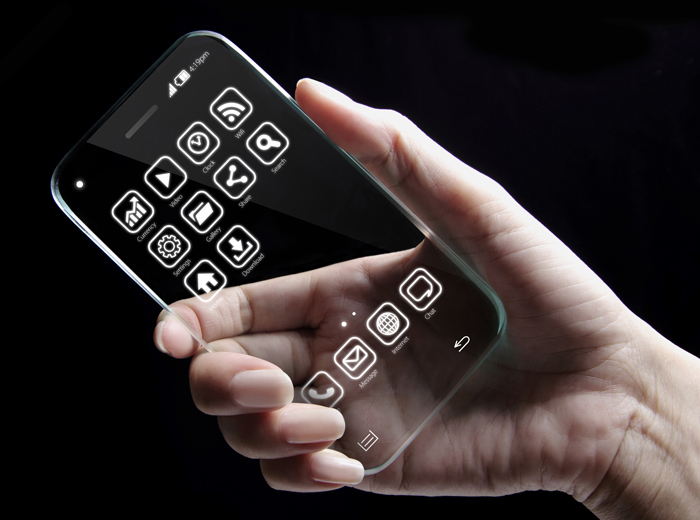 Nowadays, the notion of "virtual phones" has firmly rooted in our reality. Such solutions are widely used in all spheres of our lives, including a business environment and casual chatting. Haven't you heard about "online numbers"? Below, we're going to answer the question "what is a virtual phone number" and go deeper into detail to explain its features.
A virtual (online) phone is a temporary number of a domestic or foreign state, which can be used by buyers to get in touch with other people (including foreigners) without the necessity to buy SIM cards, connect roaming, or overpay for international calls. The use of a temporary phone number for SMS verification is one of the most common cases of the application of such solutions.
How Virtual Phone Number Works?
First of all, let's find out how virtual phone number works. The main peculiarity of online numbers is that users do not require portable gadgets (smartphones) and SIM cards. The only hardware they need is a PC or other voice device to receive or give calls.  The principle of operation is the following:
Users choose online numbers of foreign or domestic countries on the special Web platforms, pay for them, and set up right via a personal account on such websites. Thus, phone management is carried out online.
The system connects users to a server. Hardware (PCs or others) acts as a phone; it can receive and give calls, send and get SMSs, etc.
The phone remains active for the period of a paid subscription.
Such options allow for connecting people around the world more conveniently and reduce the cost of international calls.
Difference between Online Phones and Regular Landlines
The difference is pretty obvious. However, let's outline the main features. When speaking about regular landlines, users require a lot of equipment, including a telephone or a smartphone, SIM cards, fax devices, etc. When dealing with online solutions, no special hardware is needed. A computer stands as a telephone. Still, now, PCs are found in each office so the issue of how to have a virtual phone number doesn't pose a problem.
Pricing is another principle difference since the cost for online numbers and a subscription is much lower than roaming or international calls. Thus, if you face the need to call abroad frequently, virtual numbers are a cost-effective solution.
If you have a call center for a large business, you can configure virtual phones for multi-channel connections without the need to buy multiple regular numbers and telephones for each employee. One phone will be connected to multiple PCs, and the system will redirect calls to free managers.
Advantages of Connecting Virtual Numbers
Virtual solutions are popular in both everyday routine and business spheres. Thus, the benefits of using slightly differ. If we treat the application of online numbers for work in companies, they are the following:
Higher customer loyalty due to quick reaction. Configuring online phones for multi-channel connections allows for reducing the time hung on the line and waiting for a free manager. The effective allocation of calls between employees reduces the waiting time, which increases callers' loyalty.
Product or service introduction to new regions. The connection of foreign numbers contributes to the promotion and entering new markets. Businesses can introduce their services and goods to foreign markets while connecting customers without leaving an office.
Low-cost expenses on international communication. Companies that have departments in different countries can use them instead of roaming. Online phone service providers have lower pricing.
High-speed connection from any corner of the world. Management via the Web allows for connecting employees or customers from anywhere in the world. Since phones are setup and managed online, users are not bound to one spot on the world map.
Now, let's highlight some benefits of online solutions for individuals who use such options in their everyday life.
Receiving SMS verification codes for registration on banned websites. Some web portals have local restrictions so that citizens of some states cannot visit them, register accounts on them, or pass verification via SMS due to the absence of a phone number. Online phones help cope with this trouble.
Cheap replacement for roaming. Offline providers offer high pricing for roaming connections and international communications. Online numbers serve as a low-cost substitute.
100% security and privacy for online registrations. Some people are not willing to specify their personal information on websites due to frequent hacker attacks and data leakage. Thus, they tend to use fake phones (temporary online numbers) to secure themselves from rights infringement and blackmail.
Online phones are a modern convenient, costly, and easy solution for managing an international business and staying in touch with people around the world.
How to Use Temporary Phone Number?
Are you convinced of the necessity to get a virtual number now? So, let's see how to use temporary phone number and where to buy them. Note that online numbers are sold on special websites. Thus, you should find a trusted service provider first. Draw attention to the following criteria:
the phone base;
geo of served countries;
pricing;
additional perks and loyalty programs.
Further, you'll have to register an account on a chosen website, top up your balance to pay for a phone and a subscription, and select the number of the desired state.
Benefits of Smsbower Service Provider
Smsbower is a reliable service provider with a well-functioning website. We help clients get in touch with citizens of foreign countries and protect their privacy. Our advantages include:
We provide phones for popular messengers, like Telegram, Instagram, WhatsApp, and others.
The covered geo is wide and embraces European, American, African, and Asian regions. Clients can buy phones of Russia, the USA, China, Germany, and other states around the world.
A great base of online phones. The number of options totals several thousand.
Affordable and cost-effective pricing. The cost of phones and subscriptions fully correspond to the quality of connections. We guarantee smooth running.
24/7 support. Our managers are ready to assist in solving questions around the clock. If you face problems with registration, phone purchase, or account management, feel free to contact them.
Now, you know the explanation of the question "what does virtual phone number mean". This solution opens more opportunities for business development and private communication, does not require hardware, and is more cost-effective. Thus, it has a competitive advantage over landline or offline mobile connections. If you register on the website of a trusted service provider, you'll enjoy high-quality services with the opportunity to set multiple configurations online.