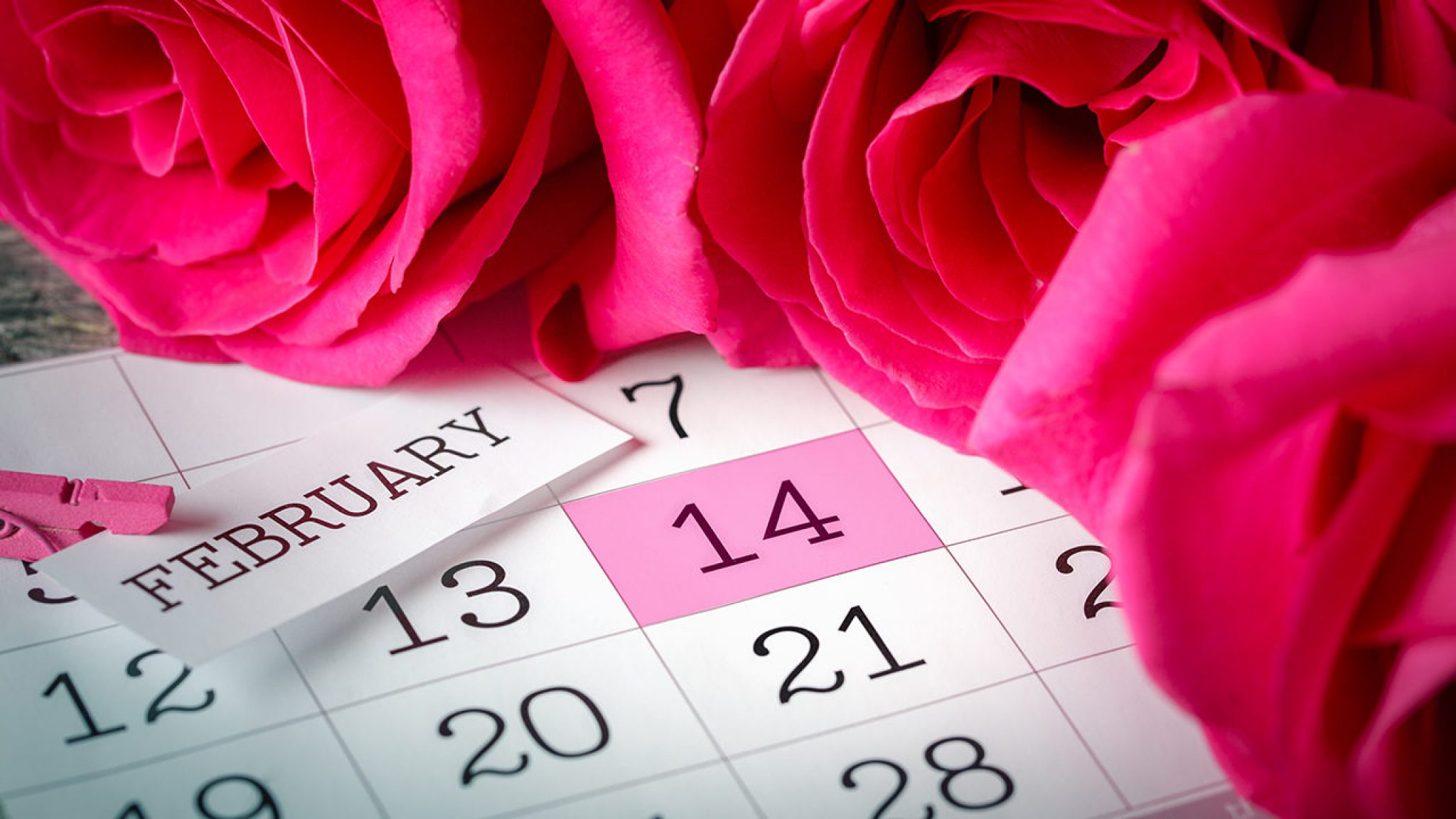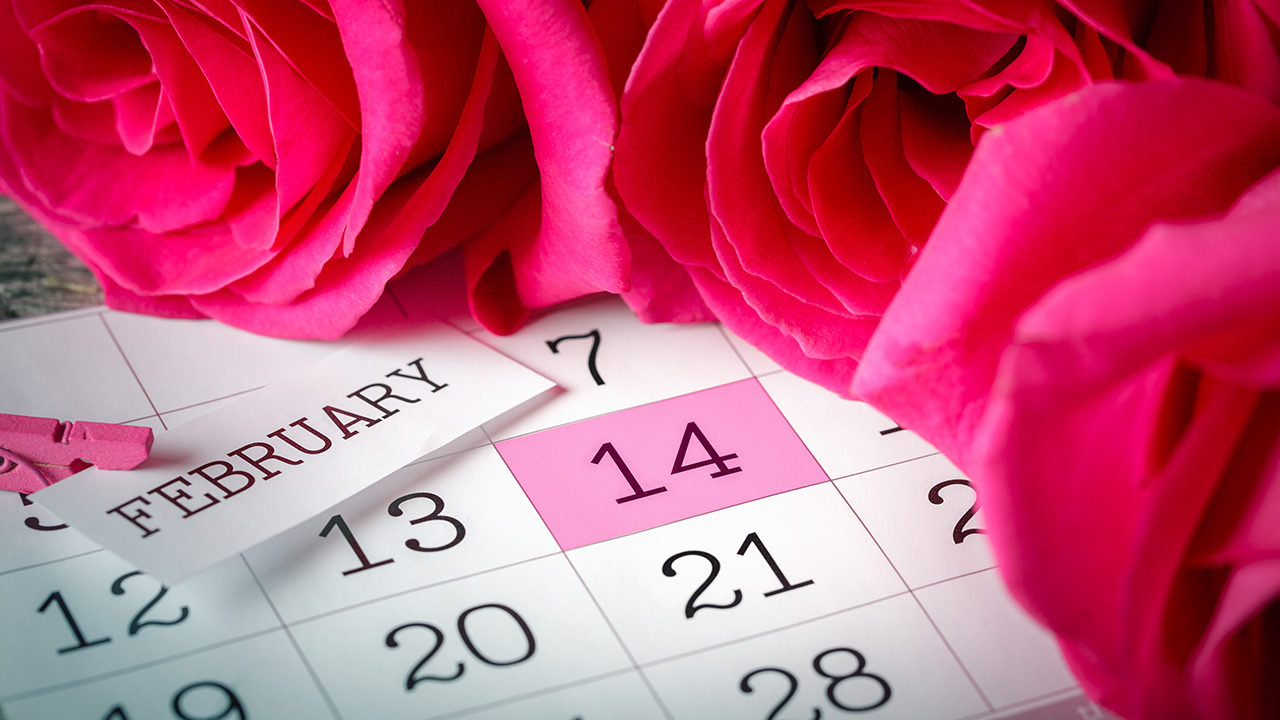 Every year on the 14th of February, the special week of love ends on a happy note. Valentine's day is an amalgamation of rose, propose chocolate, teddy, promise, hug, and kiss days combined. The day is all about celebrating togetherness regardless of the time you have been together. After putting in a lot of effort, you are finally able to walk hand-in-hand with each other till the end of the time. The day is all about celebrating love. If you have newly entered into a relationship, or if your valentine is your spouse, Valentine's day is all about you. You are the epitome of love and its beauty. The big day is even for those who couldn't gather their courage to open up to the ones their hearts desired for.
There are people for whom even valentine's week feels short. Thus, they use valentine's day as the day to open up, to express themselves, to convey what their heart truly feels about them.
Valentine's day is all about expressing. You get to express your emotions of love and adoration for your "significant other". This day is all about showing love, and adoration for the ones they love. If your love is young or even a well-burning one, this day requires a tad too much planning. You might have recently met, or even you want to take your "relationship" to a whole new level, your day must be special. Don't try hard to woo your partner, instead think of ways to make your partner feel special. Make the day special, romantic and happy for the two of you. You can plan a day out to remember by choosing from various activities that you can do together. You can also pick many gifts to give to your partner.
Here are some ideas for you that you might find helpful in all stages of your relationship.
The Non-Committal Stage
This is the stage where you want to be with your partner, but everything is one-sided. You want to get up-close and personal with the one. You can plan your day out accordingly. You might know each other as friends for a long time now, and you want to take this relationship forward. You want the interest in her for you to awaken. Keeping this in mind, you can think of a fun day out with the respective person.
A visit to a zoo, aquarium, water park, amusement park, museum and other places are what you can think of for a full day out with the one. You can include meals on this fun-filled day. Just think of how these activities can indeed add to the bond shared between you and him or her. You never know when the strings of your heart get romantically attached while enjoying that ride of the Ferris wheel!!
The Committed Stage
This is the stage where you have stepped out of your non-committal zone. Your partner has finally understood the love you have in your heart for the former. The both of you are now in a phase where you just like each other's company, without giving the future much thought!!
If this is the case, then you can plan activities such as floating around in the sky in a hot air balloon. You can also opt for skydiving, bungee jumping, white water rafting, hiking, or even mountaineering. You can enjoy this fun-filled adventurous day out on valentine's day. The adrenaline rush in the two of you while taking a fun and frolic leap from the airplane into the dense, windy sky can be a life-changing experience. You never know when a push from the flight will be a turning point for you. You never know while reading this you are actually imagining the entire thing!! You might also be thinking what if on landing, both of you actually realize that you are meant to be with each other, forever! Life is indeed unpredictable though but in a good and sweet sense.
You can also plan a visit to an old-age home. Visiting this place might usher the thoughts of togetherness in you. Interacting with them can also make you get those caring vibes in you.
The Forever Stage
This is the stage for which almost anyone waits for. You are married. It might be any case, either you can be a married couple now after years of togetherness, or it might be an arranged marriage. Whatever be the case you can do anything to make your valentine's day special. You are stable now, you know that he or she is the forever one for you.
You can plan a visit to an orphanage. This might arise the feeling of kindness. You might have a child of your own, but there are children out there who are not as lucky as others. They are deprived of love. So since the two of you have enough love in you, you might want to spread love and joy. Adopting the child is completely your choice. But just imagine the look of happiness and satisfaction on the face of an orphan when he or she gets to spend an entire day with you. You can even think of taking him out for some fun-filled events and even treat him to scrumptious, hot meals.
For a happening valentine's day, all of the above ideas are applicable. They can be thought of as a way to spend a day of love with each other in all stages of a relationship. But you can also shower your love on your partner with gifts.
If you are in the first stage, then you can think of a greeting card, flowers, or even a mini hamper. In your second stage of a relationship, you can think of giving a personalized jigsaw puzzle to your partner. There will be a picture of the two of you on the puzzle which you can solve together at a coffee shop, sipping over your favorite beverage. In the third stage of your relationship, you can give your partner a mini-vacation or even a getaway. You can plan out a special dinner date with your spouse. This dinner date will have serenades to make your time more special. You can also think of a couple of spa, gift yourselves a day to relax, rewind and rejuvenate.
For those belonging to either the second or the third relationship stage, you can also think of gifting your partner a couple-coordinated gift. This can include couple watches or even dresses of the same color or even a similar design. Gadgets are also a good gift for your respective partner.
A valentine's day is indeed a special day for all. New couples, those who have just got committed or even the married couples, this day is all about spreading love. It is all about valuing each other and showering love, care and affection. If you are in a relationship, use this day as an opportunity to propose to your dream girl that you see in your girlfriend now. You can click here if you are confused about the various gift ideas for the special day.