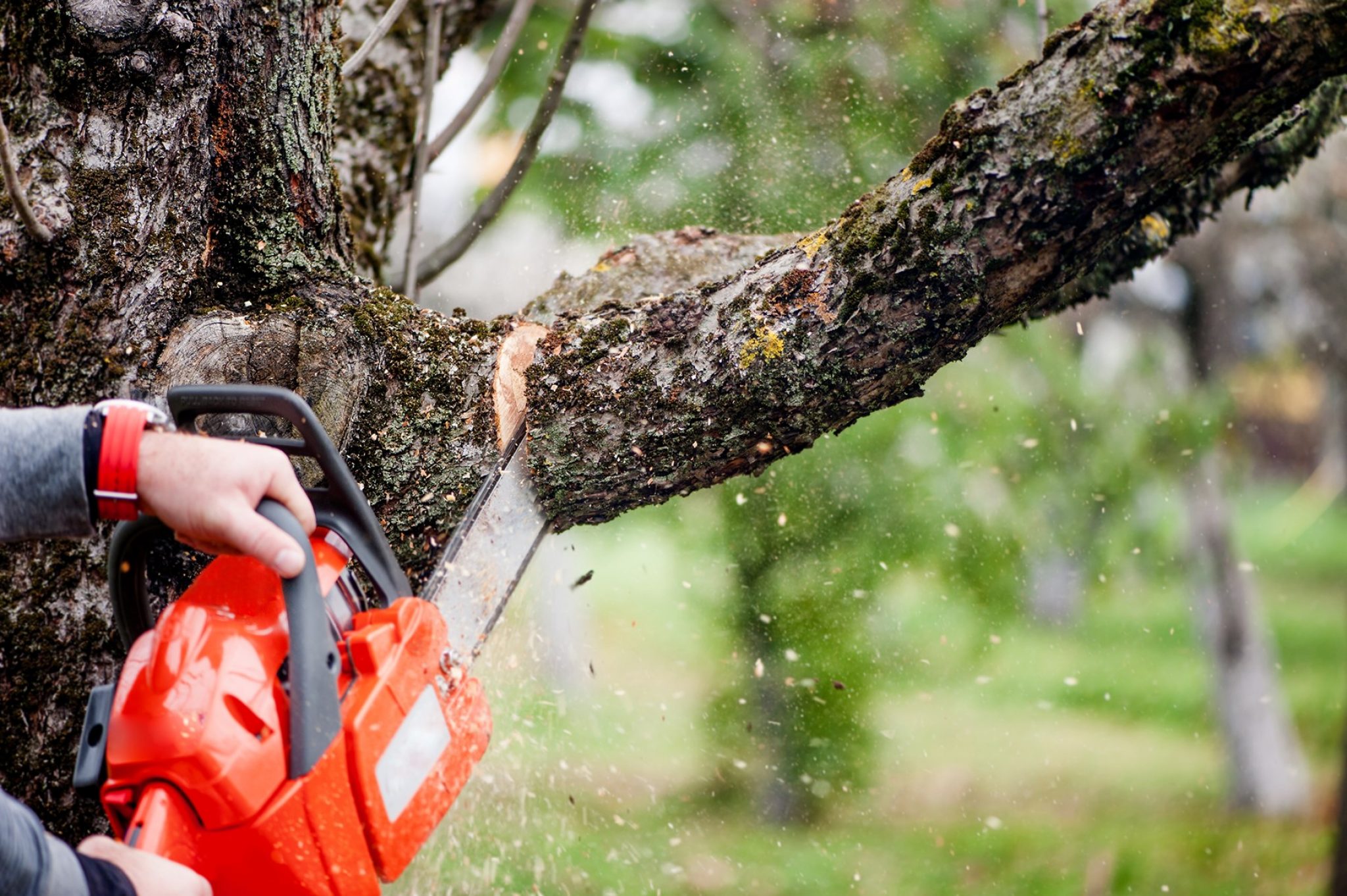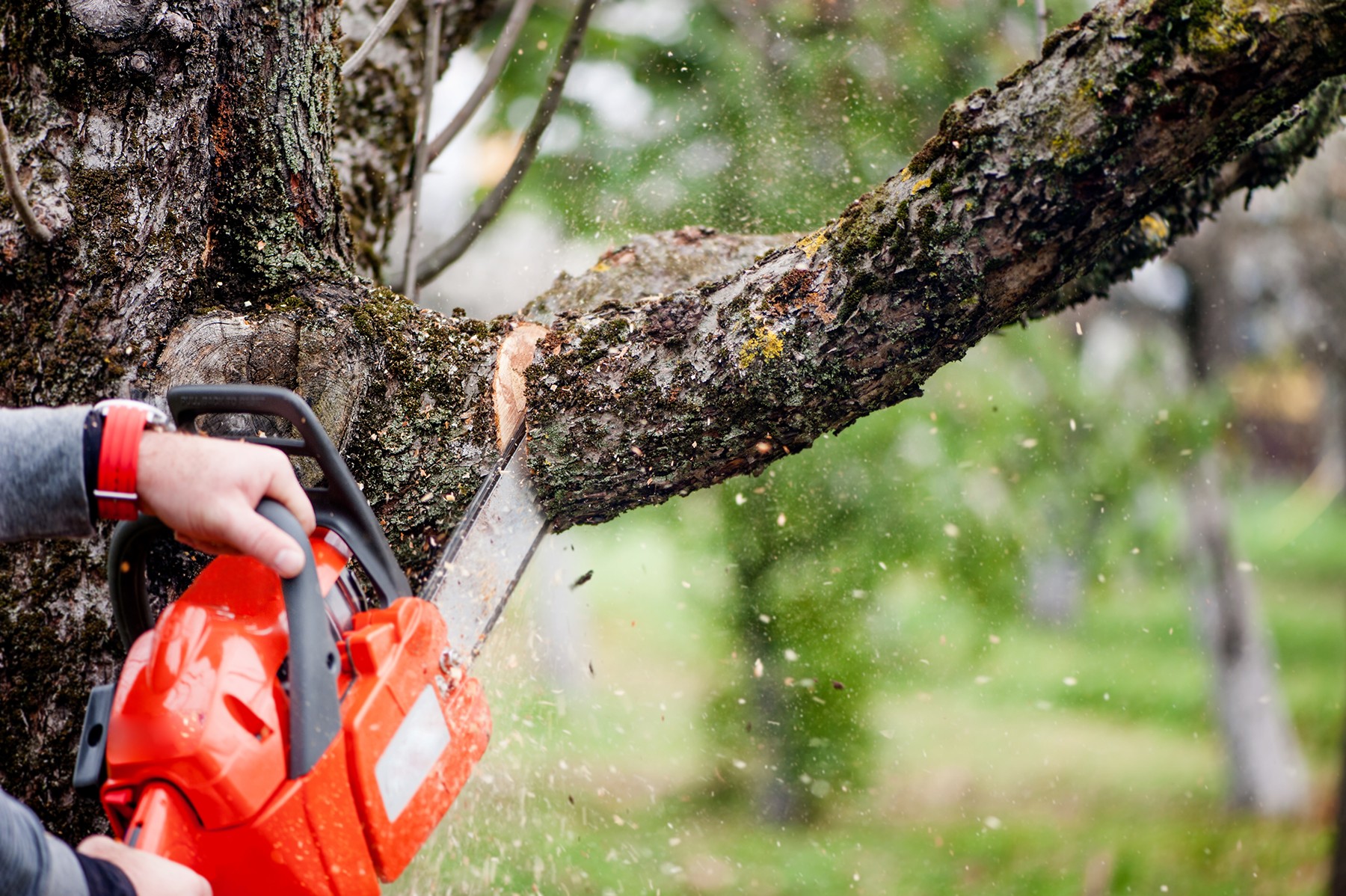 A beautiful yard full of trees and greenery allows us to enjoy all year round. However, it is very important to maintain the trees in order to be aesthetically beautiful, and also to prevent potential accidents. If you want to remove a tree from your yard or you want to perform another larger task of that kind, the best solution is always to hire a suitable company that provides tree services. Nowadays, it is becoming increasingly difficult to find a reliable, legitimate third service that you will be satisfied with. If you want to avoid scams in this industry, you need to pay attention to a few things. Here are some tips on how to choose the right tree services for your business.
1. Reputation is one of the most crucial things
When choosing the services and products of a company, it is always important to understand how the company operates and what reputation it has. In today's modern times, with just a few clicks, you can find out how popular a company is, whether customers are satisfied, how long it has been operating, and whether there are any major negative comments about it. If you want to make sure that you hire the optimal service for trees, we suggest that you take the time to learn more about them, and even look for references. While this may seem excessive to some, if you are planning to hire a tree service for some larger jobs for which you need to set aside a lot of money, detailed research on a given company is completely justified. Make an effort to choose a tree service that has a great reputation for satisfaction and a multitude of satisfied customers.
2. The price should be reasonable
When choosing the right tree service, it is advisable to pay attention to the price. The price of such services should be neither too high nor too low. If you find a tree service that offers its services at extremely low prices and you think it is a great deal, we suggest you stop for a moment. Too low prices may mean that they do not have enough experience in this field or the necessary certificates. In either case, you need to think carefully about whether you are willing to hire a tree service that you cannot rely on. On the other hand, if the third service asks you for a lot of money for a regular service, don't let them deceive you and convince you that it really costs that much. Prices should be realistic, which means that you should be suspicious if someone charges too little or too much for their services. Inquire well about that company in both cases and find out why the price is so low or so high.
3. Ask if the tree service has adequate insurance policies
One of the most vital things when choosing a tree service is to inquire right at the beginning if they have employee insurance and liability insurance. If you are considering hiring a particular tree service, ask them to have your insurance agency send you all the receipts directly. If you notice that they are not completely transparent about this, that is a very bad sign. Tree service must be insured, otherwise, there is a possibility that you are responsible for any accident that occurs. Accidents in this industry are not uncommon, so it is important to have some safety in case anything unforeseen happens. You do not want to be held accountable and pay for injuries as well as additional repairs to damaged property. Make sure the tree service you hire is secured and completely reliable.
4. Make sure all workers wear protective equipment
In order for the work to run smoothly and safety to be at the highest level, all workers must wear protective equipment. This is also a good indicator of how serious and responsible the tree service is. All workers on the ground should wear a helmet and goggles. Those workers who climb to a height should wear a helmet, goggles, and steel boots, as well as climbing devices that are in line with the latest technology. If tree service workers come and you notice that they are carrying ladders, we suggest that you stop them immediately and ask them to leave. Works performed by a tree service can be very complex and dangerous if all regulations are not met. Make sure that the tree service you hire takes care of the safety of its workers and does its job responsibly. Check out viennavatreeservice.com if you're looking for reliable tree service who will do their job efficiently and who will behave professionally. When you hire a company like this you don't have to worry. You can relax and watch your yard take on the look you envisioned.
5. Experience is always desirable
Although many years of experience is not the most important criterion, it is certainly welcome. Of course, you can also hire young people with a few months of experience who will try to do their job to the best of their ability. But hiring a tree service with a few years or decades of experience is always a good choice. When workers are experienced and have had the opportunity to work in different conditions and do different tasks, they are more likely to achieve amazing results that you will be overjoyed with.
Conclusion: Nowadays, there are many different tree services and it is difficult to choose the one that will suit you the most. However, if you take into account several criteria, this task becomes much easier. Try to find a tree service that has a good reputation, all the necessary insurance, and a reasonable price. Make sure that all workers wear protective equipment and that the company is responsible and reliable. Many years of experience is not necessary, but it can be a good addition. If you consider these most important things, you are much more likely to be satisfied with the results of the tree service you have chosen.