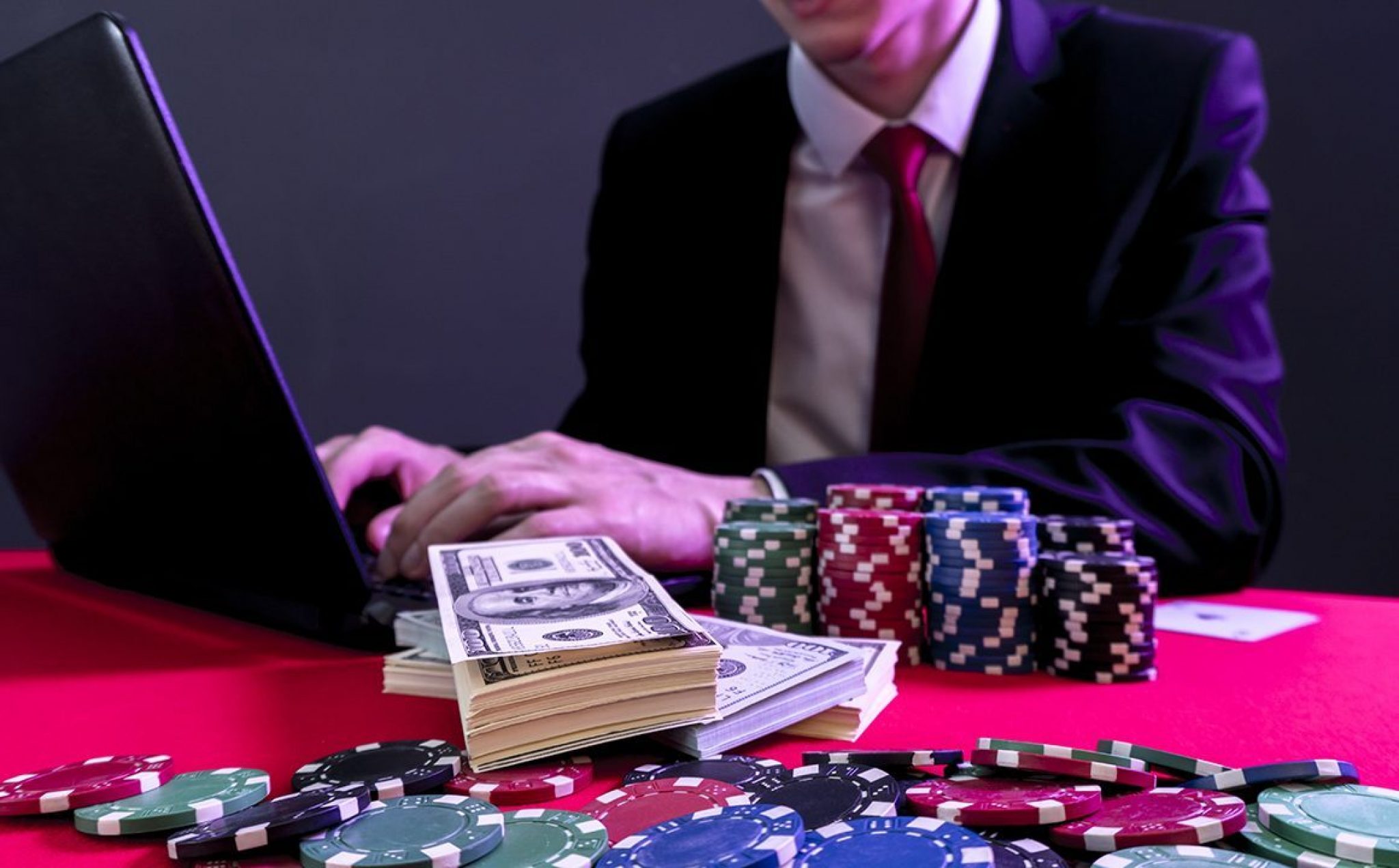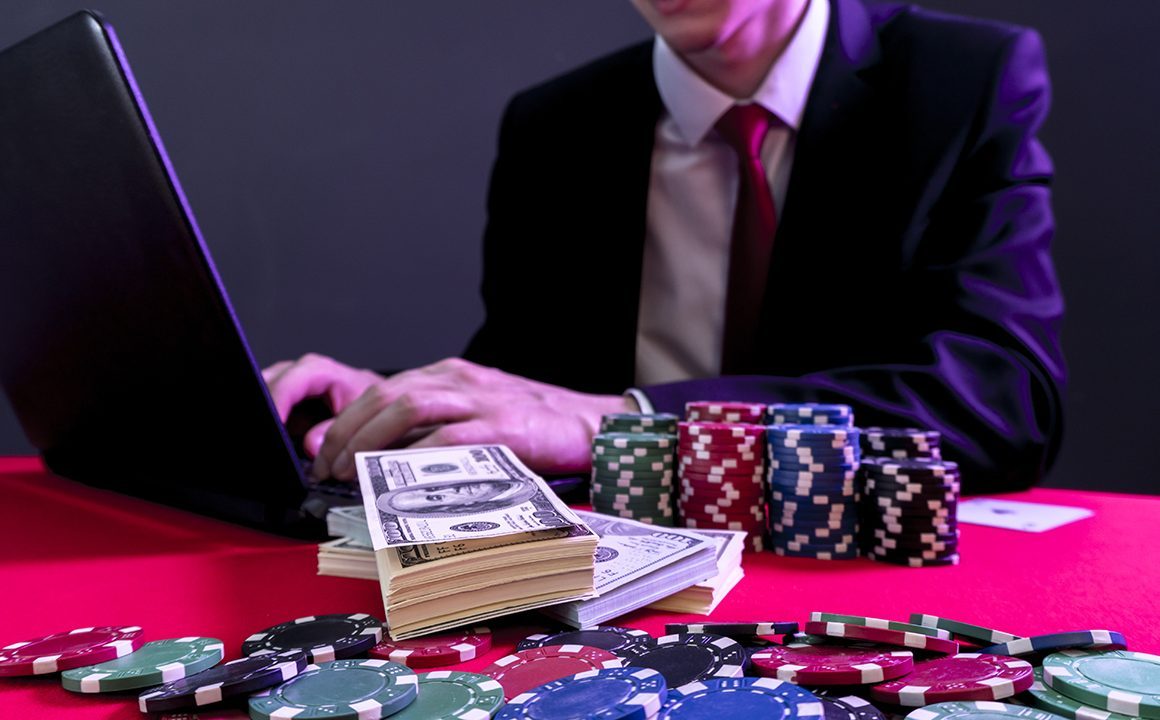 Some of you believe that a casino player is a person who gambles. All of them are the same, do the same things and there are no differences. If you gamble, you are a player as well and that's it. The reality is different. There are several types of players you can see and become. Although there are countless variations, at the end of a day, there are 7 main types. Now you can determine which type are you.
1. Newbies
It is obvious and it is a mandatory step we all must complete. As soon as you start playing an online casino game, you are a newbie. As a new player, a person will try as many games as possible. He or she will like to chat with live dealers, with other punters, and use every single opportunity to learn a trick or two in order how to win. In most situations, these are pleasant people who simply love to play casino games, online lotto, scratch cards, read guides and other sources for new players. They expect to win, but it isn't the main reason why they gamble.
We can add that this is a level a player must complete. Once he or she has been a newbie for some time, a player becomes one of the next types explained below. Which type you will become depends on you, your goals, and your plans.
2. Professional players
These are completely opposite gamblers than the first type. They are veterans, they play to win and they do win frequently. Keep in mind that you must be a veteran, with years or even decades of experience in order to be a professional player. They don't play to have a great time. They play to win. The goal here is to make carefully selected bets and to play specific games that payout the most. For instance, professional players prefer European Roulette than the American version due to better odds. They enjoy poker as well and rely on the skills, knowledge, and experience to win.
Most of these players consider this their profession. While you may go to a 9-5 job, they go to a casino or play at an online casino. An interesting fact is that most punters enjoy online casinos and corresponding games due to better odds and promotions. If you want to become a professional player, you will need a lot of practice, patience and you will want to try different things.
3. Highrollers
Highrollers can be a variation of professional players. They do play at online casinos and they do enjoy all kinds of games. But, they play big. A highrollers will deposit $10.000 or $100.000 and use the complete balance. These punters usually use bank wire transfer, AMEX, and general payment methods with higher limits. After all, they must in order to be highrollers.
Highrollers don't have to be professional players. By definition, these are players who gamble with a high amount of money, period. They always get special promotions, bonuses, and even a dedicated account manager.
4. Budget players
Budget punters are very easy to define. They are the ones who place extremely low bets and who have a low amount of money on their balance. These gamblers hope to win a million with $1 bet and play very carefully. They will generally pretend to be ordinary gamblers or the ones with high bets. Once you see the best they place, you will easily categorize them. Budget players can be newbies or veterans, but not professionals.
5. Bonus seekers
As the name suggests, these are gamblers who want bonuses. These days, online casinos offer amazing promotions, welcome bonuses, and more. Bonus seekers will look and play only at casinos that have the best promotions. They are not interested in games, customer support, or long-term promotions. They want a simple bonus as soon as they register and they want to use it as soon as possible.
Most of them will use bonuses a casino offers and they move to another casino. They rarely play at one casino for a long period of time, unless there are regular bonuses and promotions. These players usually play slots and table games.
6. Above the rules
Here we have an interesting type. These are all gamblers who think they can beat the casino, gain extremely appealing odds, and win a huge amount of money. They have existed in mortar casinos and they can be found at online casinos. Basically, this type of player wants to use tricks to win every single time or they want to fraud a casino. An equivalent type is card counters at mortar casinos. Casinos do not like them and they don't tolerate their behavior.
Although they do exist, above the rules players are not common. The main reason for that is the fact online casinos use trustworthy games, special and carefully selected rules to give fair and ordinary odds to their gamblers. These establishments also invest millions in security, so players are actually unable to fraud the casino, period.
7. The lucky one
This type of player is rare. You may have seen one at a casino or you may have heard for them. You may be one of them as well. A lucky player is, a gambler who wins frequently and massive amounts. He or she can win huge amounts of money in a single day. This player can win small bets as well, but frequently.
Lucky ones can be newbies, professionals, or any other type we have covered above. The only difference between them and others is luck. They have tons of it and they use it to the maximum. Nobody can generalize how long this luck will last or how much money a player will win, but one the luck comes, it doesn't go away very fast.
Now you know which type of a player you are or which type is your friend, your opponent, or someone else. These are the main type and they have been with us since the beginning. If you can think of another type, it is likely a sub-type of the type explained below. In some rare cases, you can even see a player who is a combination of several types. Try to determine which types are visible.