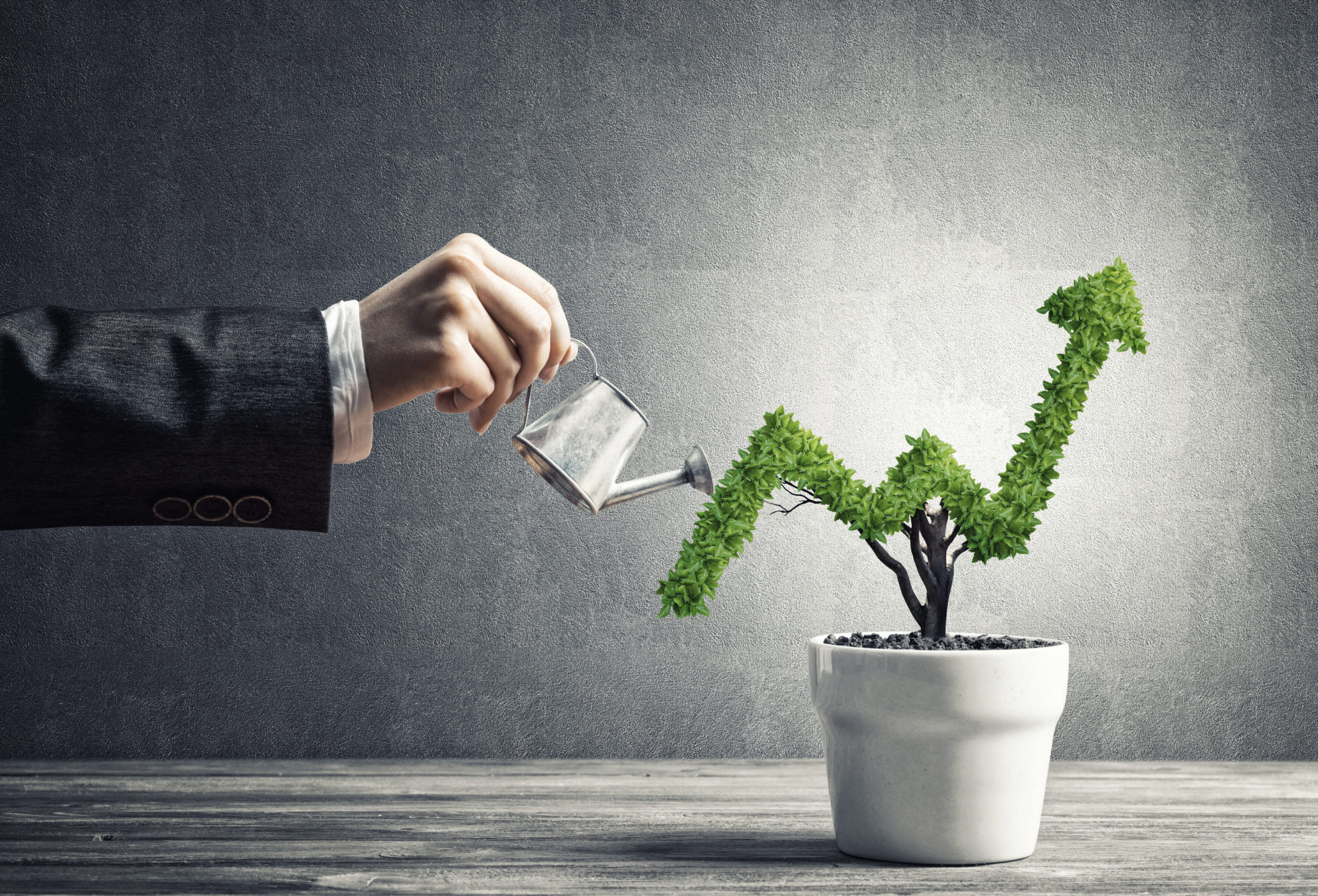 Logistics is a big game both domestically and internationally because everything that consumers across the board use daily must be shipped, tracked, and delivered across various destinations before it can be used. As an existing business in this competitive industry, you have probably already figured out that the root of all success is efficiency. Once a lag in the process has occurred the entire operation can quickly unravel.
As the business grows, the less likely it is that the original business operations will support the new day-to-day happenings of the company. As an owner, you must be adaptable to change while also being efficient with your budget and decision-making, juggling multiple goals at one time can be tricky but is certainly not impossible.
Invest in Technology
Regardless if you started your operation with one vehicle or one hundred, you likely have always had safety at the front of your mind. There are a lot of variables on the road and unfortunately, many of them are out of your control. Factors like weather, road conditions, other motorists, and even traffic can all greatly impact the success of your company's vehicle and task. Using technology to provide your drivers and fleet managers with a safety net for the unpredictable is a great investment in not only business growth but also business protection.
Investing in a comprehensive fleet management system is a must for fleet businesses as they look to increase their efficiency through adopting technology. A typical fleet management system will include the likes of telematics and a well-connected fuel network through a fuel card to tackle rising fuel costs. There are online comparison sites like iCompario – https://www.icompario.com/en-gb/, who can compare telematics, fuel cards and much more to increase your fleet tracking capabilities.
Dash cameras offer truck drivers and fleet managers more control over their fleet safety with features designed to increase visibility, reduce accidents, and lower collision costs. Companies like Samsara can help you discover the most reliable dashcam options for smooth roads ahead. These products eliminate the element of 'I wish I had' from emergent situations. These techy gadgets act as an insurance policy for you as a business owner as well as your drivers as individuals.
This type of technology can also provide your fleet managers with an opportunity to monitor their staff in real-time. Since off-site management and coaching is challenging, having the data provided by a dash camera allows your managers to study the road habits of their team members to be able to help develop their skills with safety at the forefront. The professionals at Samsara will help you learn about all the ways that these cameras can positively impact your fleet that reaches beyond safety as well.
Take Advantage of Size
A unique facet of this industry is that bigger does not always equal better. If you are savvy with your budget and resources, you can grow your business and remain technically 'small.' Notoriously, smaller businesses are nimbler, their owners and managers hungrier, and their time to dedicate towards massaging client relationships is more open. Having said that, this gives you an opportunity to treat every phone call as a VIP client, making each client feel as if they are your top focus gives the big fish in a small sea impression, and customers historically are willing to pay a little more to receive the bells and whistles that come with being a top priority.
The bottom line is people do business with who they like. There is no industry in the world with only one option, so the fact remains, that if you spend time developing relationships and not simply gaining clients, you will be able to turn a high profit and exhibit company growth without having to rapidly expand your customer base. Understanding that more does not always equal more and learning how to cultivate that style of profit earning into your business plan is an innovative approach to growth.
Cross-Train Employees
Not only is cross-training a great way to increase efficiencies it is also a great way to problem-solve, as well as to build community across all tiers of employees. With the fast-paced nature of this business, you must always expect the unexpected has a high level of adaptability. This is where cross-training your employees can be of great benefit. If you have a driver call off, for example, this can derail the entire plan for the day, having someone in another department you can pull in to pinch hit for the day without having to fully educate them on the process of that position is a quick and effective way to plug up a leak before it becomes a flood.
Cross-training can also do wonders for your corporate culture and employee morale. It creates an environment where everyone has at least a working knowledge of everyone's tasks and responsibilities, so that makes it easier for superiors to delegate tasks since they are not asking their employees to do something that they themselves would not or could not do. On the flip side, giving entry-level staff the opportunity to teach middle to upper-level management things provides them with a sense of pride in their work, that they are skilled and valued enough to be able to teach their superiors something.
Stabilize Your Cash Flow
With growth, is going to come growing pains, and while some departments can handle a little stretching, the accounting department is generally not one of them. As you prepare for increased opportunities, you must also anticipate the demands that will have on your budget. Traditionally, freight bills are not paid until well after delivery, so having a cash flow structure in place that can keep your business in full operation today while you wait until tomorrow to get paid is essential.
Smaller companies often need access to quick cash more so than larger ones, this is good news for where you will end up once you have hit your stride with your growth plan, but in the meantime find places to trim down spending to increase the size of your company's emergency fund. Understanding ahead of time that in many scenarios' money spent equates to money earned helps to lessen the sting of large expenses as they relate to expansion.
Dash cameras can also help educate you on how to increase fleet productivity to reduce any dead miles or dead time that happens because of not fully monitoring your trucks. Employees may take advantage of the fact that they are not directly watched and use inefficient routes or take undocumented breaks, both of which can be a drain on your company's financial resources. Samsara can help you realize that the benefits of these cameras are not limited to just the obvious benefits.