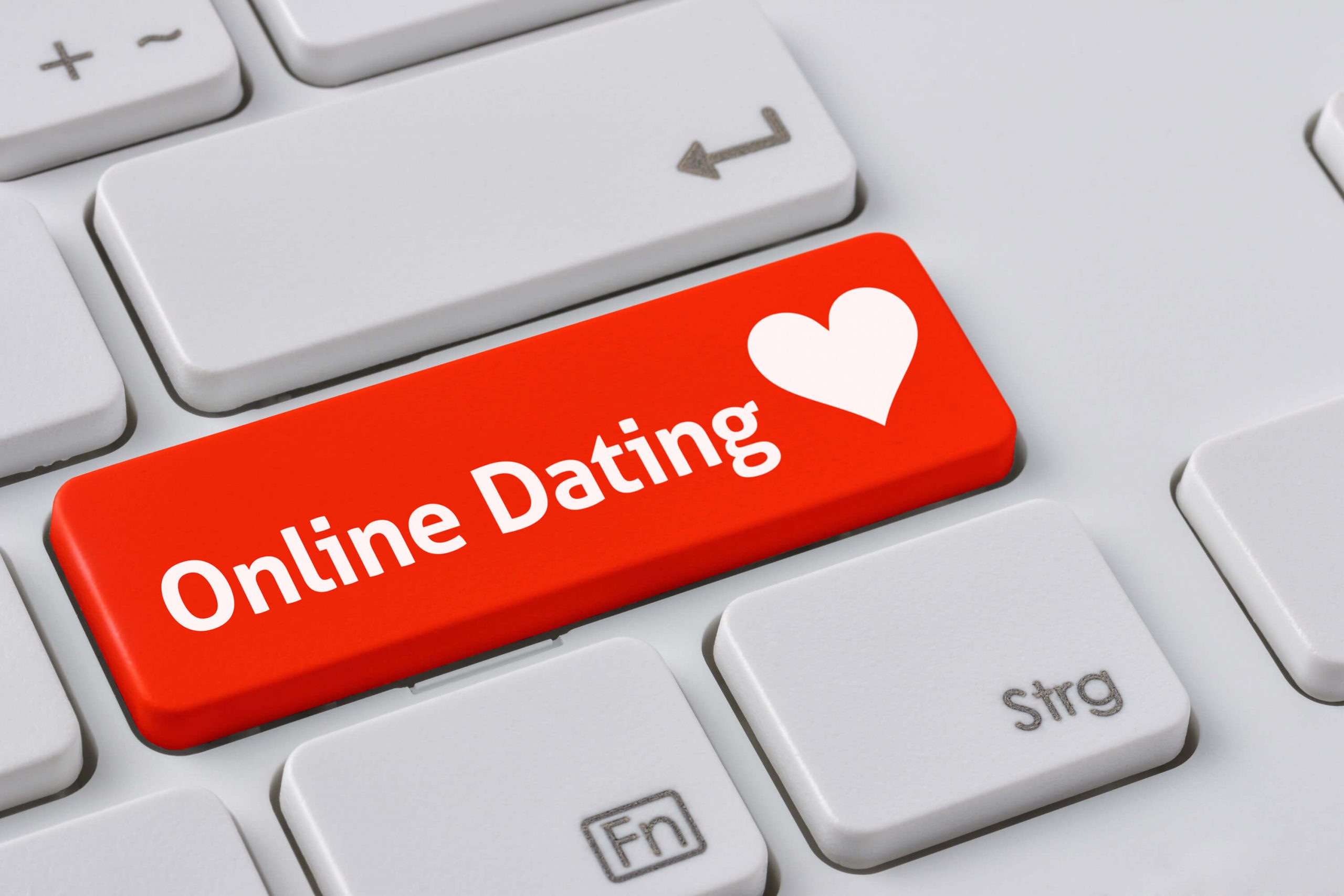 As we step into the new decade of the 21st century, online dating has taken a perfect shape along with a lot of other things. Online dating is a common practice, and most people have experienced it. However, some people are new to this process and are curious to experience it. In this case, it is vital to learn about online dating and its pros and cons.
In this enlightening article, we take you through a step by step guide for online dating safely. If you have not yet installed an online dating app, you'll know how you can.
Search for the right site
The digital world can be confusing, especially when there are thousands of options to choose from. You can select the right website for yourself by some minimal research on the Internet. There are numerous paid and unpaid online dating sites.
Among the various websites, look for the one that you are comfortable with. Dating is a personal affair, and anything personal needs reliance and privacy. Thus, it is essential to read the website's privacy policy before you choose to sign up for it.
Creating a profile
After you have found the perfect website that fits all your needs and makes you feel comfortable, it's time to create a profile. Sign up with your email address or phone number — whatever works best for you. Fill up the further details, such as name, age, occupation, hobbies, etc. If you have chosen to go for a paid website, you must pay the monthly subscription fee to complete the signup process.
Beware of scams and frauds while signing up for the website. If the website asks for your bank account details, such as OTP or PIN, leave the site immediately. The moment you come across unusual activities, exit the site.
Write about yourself
A dating profile attracts users when it has an impressive bio. Apart from your name, age, and occupation, the most important factor that makes your profile valuable is the section about yourself. Write about you and your interests attractively and crisply.
Remember not to write too much and too controversial statements. This acts as a common repellent for compatible matches. A glance at your personality through words is enough for a perfect bio.
Scroll and find matches
Once you are done with creating your dating profile, you can start finding the perfect date online. Some apps have features like swipe right and swipe left, the privilege to make the first move, etc. You can understand the feature and functions of the website or app after a few scrolls and clicks. You can also refer to a YouTube video.
After learning the way to find your date, you can begin your journey and find the perfect date. It's okay if you don't like anyone on your first day of using the website. Wait till you find the one.
Introduction and chit-chat
After scrolling and swiping, you might have found the one best-suited profile for you. Now you must proceed to introduce yourself to the person in a personal chatbox. A common way to initiate the conversation is by texting hi or hello. You might ask, "How are you doing?" or simply introduce yourself.
Wait for a reply from the person. Typically, an interested person can reply within hours, but sometimes it may take days. Be patient and do not proceed to text the person every hour. This is a creepy act that can repel your compatible date.
Effective conversations
After a round of formal introduction and chit-chat, it's time you begin an effective conversation with the person. You can talk about hobbies and interests for beginners. Once you feel comfortable talking to your suitor, you can talk about anything you want, controversial or uncontroversial. Remember, the comfort zone must be maintained.
These conversations are important before you take your online dating to the next level. You must have an idea about what to expect from your date intellectually, psychologically, and physically. This also creates a zone of comfort.
A virtual or real date
Once you are congenial with your online date, you can have an actual date at a real location or, in the present scenario, a virtual date. If you are genuinely interested, ask out him/her on a date. If they say yes, you can decide the location and begin your journey.
If you choose to go for a virtual date, you can search for a reliable video chat website and set up a date. You can create the ambiance of a real date while on a virtual date. To spice things up, you can also go for a nude video chat on websites like www.omnichat.com.
Be safe in your way
Online dating is innovative and interesting, but the negative side of the digital world messes things up. Beware of frauds and scams. From choosing the website to dating the person, it is crucial to keep yourself safe from hackers and scammers.
Incidents of robbery, stealing data, hacking computers, etc., are common. Sometimes, people decide to go for a real date with the wrong intentions of stealing or causing harm or just free food. On a virtual date, people might be trying to spy on you and your house, intending to get personal information.
Conclusion
With the onset of a pandemic, people have started to go for online dating more. Experienced daters say that online dating is safe and fun in its own way. Most people love how they can meet and chat with a new person in the comfort of their home and workplace. This virtual world has offered a companion to many who have also become life partners.
However, some people complain about the missing real-world intimacy. Meeting a person in real life and asking them out is a traditional and gentle way of dating. This factor has been tried to overcome by online dating websites by diverse features and functions. One can try out online dating to experience the new normal.