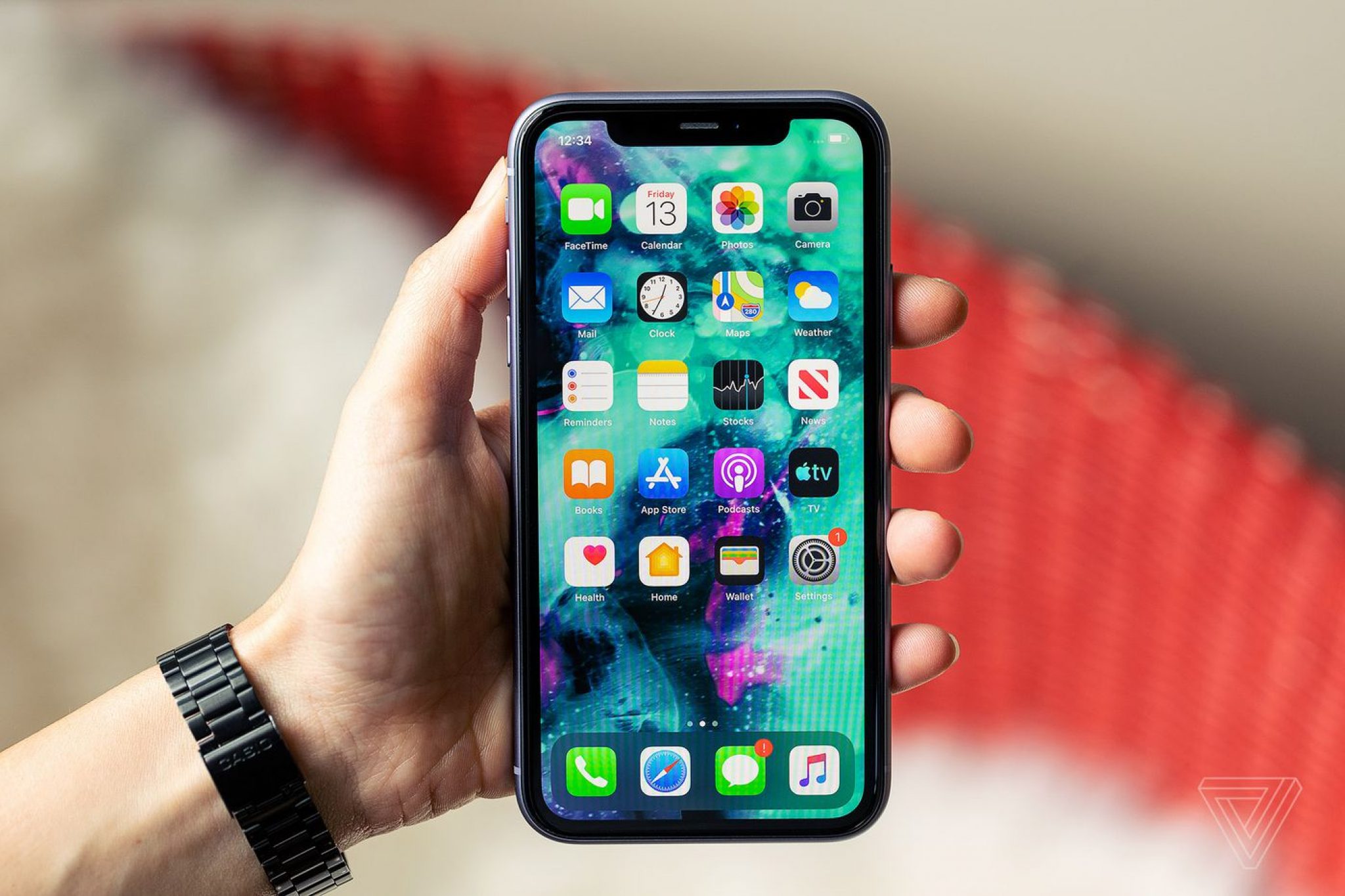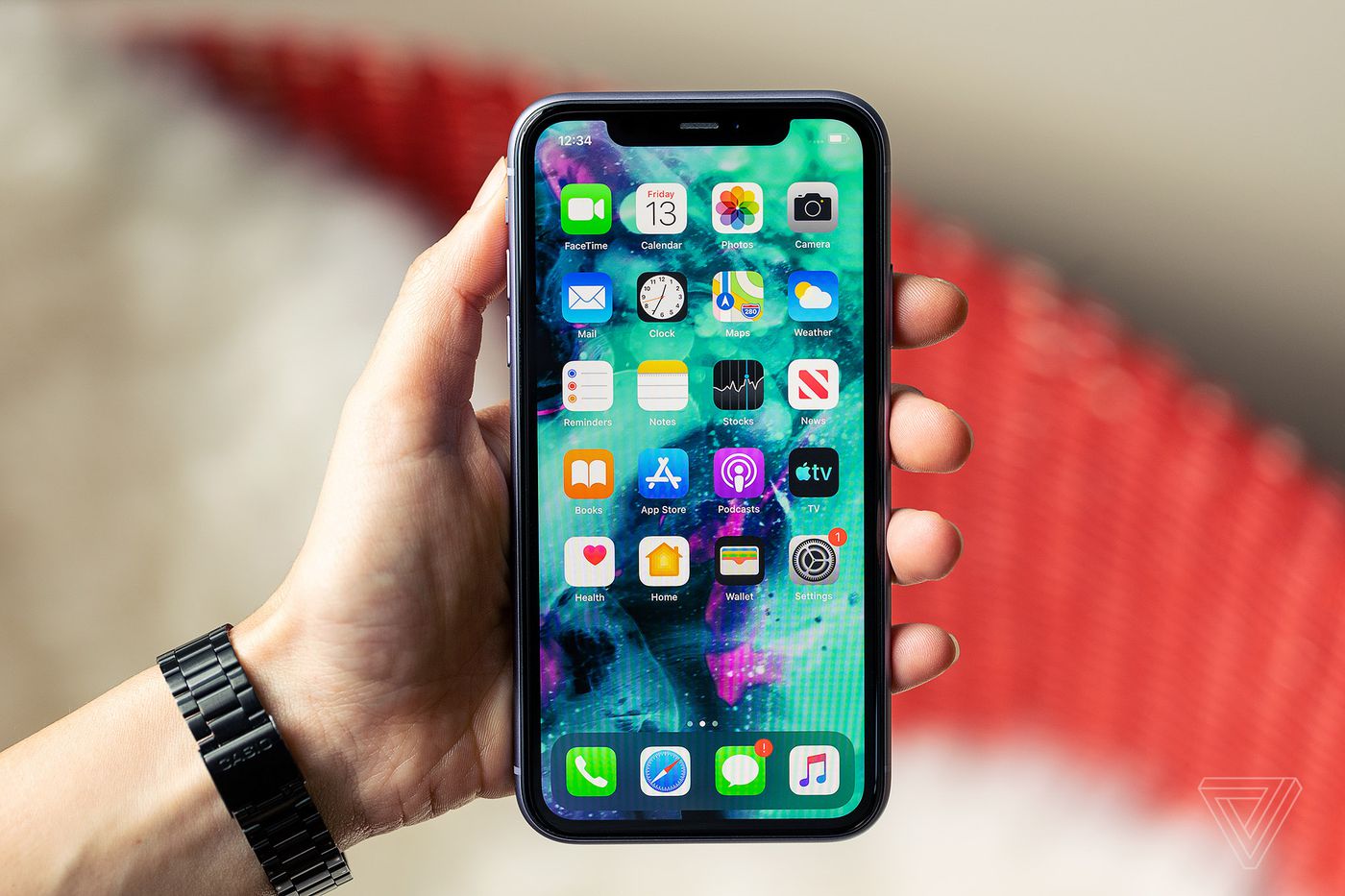 Planning to sell your Android mobiles or iPhones? Then make sure that when selling or trading in your old phone for a better model, you make a deal that will ensure you get enough cash to finance your new phone.
The reason for selling old phones can be numerous:
Maybe you are a tech Geek and love to switch to new phones
You may have tons of old phones lying around the house which you do not need
Maybe you are looking to upgrade your old phone for the best smartphones in 2023
Or you may want to sell your current smartphone and downgrade to a phone with fewer features to decrease the maintenance for the same.
Whatever the reason is, when selling an old phone, you need to remember a few tips to get the best price and secure your privacy too. The cashback from selling should be enough to cover the cost of the new phone as well.
Here are a few tips to keep in mind when selling your old phone
1. Know where to sell the phone
Having a platform that can make selling your old phone an easier process is imperative to get the best deal. mobilemonster.com.au can help you sell your old phone at a profit no matter what the condition of the smartphone is.
2. Be honest about your smartphone
The buyer can unquestionably find all the specifications of the smartphone you are selling online. Though, you must provide all the details with honesty.
Here are the details that you should provide:
Details about the processor, display, storage, and more
Condition of the phone. Whether there is a rear or tear in the phone or not.
Also, let the buyer know if you faced any issues with the phone.
Are you providing anything other than the phone and charging device? For instance, if you are providing headphones or hard-cases, it is worth mentioning as it can increase the value of the phone.
If you are not honest about the phone and its condition, and the buyer finds any damage, they will feel cheated.
3. Clean the phone thoroughly
Before you pack the cellphone to sell it, ensure that you clean it well. Whether you are selling through a third-party website like mobilemonster or back to the seller, how the mobile looks can make a lot of difference. If your handset looks relatively new and functions well, you will get a better deal for it than for a rusty-looking mobile.
4. Repairing a broken screen can work in your favor
When you repair a broken screen, it can work in your favor, and you can get a better price for it. Now, you wonder how will repairing a broken screen help me? Won't repairing cost me a lot of money? Well, truth be told, when you have a damaged screen, the phone will sell for less than if it wasn't damaged. But if you can repair the screen for a few dollars and still have a profit, it is better.
Look at the price for repairs. Next, check what you will be getting for an old phone with repairs and without repair. Compare them to see if you have a profit margin, and then you can decide whether going for repairs is worth it or not.
5. Back up your data and factory reset the phone
You must back up your important data. Make copies of data on your phone or the cloud. After you factory reset the phone, delete all files, photos, passwords, bills, and more in the phone. Do a manual sweep of the phone afterward to ensure that the factory reset removed all essential data in your phone.
6. Re-box it
It is a fine practice to keep your mobile box with you. And if you have one, pack the phone and the charging case in the box along with the earplugs if you are selling it as well. Repacking and selling the box that way creates a better impression on the buyer.
Now that you have enough knowledge to sell your old smartphone, here are a few factors to consider when buying a new phone.
1. Battery life
If you see yourself as a heavy smartphone user, go for a phone that provides a long-lasting battery. For anyone, who prefers to watch videos or keeps multiple tabs open in their cell, the battery life of your mobile will drain fast. So, never opt for a phone whose battery doesn't last long.
2. Memory
Smartphones have two types of memories- RAM & ROM. The latter is what we commonly refer to as storage. If the phone has higher RAM, it will be faster, while if the ROM is more, the storage of your phone will be high.
Depending on your usage, go for a phone with high RAM if you are a heavy user. If you do not use many apps, but need surplus storage for your photos, go for a phone with higher ROM balancing out with RAM.
3. Cost
The cost of the phone depends on multiple things. The market, the brand, processor, display, and features of the smartphone determine the price. It also keeps fluctuating depending upon the market. So, buy one which fits your price range. When selling an old cellphone, refer to the price of the new phone that you are eyeing. It will help you calculate the asking price.
4. OS
iOS and Android are the only OS options. Both have their ups and downs, and it is up to you to decide which is better for you- iOS or Android?
5. Processor
Go for a mobile that is a high processing speed as it means your smartphone will be faster.
A smartphone these days is an expensive investment. And no matter how much of a tech geek you are, no one wants to suffer a loss. So, keep these tips in mind for selling your old phone to ensure that you get a great deal and do not become a victim of any fraud.