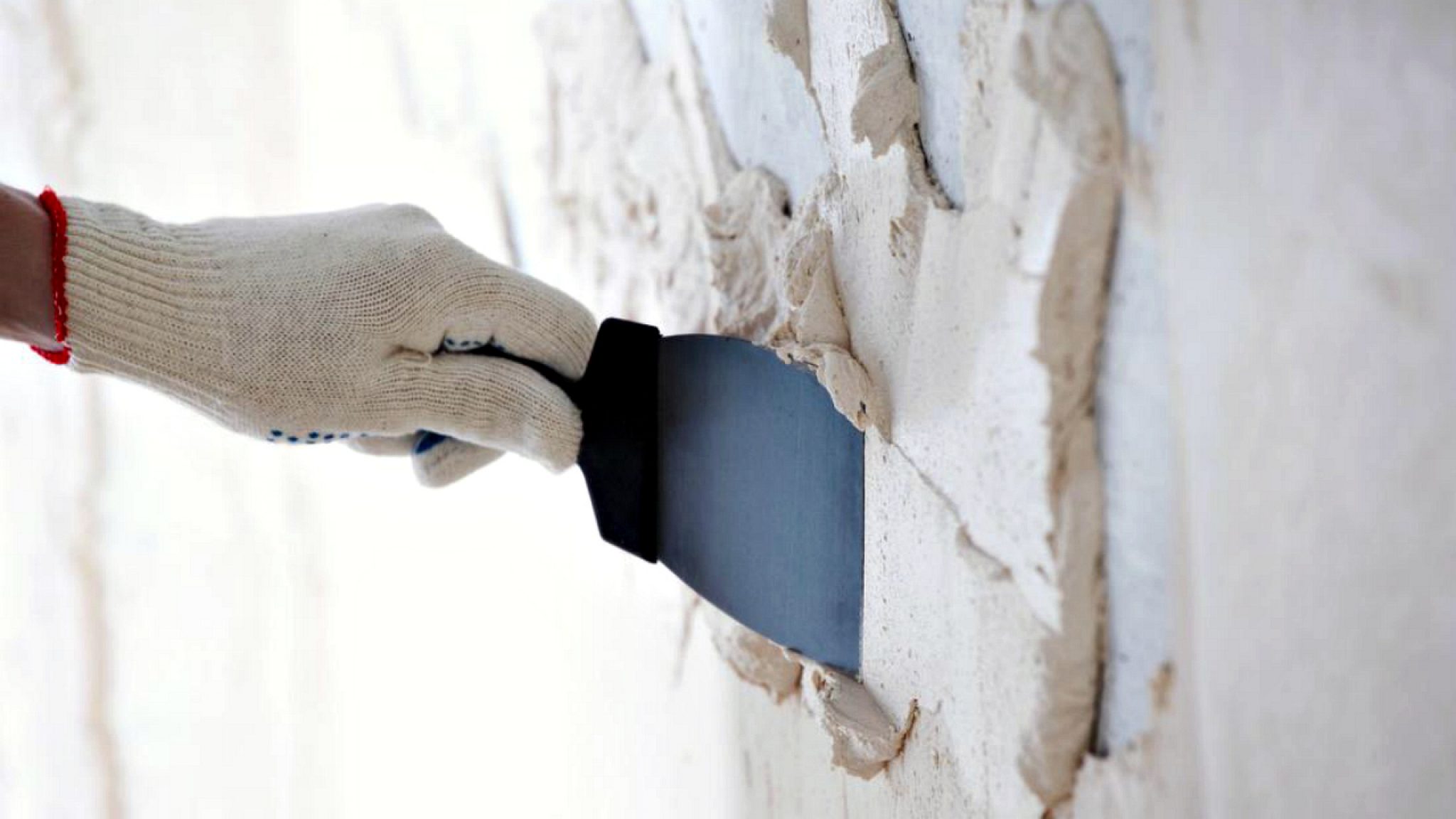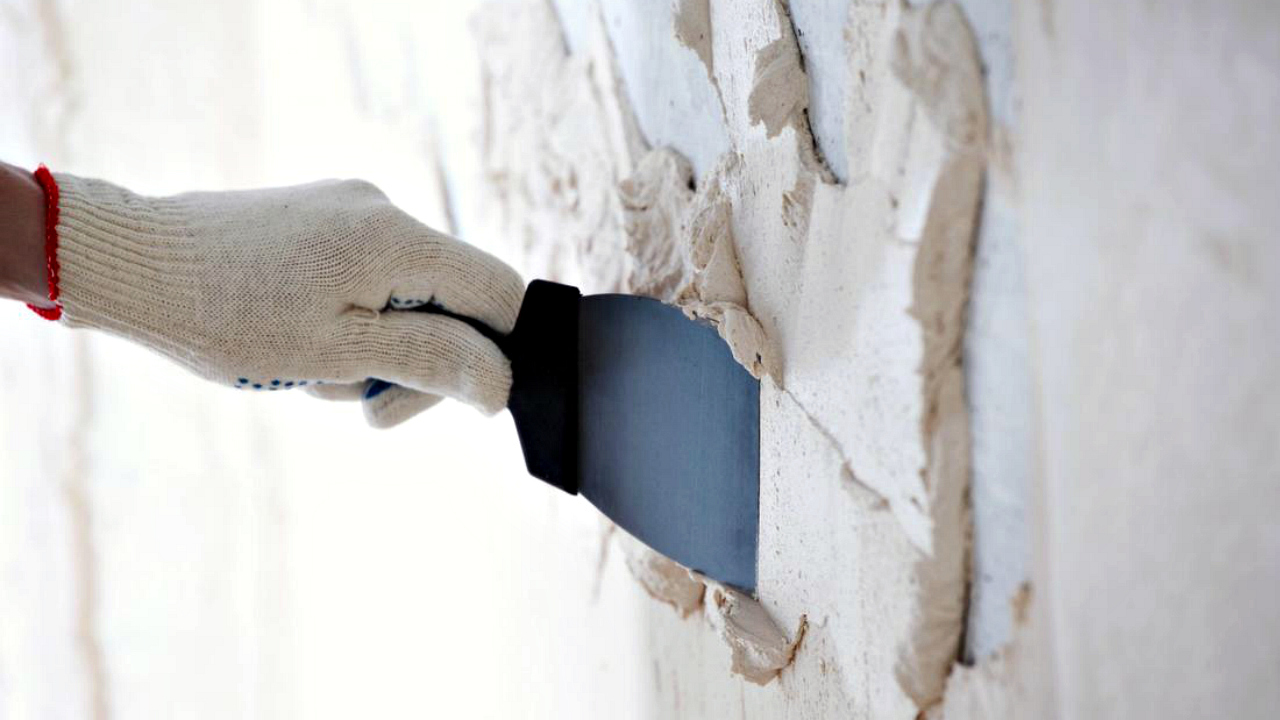 Whether you intend to invest in the interior of your household or the exterior of your home is where you want to put your money in, there are construction works that should be left to the pros before trying to deal with them on your own steam or trusting amateurs with complicated tasks. Therefore, to make the most out of your investment and secure optimal makeover of your place, what you should do is to consider the benefits of hiring professional stucco and plastering services. Read through the following lines and find out how it might work for you.
Although stucco and plastering services resemble one another, in essence, they are different and are meant for different sections of a building. Therefore, if someone says they are the same thing what you should do is ask for another opinion and erase their number from your contractor's list. The shortest explanation possible is that although plaster can be put both on the inside and the outside of the walls of your house, it is conceived as an inner layer and works best on the inside of the walls.
On the other hand, due to its ruff texture, stucco should be used on outer walls and represents a protective layer to your building. Applying both materials requires advanced proficiency and expertise since every potential unevenness that might occur doing the application process remains visible and affects the appearance of the building.
1. The Experience
If you hire professional contractors what you should expect is quality work, so it goes without saying that they should be experienced in providing stucco and plaster services. The truth is that everybody makes mistakes whether they are skillful in what they do or they are amateurs, but the catch is that professionals know how to fix their mistakes along the way without endangering the entire project. When you opt for working with the pros not only will they be able to provide you with the results you desire, but they will also give you a piece of advice on what materials to use in order to end up with optimal results.
2. Time Factor
When you do things on your own or work with amateurs you cannot really expect the job to be done within a certain timeframe. Not only because you might lack skill but because construction works such as stucco and plastering require both dedication and proficiency. On the other hand, before you sign anything with a professional contractor what you are presented with is the duration of the project. In that way, you can concentrate on your other obligations while the job is done, while the workers finish their work in a timely matter.
3. Warranty
Any serious company that provides stucco and plaster services guarantees their work and offers a warranty on the quality of their services. That is precisely why you should always pick working with professionals instead of choosing cheaper but incompetent amateurs that know not what they are doing. The catch is that the pros know their materials and work with reliable suppliers for years, which makes them aware of the quality they deliver. Also, years of expertise have enabled them to know the perfect mixtures and ideal material ratios for the optimal results which you cannot expect from inexpert workers. Visit stuccosanjose.com and learn more about professional stucco and plastering services and the differences between proper pros and inexperienced rookies.
4. Safety Comes First
Although one might think that applying layers on walls cannot be dangerous, the truth is utterly different from the presumption. Namely, an amateur working on your walls can not only endanger themselves while they perform, but they can also cause harm to your property. Certain procedures need to be followed in order to secure that everything plays according to plan. Accidents do happen, so the last thing you want is to be held responsible for somebody else's incompetence.
Professional companies provide their workers with proper training, so even in case of unforeseen circumstances, they would know how to react and minimize the potential damage. Although hiring amateurs might seem like a less costly option in the first place, additional costs and the final works might make you regret not hiring an adequate workforce in the first place.
5. The Value of Your Property
When you decide to plaster your walls and put stucco on the front of your building the value of your property will definitely increase, but the magnitude of the growth strictly depends on the quality of work applied to the real-estate. Thus, you cannot expect the value of your property to skyrocket if the walls are uneven and the façade appears to be faulty. On the other hand, if the front of your building seems to be brand new and the walls shine with smoothness, you can expect much more than the former worth of the household. When you put everything on paper and make your calculus, you should easily realize that paying more for professional service pays out in the end whether you intend on selling your property or you prefer making it your home.
6. Cost-Effective
It requires both time and dedication to become a professional in any business, but people often try to mimic the pros and end up only causing additional problems. Namely, numerous individuals try to fix their worn-out stucco but instead of repairing the damage they only cause more problems due to incompetence. Afterward, they call the professional service and pay more money for the fixation than would be the case in the first place. The conclusion is to assert your options and opt for the best choice, instead of spending time and money on endeavors that only make things worse. Leave it to the pros and get the best bang for the buck.
Putting stucco and plastering is easy if you have the knowledge and the necessary equipment, on the other hand, what you should do if you do not have the required set of skills is to call the professionals and enjoy from a safe distance. Even if you are skillful in this type of construction works it would take you ages to finish the job on your own. One thing is certain, whatever you do, do not hire amateurs since you will regret it and will have to call the pros in the end. Fortunately, you have read the article above so the aforementioned pieces of advice may help you make a proper decision or you can visit here for opting cheaper options that evolve to become expensive solutions in the end.